Chocolate Lovers' Recipe: Heavenly Souffle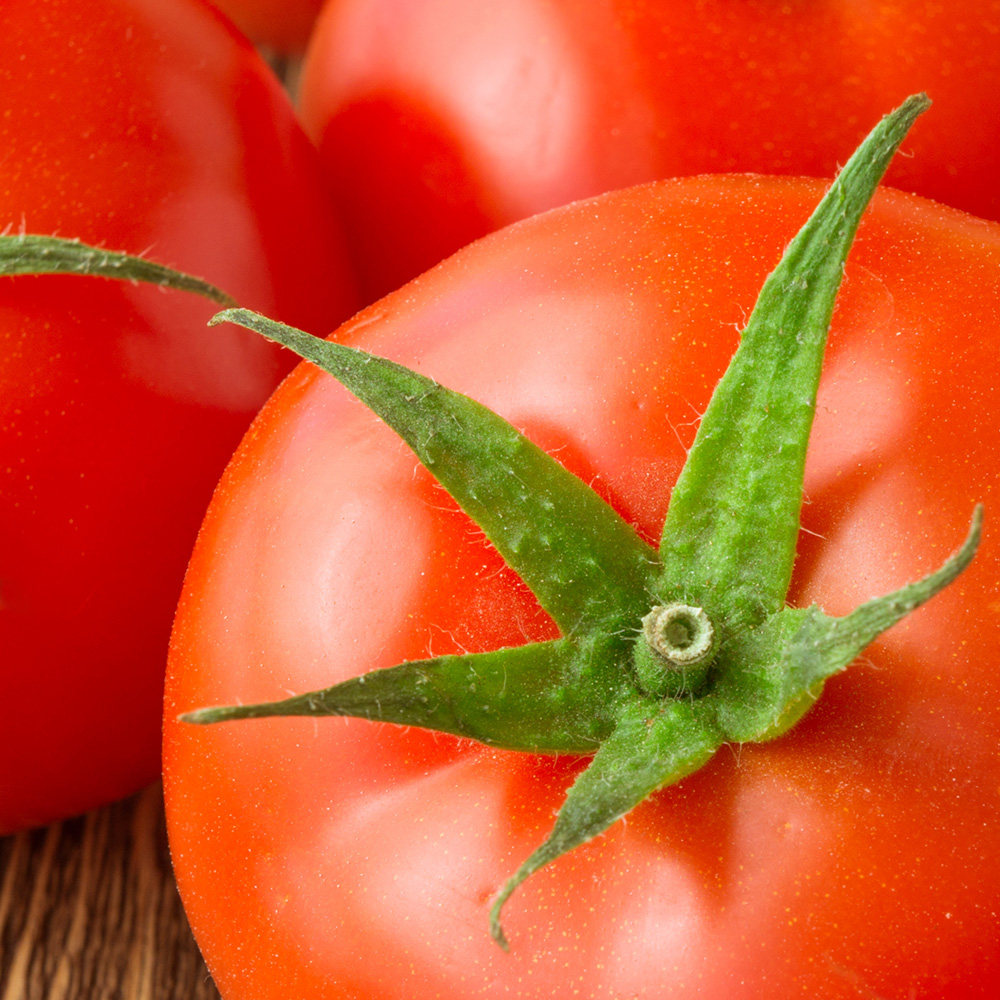 12 Tomatoes
When it comes to absolutely heavenly desserts, the chocolate souffle has to rank at the top. It's light, fluffy, and just the right amount of sweet. Many cooks may be a little afraid of trying a souffle, however. They have a reputation for being temperamental and collapsing in on themselves, but actually with a little attention a souffle can be fairly easy to make.
To achieve the volume necessary in a great souffle, work the egg yolks and the whites separately. The yolk will be the rich base, and then after you fold in egg whites that have been whipped to perfection and are holding stiff peaks. Some chocolate souffle recipes call for milk in the base, but we found that muted the chocolate flavor. Instead, we just used more chocolate and reduced the amount of butter. As a fan of chocolate oranges, I also couldn't resist adding in a little orange liqueur to enhance the flavor. Keep reading below for our favorite chocolate souffle recipe…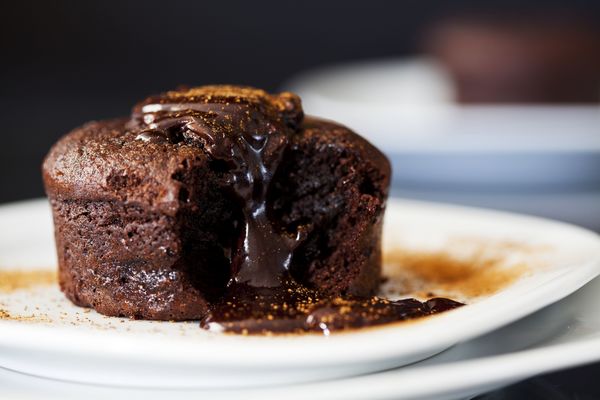 Chocolate Souffle
(makes 6 servings)
Ingredients
5 tablespoons unsalted butter (1 tablespoon softened, the remaining butter cut into 1/4″ chunks)
1/3 cup granulated sugar, plus 1 tablespoon for coating the dishes
8oz bittersweet chocolate, chopped coarse
1/8 teaspoon table salt
1/2 teaspoon vanilla extract
2 tablespoons orange liqueur
6 large egg yolks
8 large egg whites
1/4 teaspoon cream of tartar
2 tablespoons confectioner's sugar
Directions
Preheat the oven to 350F. Coat eight 1-cup ramekins with 1 tablespoon butter, then coat the inside of the dishes evenly with the 1 tablespoon of sugar. Refrigerate until ready to use.
Melt the chocolate and the remaining 4 tablespoons butter in a medium bowl set over a pan of simmering water. Turn off the heat, stir in the salt, vanilla, and liqueur. Set aside.
Bring the 1/3 cup of sugar and 2 tablespoons water to a boil in a small saucepan. Simmer until the sugar dissolves. Beat the egg yolks with a mixer (or whisk vigorously) and while mixing, slowly pour in the sugar syrup. Continue to beat until the mixture triples in volume (about 3 minutes). Fold the yolk mixture into the chocolate mixture.
In a separate bowl, beat or whisk the egg whites until frothy. Add the cream of tartar and beat until soft peaks start for form. Add the confectioner's sugar and continue beating until stiff peaks form.
Vigorously stir one quarter of the whipped whites into the chocolate mixture. Gently fold the remaining whites into the mixture until just incorporated.
Fill each ramekin almost to the rim, wiping the excess filling from the rim with a wet paper towel. Bake the souffle until puffed and set (30 to 35 minutes. Whatever you do, do not open the oven during the baking or souffle will collapse). Serve immediately.
Recipe adapted fromMartha Stewart
SKM: below-content placeholder
Whizzco