Next week is Christmas! If we haven't already done our shopping then we're probably doing the mad dash to get last-minute items bought and wrapped before Christmas Eve.
Since this year is the year of the COVID-19 global pandemic, many of us may not be traveling home to see family and friends because of social distancing. Because of this, we may have been buying gifts and then wrapping and shipping them to friends and family. But it's important not to wait too long since many of the deadlines for shipping packages are coming up incredibly quickly.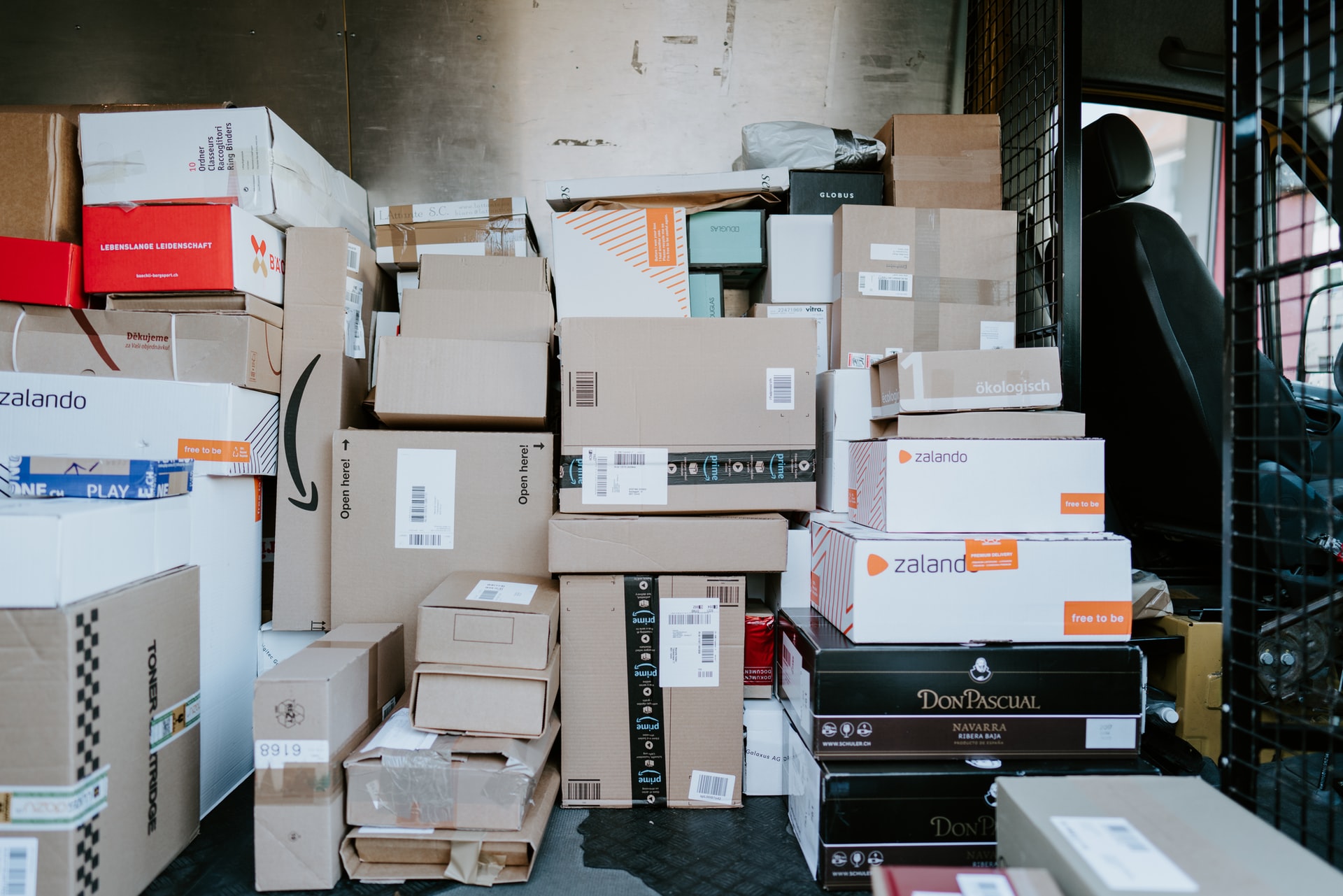 Below are the dates you need to be aware of for all shipping carriers like USPS, FedEx, and UPS:
FEDEX CHRISTMAS SHIPPING DEADLINES 2020
The deadline for FedEx SmartPost – their slowest of the mailing options – has already gone by on the 9th of December. The same goes for FedEx Home Delivery or FedEx Ground, which went by on the 15th of December. However, you can still send packages using FedEx Express Saver and FedEx 3-Day Freight if you send out your items by the 21st of December. And for those of us who are really late to the party and have left shipping to the absolute latest possible moment, you can still ensure your loved ones receive their gifts if you use FedEx 1-Day Freight, FedEx Extra Hours, FedEx Standard Overnight, FedEx Priority Overnight, or FedEx First Overnight by December 23rd. For those who are really late in getting their shipping done, FedEx will also offer services for those waiting until the 25th. These include FedEx SameDay, FedEx SameDay City Priority, and FedEx SameDay City Direct shipping. Of course, try your best not to wait until the last minute as FedEx has warned that these services will most likely become overwhelmed in the days that lead up to Christmas.
UPS CHRISTMAS SHIPPING DEADLINES 2020
If you wanted your parcels to arrive by December 25th through UPS Ground shipping, then, unfortunately, you've missed the deadline which was the 15th. However, you can still make the UPS 3-Day Select which cuts off on the 21st of December, or the UPS 2nd Day Air option, whose deadline is the following day of December 22nd. For those wanting to push their luck, UPS does offer Next Day Air which will leave you a deadline of December 23rd. But much like FedEx, they warn that you not leave your shipping to the last minute.
USPS CHRISTMAS SHIPPING DEADLINES 2020
The United States Postal Service had a December 15 deadline for using their USPS Retail Ground Service. Luckily for last-minute shippers, if you want your parcel to make it to its destination by the 25th, then December 18th is your last day to send items through the First-Class Mail Service. After that, your best bet is Priority Mail Service or Priority Mail Express Service, which has a deadline of the 19th of December. So better get those packages in quick! Unfortunately, USPS currently has an alert out and is experiencing "unprecedented volume increases and limited availability due to the impacts of COVID-19." It wouldn't be wise to rely on their shipping services for timely delivery, as some are experiencing over 2 week shipping times, even with 2 and 3-day Priority Mail Services.
How are you getting your Christmas gifts to everyone on your list this year? Have you already mailed your parcels? Let us know!
SKM: below-content placeholder
Whizzco for 12T