It's always interesting when something goes viral. We often think about it happening to videos but it can also happen to home listings. That was the case in Texas when a home went viral because it looks like Darth Vader's helmet.
The 7040 square-foot home located in Houston ended up selling for $3 million. It was originally on the market for $4.3 million but apparently, they got quite a deal for the home in the end.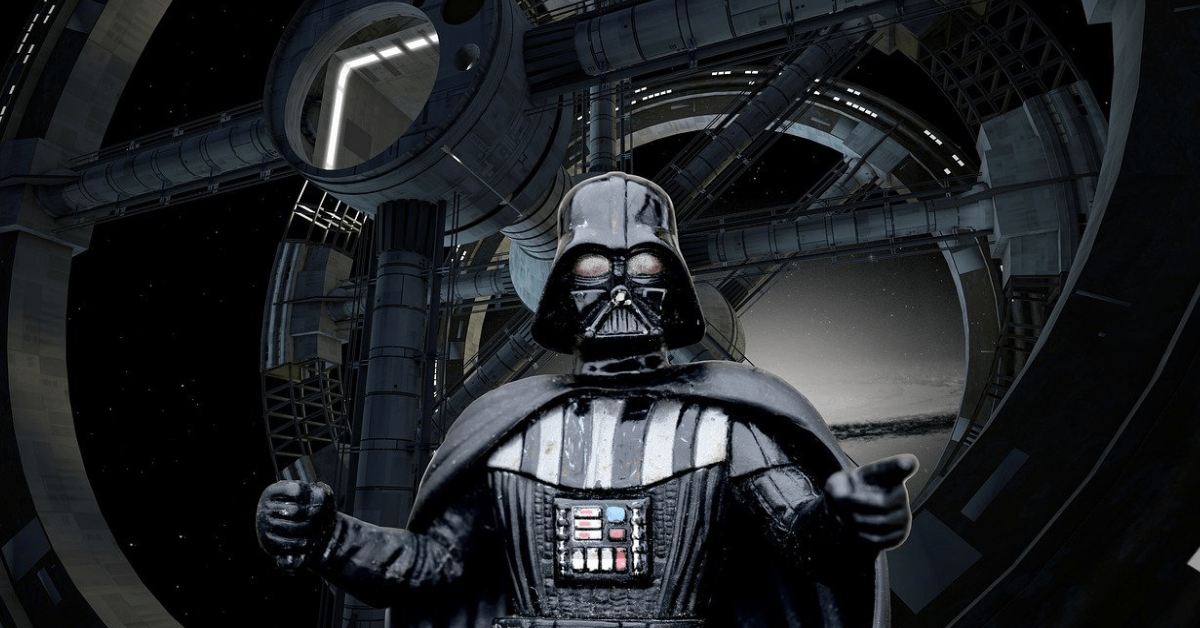 The home itself went viral after it was shared on an Instagram account. A 10 picture slideshow displayed the home for everyone to see. Some of the comments showed why it went viral, saying that it was a porthole into another universe.
Although the purchaser of the home remains a mystery, the man that owned the home is a well-known plastic surgeon named Jean Cukier. He had the home built in 1992 and managed to avoid having anyone come in for a tour. He wanted the home to remain dark and mysterious.
https://www.instagram.com/p/CPYwSG4MFRW/
One of the architects involved in the design of the building, Randy Hickey, said that he was into the F-111 Stealth fighter. After seeing a picture of it, the plastic surgeon said that is what he wanted and it just continued to grow from that point.
It is more than just a helmet of Darth Vader design, it is an overall Star Wars design. It is also one that had a bit of controversy surrounding it, as it was inside of a community that has a lot of permitting and restrictions.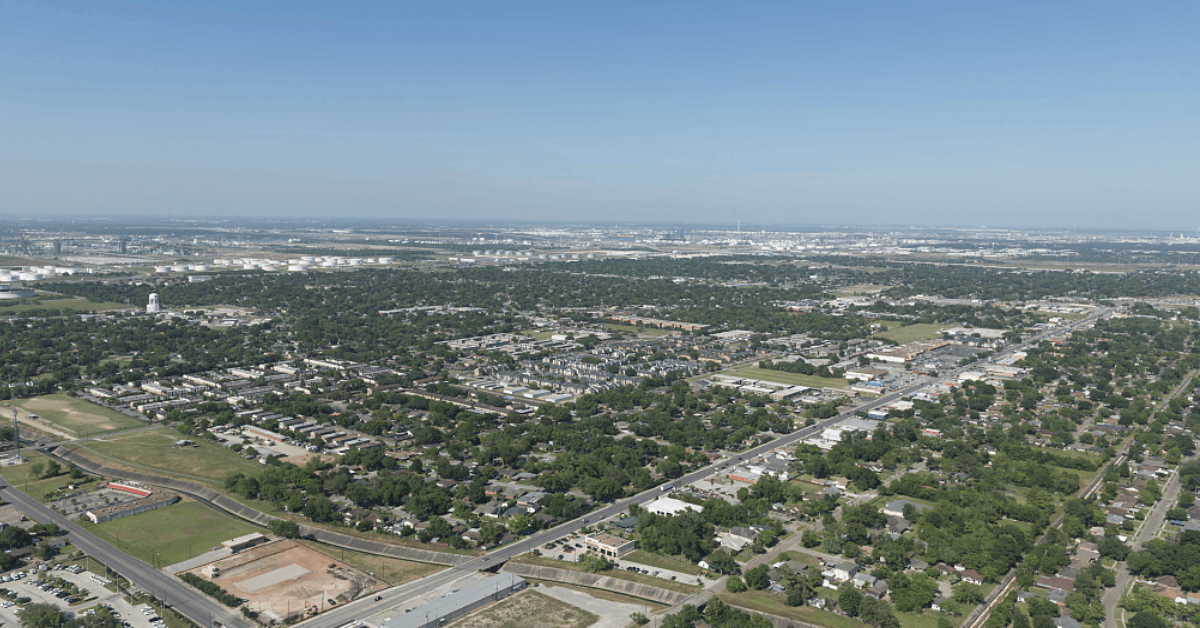 According to Texas Monthly, one of the real estate agents who took part in the listing shared the community was "used to a certain identity" and it seems as if this house didn't fit into it.
After being built, Star Wars fans from around the world have considered it to be a thrilling attraction. When it was listed for $3.09 million, there were plenty of requests from buyers, as well as from those who are not all that interested but just wanted to see inside.
In the end, the home was sold for just over $3 million. We may not have gotten a personal tour of it, but we did have the opportunity to see inside, thanks to the pictures that made it famous.
SKM: below-content placeholder
Whizzco for 12T