It has been said that it takes a village to raise a child. And sometimes, included in that "village" are step-parents. Step-parents perform all the same duties as regular parents, but sometimes they miss out on certain parental moments, like walking their child down the aisle.
Let's be real, a dad's chance to walk his daughter down the aisle at her wedding is a very, very special moment that all fathers look forward to. But sometimes, step-dads don't get the opportunity to fulfill that role when the father is in the picture.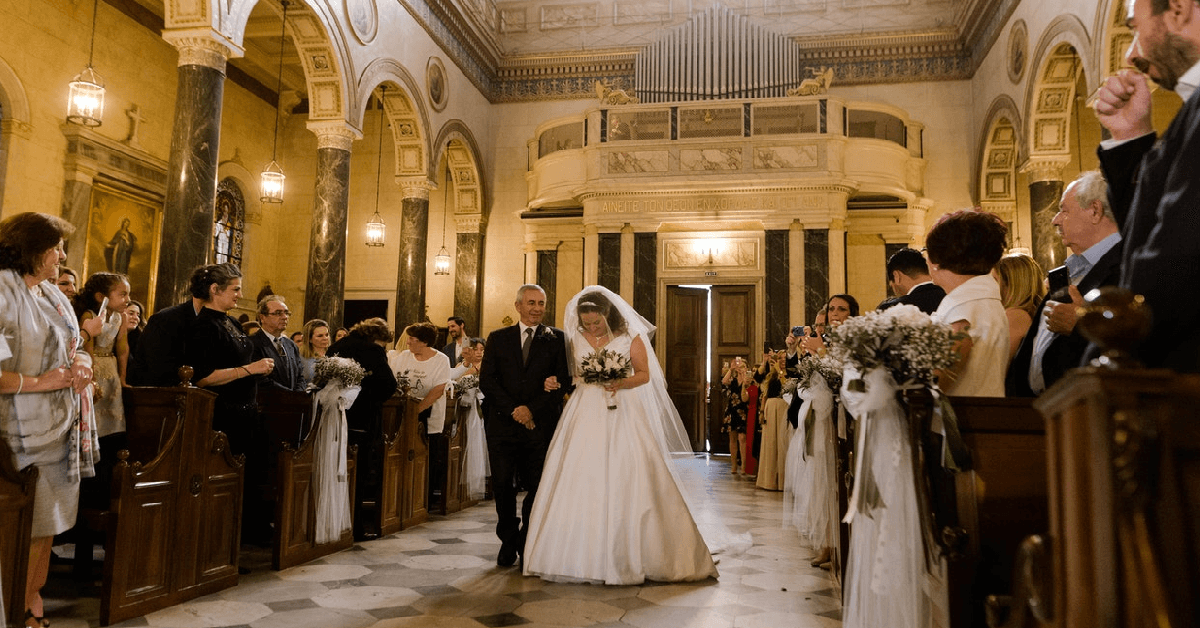 At Kelsey Griffith's wedding, it was looking like her stepfather was going to be sitting it out during the bride's entrance. However, her father surprised everyone when he included Kelsey's step-dad in the father-daughter walk down the aisle.
In a very touching TikTok video – which has been viewed 6 million times and received more than 1 million likes, 14,000 comments, and 10,000 shares – Kelsey's dad, Jerry, is seen stopping for a moment beside one of the guests. That guest turned out to be Andy, Kelsey's stepdad. Jerry then grabs Andy and insists that he join them on the walk down the aisle.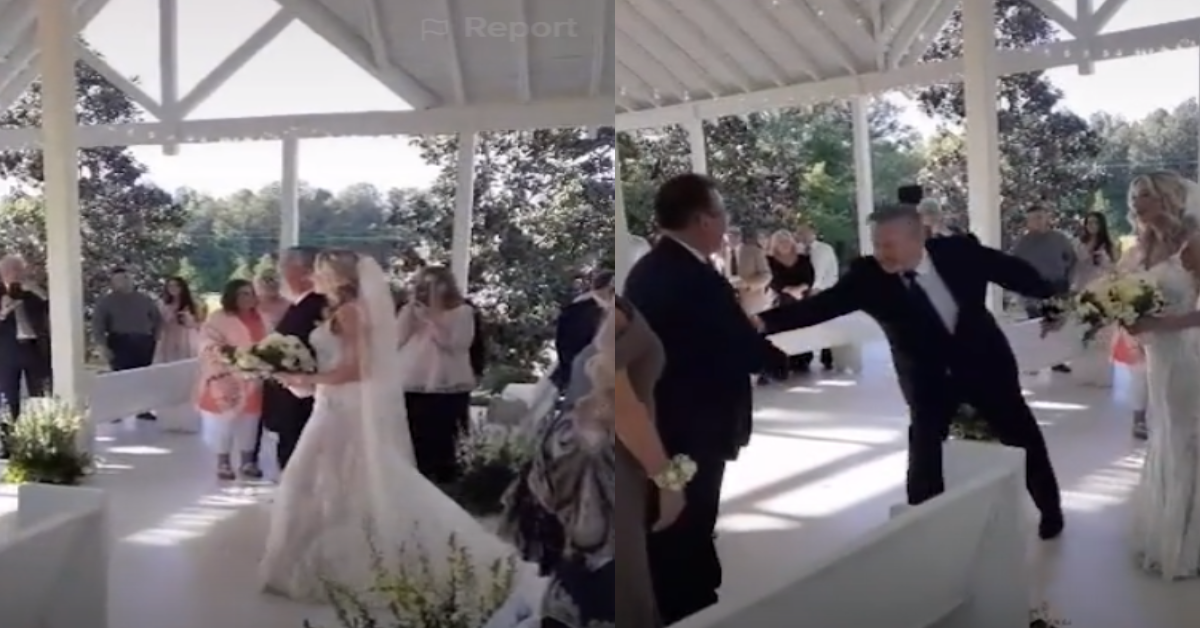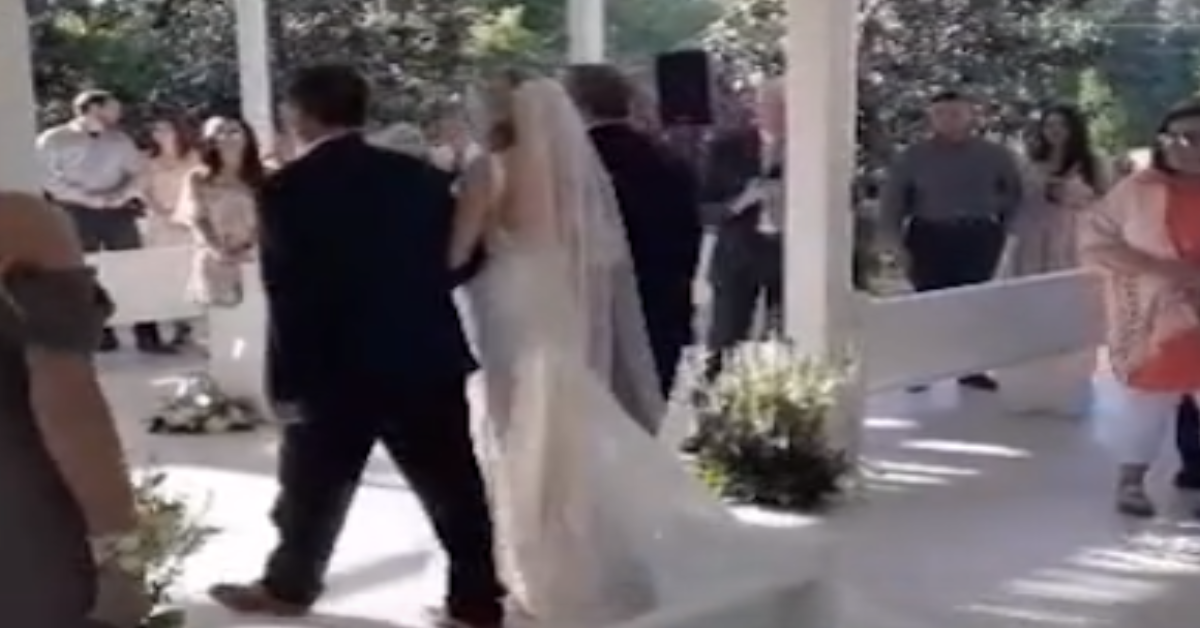 Kelsey was touched, and shared the incredible moment on her TikTok, saying, "My dad surprised my stepdad by including him in our walk down the aisle."
So many people flooded her TikTok with comments, many of them revolving around how kind and incredible it was that Jerry shared the special moment with Kelsey's stepdad, Andy. One comment read, "Being a stepdad, I know how important that was for him. I love this!"
https://www.instagram.com/p/CVyoVPHryIM/
On her Instagram, Kelsey further explained, "Such a special moment from our wedding day. My dad surprised my stepdad by asking him to join us in our walk down the aisle. We had kept it a secret until the ceremony, so everyone was surprised when we included him. My stepdad, Andy, has helped raise me since I was nine years old, so he deserved a little moment of recognition on our wedding day. It was an incredibly sweet and humble gesture to include him and I'm beyond proud of my dad for doing so."
Check out the video below:
What do you think of the dad's gesture? Let us know!
SKM: below-content placeholder
Whizzco for 12T