Kayla Mason is one of the more crafty entrepreneurs that you are ever going to meet. Can you believe that she found a house on Craigslist, of all places?
The home only cost $38,000 and she had a sweet plan for it. It is now a fully functional AirBnB but of course, you will want to know how she managed to pull off such an amazing transformation.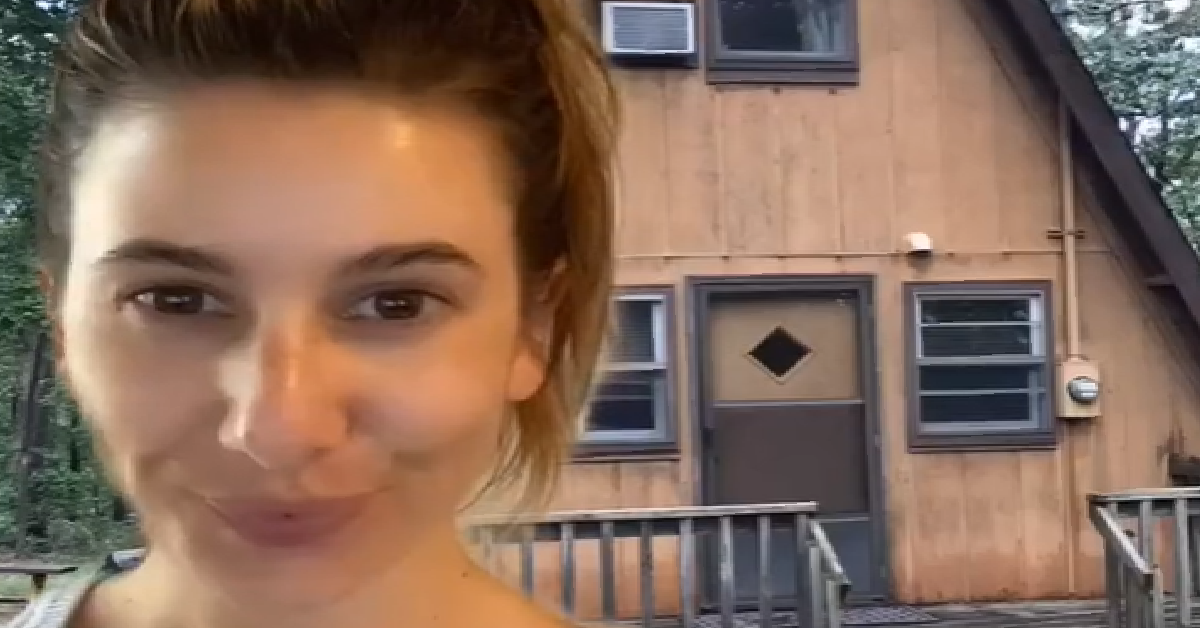 Typically, a home is not going to sell for that cheap without having some major issues, as any homeowner or home shopper can readily tell you. The idea of becoming an Airbnb owner never occurred to Mason before, either. This is something that she came into purely by happenstance.
"Before a trip out [to the Ozarks] I checked Zillow and there happened to be an A-frame for sale that had been on the market for over 140 days and was a few streets away from our friends. We made a point to look at it and I put an offer on it two days later!" Mason said in an interview with In The Know. Sadly, she was not able to get hands on this one specifically.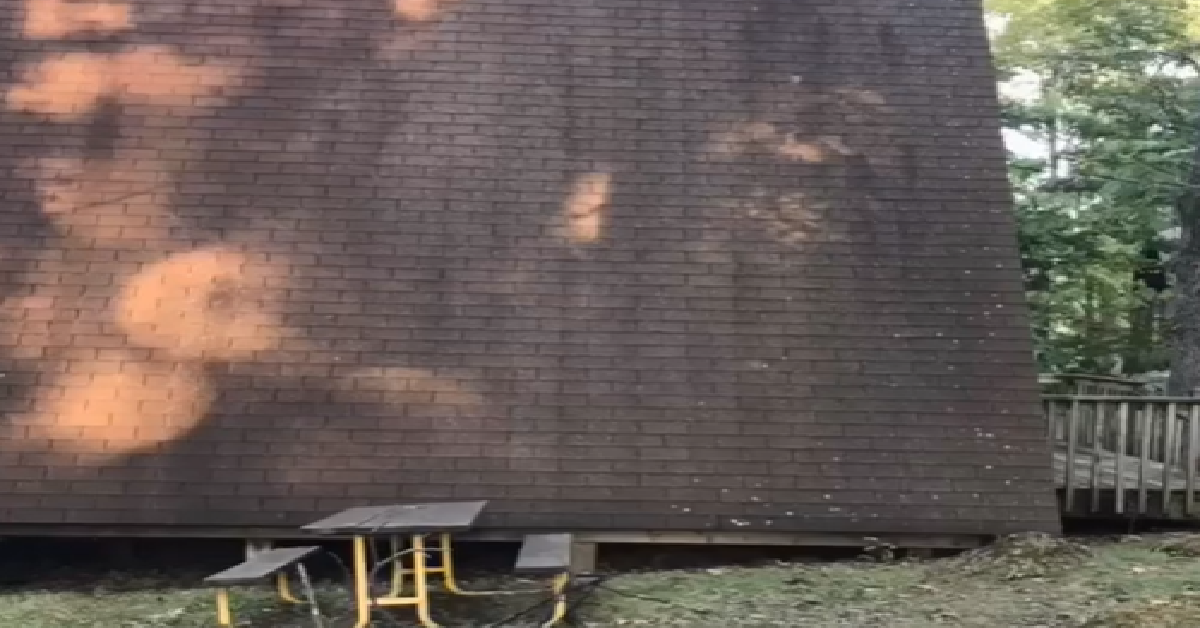 The process did light a fire under her, as she decided that she was going to do everything in her power to get her hands on an A-frame of her own. She knew that the possibilities would be endless once she did. That's why she kept her online search going until she could finally find what she wanted.
As you are about to see, the persistence eventually paid off when she came across this house on Craigslist.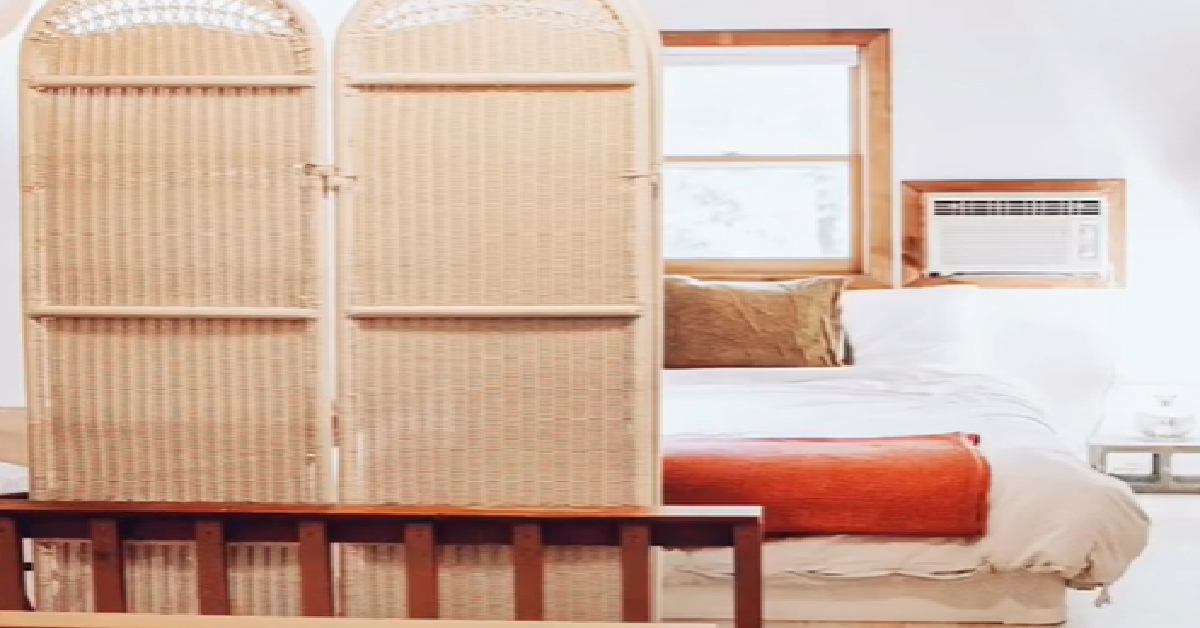 She ended up browsing the platform and finding the house in the area she wanted, and at a cheaper price! She ended up purchasing it sight-unseen.
According to Yahoo! News, she ended up spending $10,000 on the renovations and now she has a beautiful AirBnB to show for her efforts.
Mason has also gone viral on TikTok, as she continues to share her joy with the rest of the world. She is here to provide us with a very valuable lesson and we will leave you with her words! "If it feels right, go for it!"
You can keep up with her and her home renovations on TikTok, @breathe.with.kash.
SKM: below-content placeholder
Whizzco for 12T