Dessert Recipe: Maple Cream Cookies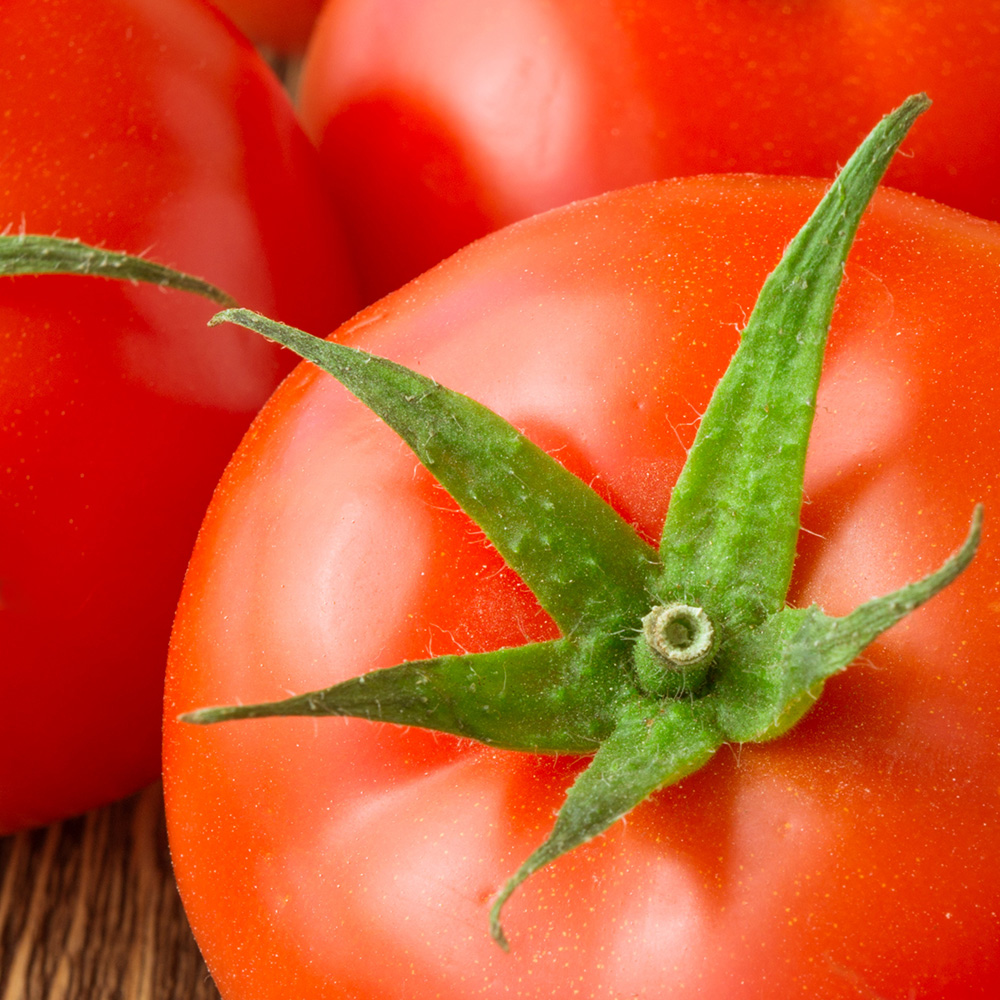 12 Tomatoes
What could be sweeter and more Canadian than Maple Cream Cookies?
These simple sandwich cookies are appropriately filled with a fantastic Maple taste. These fantastic cookies are typically Maple-leaf shaped (if you can find the correct cookie cutter, that is. Sadly we didn't have one on hand!), the symbol for Canada and of course Canadian pride. Perhaps one of the best reasons to make these cookies is the lingering smell of Maple that will last around your house. Probably the hardest ingredient to find in this recipe will be maple extract. If you can't find any, vanilla extract will work, or even rum or bourbon, but you won't get quite the same maple flavor in the end product. Keep reading below for this great recipe…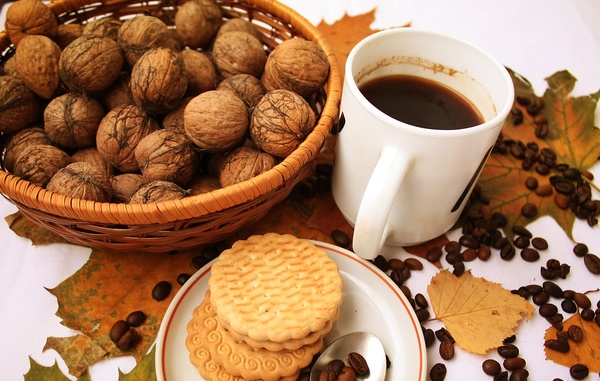 Maple Cream Cookies
(makes 36 cookies)
Ingredients
2 1/2 cups flour
2 teaspoons baking powder
1/2 teaspoon salt
1 cup plus 4 tablespoons unsalted butter, room temperature
1 cup sugar
1/2 cup light brown sugar
1 large egg
3 teaspoonsmaple extract
1 cup confectioners sugar
2 1/4 tablespoons maple syrup
Directions
In a medium bowl, whisk together flour, baking powder, and 1/4 teaspoon salt. Set aside.
In a large bowl, beat together 1 cup butter butter and the sugars until light and fluffy. Add the egg and 2 teaspoons maple extract, beating until combined. Add dry ingredients and beat until just combined.
Divide the dough into two balls and flatten each into a disk. Wrap each disk in plastic wrap, then refrigerate for at least 1 hour.
Preheat the oven to 375F. Line baking sheets with parchment paper. Remove one disk of dough from the fridge and unwrap onto a lightly floured surface. Roll to 1/4″ thickness. Use a cookie cutter to cut out the cookies, placing on a prepared baking sheet. Ball scraps up, re-roll, and cut until there is no dough left. Repeat with the second disk. Bake the cookies for 8-10 minutes, or until the edges just start to brown.
Cool the cookies on the baking sheets for 3 minutes, then transfer to a wire rack to cool at room temperature.
While the cookies are cooling, cream the remaining butter. Add the confectioners sugar, remaining salt, remaining maple extract, and maple syrup and beat until combined and smooth.
Spread the filling onto the backside of a cookie and tip with another. Repeat with the remaining cookies.
Enjoy!
Recipe adapted fromSweet Pea's Kitchen