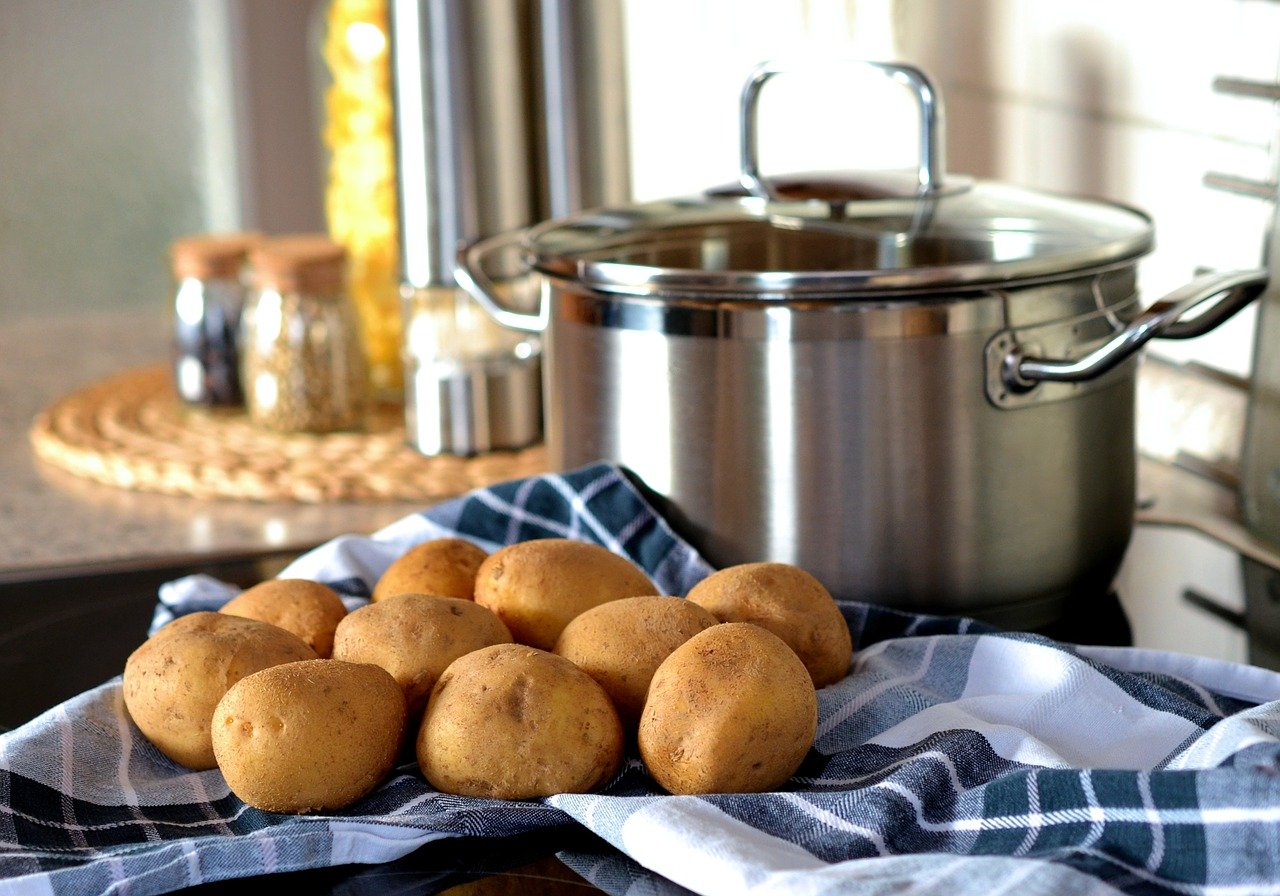 Here at 12 Tomatoes, we're all about learning new and improved ways to make things easier in the kitchen. Whether it's easy clean-up tips, more efficient ways to do meal prep, or the proper way to cut veggies, we've got a whole arsenal of tips and tricks. This latest one is all about getting potatoes on the table in record time.
I don't know about you, but I'm a huge fan of potatoes in pretty much any form. However, it can take a lot of time to boil a huge pot of water and let the spuds cook for 15-30 minutes. Surely, there has to be a better way, right? Right! Let's take a look at this clever new way to prepare them in no time.
The Method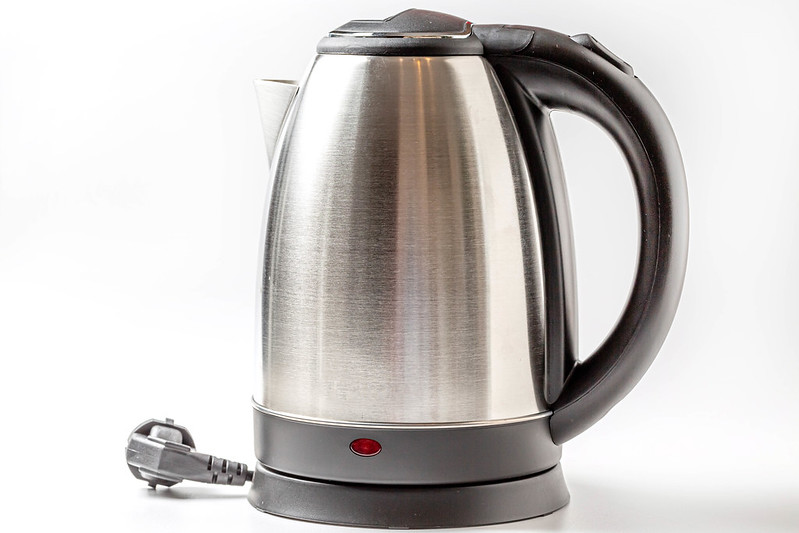 Epicurious published an article about Anna Jones' approach to cooking potatoes from her 2018 cookbook "A Modern Way To Cook." It all begins with an electric tea kettle. Water takes much less time to heat up in an electric tea kettle than on the stove, so that's one plus right there.
While the water is heating up, go ahead and dice the raw potatoes into small cubes and place them in a saucepan on the stove. (Note: smaller potatoes like fingerlings don't need to be diced.) Once the water is boiling, pour it over the diced potatoes in the pan and adjust the heat to keep the potatoes at a simmer. Believe it or not, the potatoes will be ready to go in just about 5 minutes! You can then fry these potatoes up, add them to soup, roast them up with meat and veggies, toss them in a frittata… the list goes on and on.
Why It Works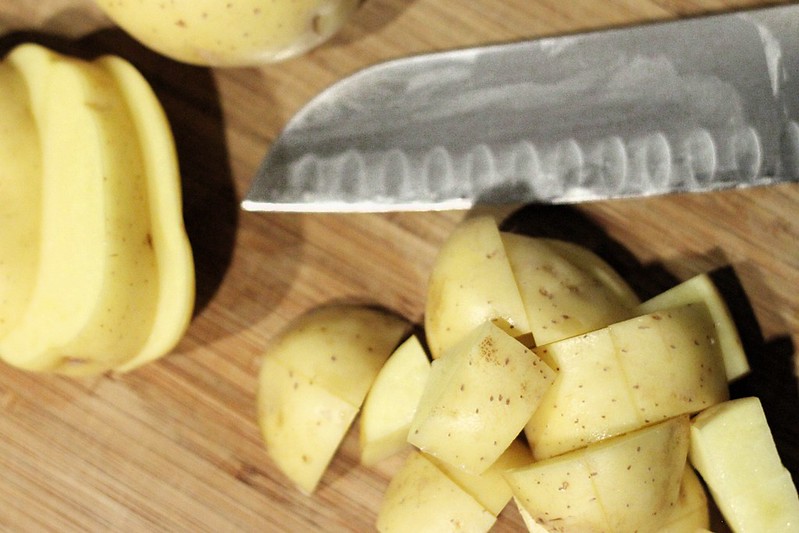 Now, if you've always cooked your potatoes on the stovetop, you may be dubious of this method, especially since it starts out with boiling water. Typically when cooking potatoes, you put them in cold water and have them heat up in tandem with the water. This makes for nice and even cooking and texture throughout. Otherwise, the potatoes can end up mushy in some parts and uncooked in others.
The reason Anna's method is so brilliant is that it only partially cooks the potatoes. No mush here! Of course, the catch is that they will need to be tossed into a recipe that allows for them to cook all the way through. This way of cooking potatoes isn't intended to be used for mashed potatoes or to eat them plain. You'll still need to fry them up a bit or use them for roasts, etc. The good news is, you can use this method for most veggies! Celery, beets, carrots, etc. will cook in a fraction of the time.
SKM: below-content placeholder
Whizzco for 12T