When it comes to loyal followers, you will find it difficult to beat what Coca-Cola brings to the table.
Not only do people love that soda, but they are also willing to forgo drinking soda if only Pepsi is offered. As a true Coca-Cola fan, you need to be ready to keep up with the latest and at times, this can mean rolling with the punches.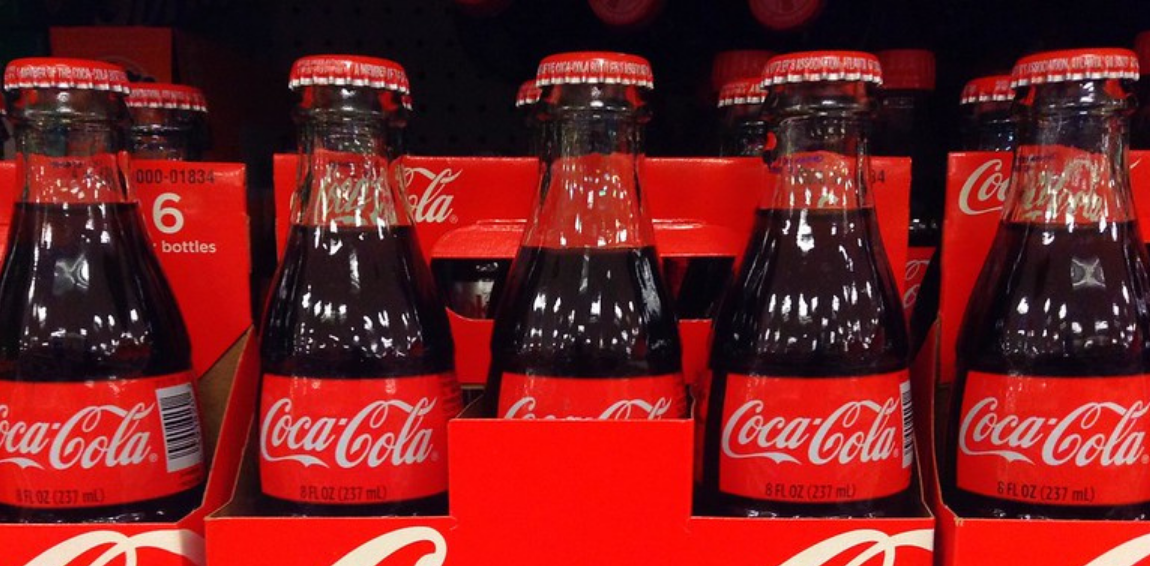 A recent announcement by Coca-Cola has some people grumbling. It seems as if they are going to change the flavor of Coke Zero Sugar, one of their popular drinks.
According to the CEO of Coke, James Quincy, it's not the most popular product but they feel that it is time for a change.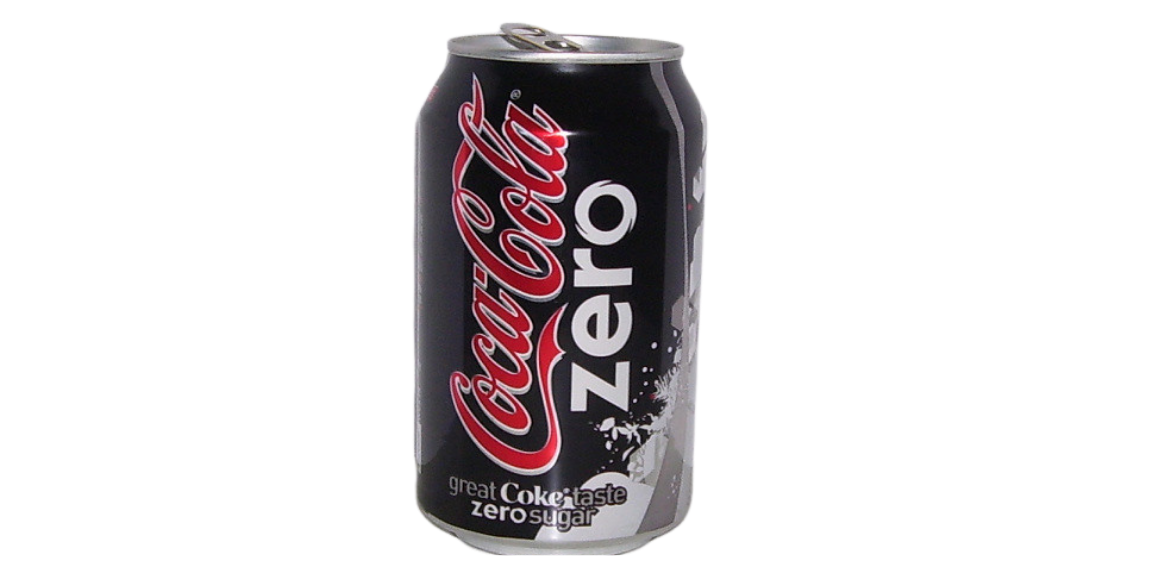 In the announcement, Quincy said: "Despite its enormous success, Coca-Cola Zero Sugar still represents a relatively small percentage. The improved recipe brings its taste even closer to that [of] the iconic Coca-Cola."
They did a rollout of the new and improved flavor, but it didn't land well with some of the diehard fans. In fact, they said that if the flavor truly changed, they wouldn't be drinking it again.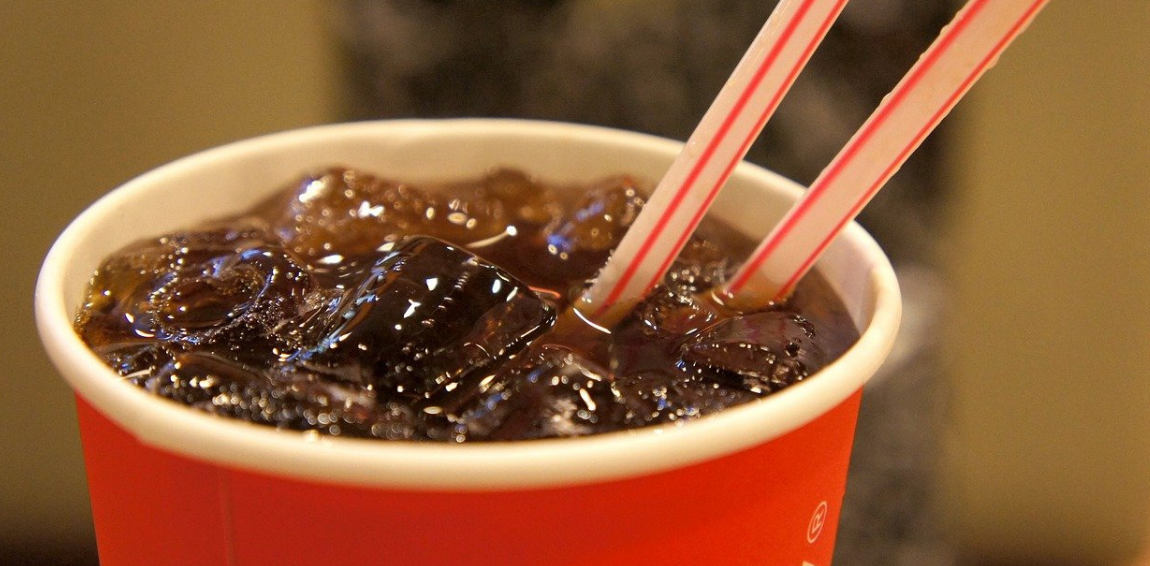 Coke, on the other hand, is pushing forward and making the change in the United States this month. The new flavor is already being sold overseas. This has even sparked a petition in the UK, where fans of the old flavor are asking for it to come back again.
I'm with you: I also won't be buying the new taste Coke Zero, despite being a loyal Coca Cola fan for 30 years. Please sign the petition on @BringBackZero to remind Coke that we love their products just as they were!

— Val Slipper (@ValSlipper) May 16, 2021
There are also others who are ready to jump tracks until Coke reverses its decision.
It seems @CocaCola didn't learn its lesson from the "New Coke" fiasco in 1985. My husband and I switched to RC Cola until Coke returned the original product (rebranded as Coke Classic) to consumers. Since you like(d) #cokezero, I recommend Diet Rite as a replacement.

— Elegy Davenport (@ElegyDavenport) July 13, 2021
There is a third group of individuals who are happy with the change because it gives them the opportunity to break their addiction.
uh oh my mom is going to be mad. she loves coke zero lol

— madi♡²⁸ (@anditslou) June 26, 2021
If a new flavor wasn't enough, Coke is also changing the look of the product. It will be in a red can with black writing, so if you plan on drinking it, make sure you get the right product.
SKM: below-content placeholder
Whizzco for 12T