This woman may be a cleaning expert but her daughter is clearly not following in her footsteps. She goes by @snowenne_cleans on TikTok and now she is here to show us how messy her daughter's room is.
Followers got a hilarious tour and we cannot get over this. "Let's see how my daughter's room has been," she says at the start of the video.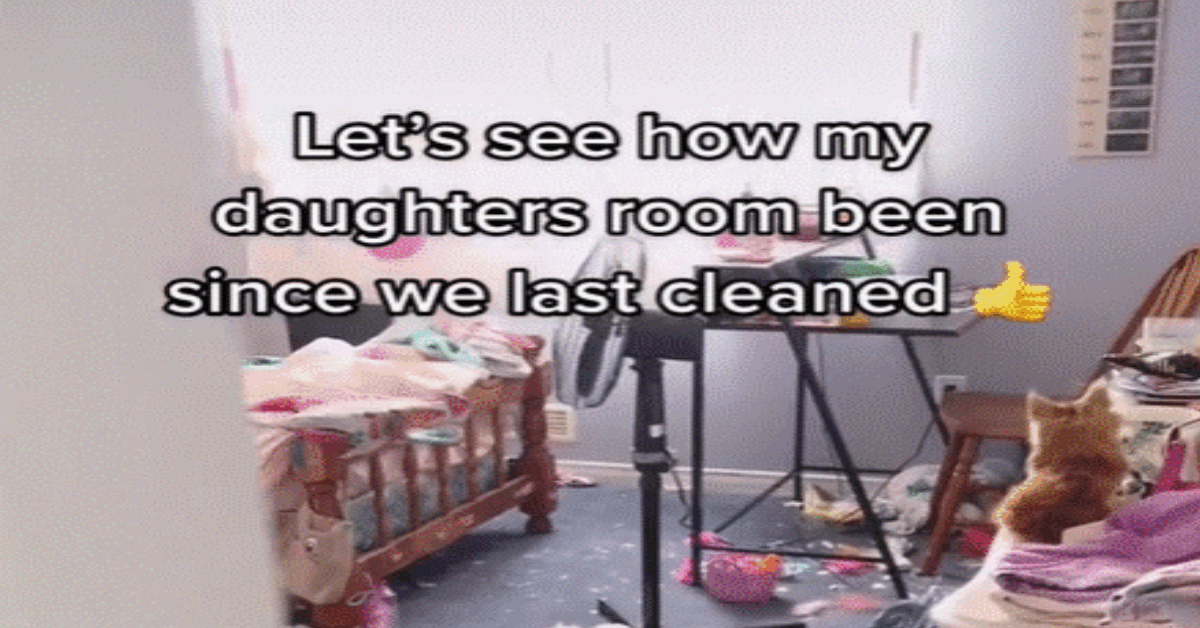 Once Snowenne opens the door, the extent of the damages becomes all too clear. The bed is not made, there are jeans and socks all over the place, pens are scattered on the floor and there are all sorts of clothes that are waiting to be hung up. "Well…looks like it's messy again," the cleaning expert says. "Guess it's time to clean it again."
Snowenne does not want her daughter to take the full brunt of the blame here, which is commendable. She did not make this video for the sole purpose of shaming her daughter. She also ropes the dog into her cleaning-related concerns, which has us laughing. "Just an FYI – our dog got into her room and chewed a stuffed animal up. So that's why there's fluff everywhere – it wasn't from her this time!"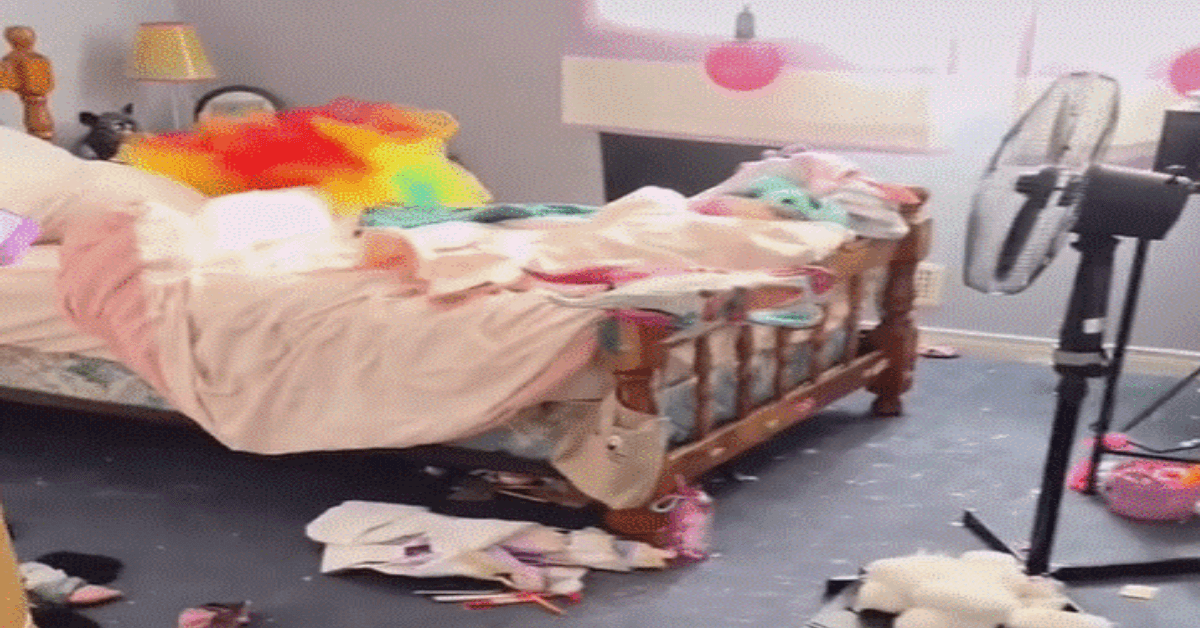 From there, the cleaning professional does exactly what she came for. She sets about the task of ensuring that her daughter's room is all cleaned up.
As you might have expected, there were plenty of parents who took to the comment section and made their feelings known. The one comment that we agreed with the most came from a parent who wanted to know why the child wasn't being asked to help out with the cleaning process.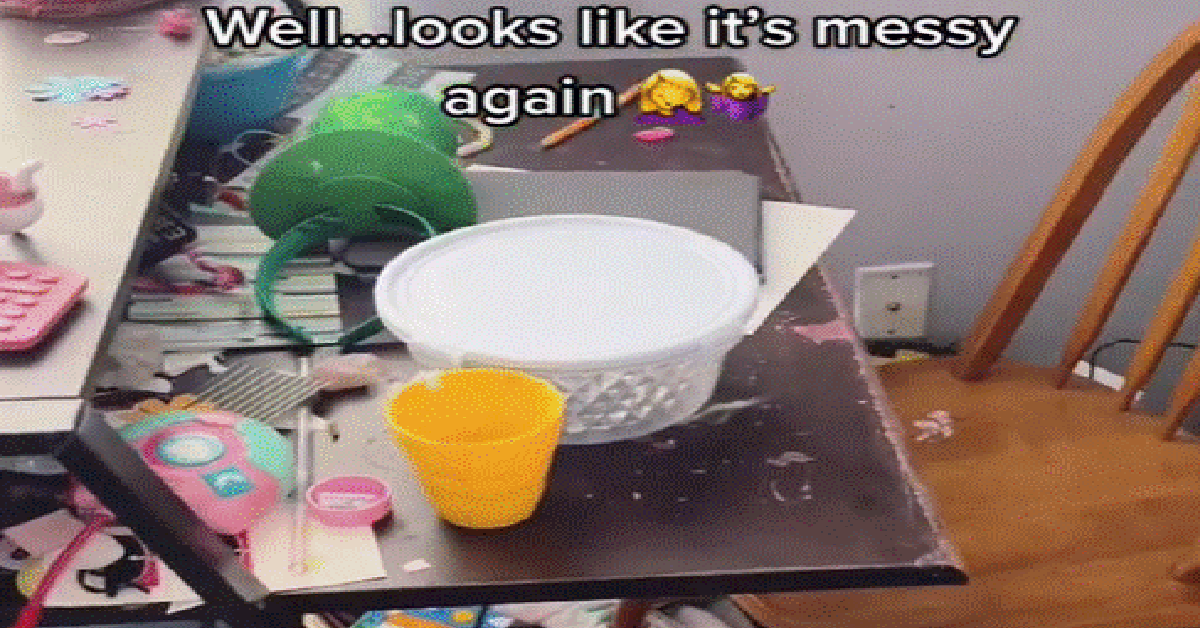 "We can clean it but we leave her for a bit and she can destroy her room in seconds. I don't get it. It's been our struggle with her," Snowenne replied. She went on to say that she was terrified as to what the room would look like if she left the child to her own devices. She also added in the comments that she wanted to get rid of some of her daughter's stuff in the clean-up process that her daughter might not approve of.
Check out the video below:
SKM: below-content placeholder
Whizzco for 12T