Older appliances can be tough to clean at times. That's why so many of us are avoiding the task as we speak. It's an issue that does not get the proper amount of attention, that is for sure. Anyone who is struggling to afford a full upgrade to their kitchen can relate. Renters also experience this struggle on all too regular basis. It does not seem to matter how much time we spend scrubbing.
Dingy, discolored stovetops and fridges are unsightly. No one wants to look at that when they are cooking. Fortunately for you, we have taken the time to do some research. We want to help you out with these problems and these pointers are here to assist you. Once you have learned more about these tricks, your kitchen is going to be restored to its natural luster as soon as possible.
ClutterBug has the domestic tips that we need most and Cassandra will dish about all of the best products for getting rid of the unwanted dirt and grime. Best of all, most of the items that you are going to need to remove the filth are already present in your own home. There are no expensive shopping trips required here.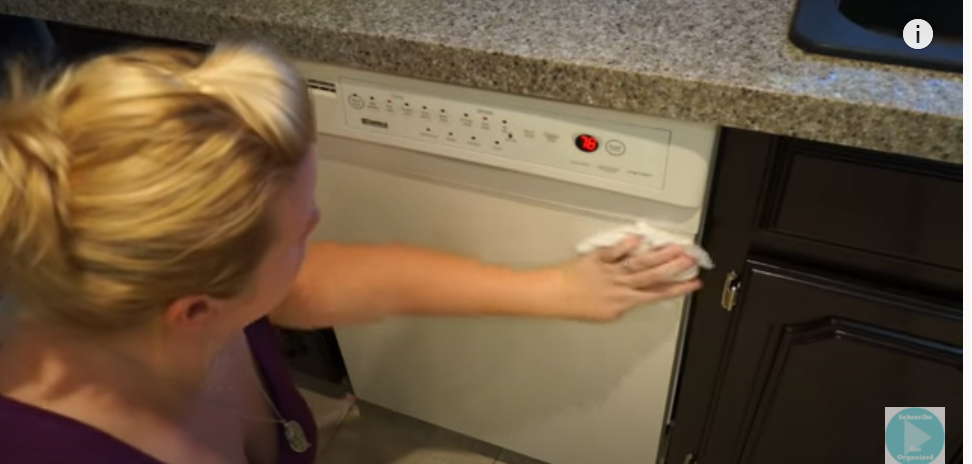 After all, you can definitely do a lot with some baking soda. The streaks, marks, and stubborn stains are no more. Their days are numbered when you rely on Cassandra's advice. With some baking soda, you can remove the stains from your white appliances and have them looking like they are brand new again. It's really that easy.
It's not every day that we come across cleaning hacks that are this simple. Just take your baking soda and liberally sprinkle it over the appliances that you are trying to clean. From there, let Cassandra explain the rest. She's got a way with words and she makes these processes seem so much easier than ever before. Be sure to check out all of the tips and pointers that she has to offer!
She'll show you how to address the areas that are very hard to reach. We would not hesitate to call this video a game-changer. These five kitchen cleaning hacks might be strange, but trust us, they work. Check them out for yourself:
SKM: below-content placeholder
Whizzco for 12T