If you are somebody that heads for the pool as soon as the weather gets warmer, your summer may not exactly pan out as you had expected.
Due to the pandemic, backyard pools have become more and more popular as people are staying home more often and doing what they can to have some fun.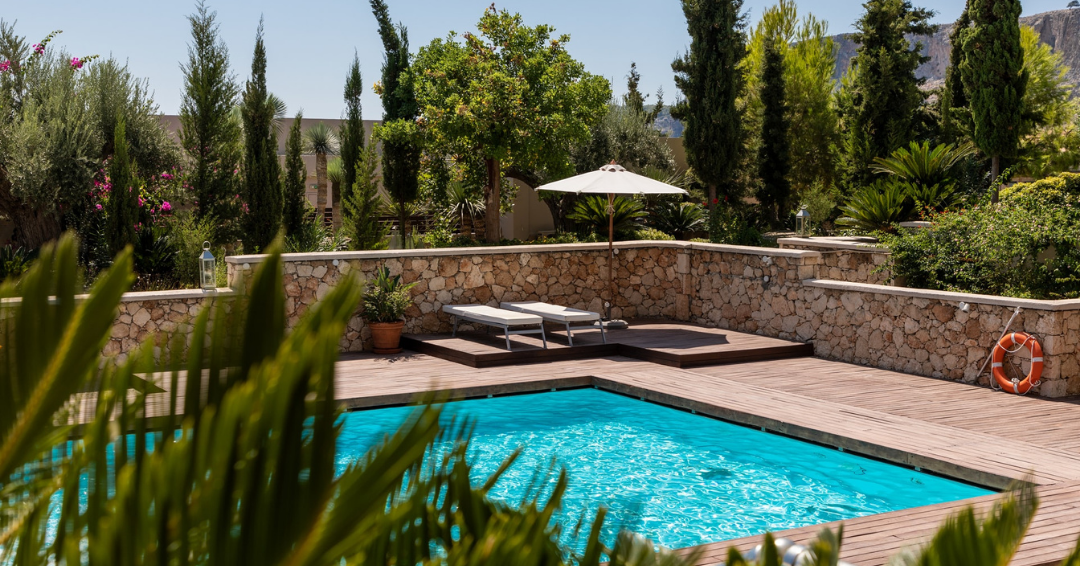 Now that the weather is getting warmer, CNBC is reporting that the US is experiencing a chlorine shortage. Some are even referring to it as "Poolmageddon."
There are actually a number of factors that have led to this potential problem and not all of them are directly related to the pandemic.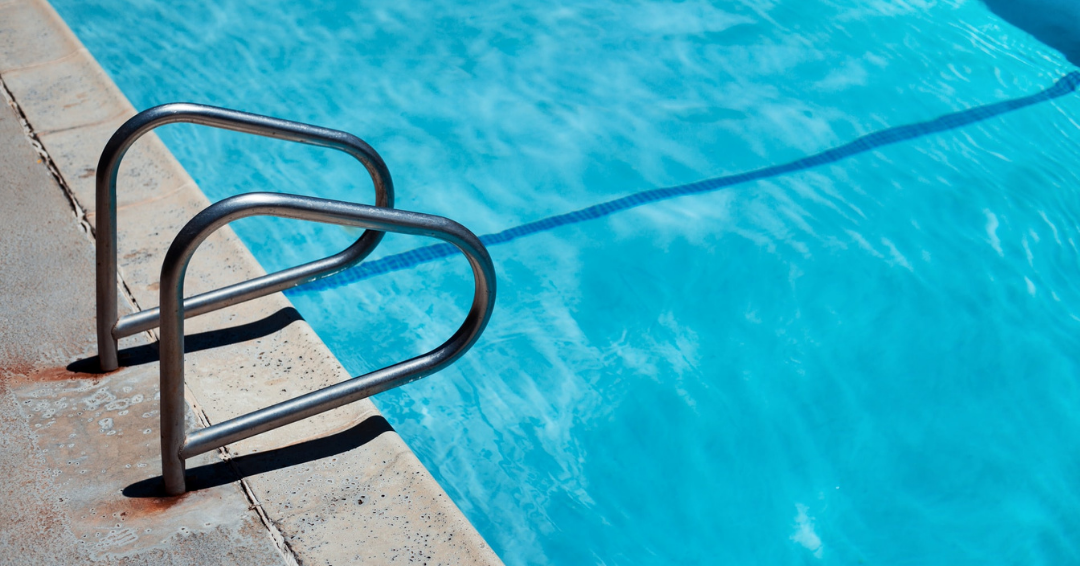 Hurricane Laura blew into Louisiana last August and BioLab burned to the ground. Unfortunately, they are the largest manufacturer of chlorine tablets, so that is causing part of the shortage. Although they are recovering, they don't expect to be back in full swing until the spring of 2022.
The other factor that is causing a shortage of chlorine is the coronavirus. Consumer behavior has definitely changed, as people are investing more in their property and using their private pools. Even though people are going back to their lifestyles as normal, the increased demand is still going to be a problem. It has also had an impact on businesses that build pools as well, and some areas are dealing with a two-year waiting list.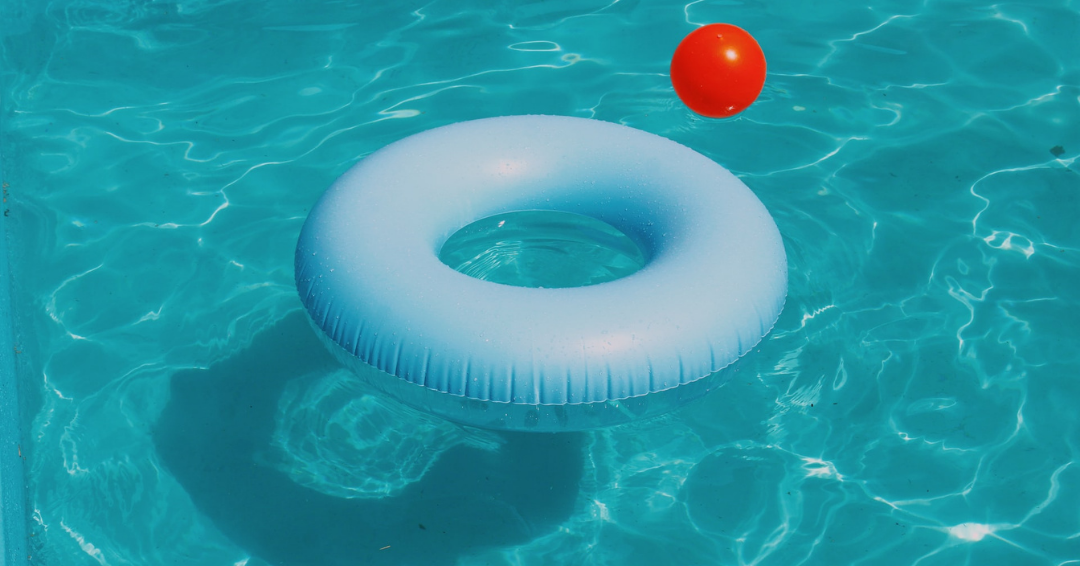 If you are thinking that you will just deal with the chlorine shortage and swim anyway, you may want to rethink that possibility. Without chlorine, your pool may be open to the growth of algae, E. coli, and salmonella.
Aside from using chlorine, there are some alternative tablets that can be used but they are difficult to find. You can also use UV systems, ozone generators, and mineral packs. One other option is to transition your pool to a saltwater system, which may be an investment you want to consider.
SKM: below-content placeholder
Whizzco for 12T