These cheesy pizza pockets are done in less than 30 minutes. Based on the popular frozen treat, these Chicago – Style Pizza Puffs are wrapped in a flour tortilla and stuffed with cheesy sausage-y perfection!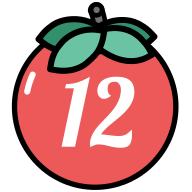 Dom Ruane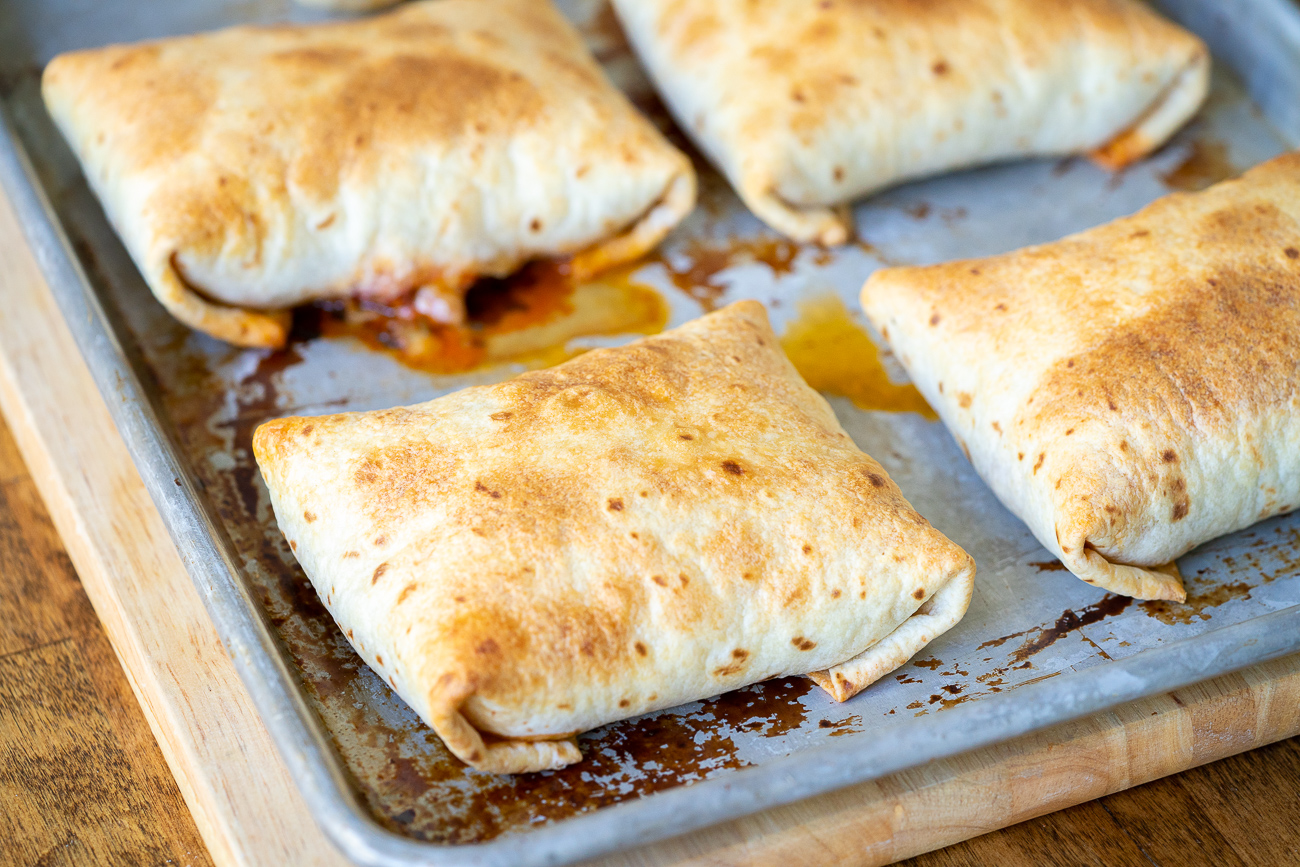 These pizza puffs made the best dinners growing up. When my mom worked nights and my dad was in charge of dinner, it was a mixed bag. His dinner Rolodex consisted of a tuna noodle helper and meatloaf that goes in the microwave. Needless to say, I bought frozen pizza puffs all the time just for these occasions. It's a spicy chili-like filled puff with gooey cheese. It's freaking delicious! A sausage pizza stuffed inside a wrapped tortilla and then baked, microwaved, or fried. It's what I imagine myself eating a lot of when I get old. There are hardly any recipes online for something like this, try it for dinner this week. Make the whole recipe and maybe freeze half. This recipe is just a shiny new template for all of us creative cooks to have a little fun with.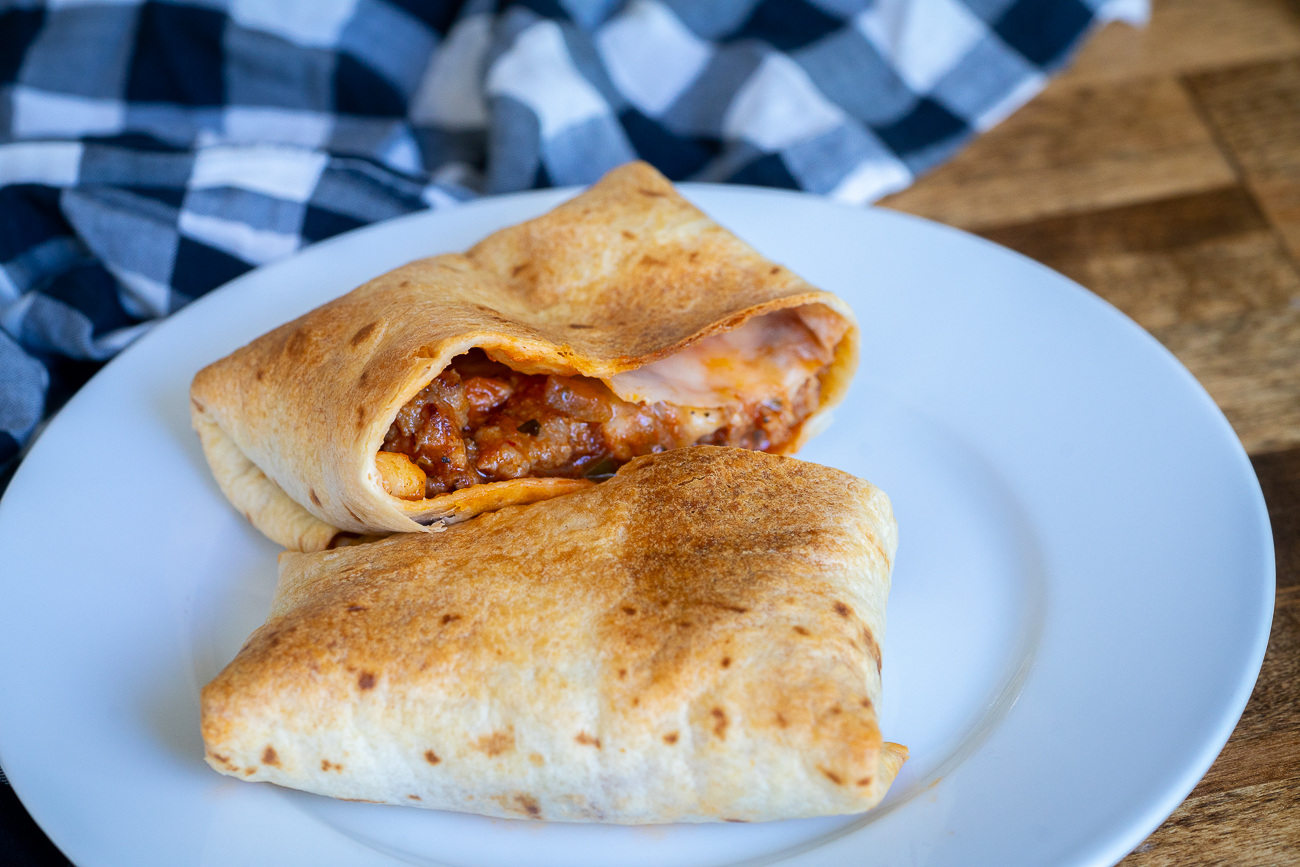 I know what you're thinking… does the frozen variety use a flour tortilla to wrap their pizza puffs too? Yes, they do. They use uncooked flour tortillas. The convenience of using store-bought flour tortillas is much easier than making your own dough. One of my goals as a chef is to figure out new ways to make dinner more convenient. I like cooking semi-homemade. Dinner is more of a curation of foods rather than a labor of love. In a world full of variety and choices, we think smarter than just cooking all the time. Great Chefs know how to cut corners and improvise.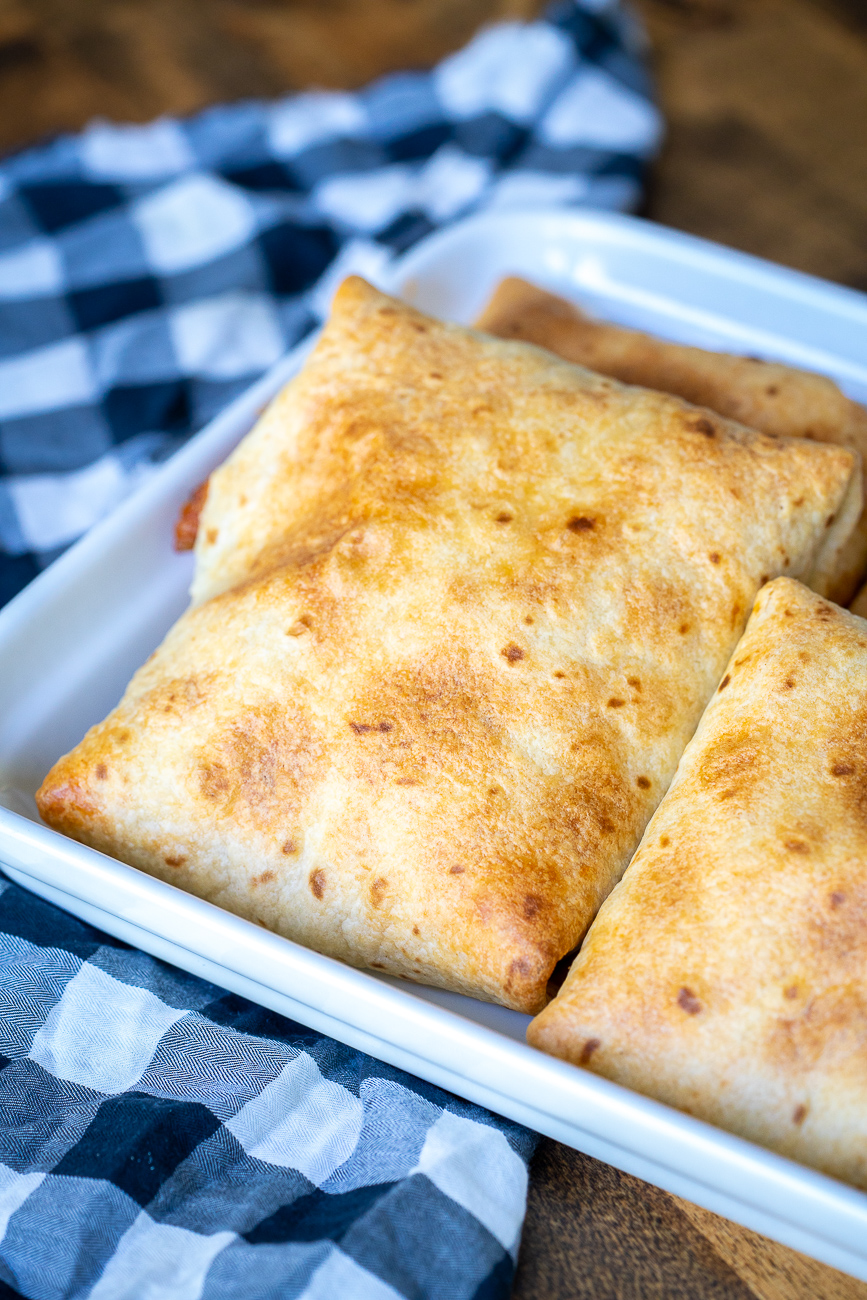 Speaking of improvising, this recipe wasn't anywhere to be referenced other than a couple of Chicago native Youtubers, which means I had to write this recipe based on the ingredient list of the store-bought version. I have never felt more like a chef though, the flavor is on point and the tortilla technique works! I would never think to add Pecorino Romano to a pizza puff, but it gives so much flavor to the tomato sauce. This pizza puff tastes like home. Generations of families have grown up on these amazing frozen pockets and I'm delighted to share my recipe with the rest of the world. My grandma would have loved this one. <3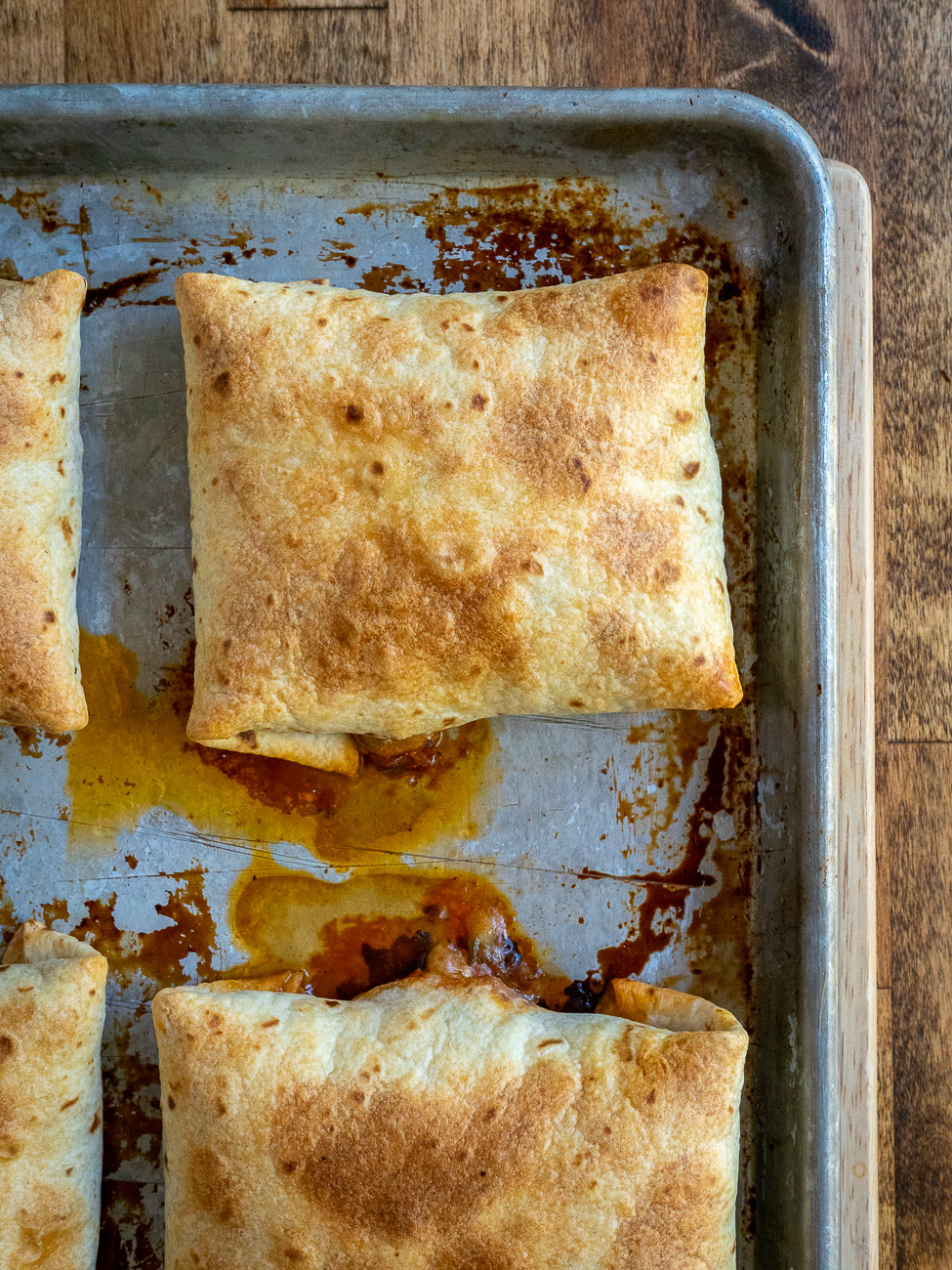 Chicago - Style Pizza Puff
Makes 6 puffs
20m prep time
18m cook time
Ingredients:
1 lb Italian sausage,
1/2 yellow onion, diced
1/2 green bell pepper, diced
1/2 teaspoon crushed red pepper flakes
3 - 4 garlic cloves, minced
15 oz tomato sauce
1/2 cup water
1 teaspoon dried oregano
1/2 teaspoon paprika
1/2 teaspoon granulated garlic
1/4 cup Pecorino romano
8 oz fresh mozzarella, small cubed
1 package 10 in flour tortillas
Olive oil, for drizzling
Kosher salt and freshly cracked black pepper, to taste
Directions:
Preheat the oven to 400°F.
In a large pot, brown the Italian sausage on medium high heat.
Add the onion and bell pepper to the sausage and start breaking up the sausage into fine crumbles with a wood spoon.
After onions and peppers turn translucent, add in pepper flakes and garlic. Continue cooking for 2 - 3 minutes.
Once the garlic smells fragrant, add tomato sauce and water. Reduce heat to medium and low until mixture comes to a slow simmer.
Add in paprika, garlic, oregano and basil to the sauce. Let simmer for 10 minutes, remove from heat, and season with Pecorino. Taste for seasoning and let mixture cool for 5 - 10 minutes.
Sprinkle 1 tablespoon mozzarella into the center of each tortilla and spoon 3/4 cup sausage mix. Mold filling into a rectangle, then evenly sprinkle each puff with more cubed mozzarella.
Fold tortilla around the rectangle starting with the large sides, like an envelope and then evenly fold ends one over the other. Place puffs folded side down onto a sheet tray while you repeat with the rest.
Drizzle olive oil over each puff and bake for 18 - 20 minutes, or until the puff is golden.
Mangia!
SKM: below-content placeholder
Whizzco for 12T