When you think about the scenario of three women being cheated on by a single boyfriend, dumping him, and then taking an epic road trip together, you probably think we are talking about the plot of a new movie. In reality, it happened to three women and they are now BFFs.
It seems as if Morgan Tabor, Abi Roberts, and Bekah King were dating the same guy. They thought he was a prince charming but it turned out he was a frog because he was dating all three of them at the same time.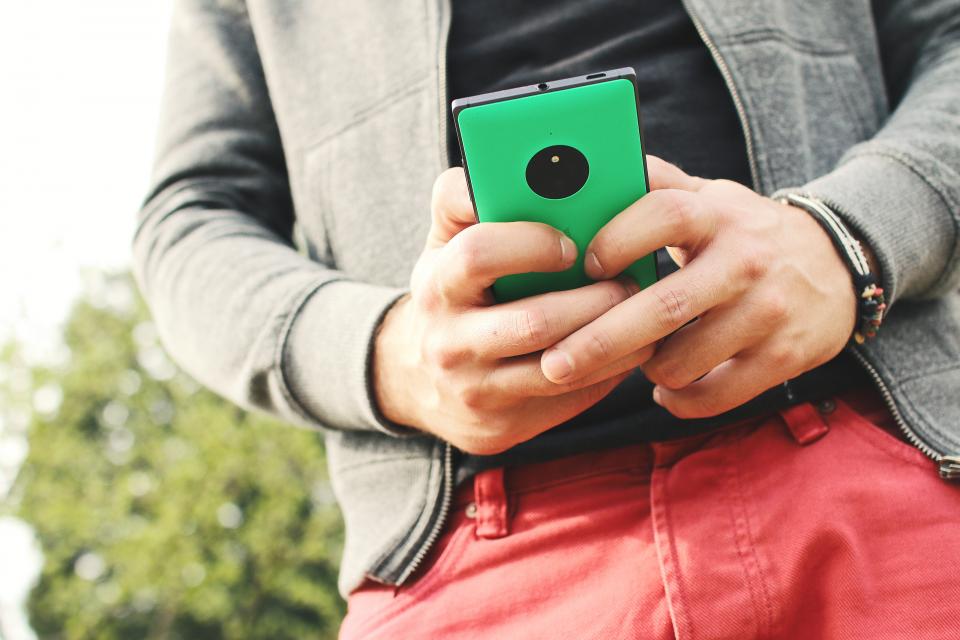 Tabor was the first to suspect something when she discovered some texts and flirtatious pictures that she felt were just a little too familiar. Before long, she was researching social media accounts and found out she was right.
She ended up reaching out to one of the girls on Instagram to tell her that the exclusive relationship they had with the boyfriend was actually a shared relationship. As they comforted each other after the bad news, they started to form a friendship.
As it turns out, however, Tabor wasn't finished. She looked into it even further and found another woman in Salt Lake City that he was also dating.
According to a report in The Salt Lake City Tribune: "We were having a great time, and then around December, I got a text from two girls. One of them… basically said, 'Hey, are you dating this person?' And I said yes. And they're like, 'Well, we're both dating him, too.' So that was a huge shocker."
The unnamed ex-boyfriend showed up at Tabor's home with a bouquet of flowers and was then tied into Roberts in a FaceTime chat. He tried to talk his way out of it, but he was already busted.
Tabor and Roberts followed the trail of clues that allowed them to track down about six other women that he was seeing at the time. Of course, all three of the women dumped him and decided to meet up.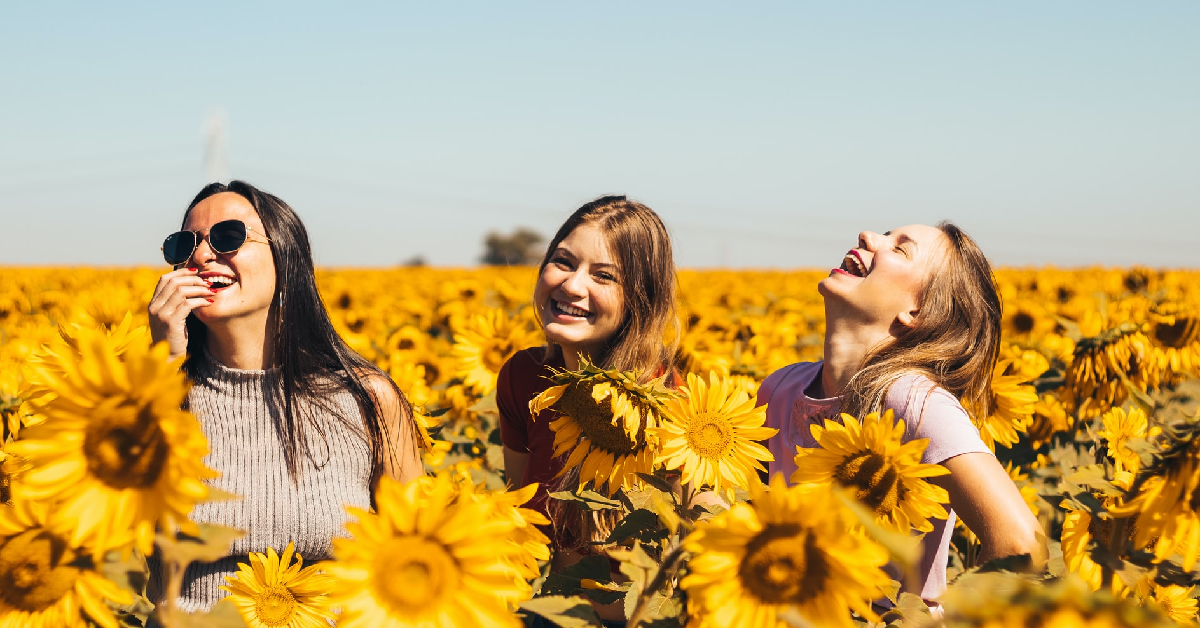 According to The Washington Post, Robert said they had some trauma processing and memory sharing to do. She said that they had a lot in common and became good friends right away.
At first, they were only sharing stories about their relationships, but eventually, they found out that they had a lot in common. It seems as if the ex-boyfriend had also shared a dream of traveling the country in an old VW bus.
That is when the girls had an idea:
They were able to put together the money for an old school bus and turn it into a tiny home on wheels. Over the summer, they took a massive road trip to visit many parts of the Western United States, including Glacier National Park, the Grand Teton's, and Yellowstone.
The women would work remotely as they took turns driving the bus. It all worked out quite well and they consider it to be a transforming experience.
You never quite know what is going to happen in life and things can turn on a dime. Like these girls, you can choose to make lemonade when life sends you lemons and you never know how well it's going to turn out for you.
Perhaps Robert summed things up best when she said: "We all feel really blessed that we found each other. We are friends for life."
You can follow them on Instagram, @the.bam.bus.
SKM: below-content placeholder
Whizzco for 12T