As we age, we start to yearn more and more for financial freedom. It's a great goal to strive for because no one wants to be old and still figuring out life. While we love the home that we live in right now, we are kind of tired of paying a mortgage every month. It's nice to know that you are getting a return on your investment, though.
However, this begs a certain question: Would you be willing to leave your traditional dwelling behind and start living in something a bit less conventional? Tiny home living is gaining traction these days because they provide cheaper, simpler dwellings and can allow some people to gain the financial freedom they so desire.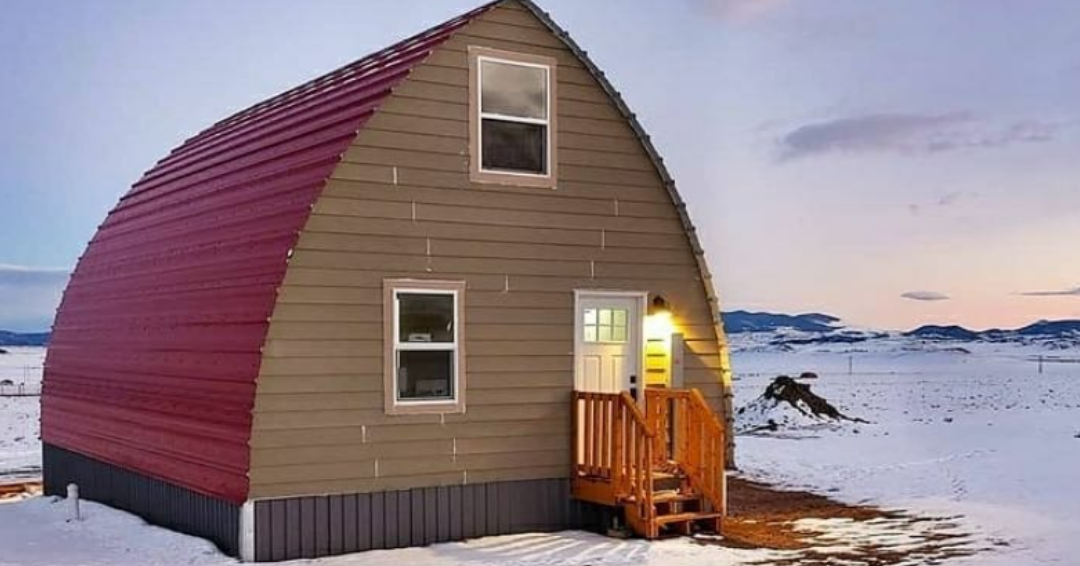 Arched Cabins is one of the many companies that manufacture these homes and we are highly intrigued by their designs. They ship out their kits all over the country, allowing many Americans to start living out the tiny home dream at their leisure. All you need to do is choose the size that you want your tiny home cabin!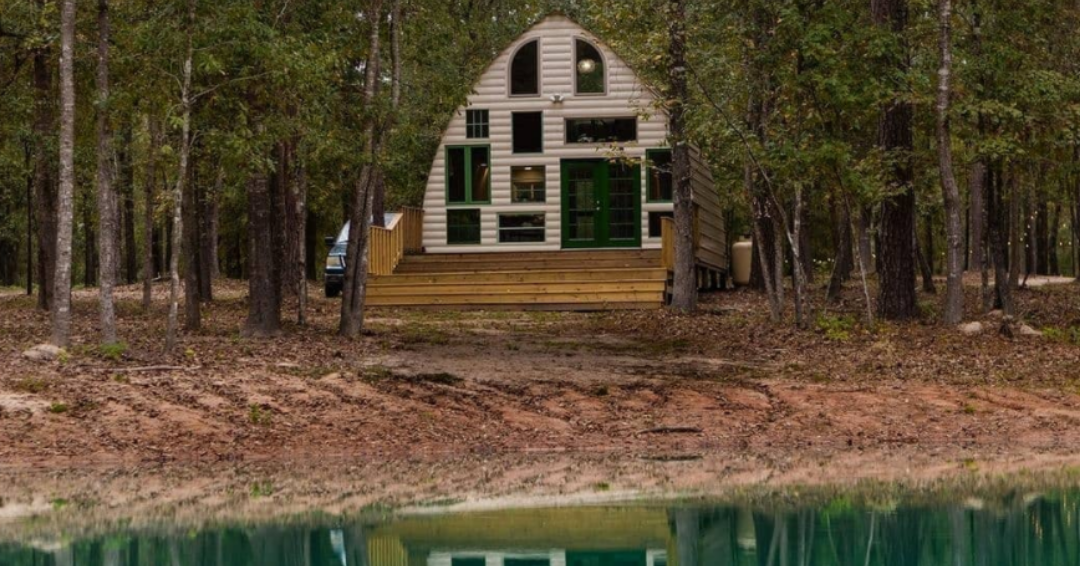 Once the purchase is made, the house is manufactured and it is sent to your location within 6 to 12 weeks. That's an amazing turnaround if we do say so ourselves. Do not worry about whether you are able to handle the process of putting these homes together. Each of them comes with a comprehensive building kit that is designed to make the process as easy as possible.
If you have any struggles along the way, the company's building team is always on hand to assist you, so feel free to call them as soon as you need help. There is also a handy comprehensive building manual that is able to provide any further background that you might require. Those who are feeling super handy may be able to handle the entire process all by themselves.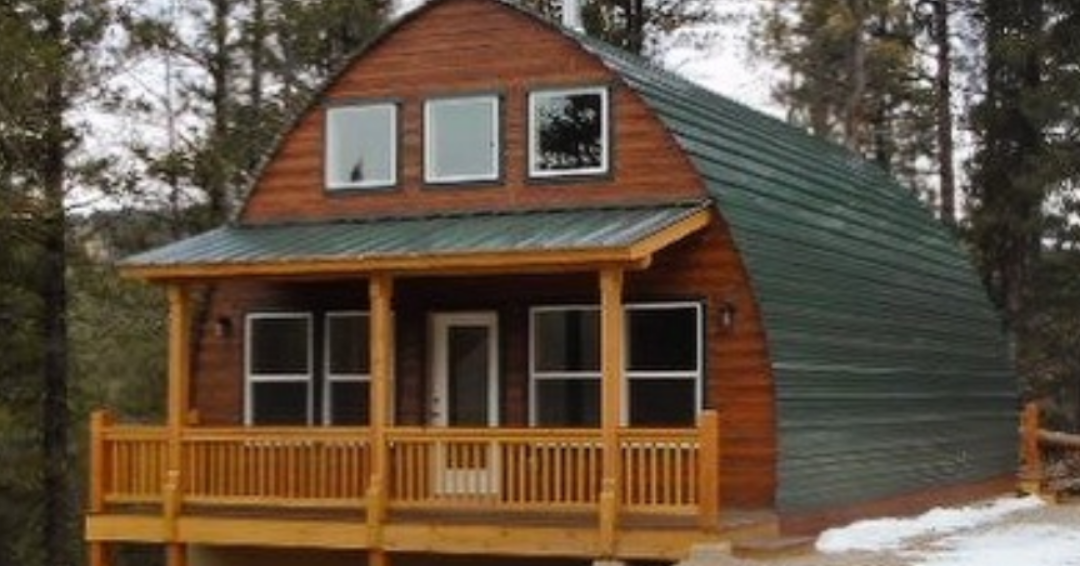 Whether you're looking for a guest house, a workshop, or an office to call your own, these tiny homes are a must-have. The smallest cabins can be had for all of $1,000 and they are rather affordable. Once you are ready to get started, be sure to visit the company website or check out their Instagram for photos!.
SKM: below-content placeholder
Whizzco for 12T