Parents had become accustomed to sending their kids off to school and allowing the school system to take it from there. In March 2020, however, they suddenly found themselves in a position where they were teaching their kids at home. Working parents quickly started adapting their schedules to help the children log into Zoom and Google Classroom. It has really changed things for many people.
At one point, many parents were hoping that students would go back to school this year but even graduation ceremonies were canceled. Suddenly, they realized that the kids were going to be home until the following school year in the fall. Most kids are now getting started with their summer vacations.
We are definitely dealing with a "new normal" and parents are wondering what is going to take place in the schools to keep things safe.
Guidelines have been released by the CDC for the safe return to school now that the coronavirus is here. Some feel as if the changes are drastic, but others feel that they are necessary. Let's get started with the least drastic, and safest option, and that would be distance-learning. It will be similar to what we are already doing, dealing with virtual classrooms. There may also be other options.
There are also some other things that the CDC recommends to open schools.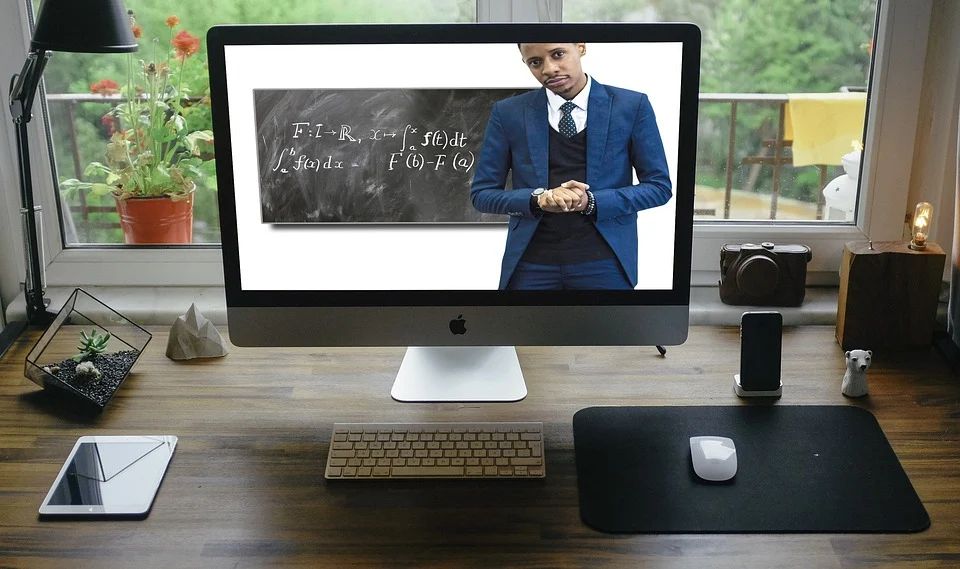 An option that is considered medium-risk is allowing the students to return to school with some changes. All the desks would face the same directions and they must be at least 6 feet apart.
Rather than going to the cafeteria, students would eat at their desks in the classroom. It would be best if they brought their own food but if they did get school lunches, everything should be disposable.
Students would also not be switching classrooms from one teacher to another but they would stay with the same teacher all day. This could prove interesting in a high school setting.
Face coverings would be worn by teachers and students while in the school. In addition, the student's family would receive information on how to clean face coverings properly.
The schools would be teaching handwashing techniques and signs would be posted to keep the students practicing social distancing.
Any high touch surface, such as sink knobs, water fountains, and doorknobs would be disinfected daily. Students would not share anything if at all possible, such as books, toys, and computers.
It's a new world out there, but this is a step in the direction of life as normal.
SKM: below-content placeholder
Whizzco for 12T