If you were to close your eyes and think about pasta, what is the first thing that pops into your head? Typically, it is some type of shape, whether it is a long, thin piece of pasta, such as spaghetti or if it is a flat noodle, such as lasagna.
Of course, pasta comes in almost every shape and size and that's no surprise because it has been around for almost 2000 years.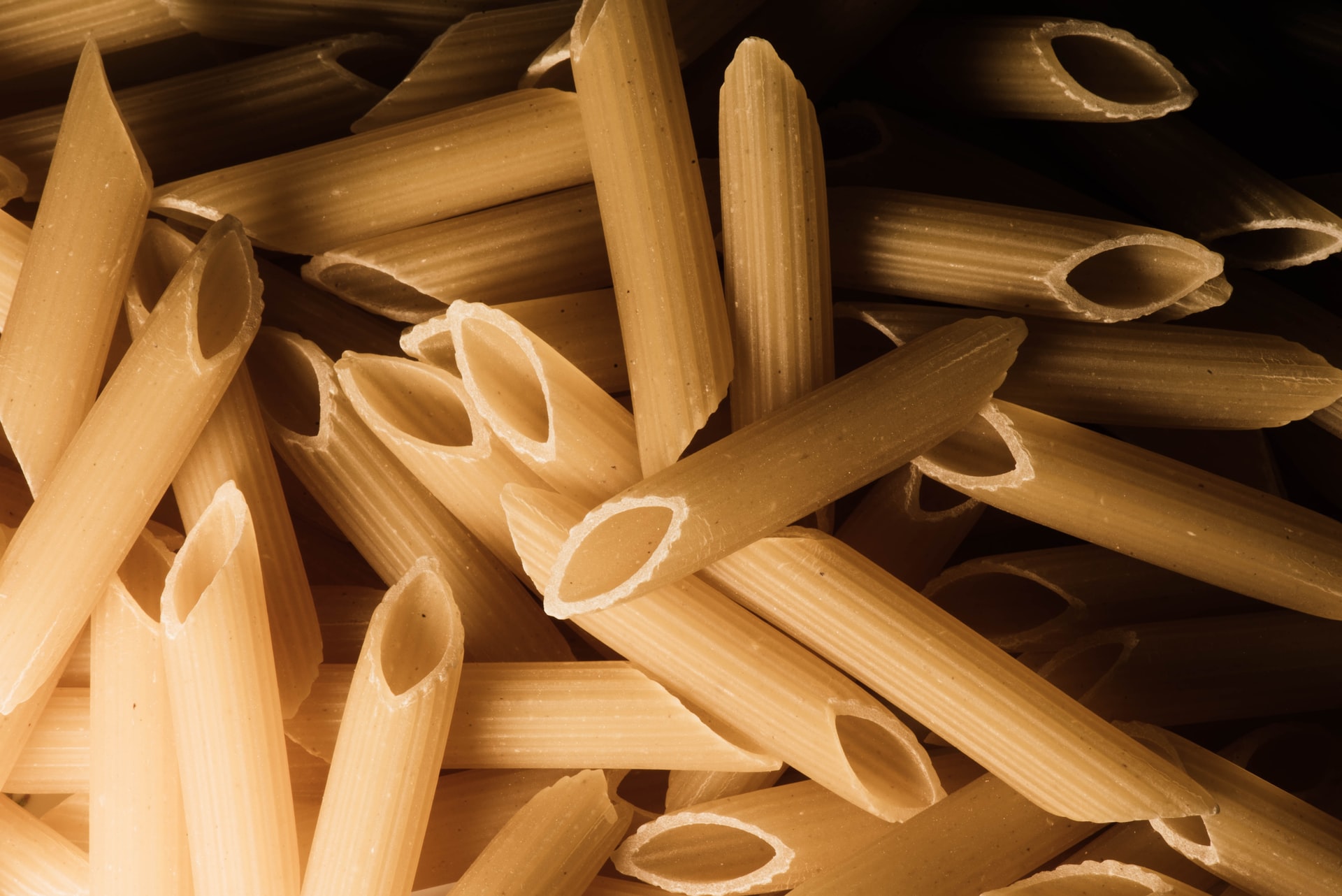 Every once in a while, a new shape of pasta comes on the scene and the New York Times is reporting that a new type is now available. It is Cascatelli, and it is just what the world needs during the pandemic.
Sfoglini is a pasta company located in Hudson Valley, New York. They partnered with Dan Pashman of the Sporkful food podcast to come up with this playful shape for our pasta dishes. Dan shares plenty of photos of the new pasta on his Instagram.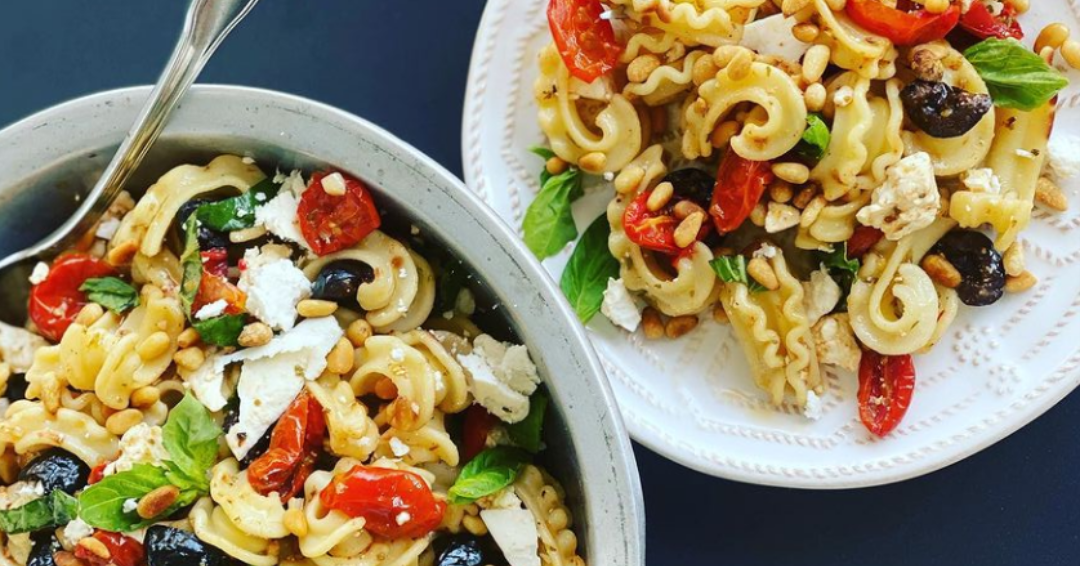 This shape isn't something that came about quickly. In fact, more than three years were spent researching and designing the pasta. Pashman wanted to choose something that allowed the sauce to adhere to the pasta, felt satisfying when you bit into it, and was easy to stab with a fork. In the end, they came up with Cascatelli, which is also the Italian word for waterfall.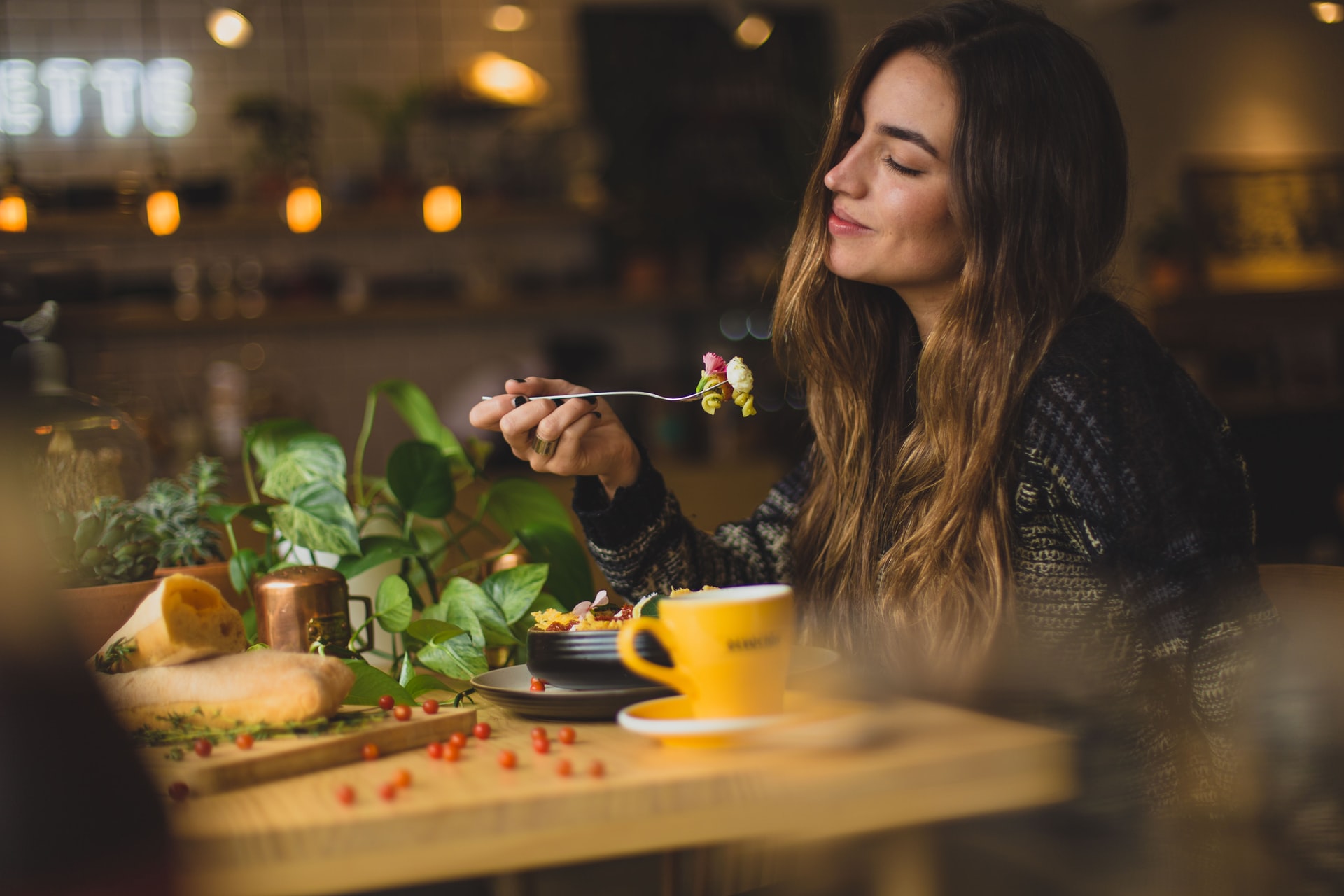 Cascatelli is a relatively thick pasta noodle but it also has some length to it, although it is not quite as long as a spaghetti noodle. It allows for additional surface area so that your fork can easily penetrate it. The ruffled edges of the pasta provide more than one benefit, they allow your teeth to sink into the pasta but also produce a trough that holds the sauce.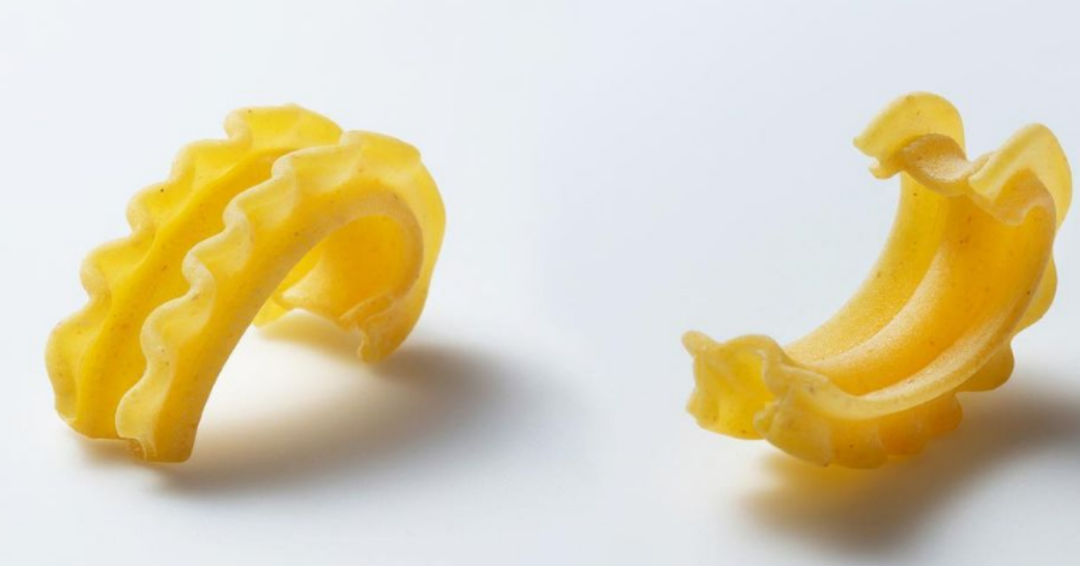 If you are interested in trying Cascatelli for yourself, you can purchase it on Sfoglini's website. It has received some great reviews, with many people considering it to be the perfect pasta.
SKM: below-content placeholder
Whizzco for 12T