Burger King is banning 120 artificial ingredients from its menu. Make no mistake, Burger King is not the first chain to make this type of decision. Chipotle uses just 53 ingredients, and Panera has a "no no list" of banned food ingredients.
Of course, having a "cleaner" ingredient list is becoming more and more popular, and Burger King is trying to get in on the action.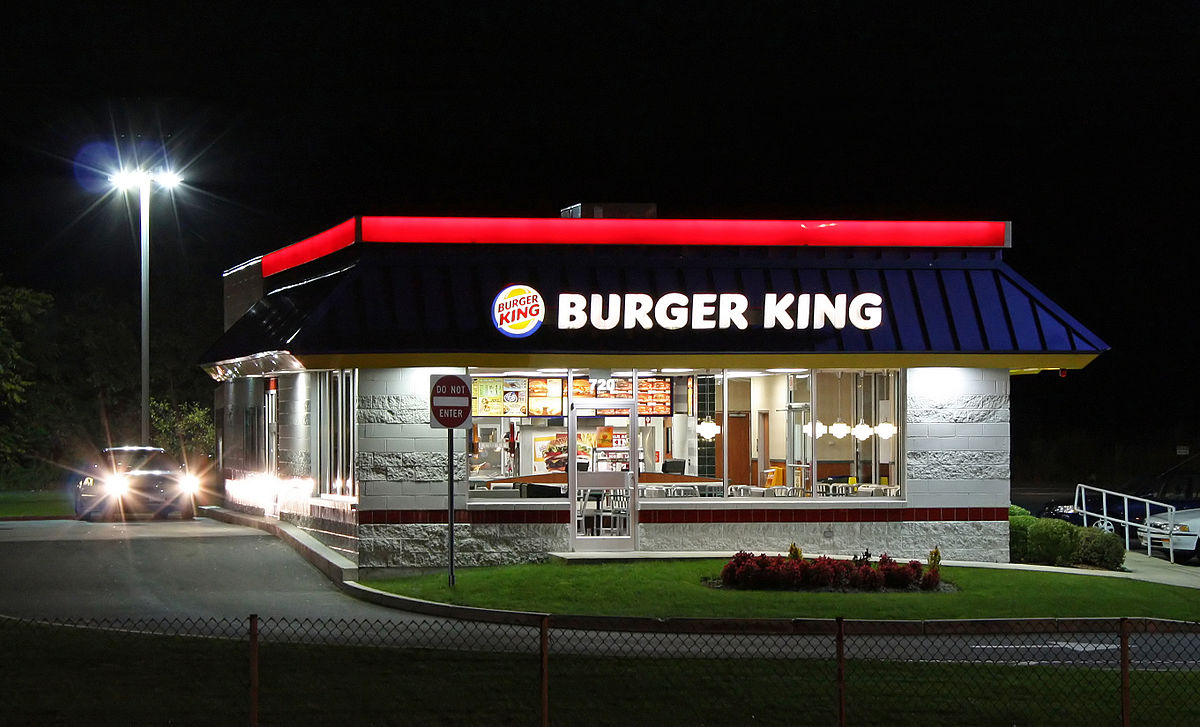 Now, the part that gets us here is easy enough for any reader to understand. Why on earth were there this many artificial ingredients on the Burger King menu in the first place?
Would you like to know the whole list? We thought you would never ask: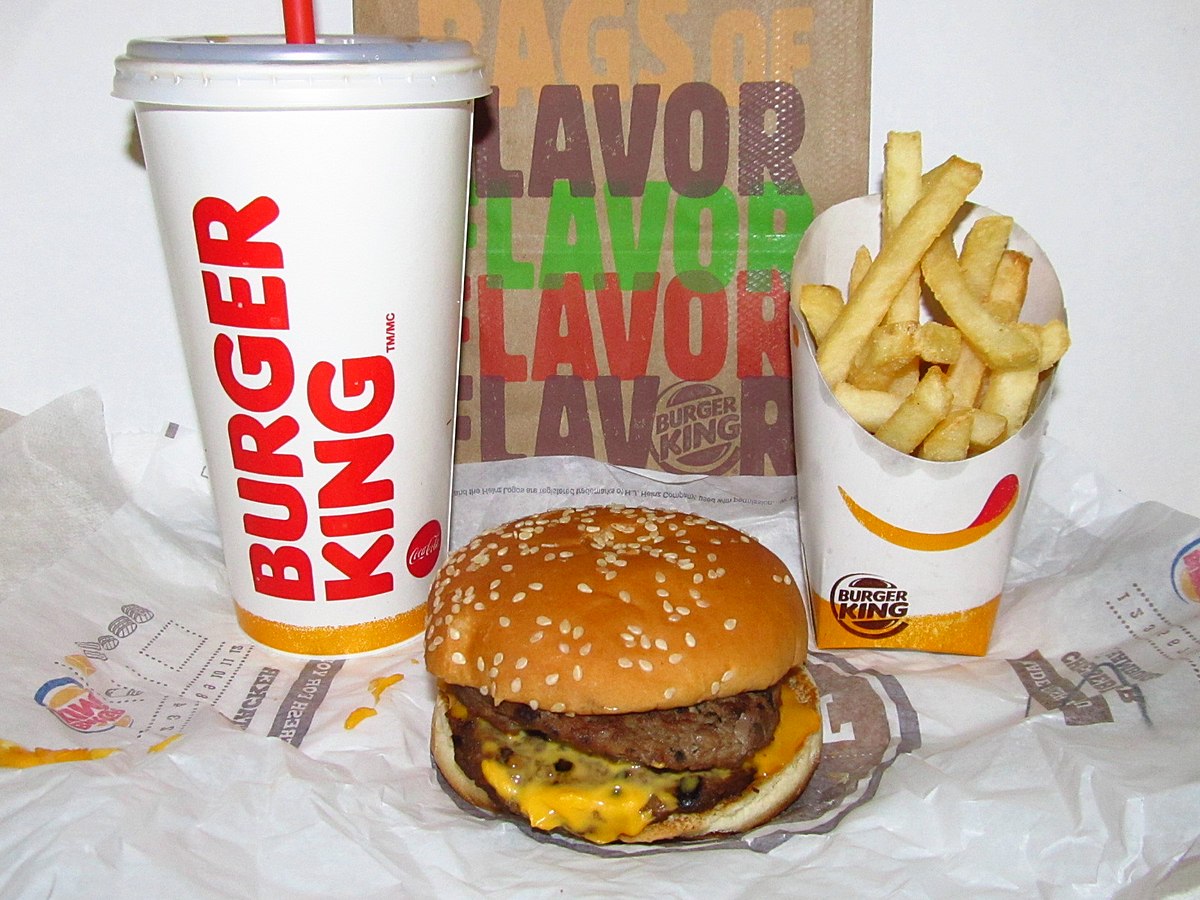 Allura Red
Aluminium ammonium sulphate, Aluminium potassium sulphate, Aluminium sodium sulphate, Aluminium sulphate, Aluminum, Amaranth Ammonium Glutamate, Ammonium Sulphate, and Ammonium Sulfate
Anoxomer, Astaxanthin
Azodicarbonamide (ADA)
Azorubine, Carmoisine
Benzoate (and all Benzoates)
Benzoic Acid
Bleached Flour
Brilliant Black BN
Black PN
Brilliant Blue FCF
Brown FK
Brown HT
Butylated hydroxyanisole (BHA) and Butylated hydroxytoluene (BHT)
Butylhydroquinone
Calcium benzoate, Calcium Disodium EDTA, Calcium Glutamate, Calcium Guanylate, Calcium hydrogen sulphite, Calcium Inosinate, Calcium Lactate, Calcium Propionate, Calcium Ribonucleotides, Calcium Sorbate, and Calcium sulphite
Canthaxanthin
Citrus Red
Disodium EDTA
Disodium Guanylate
GMP
Disodium Inosinate
IMP
Dodecyl gallate
Erythosine
Ethoxyquin
Ethyl p-hydroxybenzoate
Fast Green FCF
Glutamic Acid
Green S
Guanylic Acid
Hexamethylene tetramine
High Fructose Corn Syrup
Hydrolyzed Corn Protein
Hydrolyzed Soy Protein
Indigotine
Indigo Carmine
Inosinic Acid
Latolrubine BK
Magnesium Glutamate
Methyl p-hydroxybenzoate
Monopotassium Glutamate
Monosodium Glutamate
Octyl gallate
Orange #1, Orange #2, Orange B
Parabens (all),
Partially Hydrogenated Oils/Artificial Trans-Fats
Patent Blue
Polysorbate 20
Ponceau 4R
Potassium Benzoate, Potassium Bisulfate, Potassium Bromate, Potassium Guanylate, Potassium hydrogen sulphite, Potassium Inosinate, Potassium Lactate, Potassium metabisulphite, Potassium Nitrate (added only), Potassium Nitrite (added only), Potassium propionate, Potassium Sorbate, and Potassium sulphates Propionic acid
Propyl Gallate, Propyl-p-hydroxybenzoate, and Propyl-p-hydroxybenzoate sodium salt
Quaternary Ammonium Chloride combination
Quinoline Yellow
Red #40
Red 2G
Rose Bengal B
Silver nitrate and hydrogen peroxide solution
Sodium Diacetate
Sodium ethyl p-hydroxybenzoate, Sodium hydrogen sulphite, Sodium Inosinate & Disodium Inosinate, Sodium Lactate, Sodium Metabisulfite, Sodium methyl p-hydroxybenzoate, Sodium Nitrate (added only), Sodium Propionate, Sodium Ribonucleotides, Sodium sulphates, and Sodium sulphite
Sorbic Acid
Sudan Red
Sulfites (added as ingredient in formulation)
Sulfur Dioxide
Sunset Yellow FCF
Orange Yellow S
Tartrazine
TBHQ
THBP
Titanium Dioxide
Trihydroxybutyrophenon
Vanillin/Artificial Vanilla
Violet #1
Yellow #1, Yellow #2, Yellow #3, Yellow #4, Yellow #5…and last but not least,
Zeaxanthin.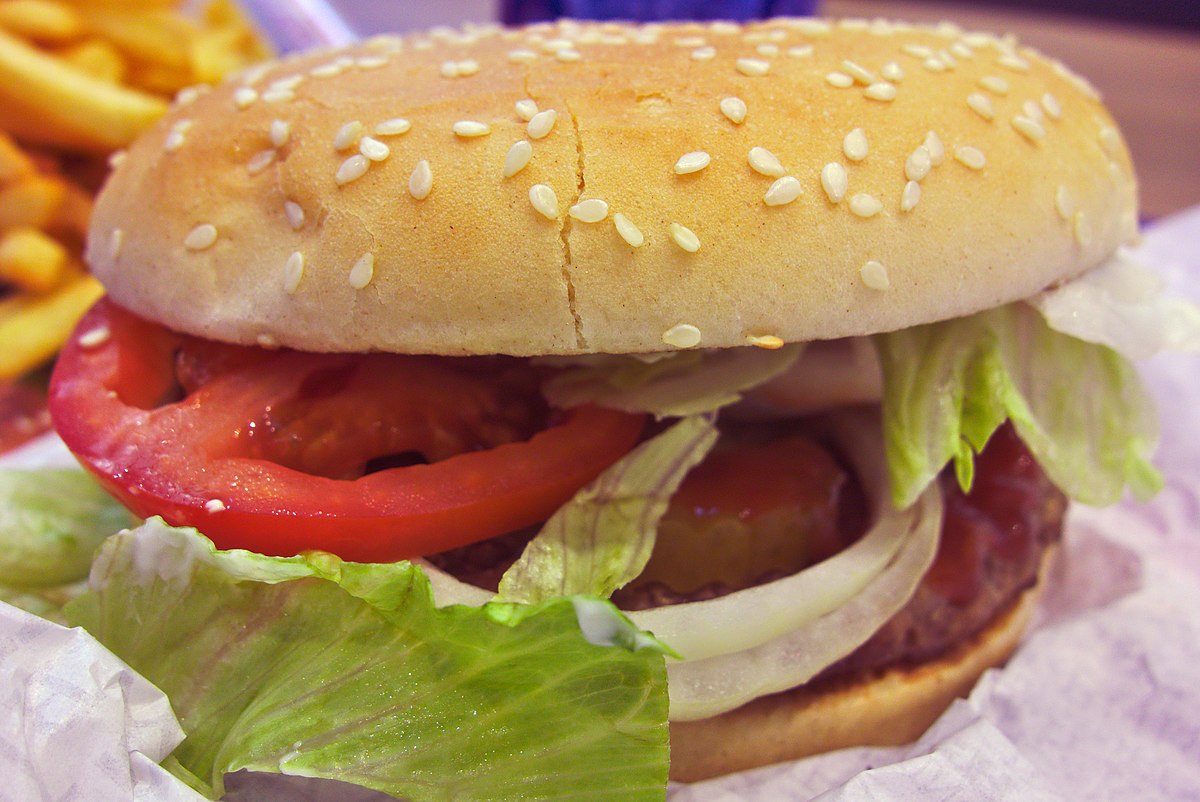 Wow!
Of course, removing these ingredients won't necessarily make the food much healthier, but it definitely adds that "health halo" for Burger King to flaunt.
What do you think of the list of banned ingredients? Can you believe these were in the food in the first place? Let us know!
SKM: below-content placeholder
Whizzco for 12T