An easy weeknight dinner you can whip up in under 20 minutes. Buffalo chicken wrap meets tostada with a delicious buffalo sour cream to drizzle all over!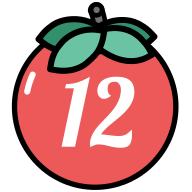 Dom Ruane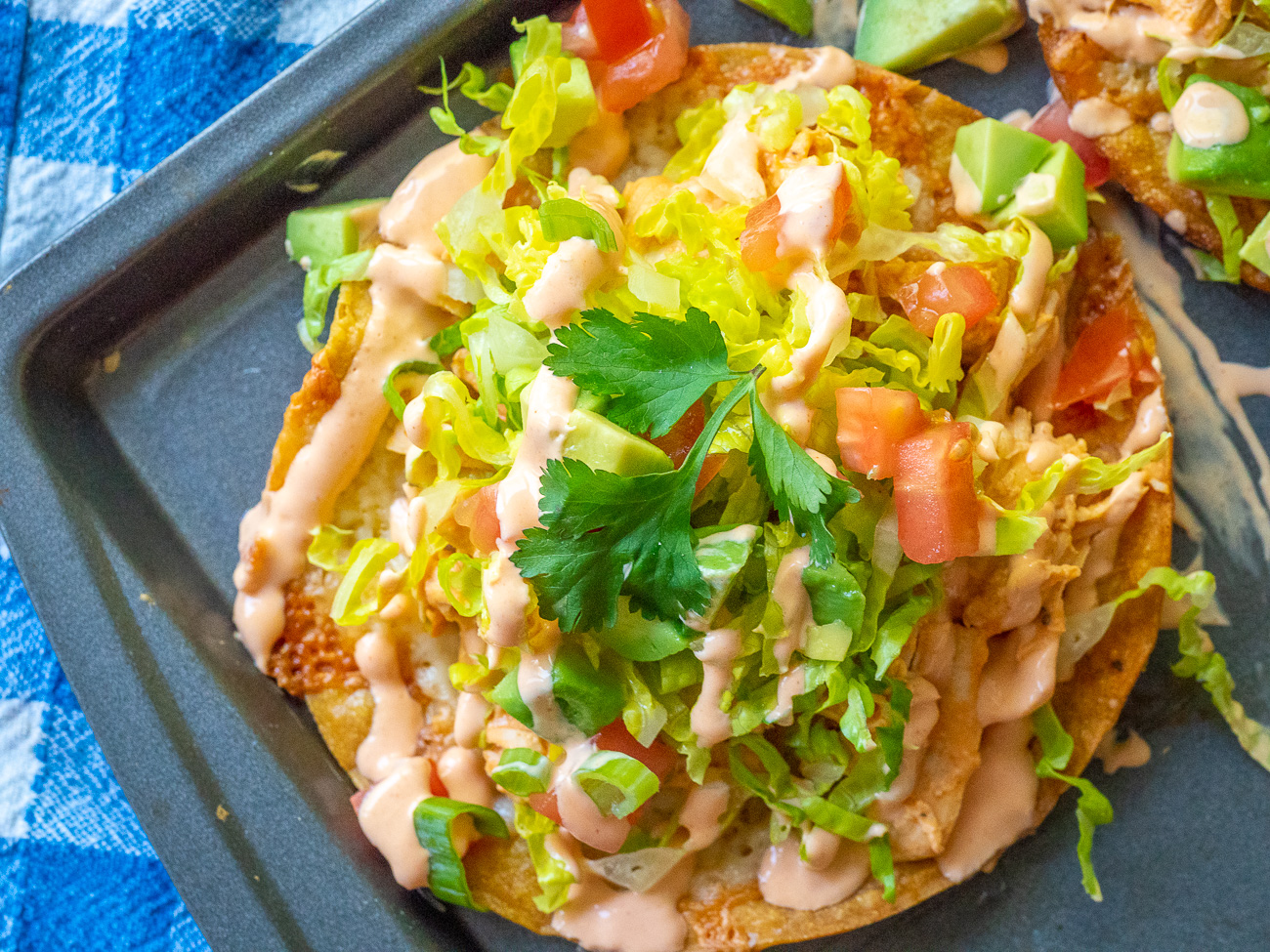 Dinners for me nowadays are all about fast, convenient cooking. Sometimes I don't even want to braise my own chicken. The inspo behind this dreamed up recipe comes from the convenience of fully cooked rotisserie chicken and the abundance of pre-shredded chicken I'm seeing in grocery stores nowadays. It's an easy protein vessel for quick dinners like this tostada recipe. I'm taking my love for buffalo chicken dip and making it into dinner. Top these babies with all your favorite tostada toppings; avocado, green onion, tomato, lettuce, and maybe even some spicy jalapenos for the brave ones out there. Simple dinner! Use pinto or black beans for a vegetarian version. For the even spicy version add extra buffalo sauce drizzled on top with some sliced serrano peppers. SPICY!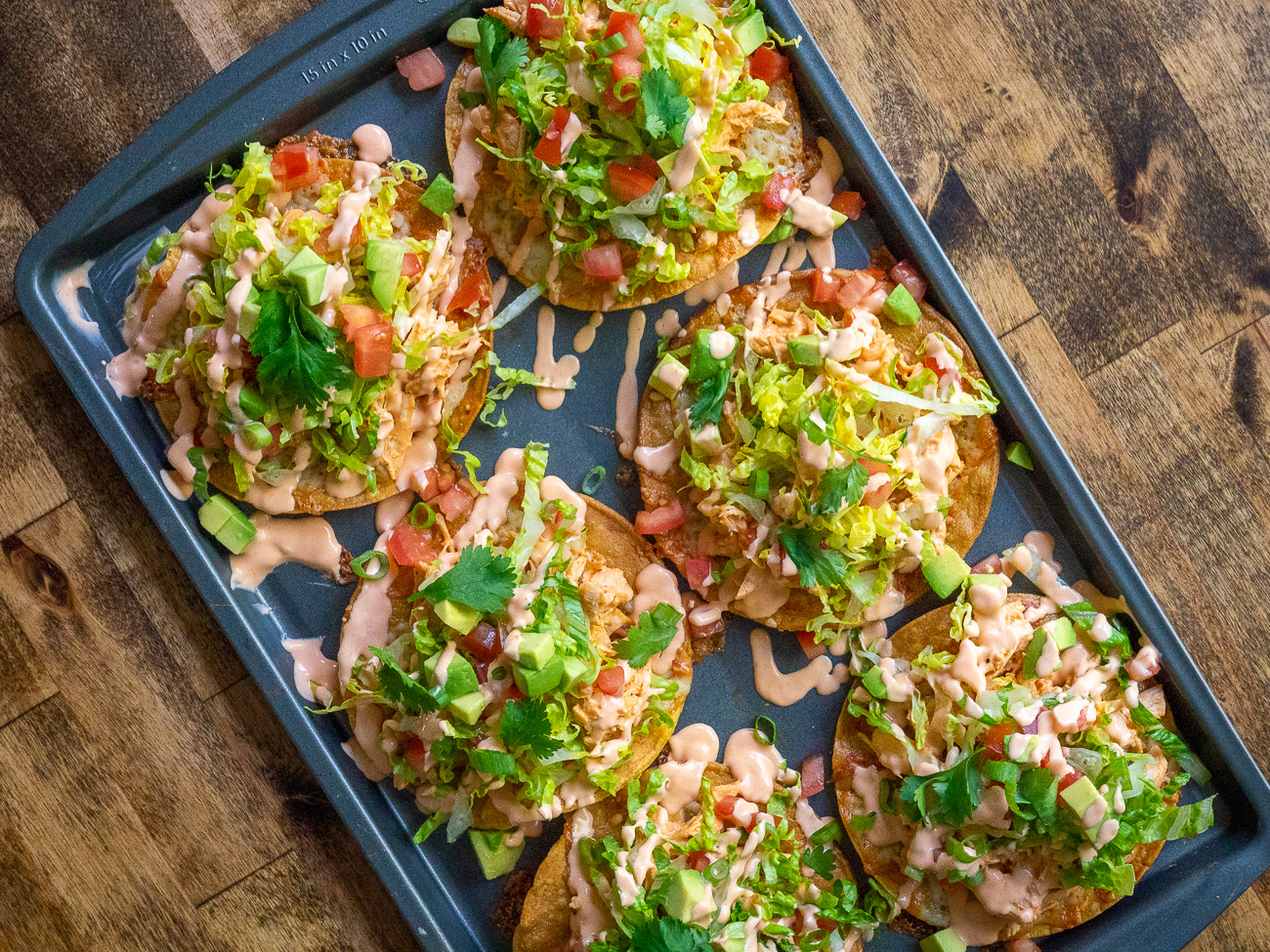 Pre-cooked chicken just saves so much time. No arguing that. From BBQ chicken to buffalo chicken, I just love the stuff! Mix the cream cheese and buffalo sauce with the shredded chicken and you create a juicy filling that you can even bake onto the tostada. Tostadas make great vessels for dinners and alternatives to bread. Get creative with your leftovers. Why not put it on a tostada.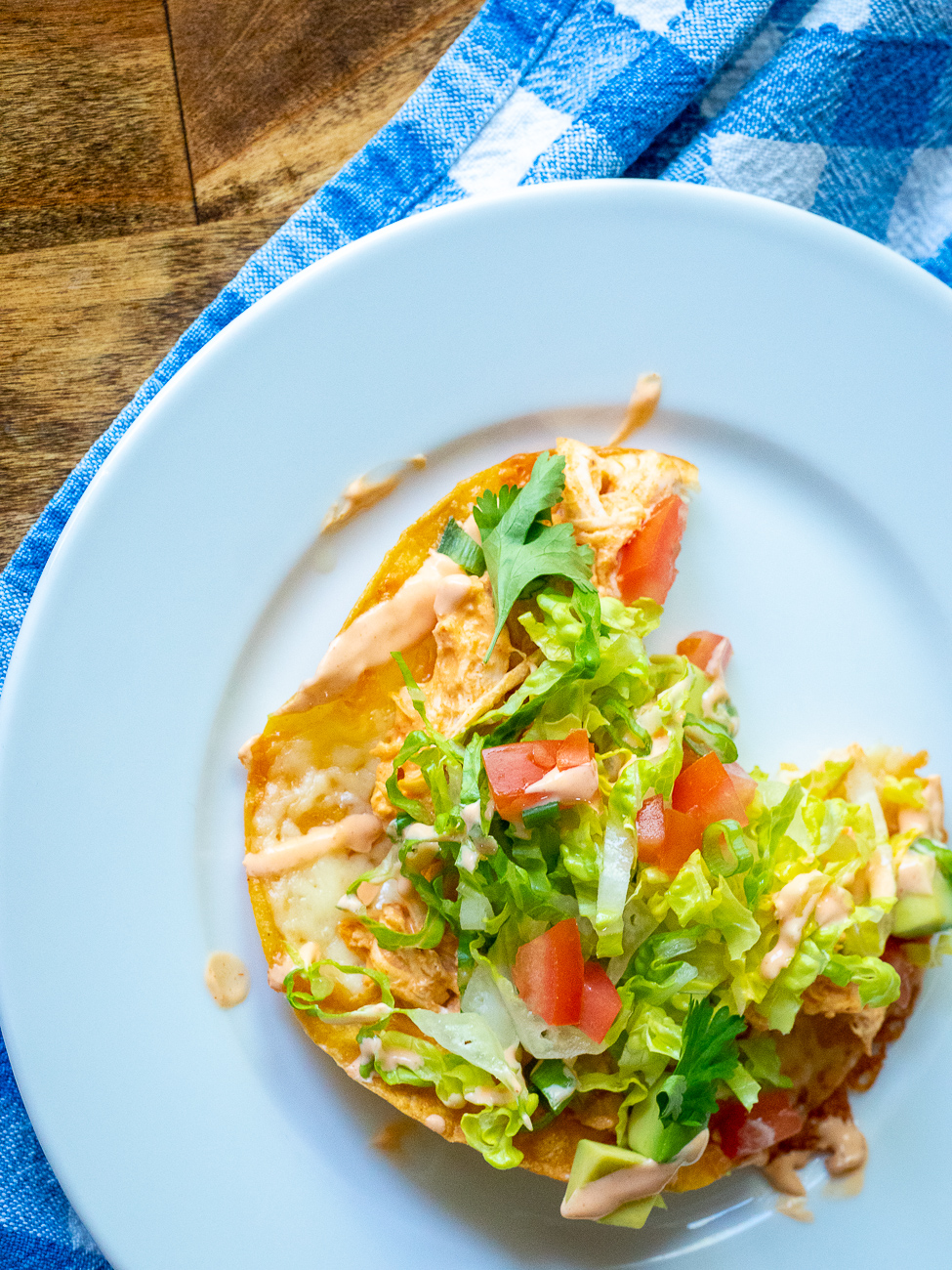 My friend Steph and I love this buffalo chicken salad from Sweet Greens. It's tangy, it's crunchy and it's creamy. The sour buffalo sauce and the crunchy tostada topped with a creamy chicken filling. I wanted to bring those flavors to this crunchy take on a buffalo chicken salad. Other dreamed up toppings include a creamy avocado mash, or a sour pickled carrots, topped with a dressed kale and romaine salad, then drizzled with extra buffalo sour cream sauce because it's so fire. It's all about how much time you have and how special you want to make dinner. An easy versatile dinner option for those hot summer days. The buffalo sour cream sauce will get you together!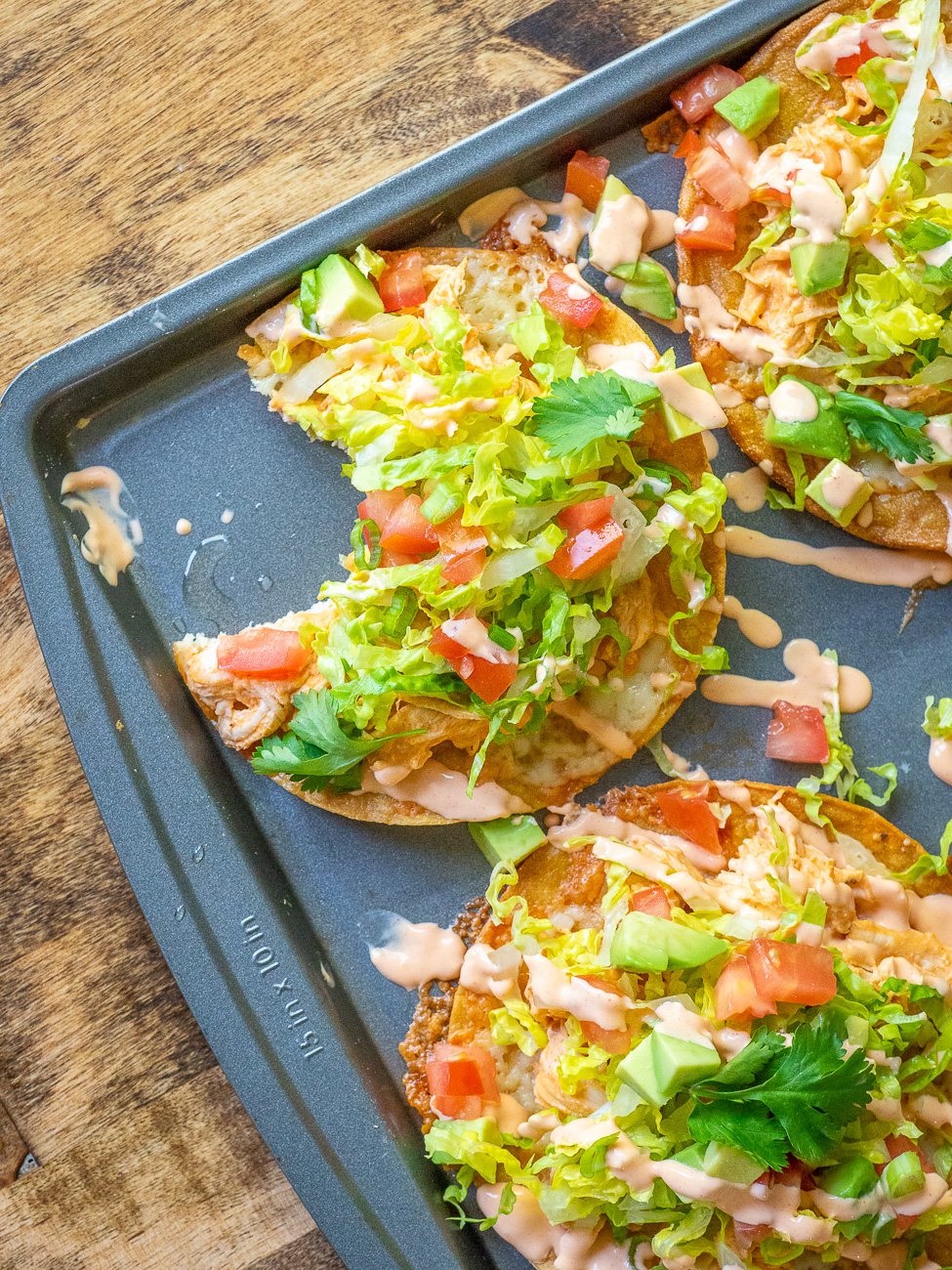 Buffalo Chicken Tostada
Makes 6 tostadas
15m prep time
10m cook time
For buffalo chicken:
2 cups cooked chicken breast or rotisserie, heated and shredded
1/2 cup buffalo sauce
4 oz. cream cheese
1 cup white cheddar cheese, shredded
6 tostada shells
For toppings:
1 cup romaine lettuce, thinly sliced
1/2 cup tomatoes, diced
1 ripe avocado, sliced
1/2 cup sour cream
1/3 cup buffalo sauce
1/4 cup green onion, sliced thin
2 tablespoons fresh cilantro sprigs
Kosher salt & freshly cracked black pepper, to taste
Directions:
Preheat oven to 400 F.
Place 6 tostadas on sheet tray and sprinkle cheese evenly over each. Bake in the oven until cheese is bubbly and golden. Roughly 10 minutes.
Combine chicken, buffalo sauce, and cream cheese until incorporated and taste for seasoning. Evenly divide chicken mixture amongst the tostadas.
Top with lettuce, tomato, avocado, and green onion. Drizzle with buffalo sour cream and top with cilantro sprigs.
Enjoy!
SKM: below-content placeholder
Whizzco for 12T