Classic cheesecake just got even better.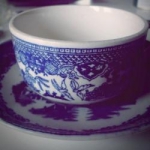 Rose Heichelbech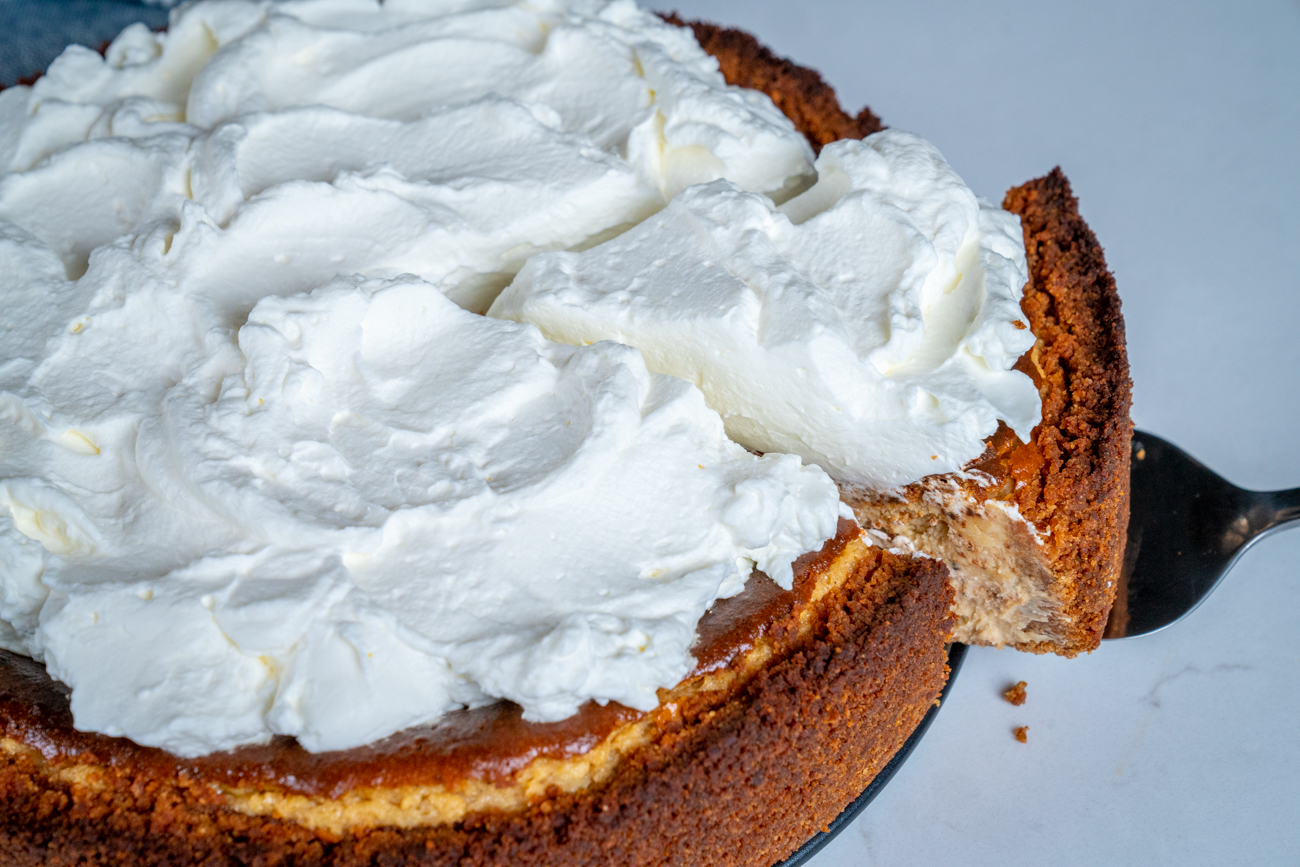 Cheesecakes have become almost as common as layer cakes these days, a truly decadent way to end a meal or celebrate a special occasion. There's an almost endless variety of different types of cheesecakes, but some of my favorite ones don't have all the caramel and fruit and things, just a dense, rich, perfectly-flavored cheesecake- maybe with a crunchy crust.
If you're looking for that good old cheesecake, too, then this brown butter cheesecake is exactly that kind of taste experience.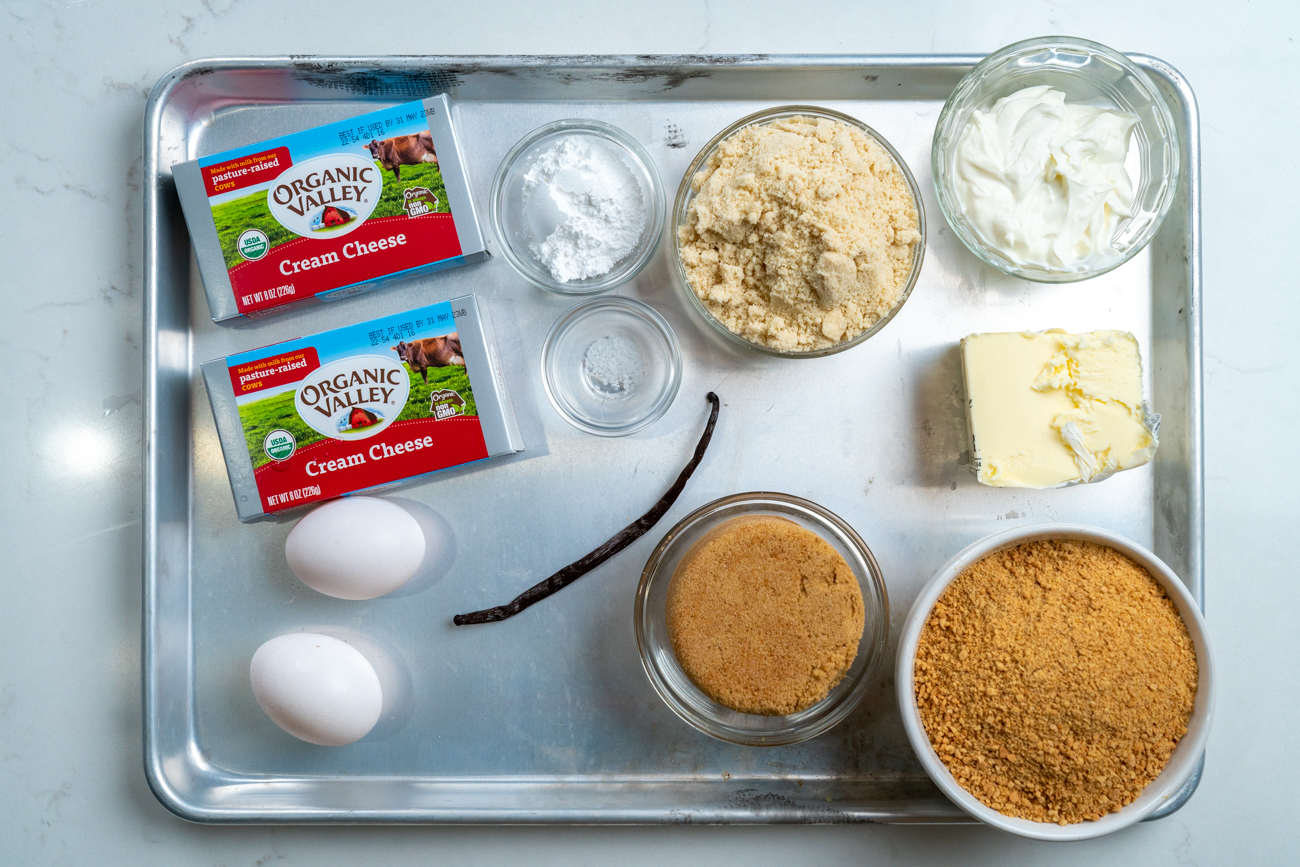 As the name implies the main flavoring for this recipe comes from brown butter. Some cheesecakes call for the addition of sour cream and this one calls for both sour cream and brown butter -butter that's been cooked on the stovetop.
You'll have to be careful not to burn the butter when you cook it, just give it a golden color in the saucepan. When you do this the taste is transformed into a deeper, darker, richer kind of butter flavor. It's an enhancement that's well worth this extra step.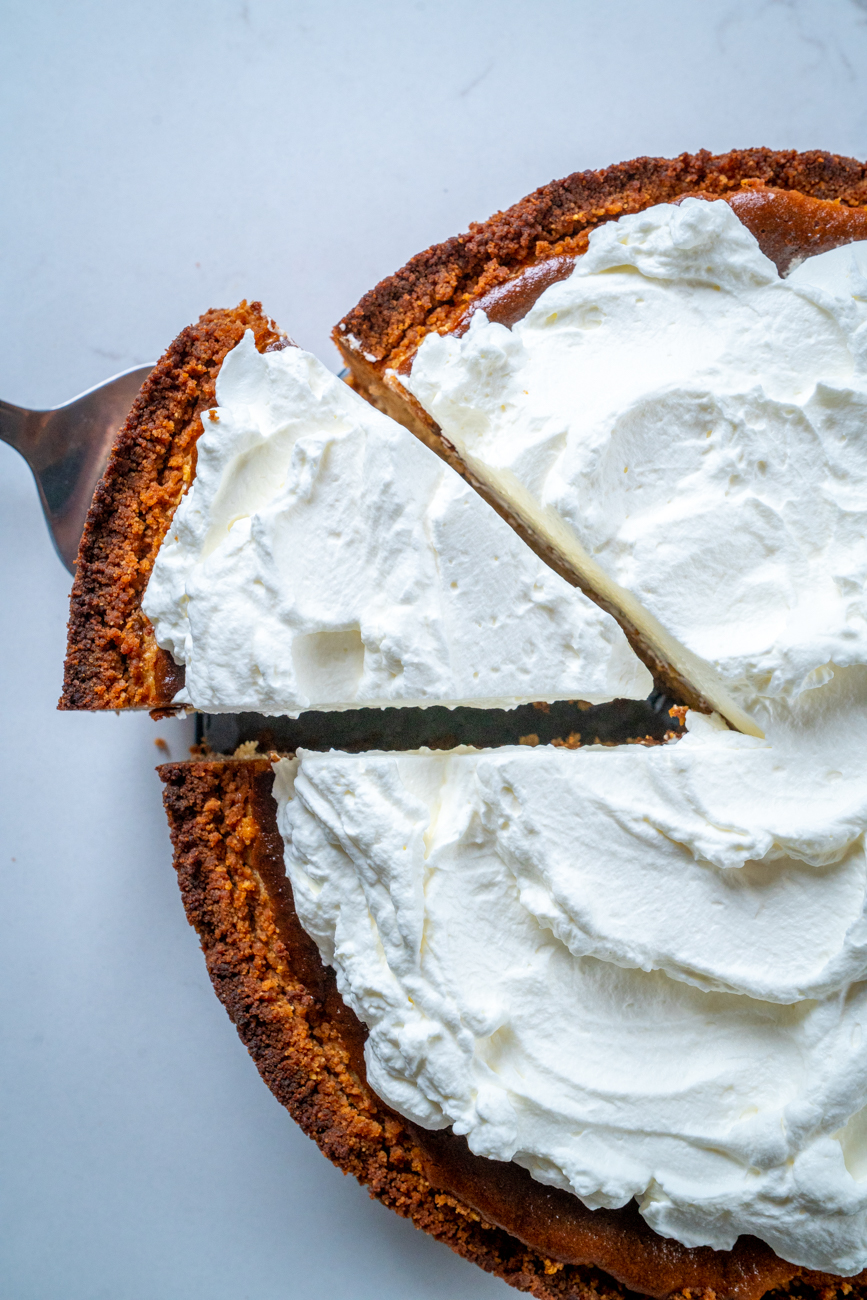 The brown butter is in both the cake and the crust, for a really special boost of flavor. We used a vanilla bean pod to give it even more flavor, but a cheaper and more convenient shortcut is to buy the vanilla paste. It will still give you the little speckles of vanilla bean and the extra kick in your baked goods, while being a lot less expensive than whole vanilla beans.
You can serve this with some berries if you wish, but in my opinion you only need a little whipped cream to bring out the best in this cheesecake.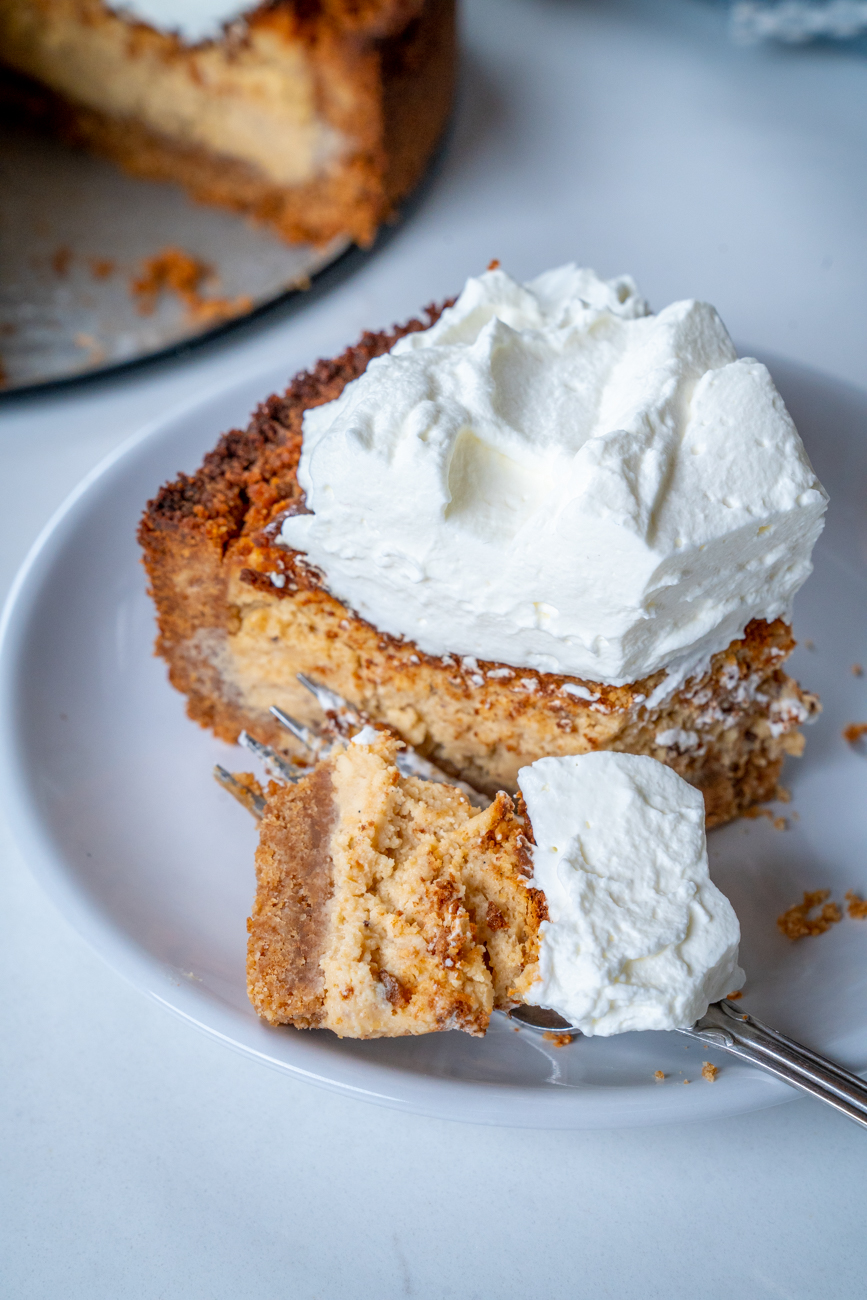 I would definitely call this brown butter cheesecake a new classic because it's a take on the original that really takes it to mouthwatering new heights.
Brown Butter Cheesecake
Serves 12
2h 50m prep time
1h 25m cook time
364 calories
Ingredients
3/4 cup (1 1/2 sticks) unsalted butter
2 cups graham cracker crumbs
1 cup almond flour
2 tablespoons powdered sugar
2 (8 oz) packages cream cheese, softened
1/2 cup sour cream
1 cup brown sugar
1 vanilla bean scraped (or 1 tablespoon vanilla paste)
1/4 teaspoon salt
2 eggs
whipped cream for topping
Preparation
Add butter to small saucepan. Melt over medium heat, then turn heat up to medium high. Butter will foam after a few minutes, then stop. At that point there should be brown bits on the bottom of the pan, but no scorching. Transfer brown butter from pan to a metal bowl to cool a bit.

Preheat oven to 350˚F. Combine graham cracker crumbs, almond flour, powdered sugar, and 1/2 cup of browned butter in food processor and pulse until sandy mixture forms. Add to bottom and sides of a deep 8" or 9" springform pan that's been lined with parchment paper. Press smooth to ensure even baking. Bake for 10 minutes then remove from oven.

Reduce oven to 325˚F. Using an electric mixer combine remaining ingredients until smooth and creamy. Add 9"x13" pan filled halfway with boiling water to the bottom rack of oven. Pour batter into crust and bake on center rack for 60-70 minutes. Loosely tent with foil part if browns to early. Turn off oven then place a wooden spoon into the door to allow the cheesecake to cool slowly for at least 1 hour.

Allow cheesecake to sit at room temperature for 30 minutes before placing in refrigerator for at least 2 hours before serving. Serve with whipped cream if desired.
Recipe adapted from Buttermilk by Sam.
SKM: below-content placeholder
Whizzco for 12T