Alexis Coffey had to choose the bridesmaids for her recent wedding and it was a tough decision. Anyone who has ever gotten married before knows how hard this decision can be.
But Coffey's strategy for filling these roles was a very unique one. Instead of calling on her friends and loved ones, she decided to take a totally different route and contact strangers that she'd never met before.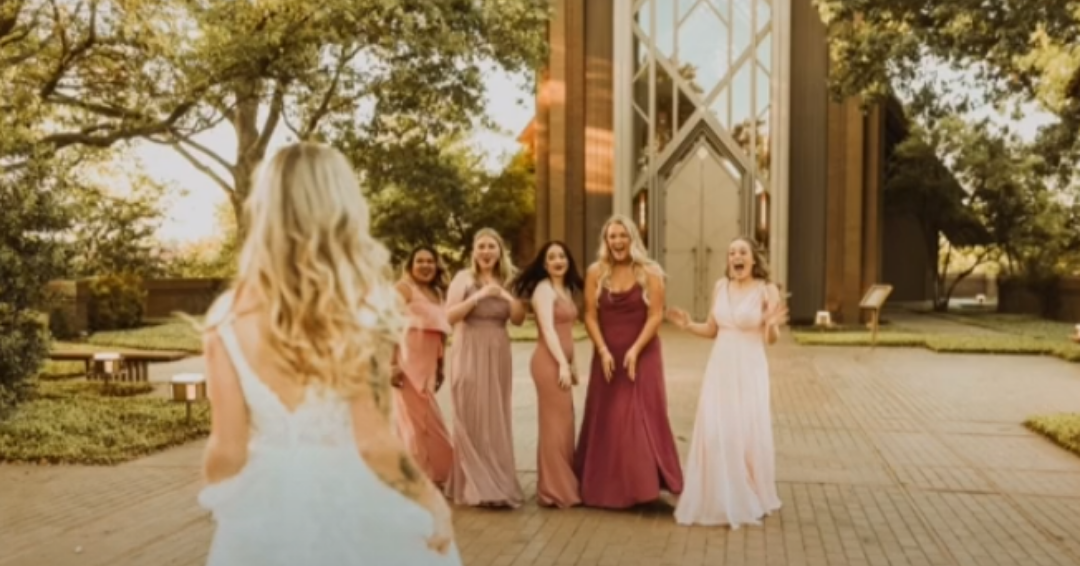 You see, she and her husband moved to the state of Texas at the start of this year. As you can expect, it has been hard for them to make friends with the ongoing pandemic.
Alexis did not fret, though. She turned to an app called Bumble BFF and got to work on finding bridesmaids.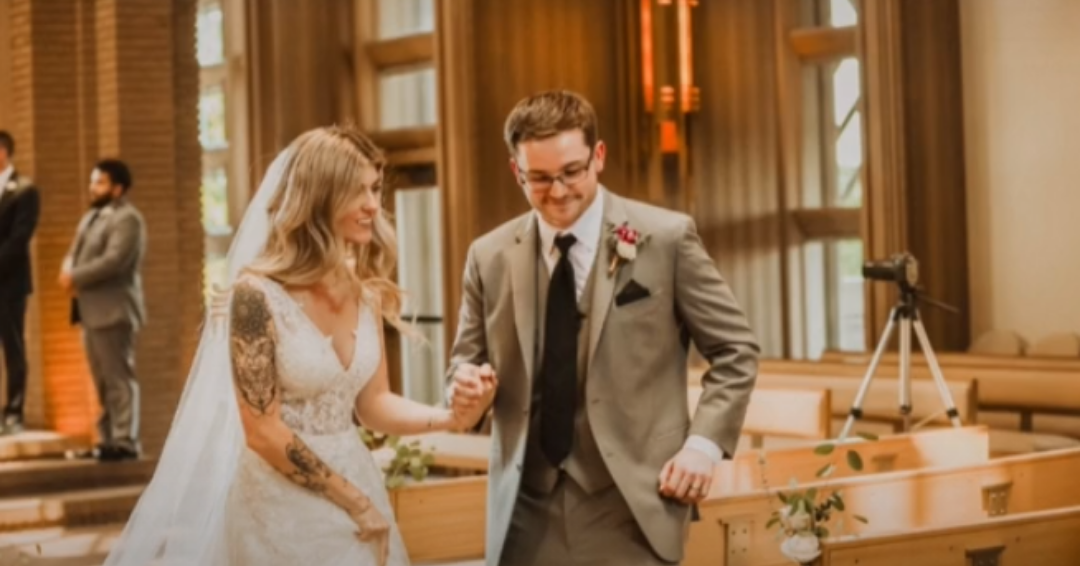 Once she began to use this app to make new friends, she realized that it would be very easy to find some awesome bridesmaids for her big day.
Coffey's reasoning for the choice actually makes a lot of sense, though. In her mind, you are likely to lose contact with your bridesmaids anyway.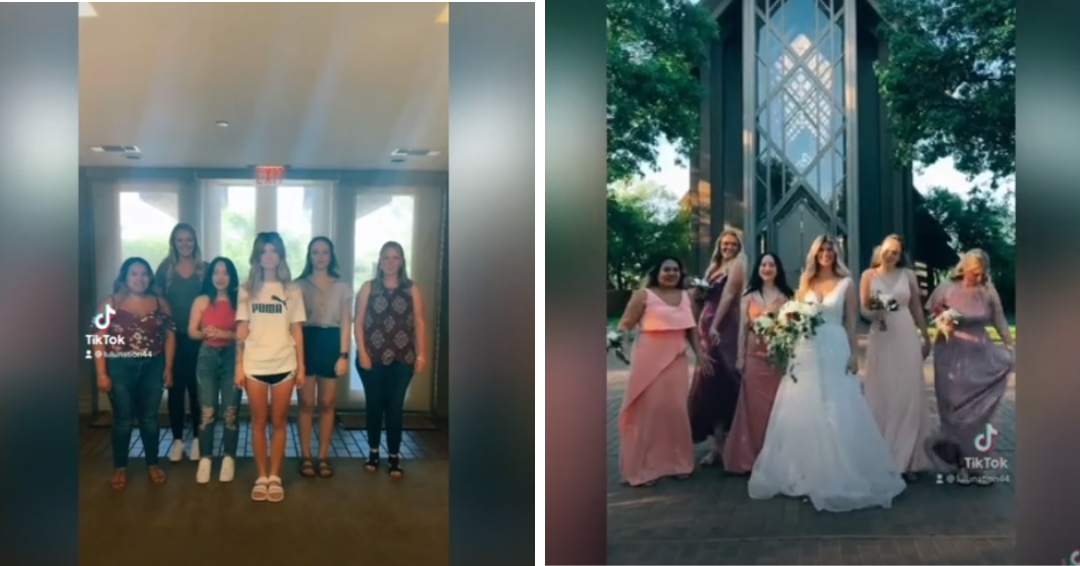 While her choice was certainly unconventional, her rationale makes it a lot less strange.
"They become strangers, so why not make them strangers from the beginning?" said Coffey during a recent interview with Insider. By the time it was all said and done, she was able to find five different bridesmaids. They were all strangers to her at the time but it did not matter to her.
"I would not have wanted it to happen any other way," Coffey said in the interview. "Everyone was so supportive and friendly. It was like we'd been friends for years." One of the bridesmaids, Danielle Haley, made some viral TikToks about the joys of standing up in her wedding. "The TikToks have been really unexpected but super fun," she says. "I've met a lot of girls in the Dallas-Fort Worth area and plan to keep sharing my story of meeting new girls and hopefully attending some more weddings."
What an amazing story!
SKM: below-content placeholder
Whizzco for 12T