Breakfast Recipe: Buttermilk Waffles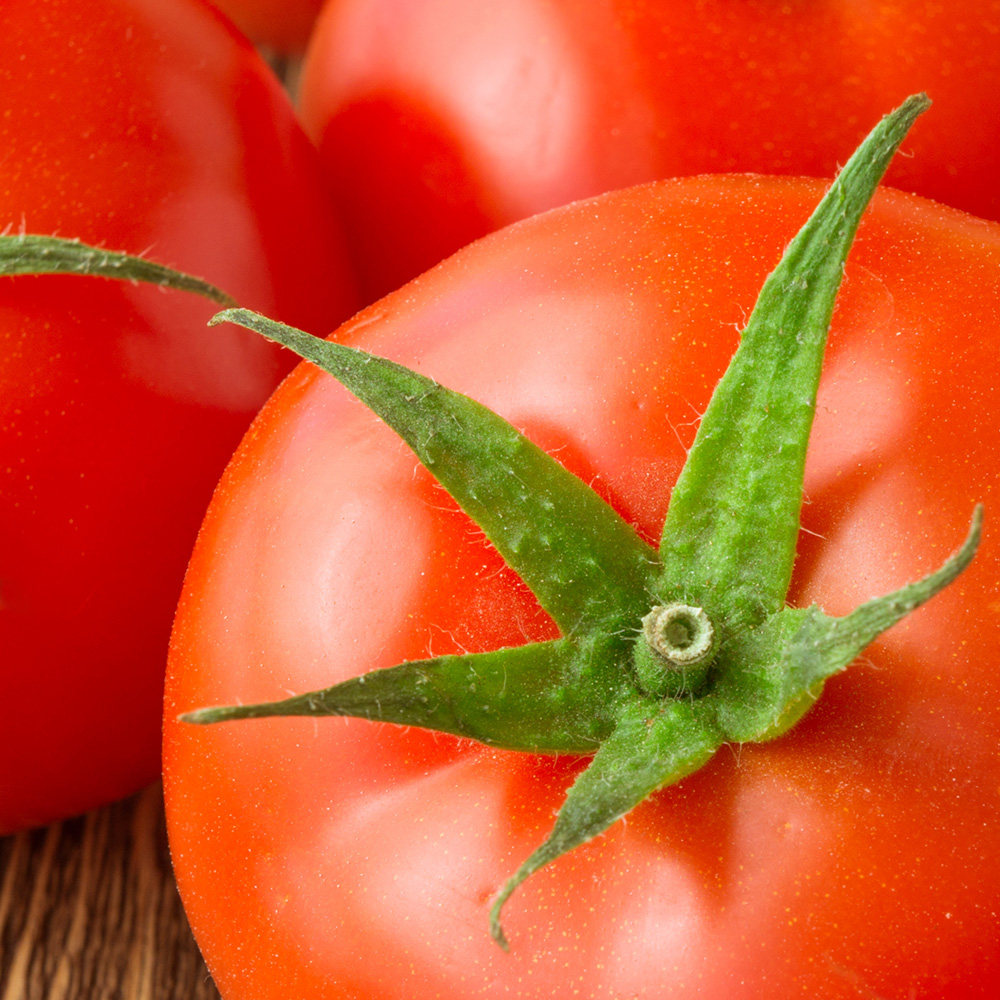 12 Tomatoes
The most important meal of the day is, of course, breakfast! Considering its import, why not occasionally treat ourselves? One fantastic treat is buttermilk waffles. We wanted to share a recipe that was light on the palate, flavorful, fluffy, and crisp.
The trick to getting that fluffiness was actually found back in our Root Beer Pancakes. No, we won't be adding root beer, but instead of adding water we added a combination of powdered buttermilkand seltzer to inflate the batter. To compensate for the loss of moisture from not using liquid buttermilk, we added some sour cream to the mix. Next, instead of using butter, we used oil to give that perfectly crispy outer layer to this breakfast food. The oil allows us to cook the waffles at a higher temperature without burning while leaving the interior nice and moist. Keep reading below for our favorite recipe…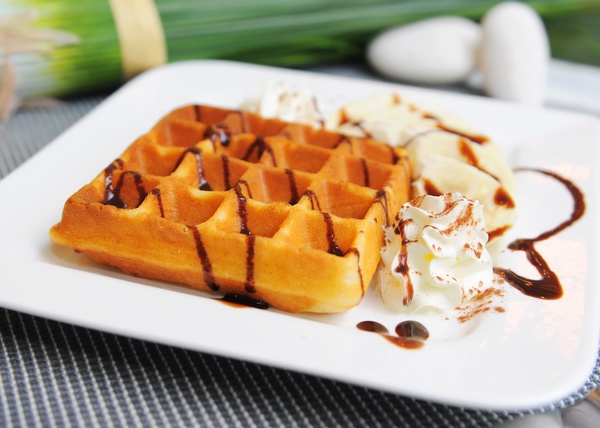 Buttermilk Waffles
(makes 14-16 waffles)
Ingredients
2 cups unbleached flour
1 tablespoon dark brown sugar
3/4 teaspoon salt
1/2 cup dried buttermilk powder
1/2 teaspoon baking soda
1/2 cup sour cream
2 large eggs
1/4 teaspoon vanilla extract
1/4 cup vegetable oil
1 1/4 cups unflavored seltzer water
Directions
Preheat the oven to 250F to keep batches warm between cooking.
Whisk together the flour, sugar, salt, buttermilk powder, and baking soda in a large bowl. In a separate bowl, whisk sour cream, eggs, vanilla, and oil to combine. Gently stir the seltzer with the wet ingredients.
Make a well in the center of the dry ingredients and pour in the wet into the well. Use a rubber spatula to gently stir until combined. The batter should be slightly lumpy with streaks of flour.
Heat the waffle iron and bake the waffles according to the manufacturer's instructions. Transfer the waffles to the warm oven between batches. Serve with butter, maple syrup, and/or fresh fruit.
Enjoy!
Recipe adapted fromTaste of Home
SKM: below-content placeholder