Last week, a thought occurred to me while I watched my three-year-old go into full meltdown because we wouldn't let him eat cereal for dinner: Why don't we (everyone) eat breakfast foods for dinner? Some of the world's favorite dishes are breakfast foods, think fried egg sandwiches, pancakes, or bacon, for example. While on this occasion my child didn't win the battle – we had already dug in and were not about to cave under pressure – the next time the young bloke asked for cereal for dinner we gave it to him. EVERYONE was happy with this outcome, which made me think that maybe breakfast should be on the dinner menu more often.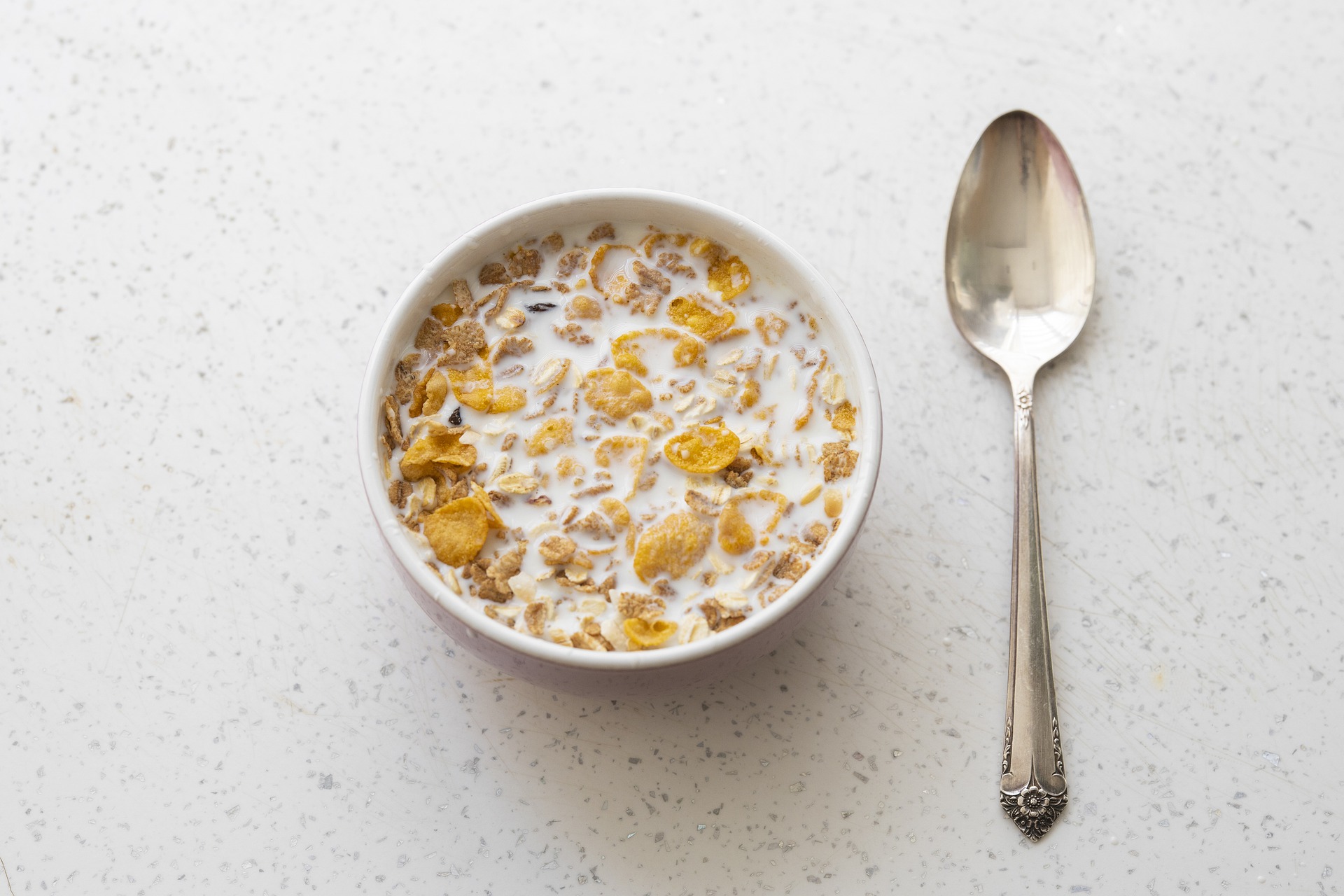 There's no reason from a nutrition standpoint why breakfast can't be eaten for dinner, and for some individuals it can take a difficult and time consuming daily chore and make it simpler, faster, and more enjoyable as they transition from work/school mode to the next phase of their day. So, I made a list of the breakfast foods that I most want to eat regularly for dinner. If you were to flip the traditional daily routine on its head, what would your choices be?
Croissants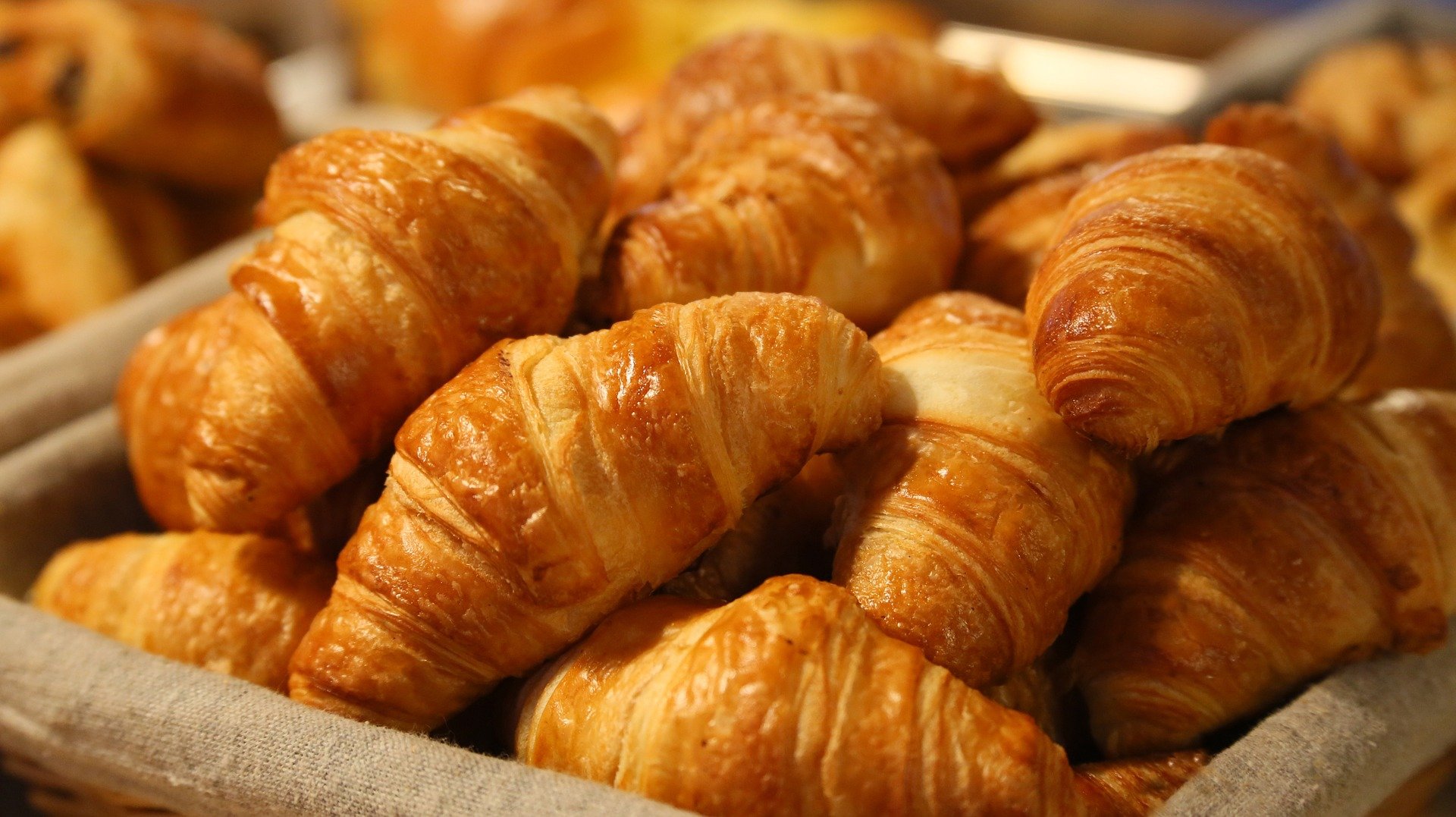 With the possible exception of an Aussie meat pie (the rare 24-hour food), there is no pastry on this planet that tastes as good as a freshly cooked, hot-buttery croissant. Give me two or three with some butter and jam (a little cream too), or with fresh ham and cheese, and dinner becomes a happy dance of enjoyment.
Fruit Bowls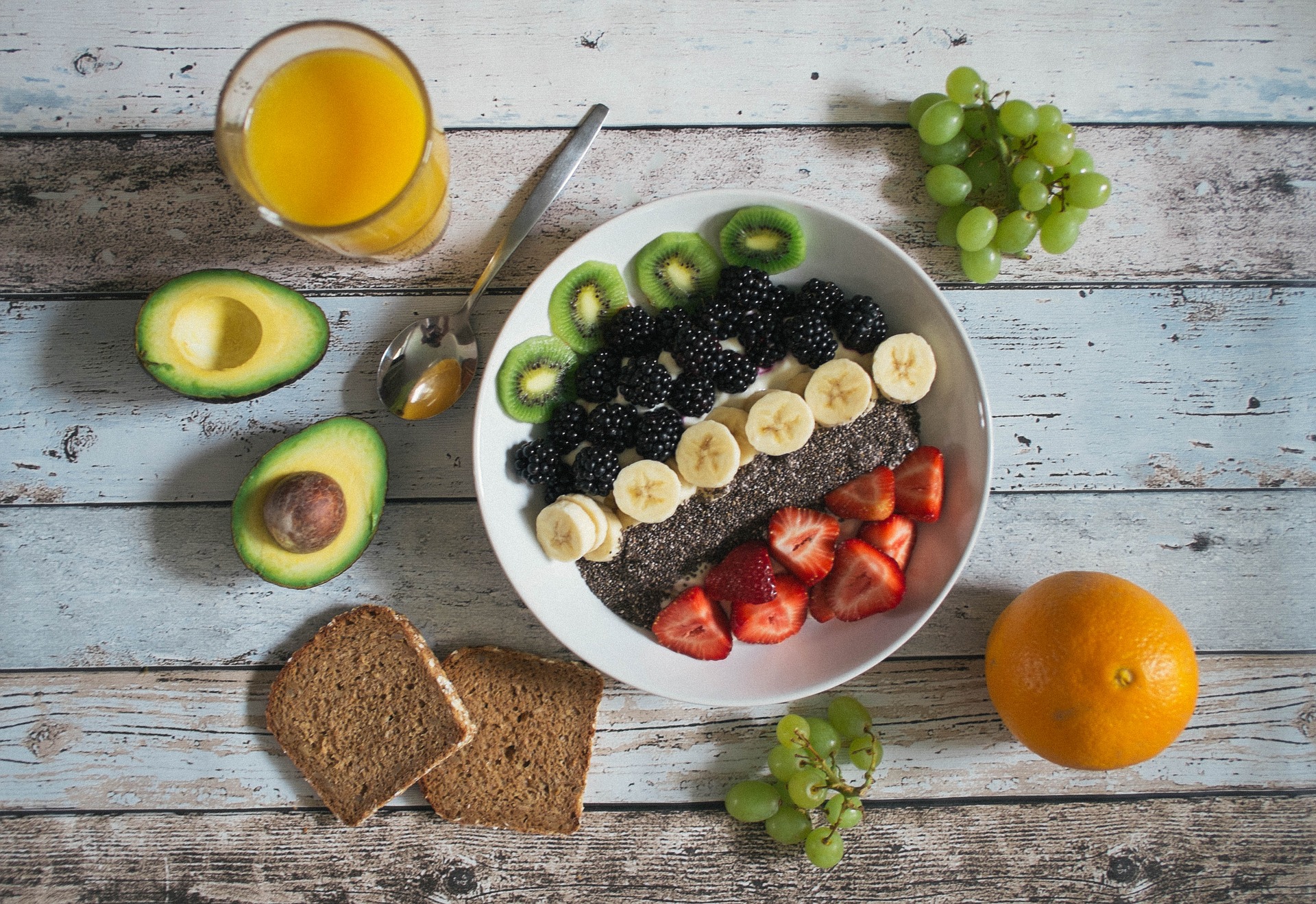 My oldest son Archie (5) has Autism Spectrum Disorder, which means he can have an extremely narrow view of acceptable foods and textures, especially at dinner time. He loves to eat salad for nearly every meal, which means he has the best diet in our household. To change things up a bit we've been incorporating a fruit bowl (acai didn't work) into Archie's dinner routine. We tell him in the morning that it's a fruit salad day with new things to try, and by night time he's usually willing to give things a try. It doesn't always work, but it has prompted my wife and me to consider doing the same thing with our own dinner!
The Full English Breakfast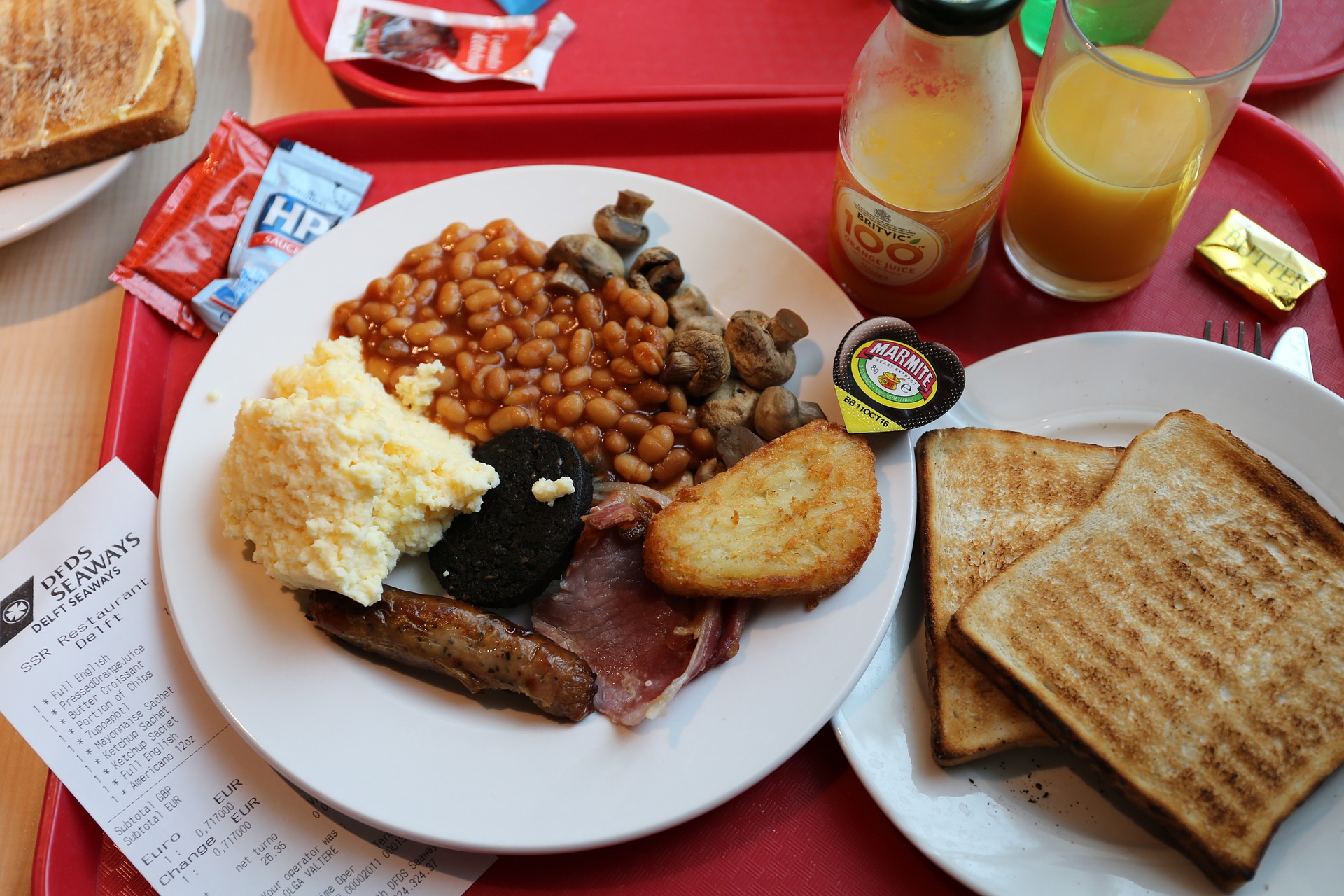 I have enjoyed the full English breakfast for dinner on only a handful of occasions, and each time I'd indulged in a little too much beer and it was as much a matter of preservation than dining savvy. A full bacon and egg breakfast is one of my all-time favorite meals, but one I eat less than I used to, so increasing my opportunities can't hurt, can it?
Omelettes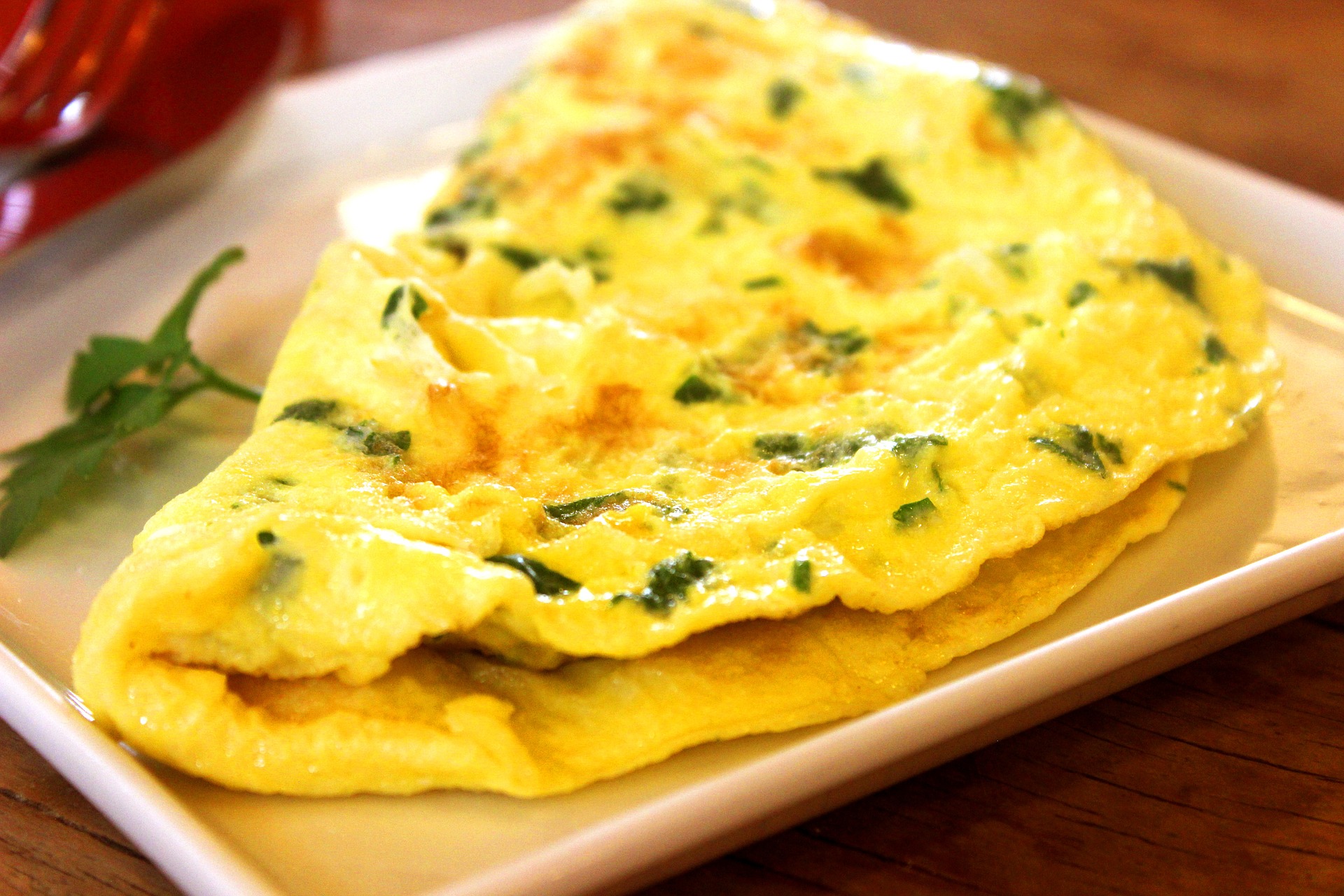 Arguably the most widely applied breakfast-as-dinner option (toast doesn't count) the omelette game is a classic go-to. The versatile omelette incorporates cool ingredients so the humble omelette is a cheap yet enjoyable dinner that has some individuality for the kids. The other enjoyable aspect of omelettes is how widespread they are in other cuisines, which should help kickstart the introduction of new flavors while remaining familiar to the rest of the family.
French Toast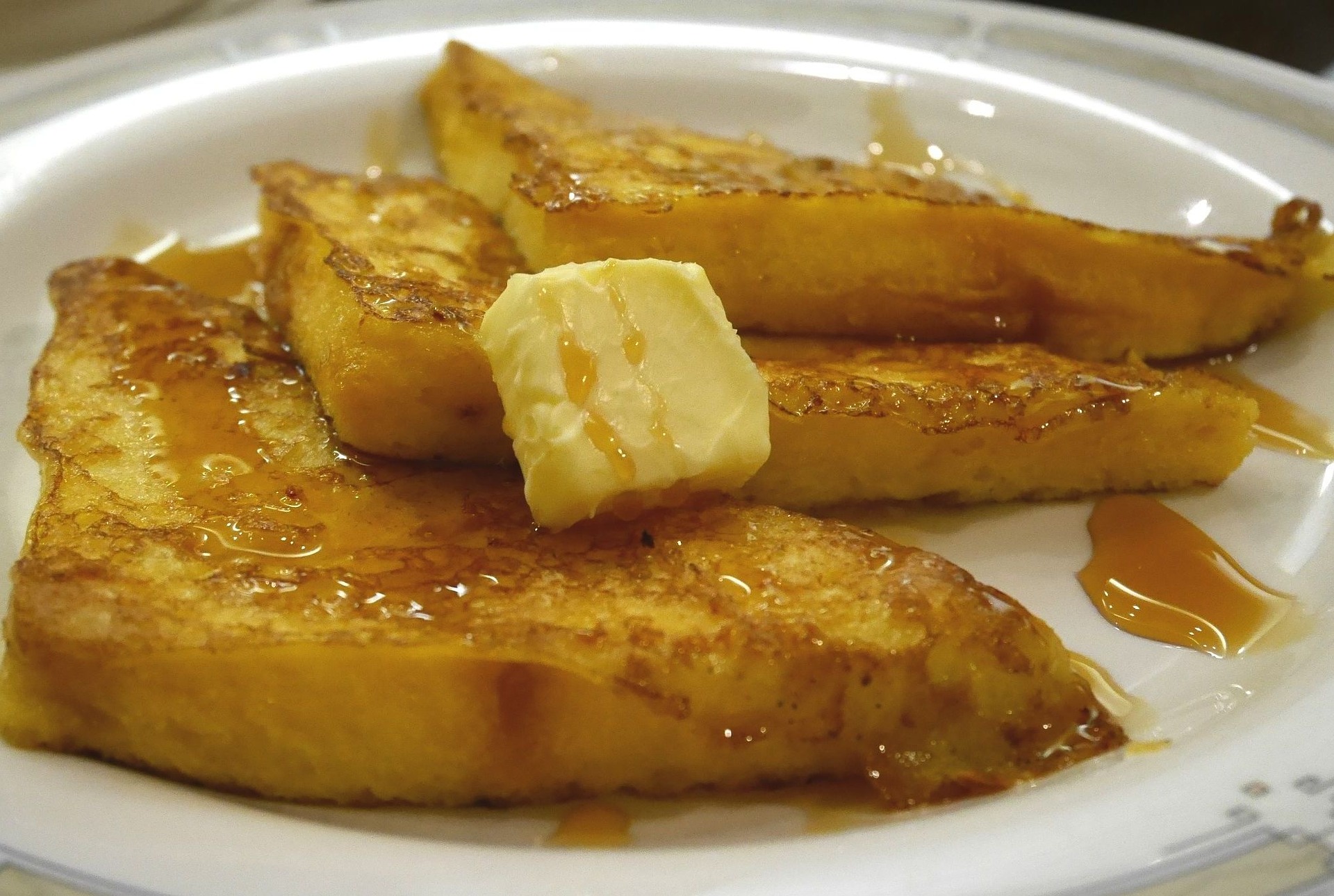 The most indulgent item on this list, French toast may also be the most enjoyable, especially when served with butter, syrup, and a side of bacon. I'm happy to be part of any lobby that makes French toast a widely accepted dinnertime food.
Breakfast Cereal
We've all been there at some point, haven't we? On a budget, too tired, or just too lazy to fix a proper meal for dinner, we retreat somewhere comfy with a big bowl of our favorite cereal and fall in a heap. I'm in favor of normalizing breakfast cereal for the occasional dinner substitution, especially when life's going too fast and you need to reset with something tasty and comfortable, where all you have to do is pour it into a bowl and some milk or bits of fruit.
Maybe don't do it with a box of Lucky Charms though, bad boys are filled with enough sugar to keep you awake for a good while!
SKM: below-content placeholder
Whizzco for 12T