Home-Baked Bread Recipe: The Perfect Ciabatta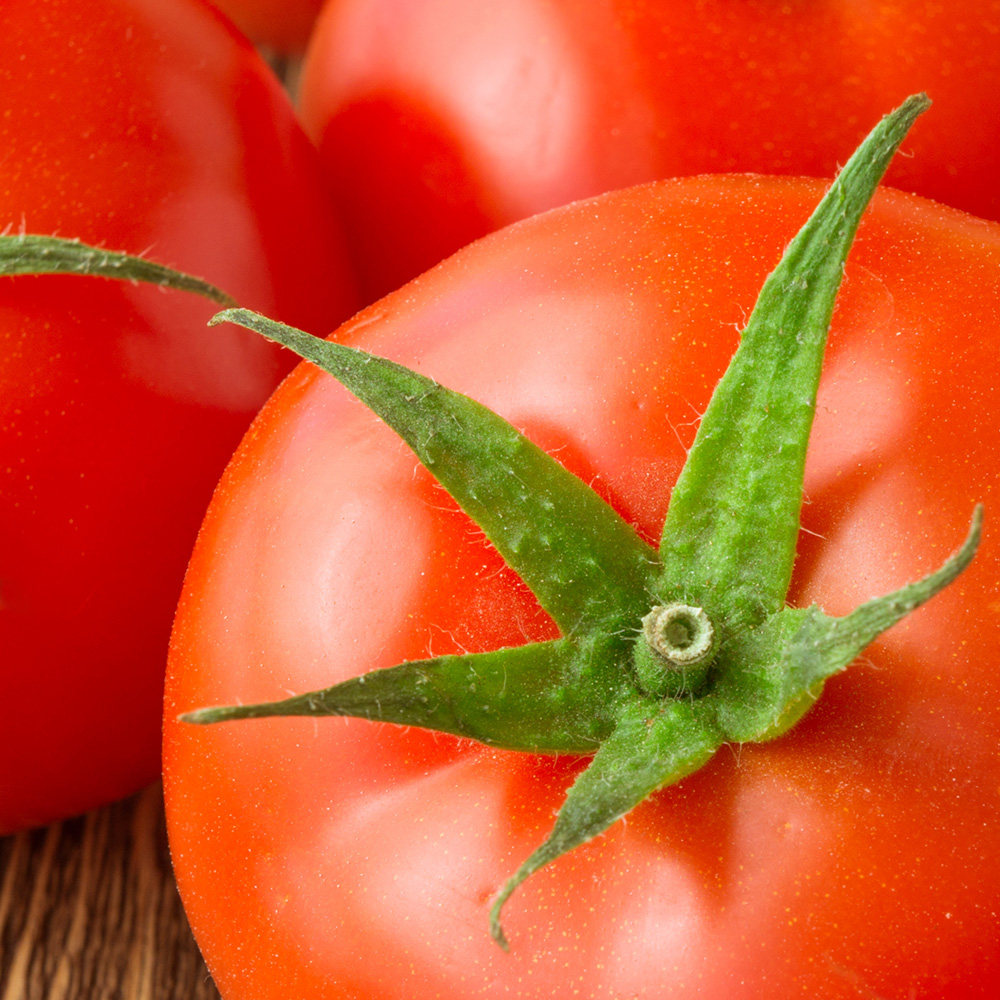 12 Tomatoes
If you're in the mood for a panino (the singular of the ever popular panini), then there's really only one bread for the job: Ciabatta. This bread is relatively new to the culinary world in comparison to the other bread recipes we've shared. Created in 1982 by a baker in Adria, Veneto, Italy, it can be considered the Italian baguette. It's a somewhat elongated bread with a flat bottom and is of course open to variation.
For a delicious homemade ciabatta waiting to be toasted, we wanted to use a simple recipe. It should only have a few ingredients, and it shouldn't require too much kneading. This recipe takes advantage of all of that. It only requires five minutes of kneading. To serve, slice the bread for sandwiches, or dip it in a mixture of olive oil and balsamic vinegar. Keep reading below for this delightful recipe…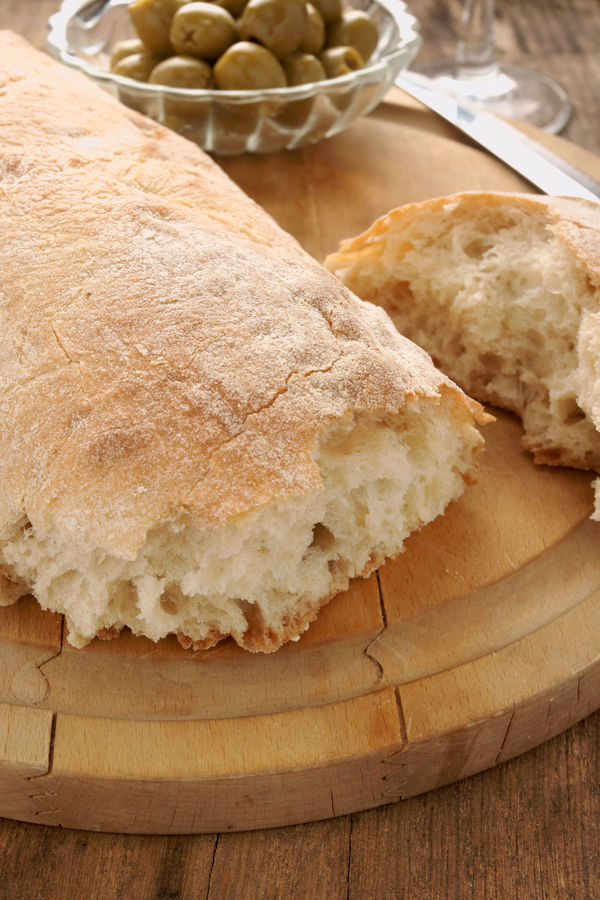 Ciabatta Bread
(makes 1 large loaf)
Ingredients
3 1/4 cups flour
1 1/2 teaspoons active dry yeast
1 teaspoon kosher salt
3/4 teaspoon sugar
1 1/2 cups warm water
1/4 cup plus 2 tablespoons milk room temperature (or even slightly warmer)
2 teaspoons olive oil
Directions
Whisk together flour, yeast, salt, and sugar. Pour in the warm water and milk and beat for 5 minutes with a wooden spoon until the dough is well combined.
Once the dough is combined, flour your hands and knead the dough for 5 minutes, pushing air bubbles into the dough.
Oil a large bowl, and place the dough inside. Drizzle the olive oil over the top of the dough then cover with plastic wrap, and cover that with a towel, and place the bowl in a warm spot. Allow to rise for 2 hours.
Preheat the oven to 400F. Line a baking sheet with parchment paper and sprinkle with flour. Turn the dough out onto a floured workspace and shape the dough into a long loaf, about 12″ long and 4″ wide. Sprinkle the top of the dough with flour (if desired. It's purely aesthetic). Bake for 35-40 minutes, or until the bread is light golden and a tap on the trust should sound hollow.
Place the bread on a cooling rack and allow it to cool for 20-30 minutes before serving.
Enjoy!
Recipe adapted fromCrepes of Wrath
SKM: below-content placeholder
Whizzco