Buying things online can be so easy these days. There are plenty of websites, such as Amazon, that make it particularly convenient by saving your payment info on your account so that all you need to do is simply hit the "buy now" option and your order is on its way.
While we, adults, have to be careful not to get too trigger happy with the convenience of online shopping, those of us who have kids need to be especially vigilant.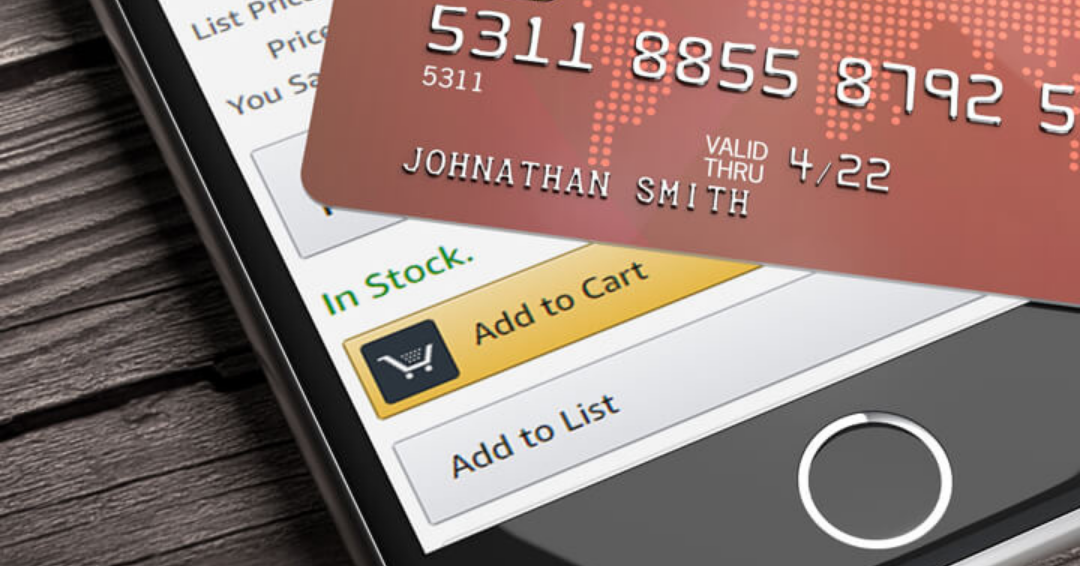 For one mom, Jennifer Bryant, a simple browse on Amazon ended up turning into an expensive debacle. The little 4-year-old boy was on his mom's Amazon account when he decided to buy some Sponge Bob popsicles. This wouldn't be so bad if it was a box or two, but it wasn't. In fact, the young Noah Bryant ended up ordering more than $2000 worth of popsicles!
Jennifer is currently a social work student at NYU who is also juggling being a mom to three children. Besides her student loans she needs to pay, she has the everyday expenses of motherhood to manage as well, and this popsicle bill was certainly outside her budget. Unfortunately, Amazon won't allow her to return them.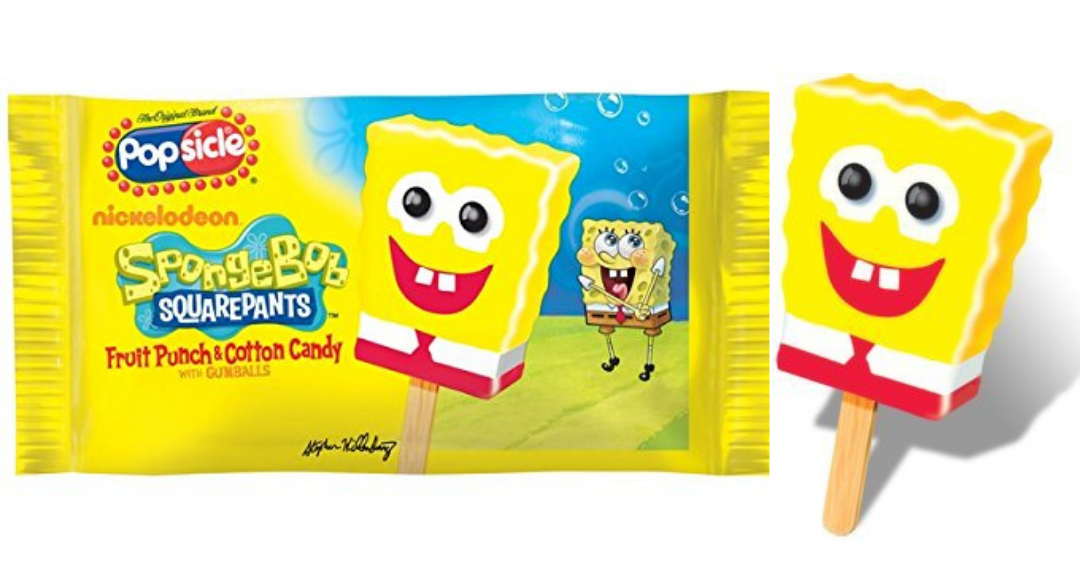 That is when Jennifer's friend, Katie Schloss, decided to do something to try and help her friend out. Katie shared a picture of Noah with one of his popsicles to her Instagram, alongside the story.
She wrote, "Meet 4-year-old Noah from Brooklyn, NY, who loves @spongebob sooo much that he managed to purchase $2,618.85 worth of SpongeBob popsicles from Amazon and had them sent to his Auntie's house. In case you are wondering, that's 51 cases, containing 918 popsicles."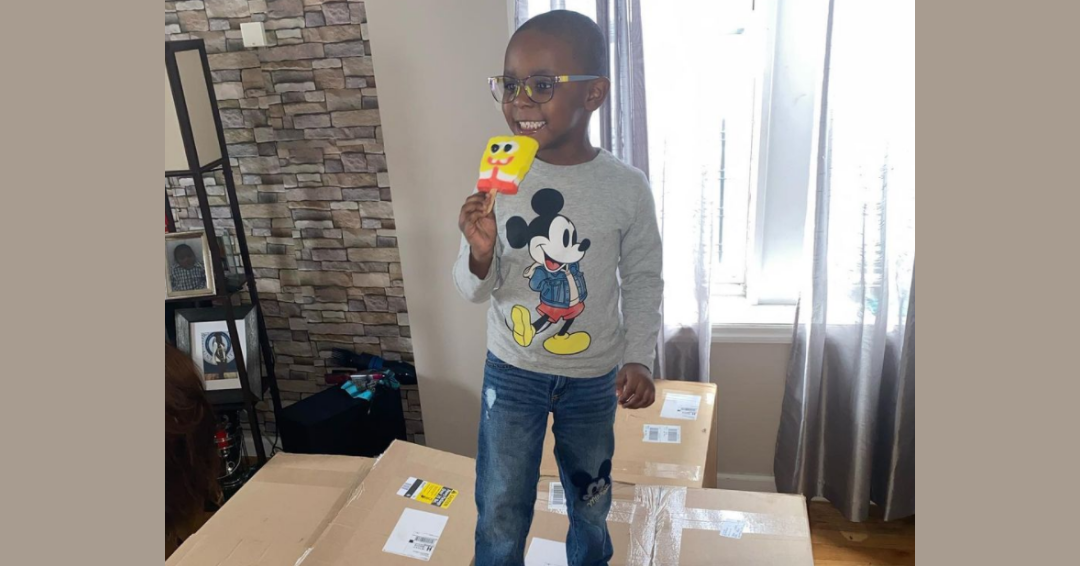 In addition to getting the word out about Noah's purchase, Katie also set up a GoFundMe to try to raise money so that Jennifer can pay off the popsicle bill.
The initial goal for the GoFundMe was to raise the exact amount of $2619. However, thanks to an outpouring of generosity from the community, the page has garnered more than $17,000 and it's still receiving donations.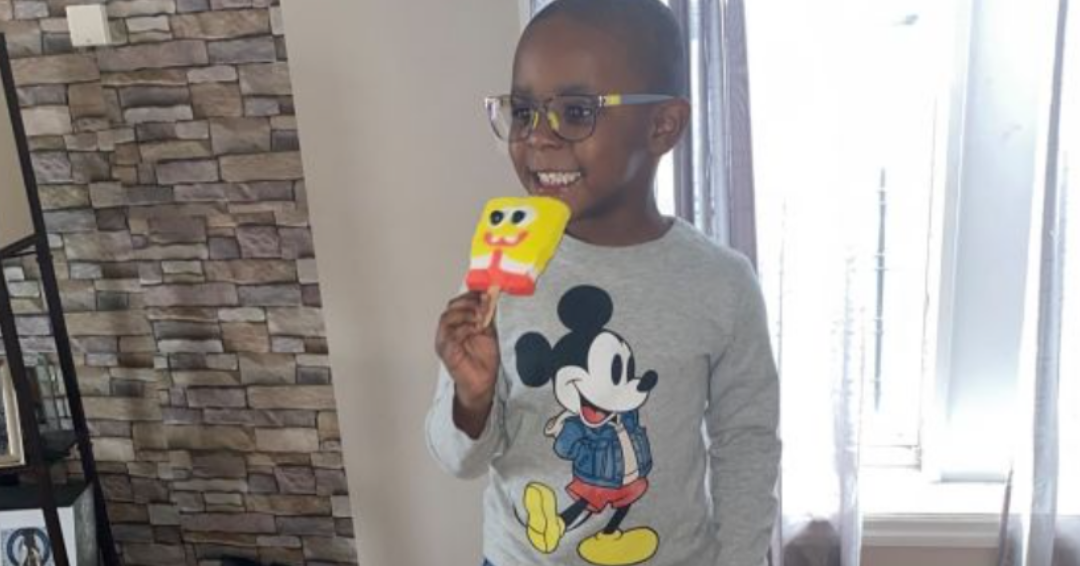 Humbled and very grateful, Jennifer wrote an update which read, "Thank you SO much for your mind-blowing generosity and support. We're so grateful to have made back the $2618.85 in a mere 24 hours (!!!). As a parent to a child living with ASD (Autism Spectrum Disorder), all additional donations will go towards Noah's education and additional supports. We cannot thank you enough. Truly."
Hopefully Noah won't be making any more surprise popsicle purchases any time soon. What do you think of the story? Has your child ever bought anything online that surprised you? Let us know!
SKM: below-content placeholder
Whizzco for 12T