Have you visited your local bubble tea shop lately? If not, you may not have heard the big news. There is a major boba shortage right now and some shops are running out of it completely! Even if you haven't experienced by problems getting your bubble tea, the shortage will affect you soon enough.
The Boba Guys Instagram account shared what's going on, thanks to COVID-19, and they're issuing a warning to boba lovers across the nationwide.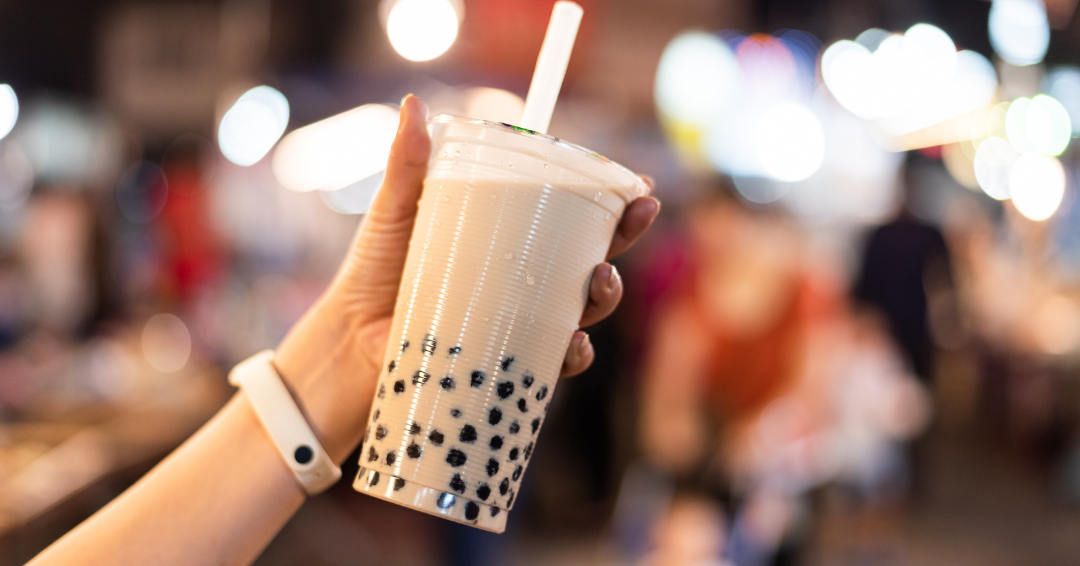 No one wants to head to the local bubble tea shop, only to learn that they are all out of boba! Sadly, this is what the Boba Guys is saying is coming. "It started with the global pandemic, which has caused major congestion and shortages in the supply chain," Bin and Andrew explained to their Instagram followers in the informative clip.
Fanale Drinks' David Fan joined them to discuss the current state of affairs. The Boba Guys were trying to make sure that people knew the full reality of what is going on right now. If you take the time to read the caption of the post, they are painting a very stark picture of a boba-less life.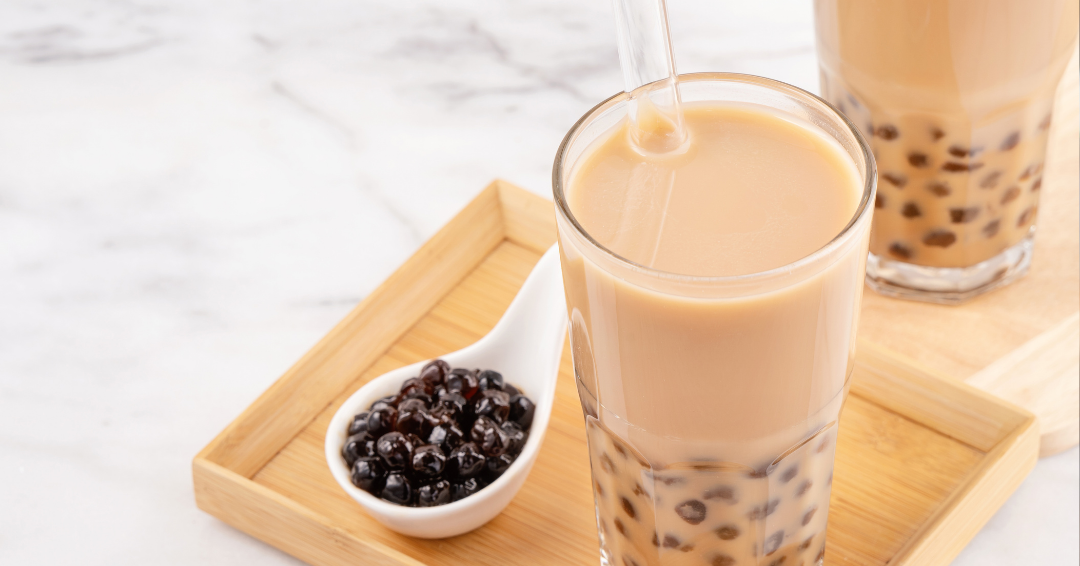 Don't allow them to be blindsided by the news! "Some boba shops are already out. Others will run out in the next few weeks," the post caption warns. "Ninety-nine percent of boba comes from overseas," they continued. This is something that a lot of us did not know. We had falsely assumed that these types of supply chain concerns would become a thing of the past now that we seem to be in the latter stages of the pandemic.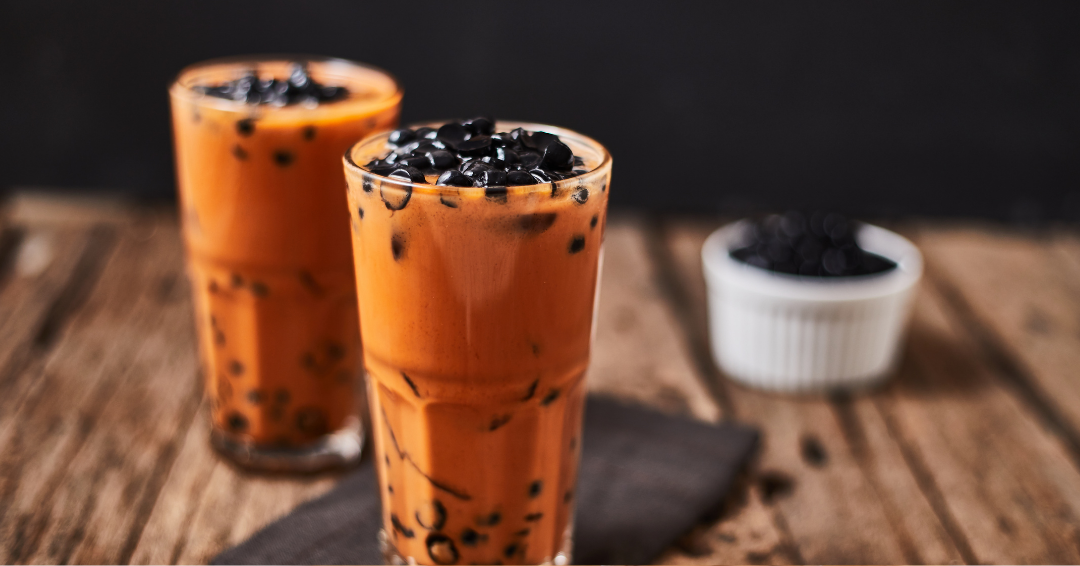 Yes, the boba is made in-house but unless they have access to tapioca starch from Thailand, the process cannot be completed. "The quick summary is that America is having trouble importing anything from overseas, especially from Asia," says Fan: "The port and container issues are impacting us, along with apparel, electronics, and anything that isn't made domestically."
Watch the video below:
Here's hoping that we are able to return to normal soon!
SKM: below-content placeholder
Whizzco for 12T