The blender makes easy work of this easy peasy silky-smooth dessert bar.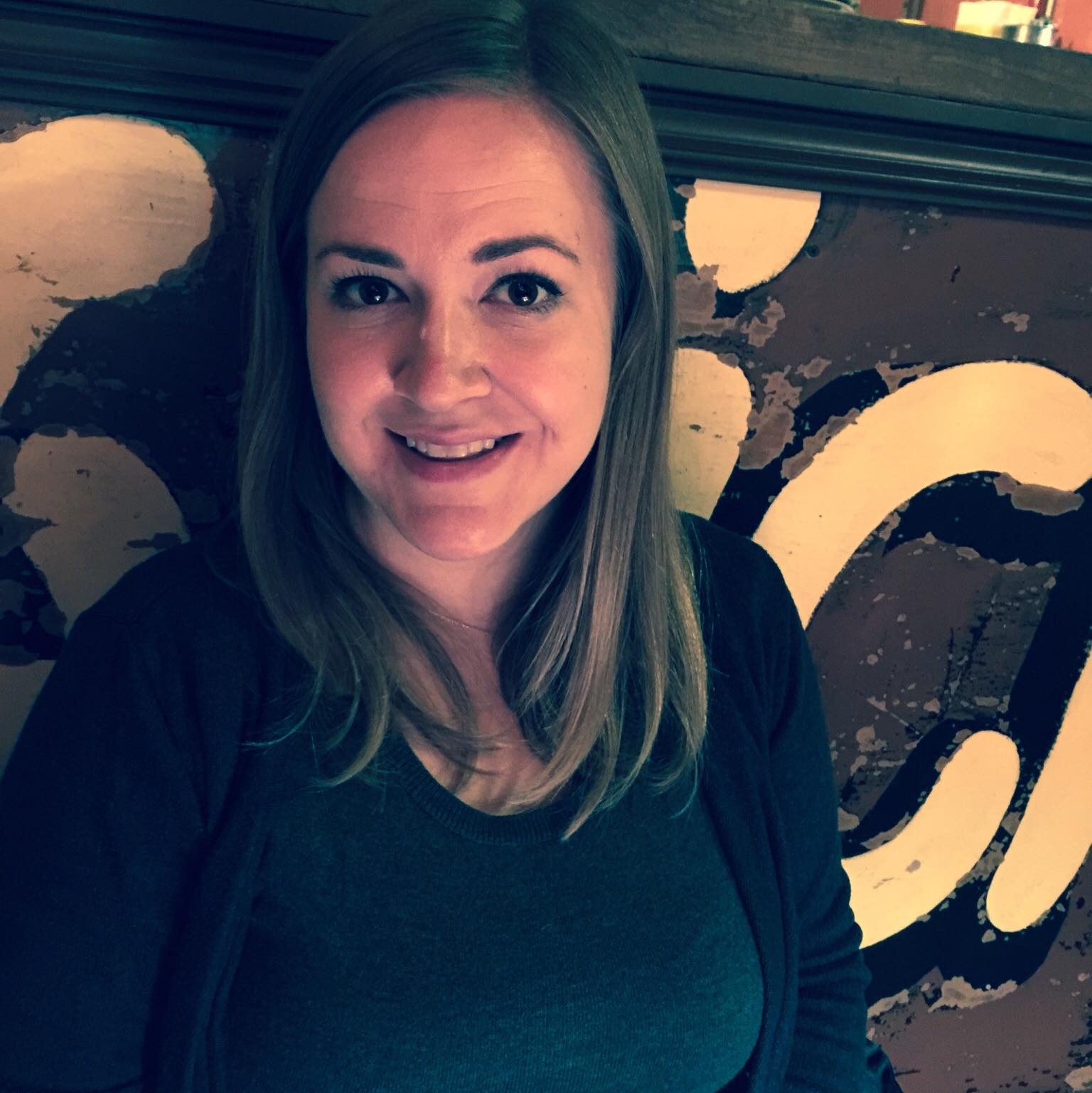 Kristy Norrell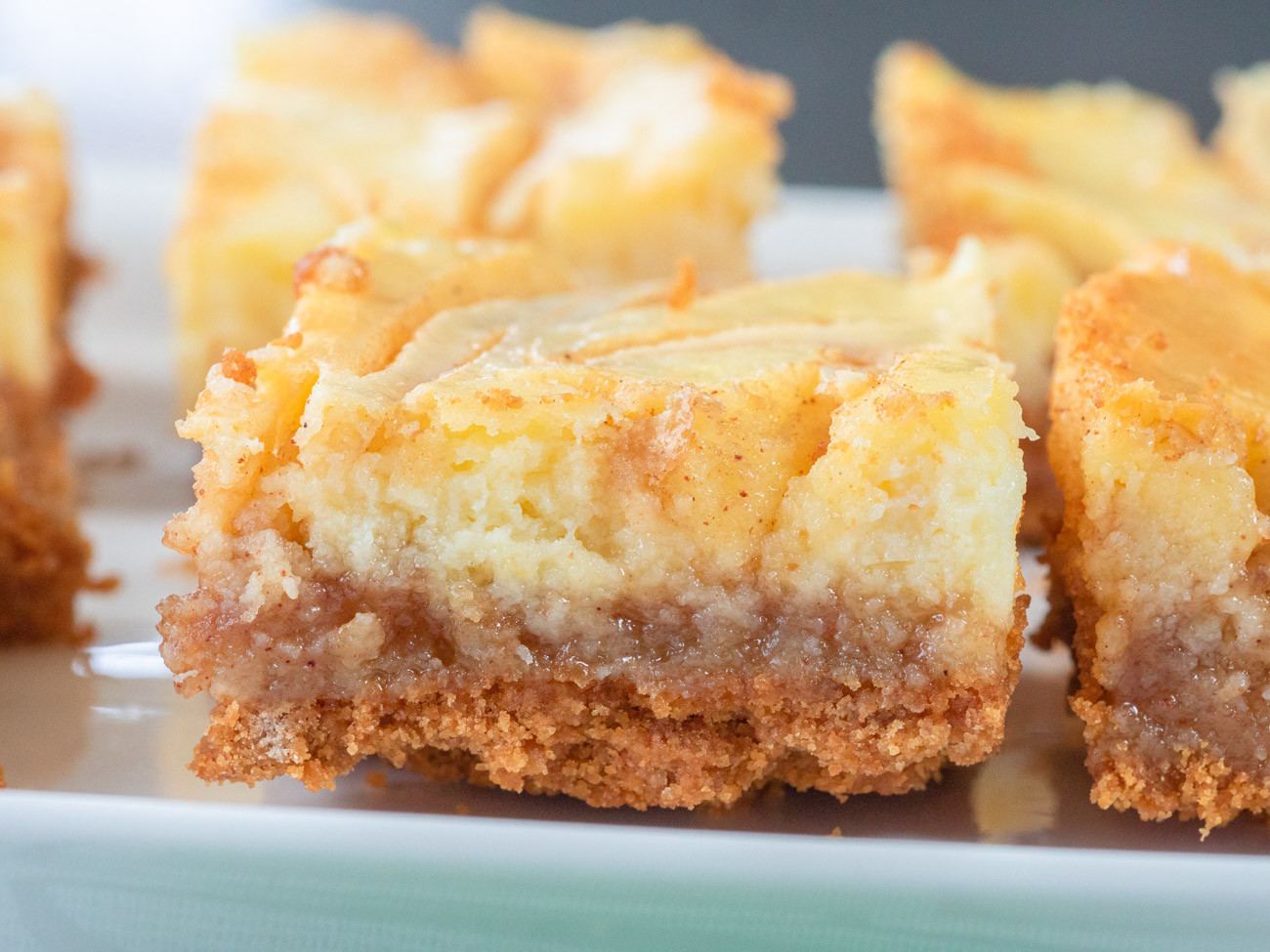 I'm not here to put up an argument that cheesecake isn't amazing, but the thing about it is that it can be kind of fussy, what with the water bath baking and all. But do you know what's not fussy at all? These Blender Cinnamon Roll Cheesecake Bars. They combine a creamy cheesecake filling with a plentiful cinnamon sugar swirl and — as you might have guessed — they use the magic of the blender to get there. And the oven, but there's no springform pan or cracked tops to worry about.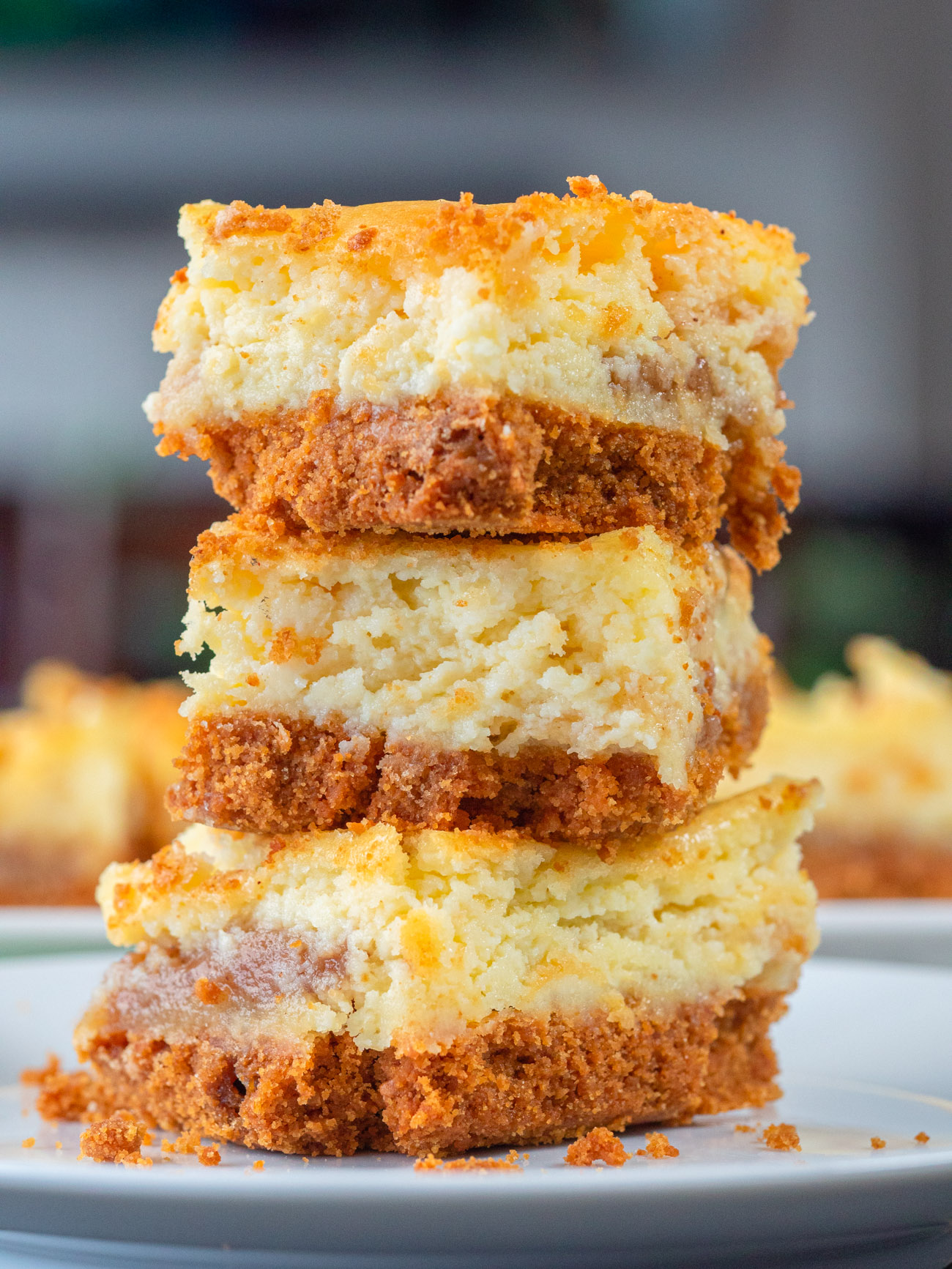 One thing I love about these (there are many), is that you still get a classic crunchy graham cracker crust with these bars but you'll be mixing brown sugar with your melted butter and graham cracker crumbs, which gives it a little bit of a richer toffee flavor than the traditional. You can use already crushed graham cracker crumbs or you can crush your own… I suppose you could use your blender there, but that's really more for the next step.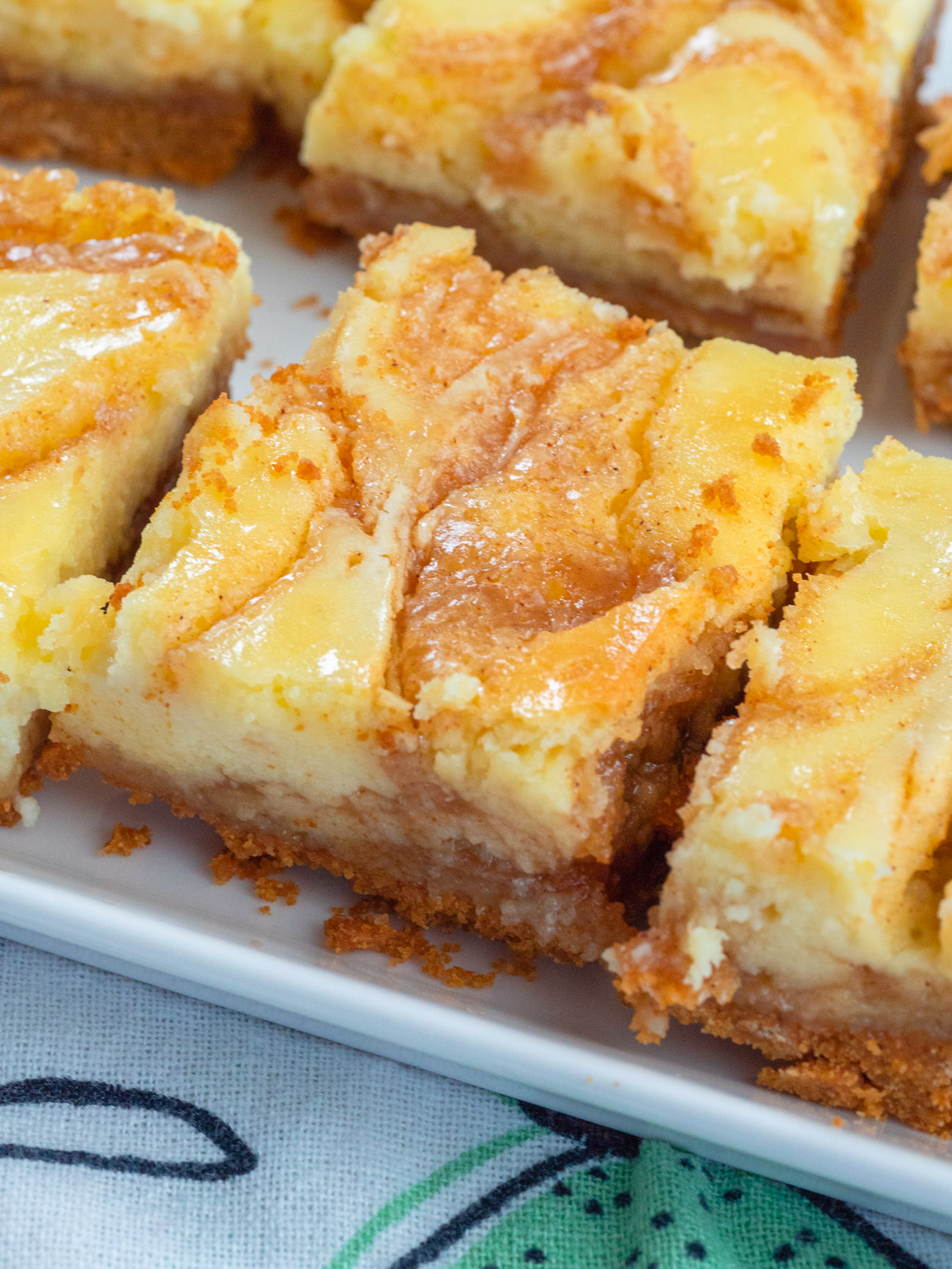 That next step would be the filling and it comes together entirely in the blender while the crust is baking in the oven. It means you get an incredibly smooth and silky cheesecake filling and you don't need to get out your mixer to make it happen. It virtually eliminates the possibility of lumps and it takes about two minutes.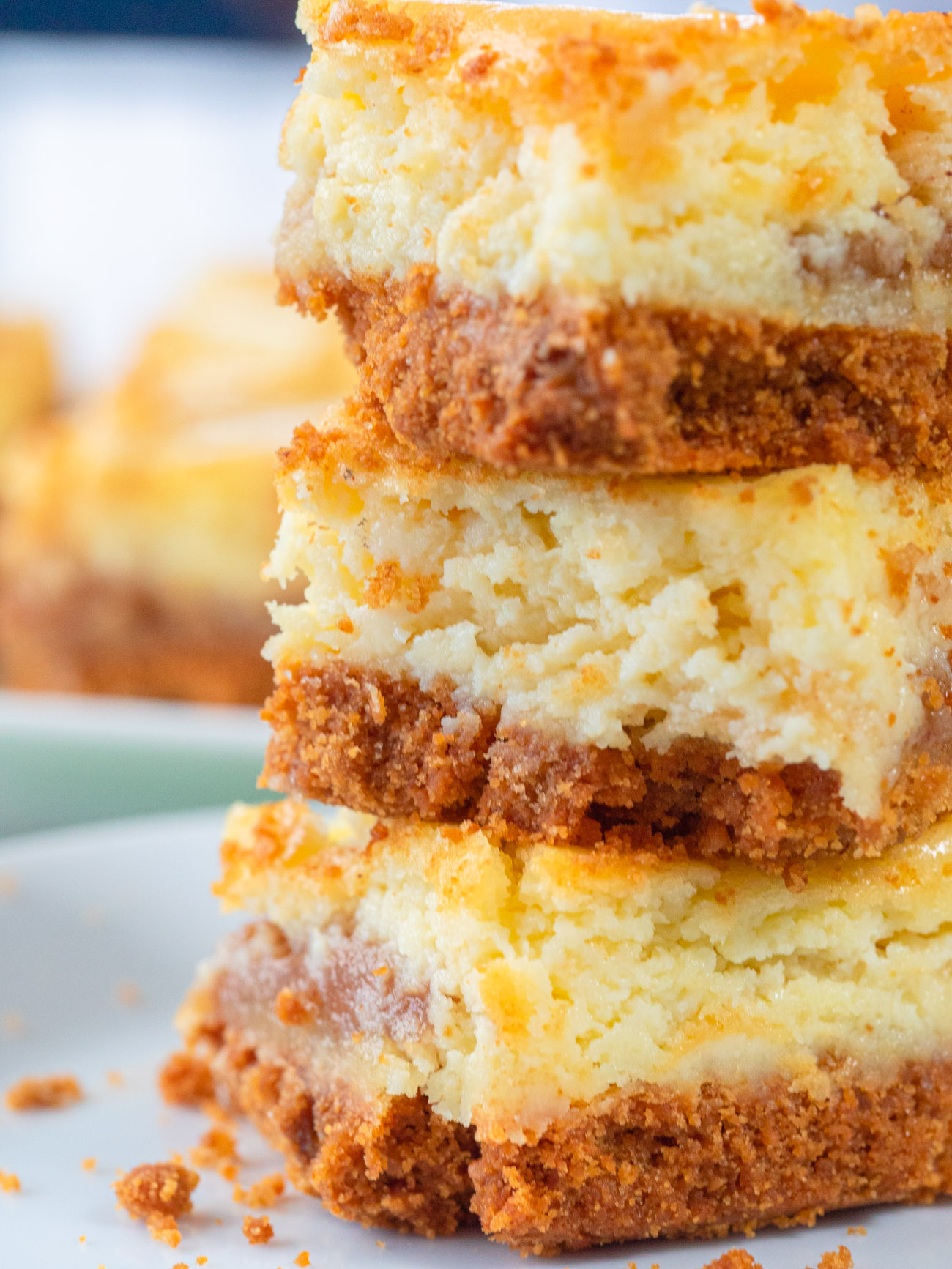 You'll pour half of that filling over the crust, dollop it with a nice little cinnamon-sugar mixture and then add some more on top of the rest of the cheesecake filling and give it a gentle swirl. It's the cheesecake and cinnamon roll mashup you didn't know you were waiting for but will be sure glad you found.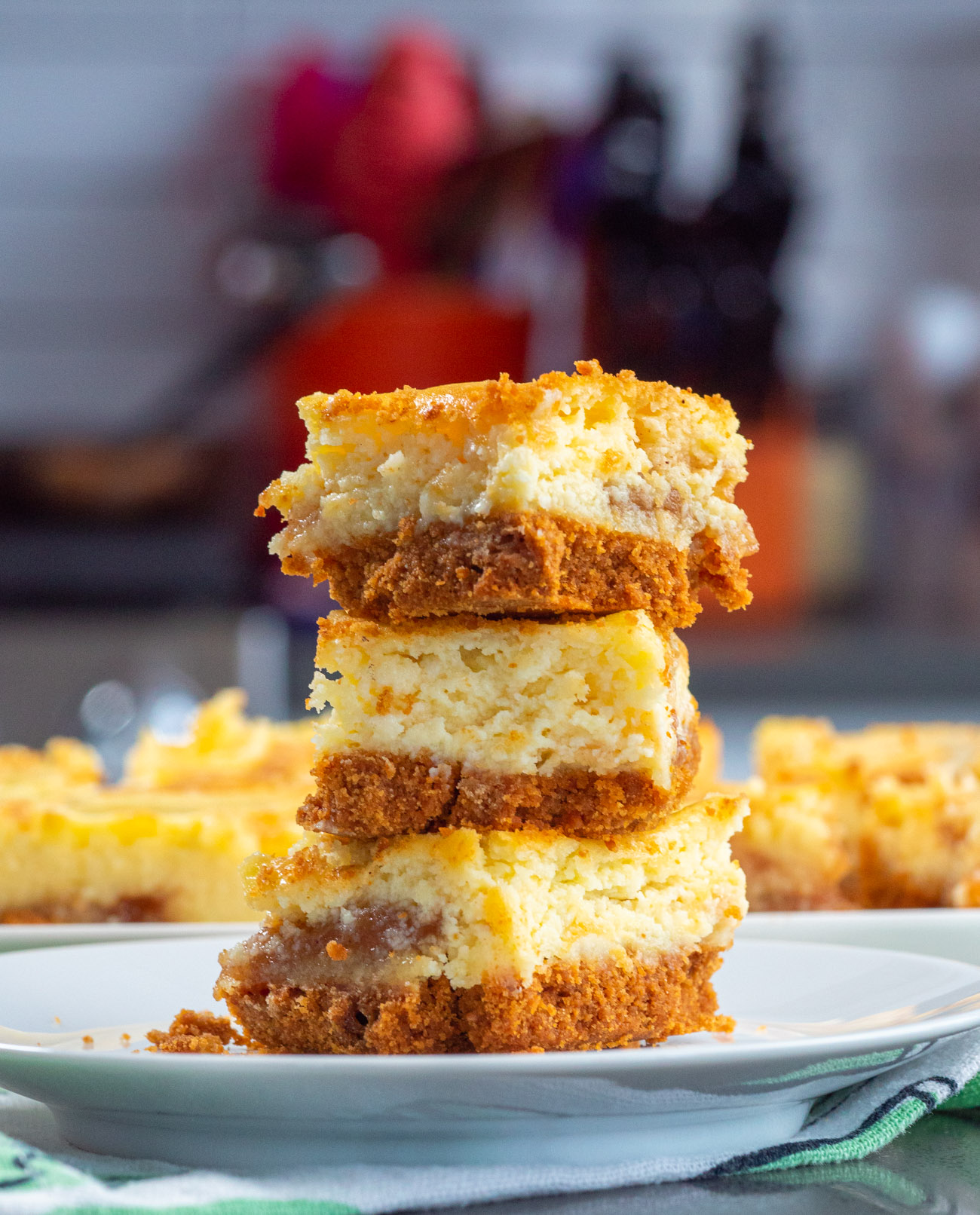 Blender Cinnamon Roll Cheesecake Bars
Serves 12
15m prep time
45m cook time
2h inactive
For the crust:
1 1/2 cups graham cracker crumbs
1/4 cup light brown sugar
6 tablespoons butter, melted
1/2 teaspoon salt
For the filling:
16 oz cream cheese, softened
3/4 cup granulated sugar
2 large eggs, at room temperature
1/2 cup sour cream, at room temperature
2 teaspoons vanilla extract
For the cinnamon swirl:
6 tablespoons butter, melted
1 cup dark brown sugar
1 teaspoon cinnamon
1/4 cup all-purpose flour
For the crust:
Preheat oven to 350°F.
In a medium bowl, combine the melted butter, graham cracker crumbs, 1/4 cup brown sugar, and salt and mix until combined.
Press into a square 8-inch baking dish firmly. Bake 8 minutes.
Set aside to cool.
For the filling:
Reduce oven temperature to 325°F.
In a blender, combine cream cheese, sugar, and vanilla and blend until smooth.
Add sour cream and blend once more. Add eggs, one at a time, blending in between until smooth.
Set aside.
Make the cinnamon swirl:
In a medium bowl, stir together the melted butter, brown sugar, cinnamon, and flour until smooth.
To assemble:
Pour half of the cheesecake filling over the cooled crust. Dot with cinnamon mixture, then swirl together gently with a knife.
Add remaining filling and remaining cinnamon mixture, then swirl once more.
Bake until center is mostly set, 35-40 minutes.
Chill until firm, 2 hours. Slice, serve, and enjoy!
Recipe adapted from Oh Sweet Basil.
SKM: below-content placeholder
Whizzco for 12T