Country music singers will often sing songs about drinking beer, whiskey, or straight-up moonshine. But now we might be getting country songs about hard seltzer since one country music legend, Blake Shelton, is now trying his hand at creating his own line of hard seltzer: the Smithworks Hard Seltzer Lemonade.
Shelton, who is known as a coach on NBC's "The Voice," shared a press release in which he wrote, "Made with pride and rooted in values of the Heartland, Smithworks and I want to celebrate with new drinks and old friends. Our new Smithworks hard seltzers taste like liquid sunshine. Infused with the flavors of crisp and refreshing lemonade, it's the perfect way to kick back and cool off this summer."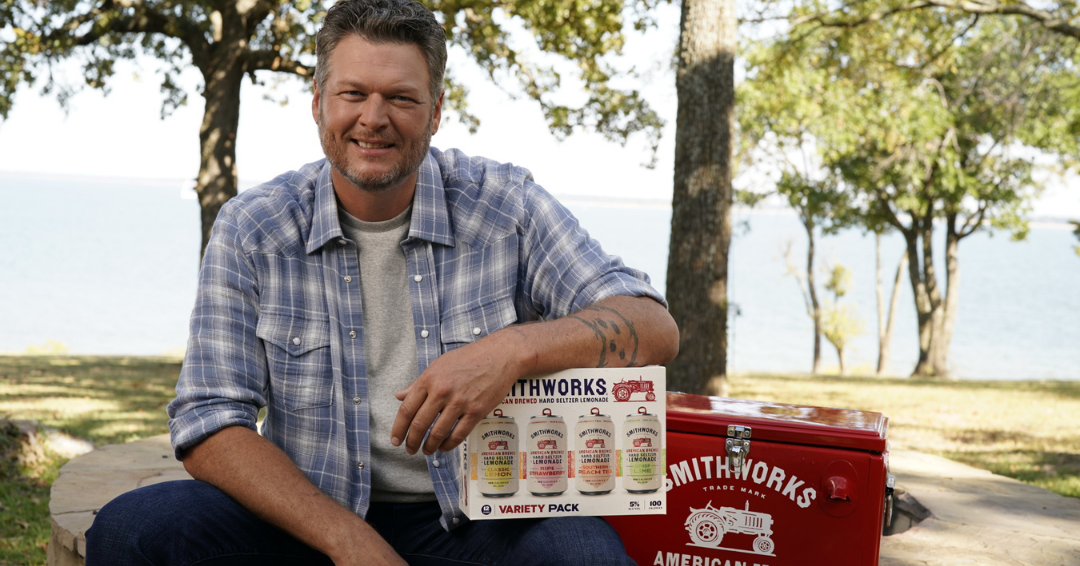 The new seltzer was set to release on the 31 of March. In anticipation, Shelton shared a promotional video to his social media profiles.
Hell right! All new, American brewed. Four flavors inspired by my favorite all-american classic drink: Lemonade. @SmithworksVodka pic.twitter.com/LCWrtjKOJ2

— Blake Shelton (@blakeshelton) March 31, 2021
Smithworks is a brand of vodka that has had Shelton as one of his partners since 2016. However, it wasn't until recently that he decided to give the hard seltzer trend a try.
Shelton explained to USA Today that he began to try different hard seltzers and found himself liking them, and that is when he decided that it was a good idea to give creating a line of hard seltzer a try.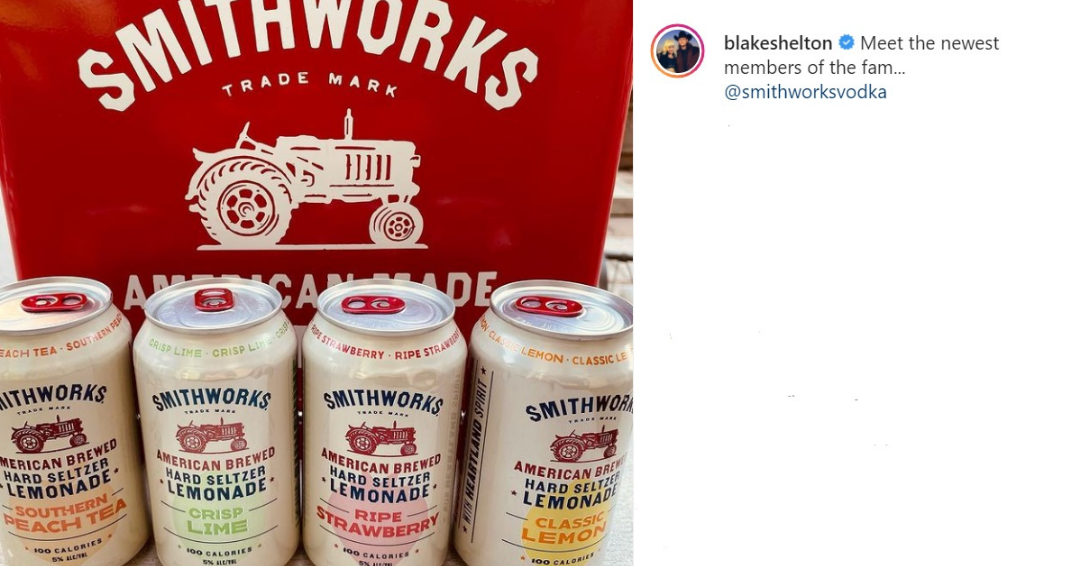 True to his laidback country style he said, "This is something people are doing out on the lake; they're having this kind of a summertime drink and that's what I'm all about."
There are four different fruity flavors to the Smithworks American Brewed Hard Seltzer Lemonade line, and those four flavors each are reminiscent of summertime. There is Classic Lemon, Ripe Strawberry, Southern Peach Tea, and Crisp Lime. All the cans are 12-ounces and they only have 100 calories, 2 grams of carbs, 1 gram of sugar, and 5% alcohol by volume.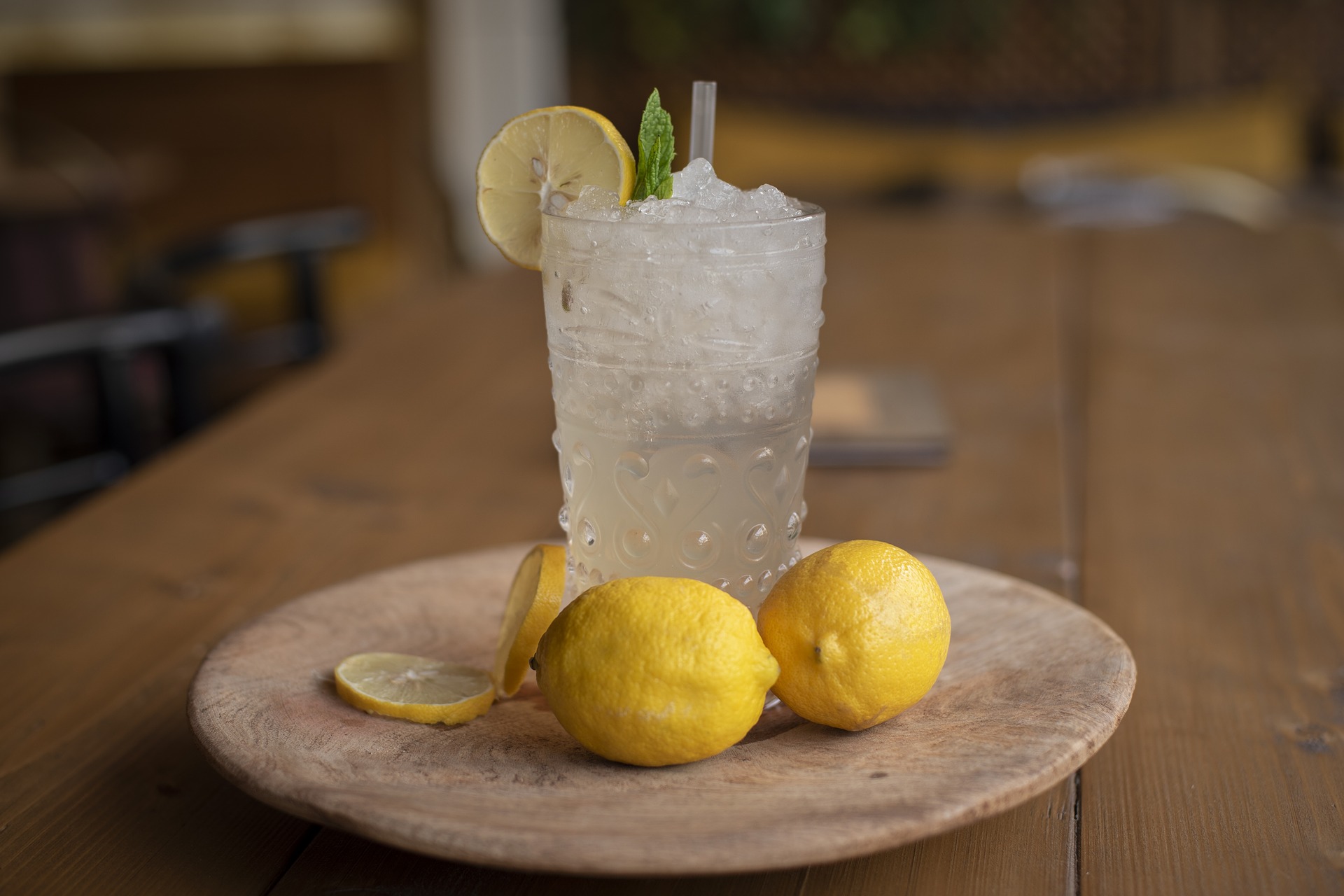 The Smithworks' official press release has revealed that all four of the flavors are currently available for purchase in 17 states. They can be bought either as 12-count variety packs or as six-packs of Classic Lemon. There is also the chance to get an individual 23.5-ounce can of Classic Lemon or Ripe Strawberry.
If you're wanting to figure out if your local store carries the new hard seltzers, you can go to the Smithworks Vodka website and enter your ZIP code.
Will you be trying Shelton's new hard seltzer line? Let us know!
SKM: below-content placeholder
Whizzco for 12T