We all know that Blake Lively and Ryan Reynolds are a power couple. But what we might not know is that the husband and wife duo are doing a pretty good job of inserting themselves into the world of cocktails.
You may remember last year Ryan Reynolds creating his very own cocktail recipe known as The Vasectomy using Aviation Gin. The video was hilarious and refreshing to watch. While Reynolds famously loves his gin, Lively, on the other hand, doesn't drink. But that hasn't stopped her from getting in on the cocktail action by launching her own line of fizzy mixers.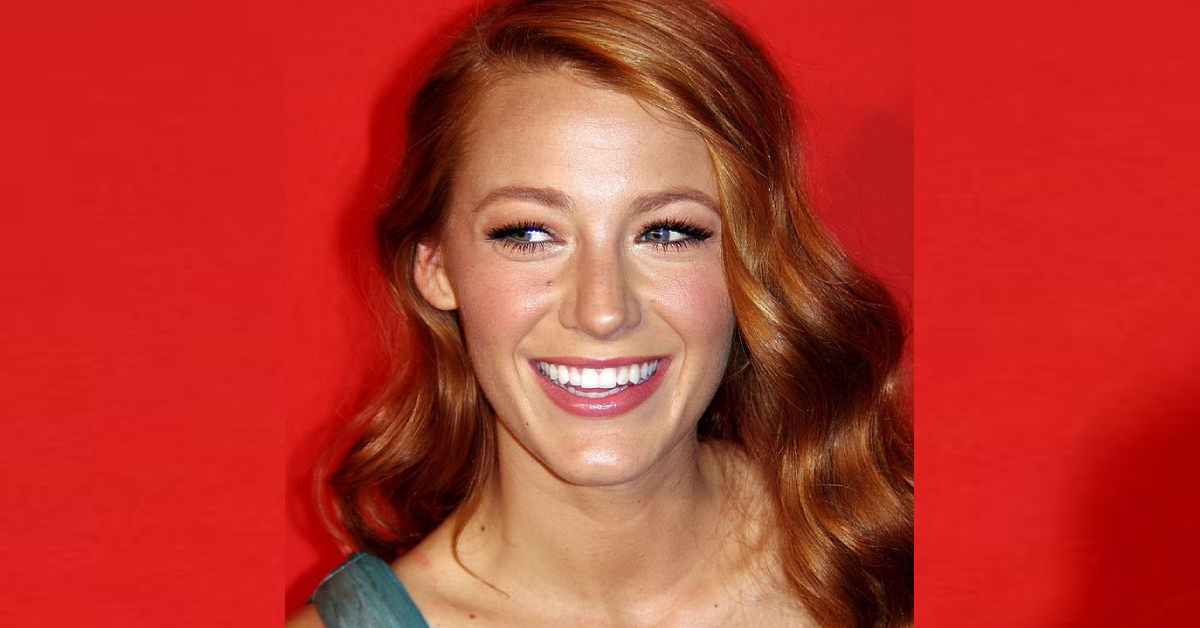 It might not be an alcoholic beverage, but it certainly pairs well with any alcohol of your choice. And we have a suspicion that Aviation Gin would go nicely with it. Lively's new brand is known as Betty Buzz, a fun little name for something bubbly.
The sparkling mixers don't contain any alcohol, but that isn't the only interesting thing about them. They are low in calories and are made with both real juice and natural flavors, making them free from artificial flavors, colors, or sweeteners. Furthermore, the mixers are non-GMO, kosher, and gluten-free!
https://www.instagram.com/p/CUQgwE0PHEB/
As Lively has explained about not drinking despite being married to a gin-lover, the actress has stated, "I know that's odd coming from the wife of an infamous gin-slinger. Over the past many years of mixing but not drinking cocktails, it became clear mixers are the unsung heroes of the drink world and deserve just as much love as alcohol."
As a result, she has spent the past three years working to come up with a brand of flavored tonic water. That is how she came up with the flavors of her new mixers line: sparkling grapefruit, Meyer lemon club soda, sparkling lemon-lime, and ginger beer. They all sound delicious and like something that can be enjoyed either as a cocktail mixer or on their own.
https://www.instagram.com/p/CULIq7SrC0M/
But perhaps most heartwarming of all is the fact that there is great meaning behind the name Betty Buzz. Lively said in a press release, "My dad's name was Ernest Brown Jr but he was known as Ernie Lively. He gave up his last name when he married my mom and any success he, or I, have experienced has been in a name that isn't his. So when I was working hard to build this company, I wanted any success to be in a name that was meaningful to him. Betty was his mom and his sister's name. Also, Ernie would not be the best name for a mixer."
The new Betty Buzz mixers are available to buy either online or through selected retailers. Each bottle can make two cocktails, and a pack of 12 will run about $29.99.
SKM: below-content placeholder
Whizzco for 12T