A zesty, no-cook, meatless, main event of a salad.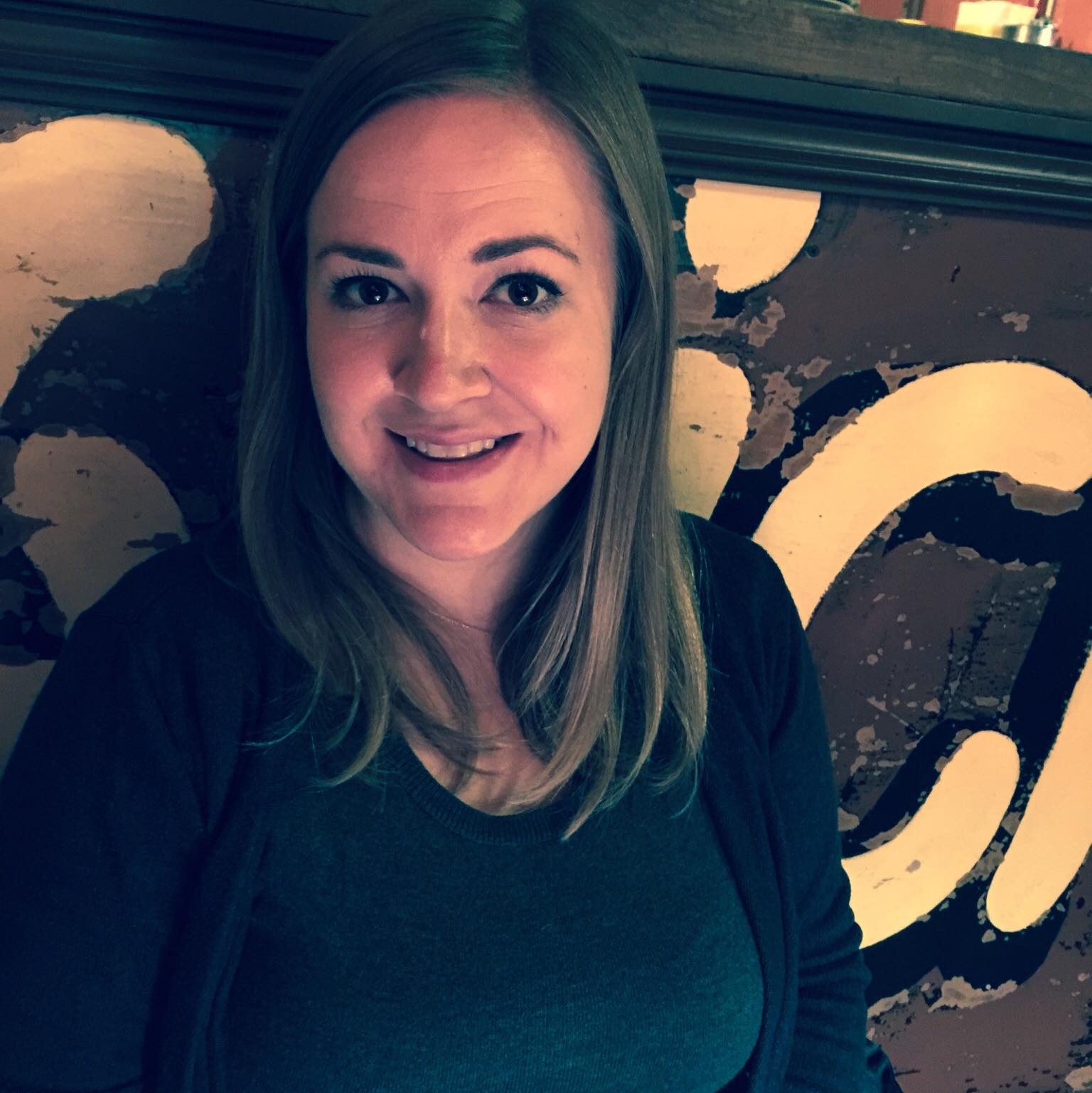 Kristy Norrell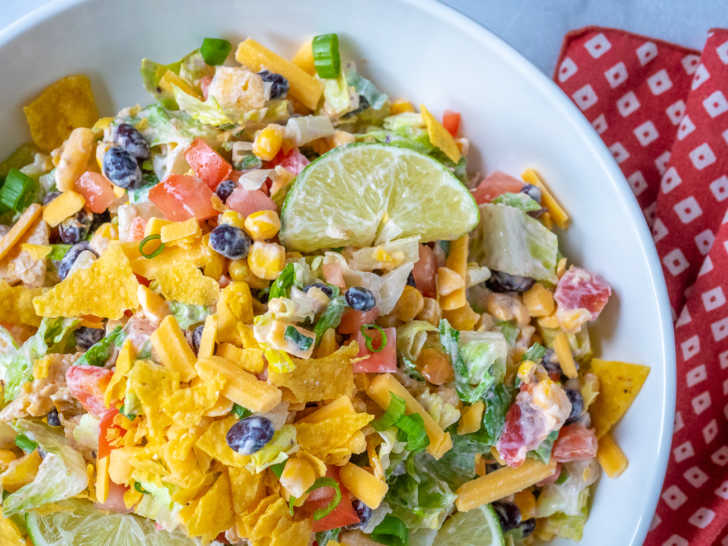 The only thing I ever needed to know about taco salad for it to win me over is that it has tortilla chips in it. I am fully on board with chips in a salad, though a crispy tortilla bowl will suffice too. It's kind of genius, and certainly delicious. While some salads are a celebration of delicate leafy lettuce and the balance of a simple vinaigrette, taco salad is much more in your face and is basically a vehicle for all things zesty, and creamy, and cheesy… and chips. This particular Black Bean Taco Salad extolls all those virtues but it also has my heart because there's no cooking involved whatsoever. Just some stirring and a little chopping and you've got one hearty, zesty, craveable main event of a salad.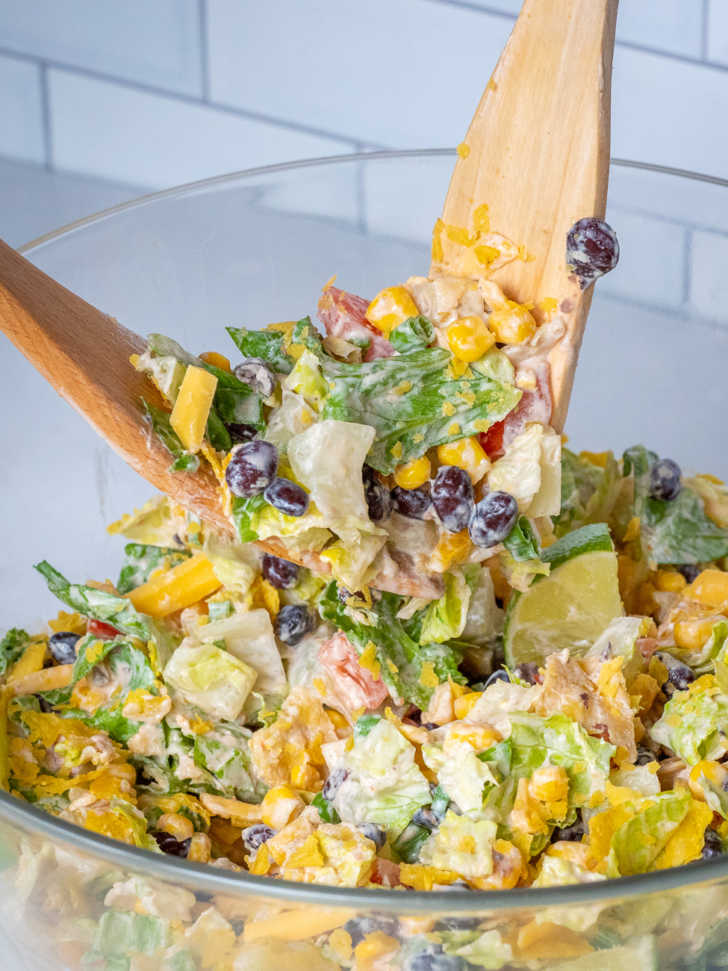 A beefy, meaty taco salad is great, but I'd be lying if I didn't say I enjoy this one just as much. A vegetarian salad like this is something I turn to a lot for a quick lunch because there's no cooking to be done so it comes together fast but it still fills you up. That being said, it doesn't really matter if something fills you up if it doesn't taste good while doing it, but never fear — this salad hits all the marks. Let's start with the dressing: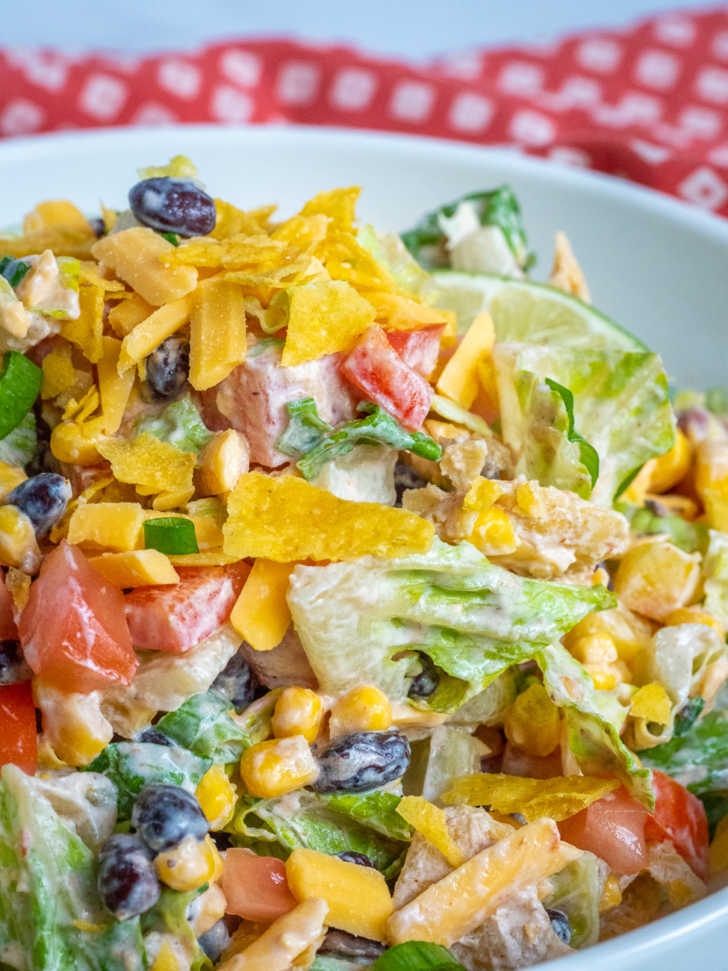 It's creamy, it's zesty, it's a little tangy and it only takes four ingredients to make. There's also no emulsion or blending to worry about because the base is just sour cream and salsa. You literally just stir those two together, add some cumin and some lime juice and you've got a seriously delicious dressing. (Pro tip: it's also great drizzled over tacos.)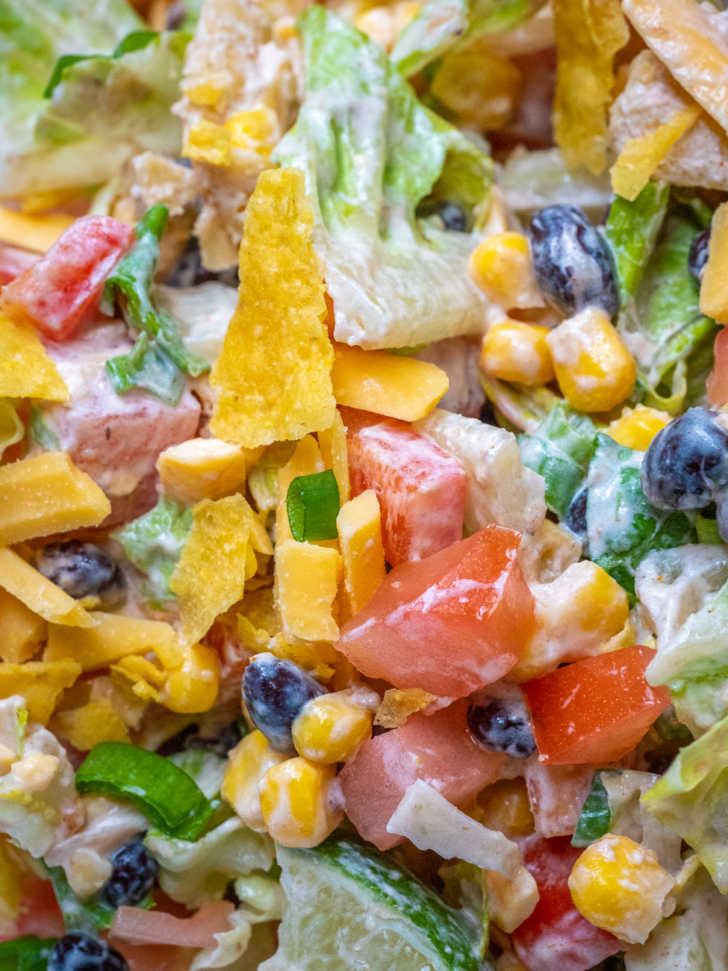 As for what goes into the salad, well, the world is really your oyster there, but definitely start with black beans, tortilla chips, some romaine (for a good crunch), tomatoes, and shredded cheddar cheese. The bell pepper, corn, and green onion are more backup players that add crunch and sweetness and variety, but you could substitute things like black olives, avocado, or red onion instead, or just add them all in. In other words, it's a versatile jumble of ingredients, but keep it creamy, keep it crunchy, keep it zesty, and you'll be happy as can be.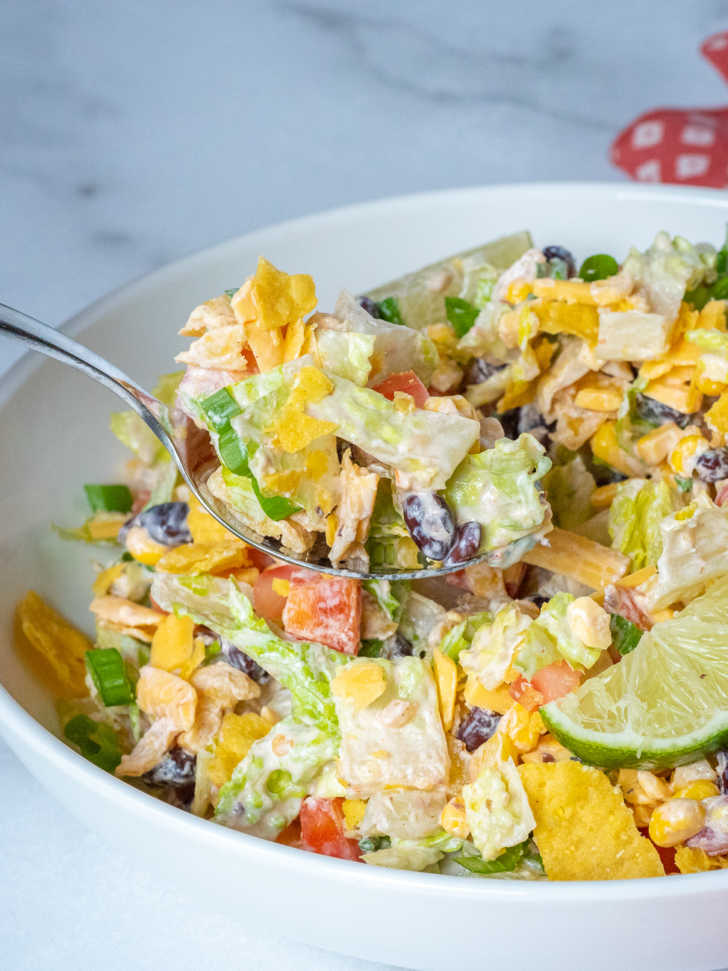 Black Bean Taco Salad
Ingredients
4 cups romaine lettuce, chopped
1 bell pepper, chopped
1 (15 oz) can black beans, rinsed and drained
1 (15 oz) can corn kernels, drained
1/2 cup tomatoes, diced
1/3 cup green onion, chopped
1/2 cup cheddar cheese, grated
1/3 cup tortilla chips, crushed
For the dressing:
1/2 cup sour cream
1/4 cup salsa
1/2 teaspoon ground cumin
Juice of 1/2 a lime
Salt, to taste
Preparation
In a small bowl, stir together the ingredients for the dressing: the sour cream, salsa, cumin, lime juice, and salt. If using a chunky salsa, you can puree in a food processor if desired. Set aside or chill until ready to use.
In a large bowl, combine the lettuce, bell pepper, black beans, corn, tomatoes, green onion, cheddar cheese, and crushed tortilla chips.
Add desired amount of dressing and toss to combine. Enjoy!
Recipe adapted from Peas and Crayons.
SKM: below-content placeholder
Whizzco for 12T