I'm sure that most of us have thought about dropping everything in our lives and moving to another area of the country to lead a simple life. It could be very fulfilling to do so, especially when you think about the benefits of simple living in a remote location. If this seems like something that would interest you, then you might want to set your sights on Bisaccia. They have followed other Italian towns by putting a number of homes up for sale for only one euro each.
It sounds great to buy a home for one euro, but there is a catch. These homes are definite 'fixer-uppers' that will need plenty of TLC. You can find Bisaccia in the southern Campania region of Italy. 90 homes in need of attention are being sold off to save the area. When earthquakes struck the area in the 80s and emigration was at a high level, the town started going downhill. It now needs the influx and the remodeling to survive.
Bisaccia is only one of a number of Italian towns that are looking for a makeover. There is a difference in Bisaccia, however, because it doesn't involve an individual project but is more of a communal investment.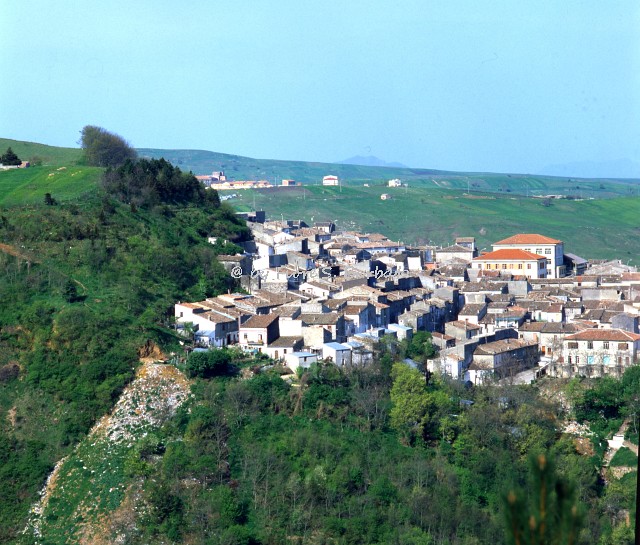 "The abandoned [area] spreads throughout the most ancient part of the village. Forsaken houses are clustered together, one next to the other along the same roads. Some even share a common entrance," the town's deputy mayor Francesco Tartaglia told CNN Travel. "That's why we welcome families, groups of friends, relatives, people who know each other or investors to join forces. We encourage them to buy more than just one house to actually have an impact and breathe new life."
Even though other Italian towns are offering something similar, you have more freedom when you purchase one of the cheap homes in Bisaccia. You aren't held to a specific investment and you don't have to stick to a set schedule for renovating the home. You can also purchase the home from the town so you don't have to deal with the owner.
It looks like Bisaccia is going to be a dream come true for some savvy investors.
SKM: below-content placeholder
Whizzco for 12T