The process of blowing out candles on a birthday cake used to be a joyous event, but thanks to the COVID-19 pandemic, all we can see anymore is GERMS. Who wants to eat spit and germs on a piece of cake? It was gross before, but now it's downright dangerous.
Fortunately, one smart TikTok user named krystal_rochelle_ has decided to provide us with a helpful hack. If you would still like to blow out the candles on your birthday cake without spreading any germs, this is the tutorial for you.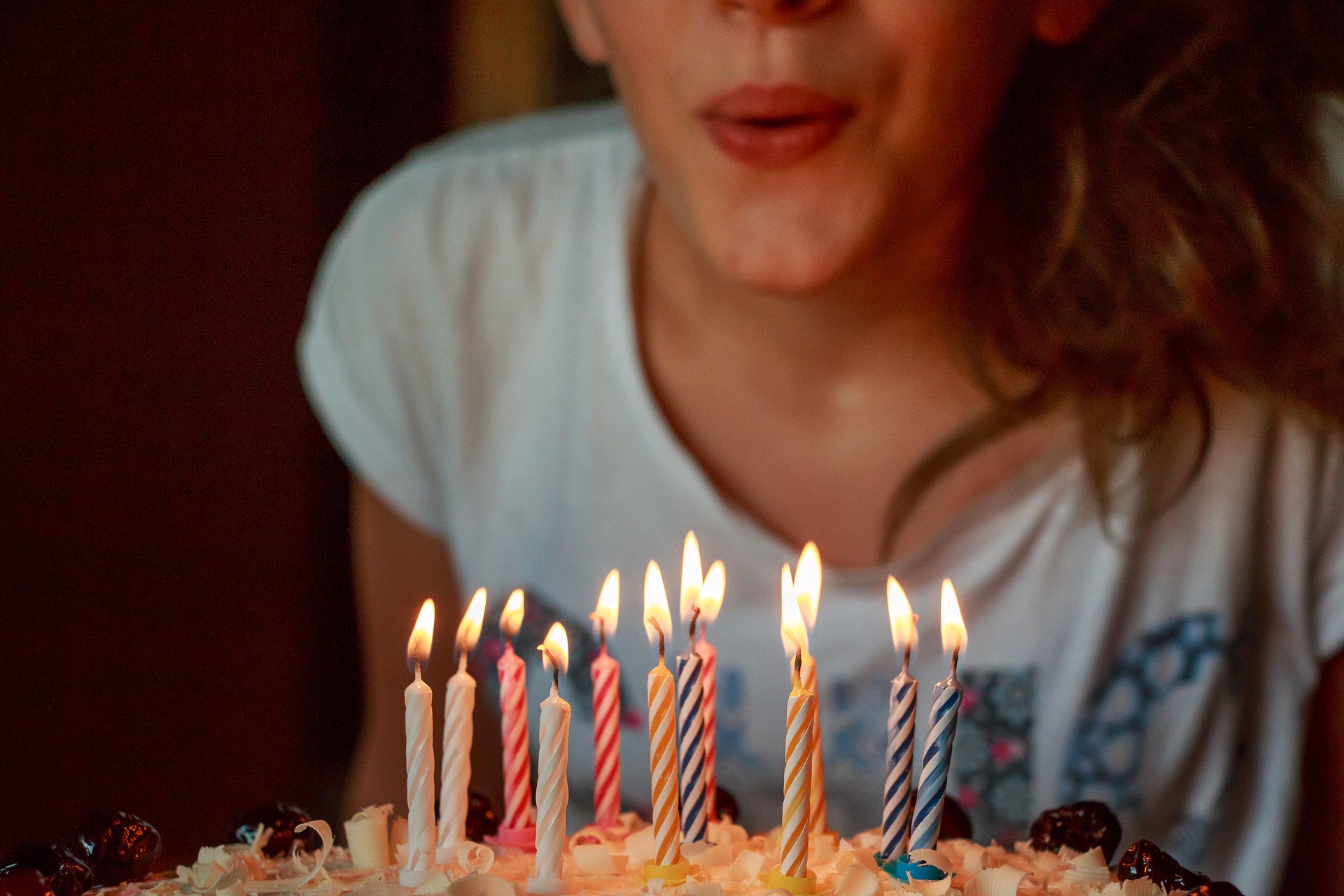 If the cake is store-bought, it should come with a clear plastic cover. The candles can be stuck to this cover, which protects the cake from any stray droplets and bad breath that may come its way. This gives us a chance to enjoy birthday cake without any worry about germs.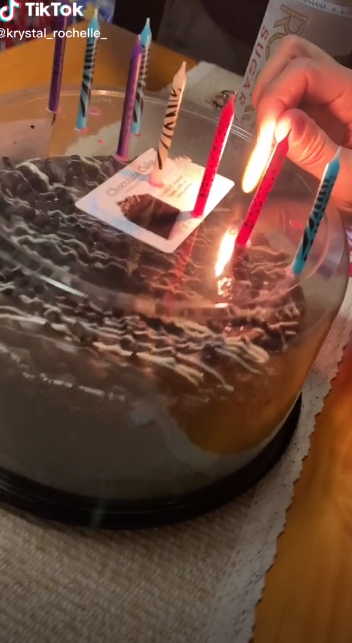 So, how do we get the candles to stick to the cover? It's simple. All you need is a little bit of wax to melt onto the cover. From there, you should be able to place the candle onto the cover without any problems. Anyone who does not want to deal with the wax can use glue instead. Those who making homemade cakes may also want to provide their own covers.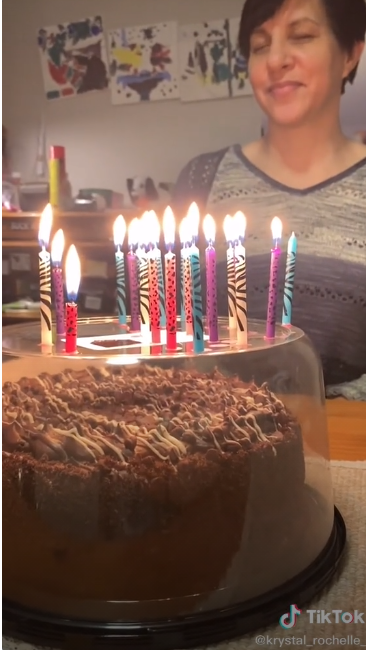 Of course, finding a cover of your own to put over the cake is important if the cake is homemade, especially if you are having a gathering of any kind at the moment.
In the comments, some offered an alternative suggestion of using cupcakes. The birthday boy or girl can have the cupcake that has the candles, so they are not missing out on any fun. Perhaps the birthday person could even receive a mini cake to call their own? The possibilities are endless.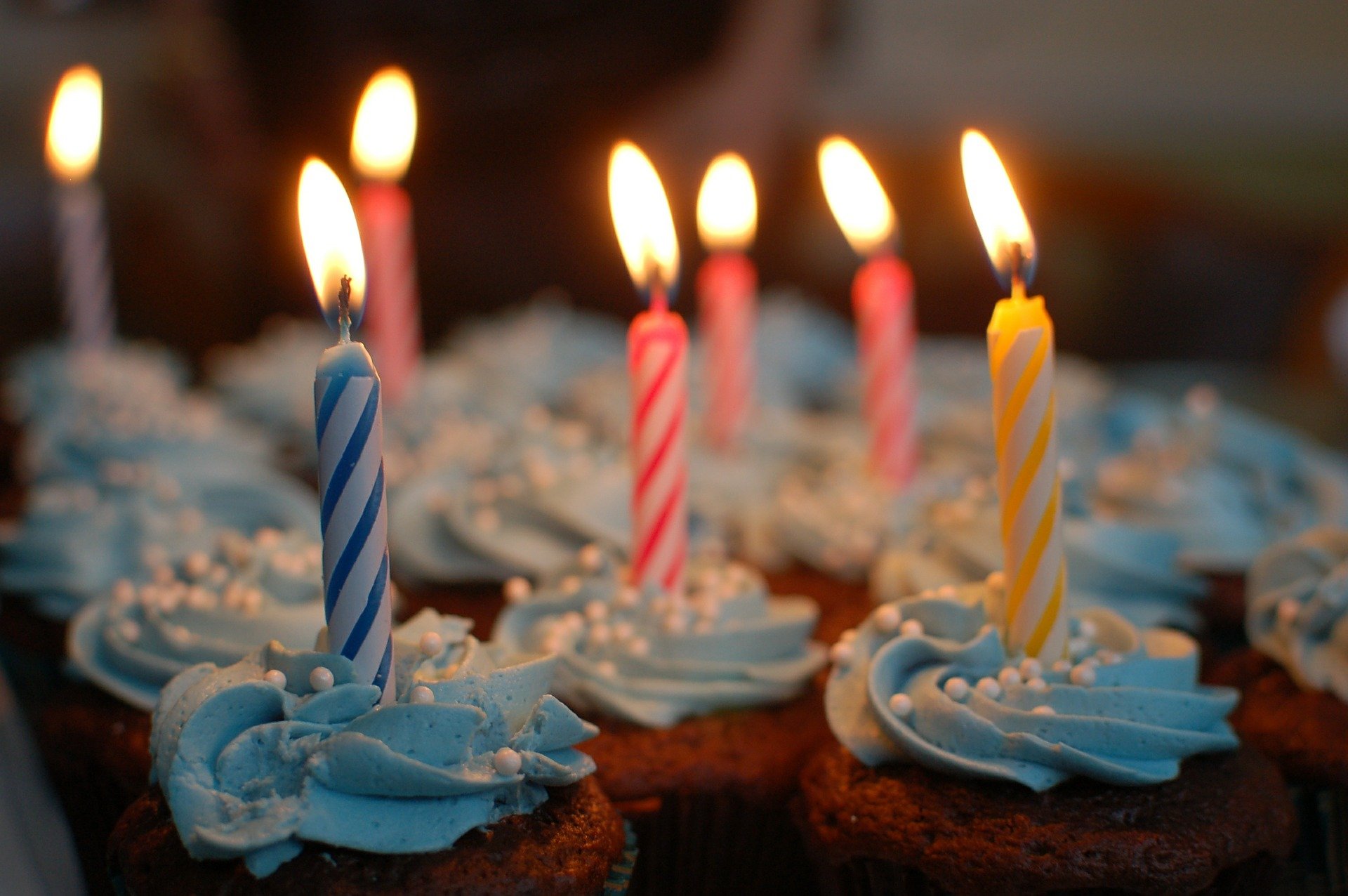 People in the comments were thrilled about the candle hack and hope that it sticks around forever.


Have you gotten creative with blowing your candles out? Let us know!
SKM: below-content placeholder
Whizzco for 12T