For many families there are always bananas in the kitchen. It's a staple fruit since it has its wrapper built in and is easy to eat on the go. The flavor of banana is mellow and rich at the same time, which makes it a perfect base for all kinds of desserts and breakfast recipes. But, if you've grown tired of making banana bread, here are 8 banana recipes that are anything but boring (and aren't in loaf form at all).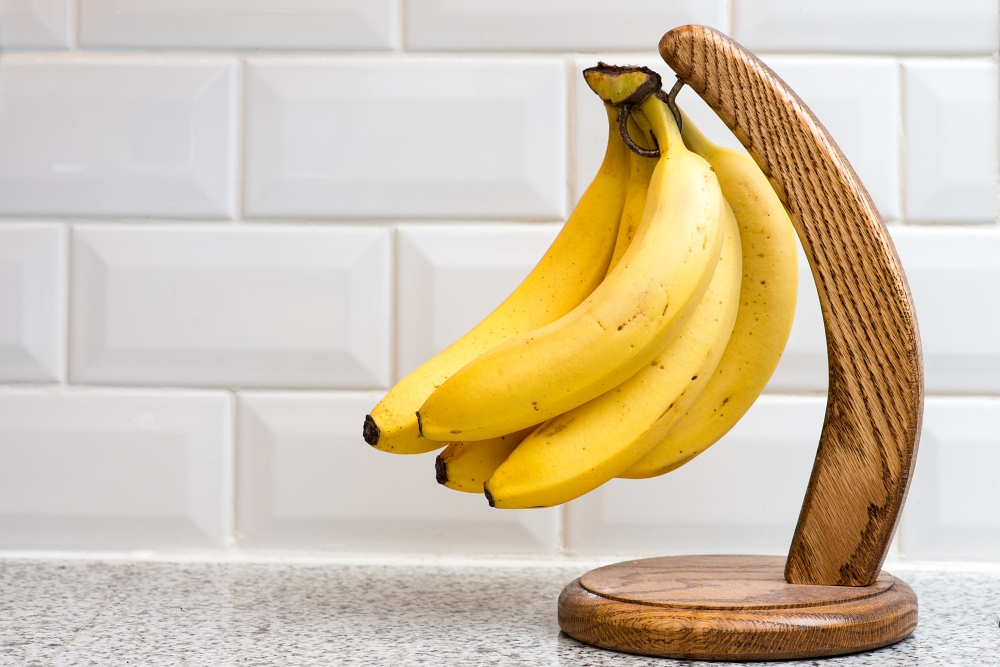 Bananas Foster
This classic bananas dish combines bananas with a sweet caramel sauce that is a heavenly combination. Rum, cream, brown sugar, and butter make this sinful dessert irresistible. It's perfect for topping ice cream or French toast. Get the recipe right here.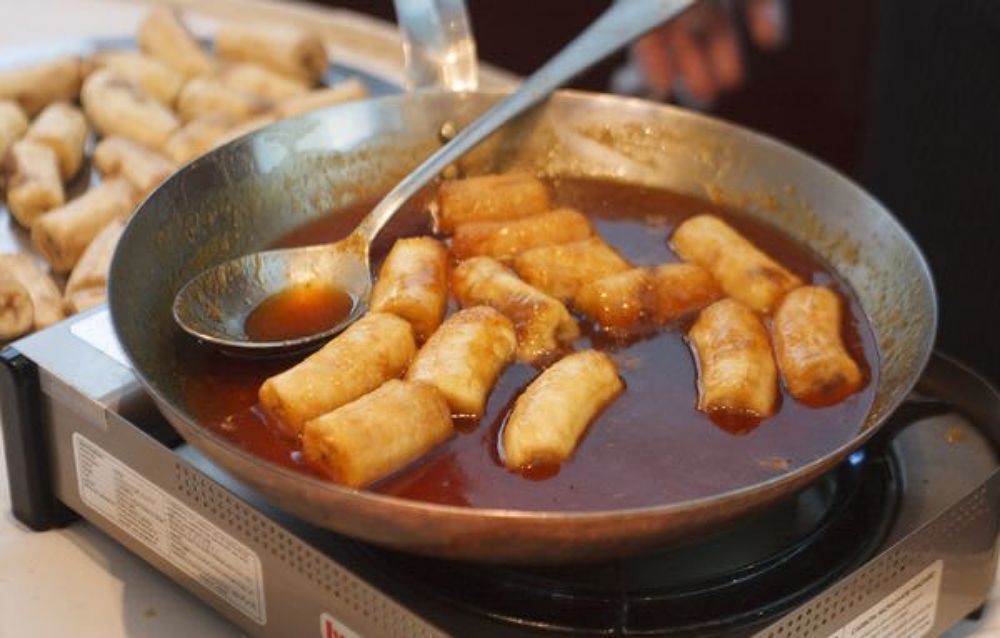 Monkey Butter
For the taste of a tropical treat monkey butter is the spread to have. Luscious pineapple, banana, and coconut together create a lively topping for ice cream or other goodies. Get the recipe right here.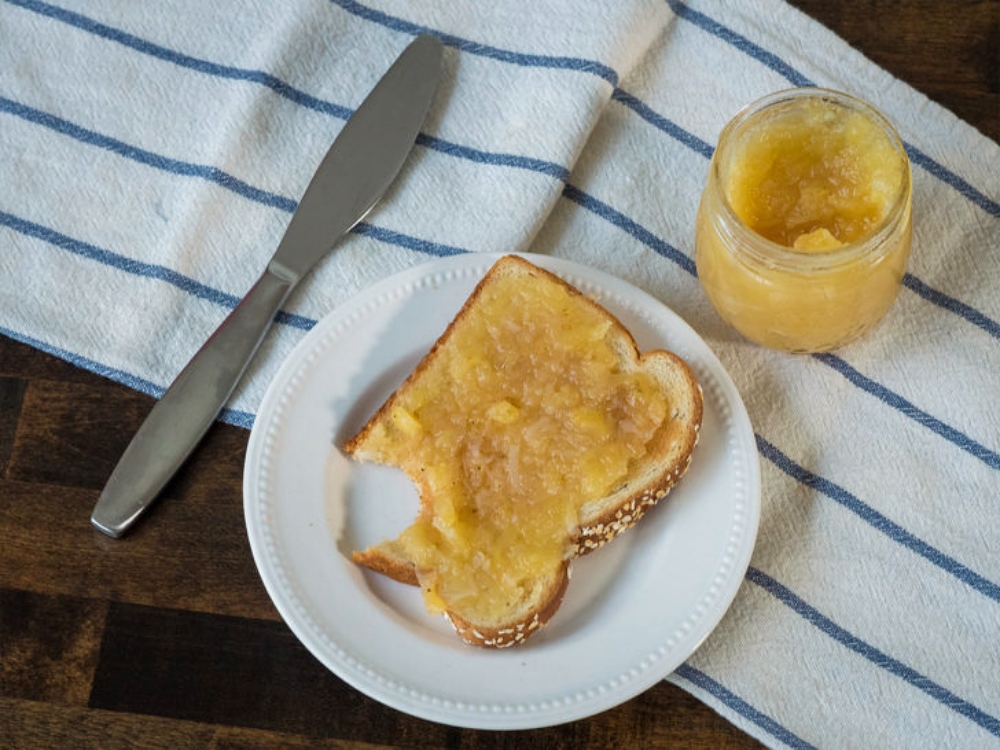 Banana Pecan French Toast
French toast is a favorite at my house and this rich recipe that uses bananas and pecans to make a spectacular breakfast. Nutmeg, cinnamon, and vanilla make the sauce outstanding. Instead of regular bread this recipe uses challah or brioche for a next-level French toast experience. Get the recipe here.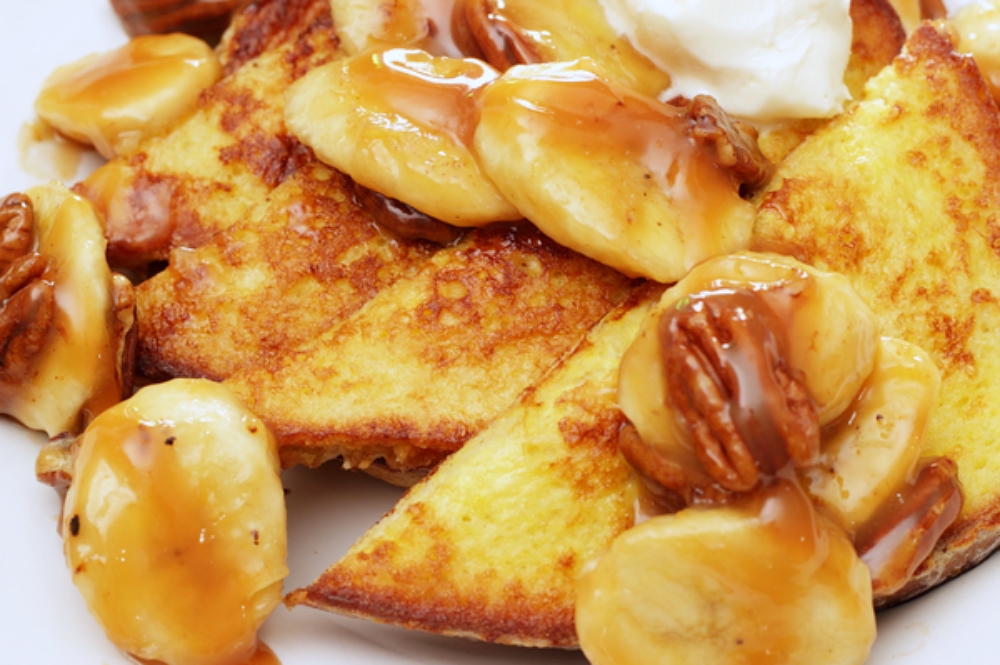 Nutella Banana Braid
Chocolate and banana go together like PB & J or cornbread and chili. This impressive dessert is filled with bananas and Nutella chocolate hazelnut spread and finished with a beautiful design on top. You can get the recipe here.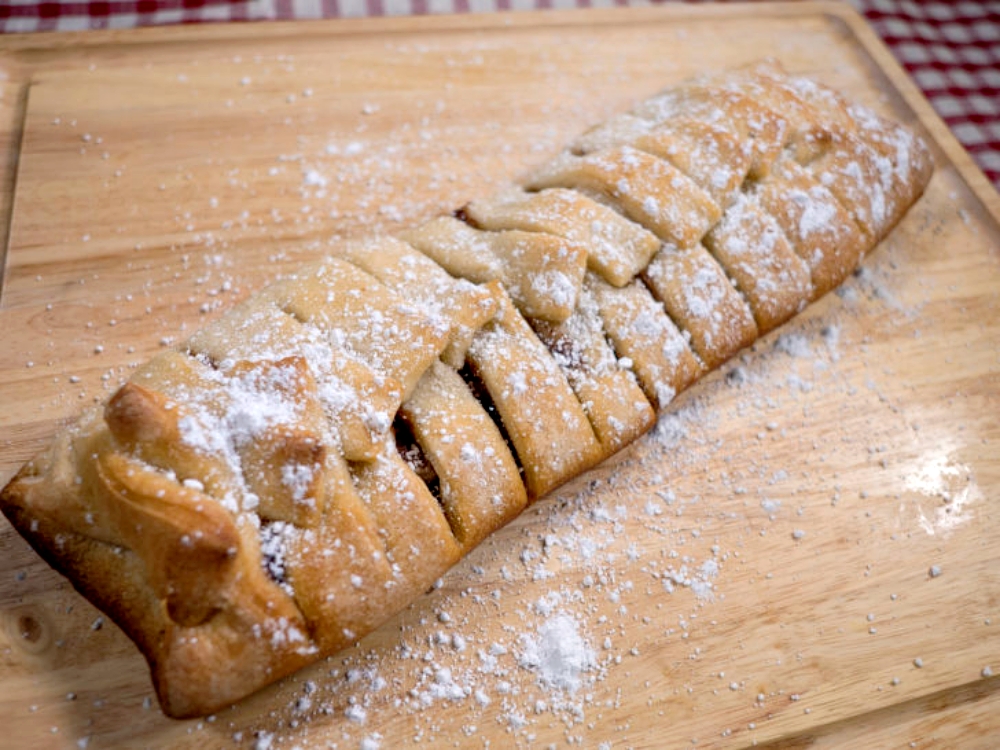 Chocolate Banana Pops
Along the same lines frozen bananas dipped in chocolate make a wonderful snack. By using dark chocolate and no added sugar this is basically a healthy version of an ice cream bar, but you'd never know it from the delicious taste. Get the recipe here.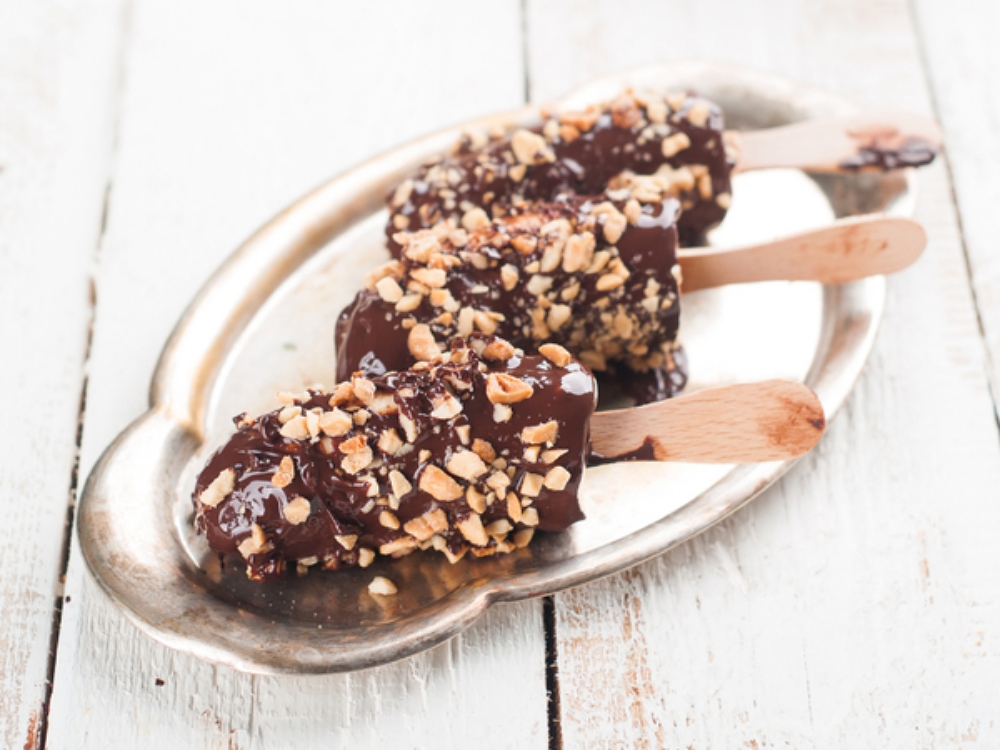 Bourbon Banana Butter
If you love having bananas on toast, then this bourbon banana butter is for you. Flavored with bourbon (or bourbon extract), cinnamon, and allspice this a kind of like banana refrigerator jam and goes with just about anything from ice to yogurt to oatmeal and beyond. Get the recipe right here.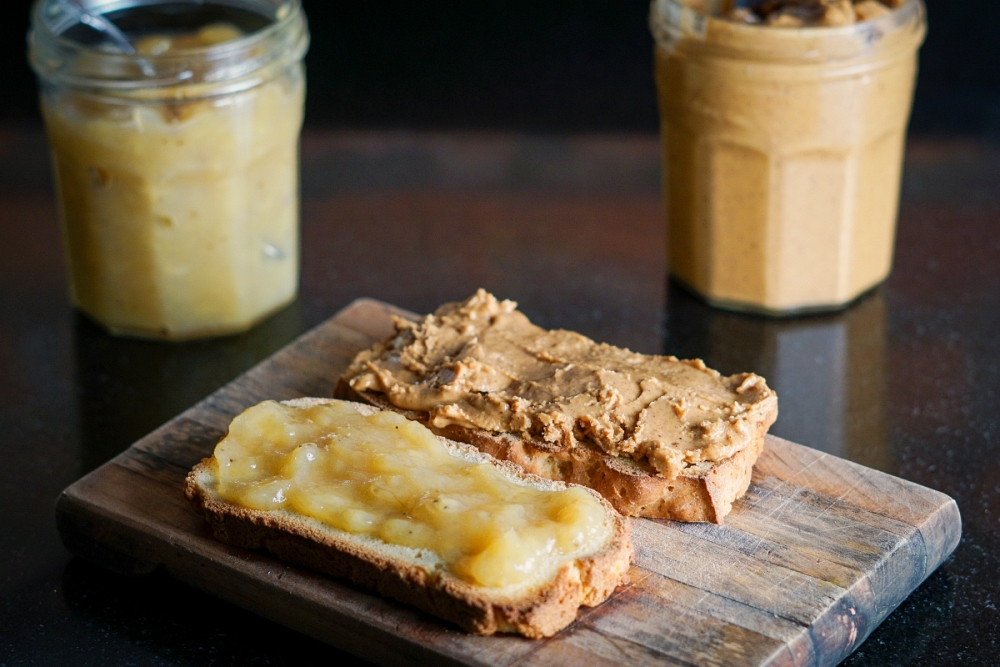 Banana Cream Pie Bars
Banana cream pies are one of those desserts you don't see to much anymore, which is a real shame since it's a scrumptious dessert. This treat gets a makeover in the form of dessert bars which are incredibly easy to make and are oh so delectable. And, the best part is that there's no baking involved. Get the recipe here.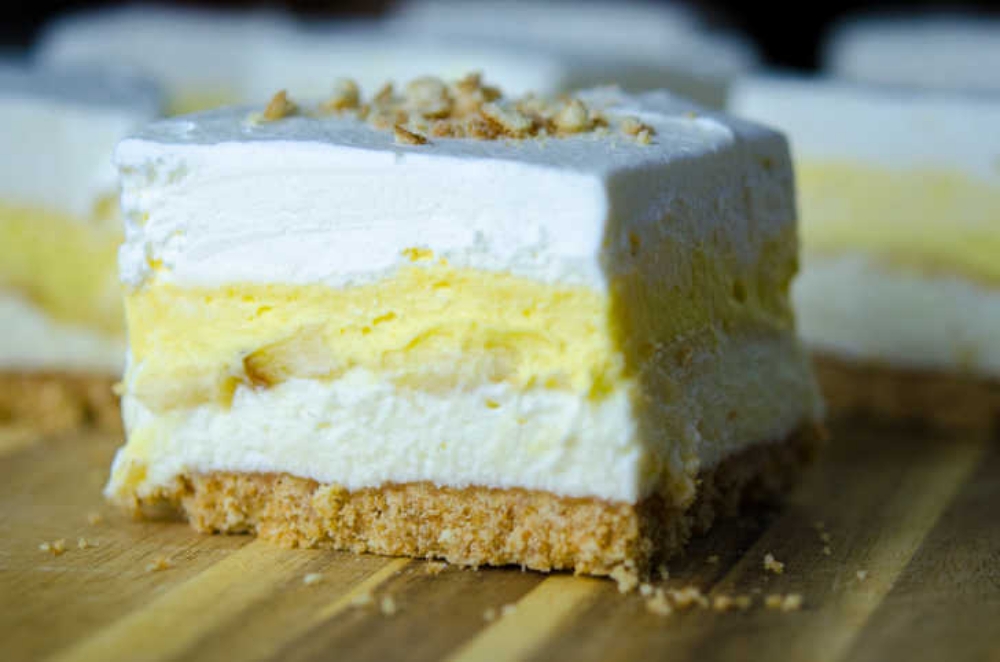 Peanut Butter Banana Dusty Road Sundaes
For another blast from the past try making peanut butter banana dusty road sundaes. They're easy to make and use not only sliced bananas, but also malted milk powder like in malted milkshakes. Get the recipe here.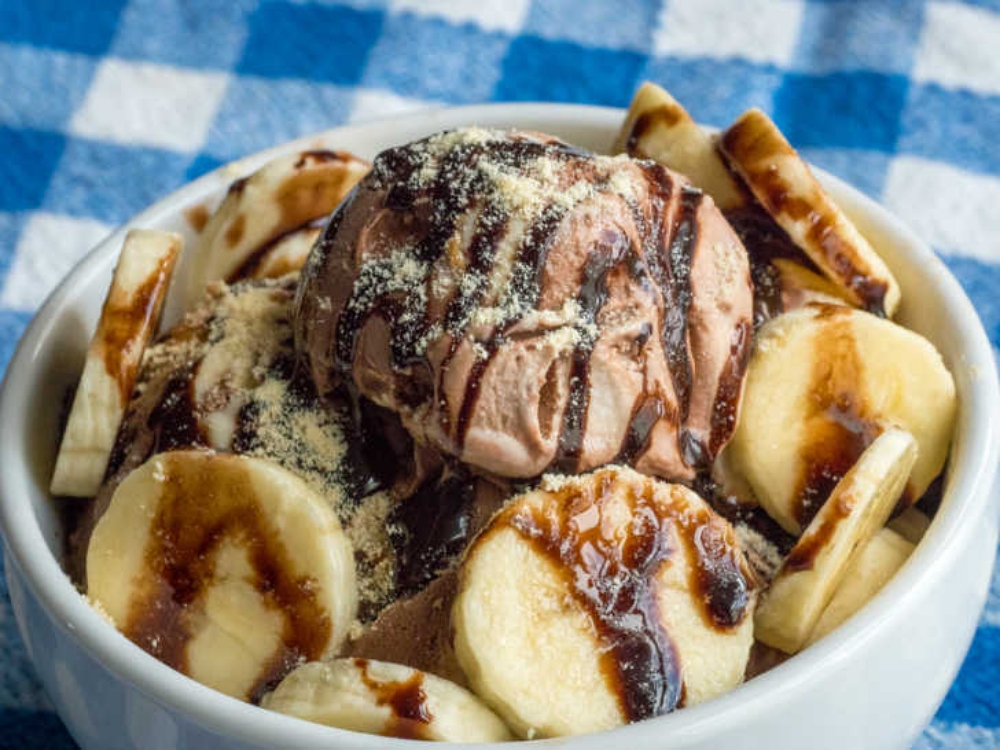 SKM: below-content placeholder
Whizzco for 12T