I'm all about discovering new tips and tricks around the kitchen. Whether it's how to save time and energy, ingredient swaps, or easy clean-ups, I can use all the help I can get. However, sometimes the best tips aren't new. Sometimes, they come from a trusted source who has perfected the craft of baking over the years. These helpful tips come from none other than grandma herself.
Keep Frosting Soft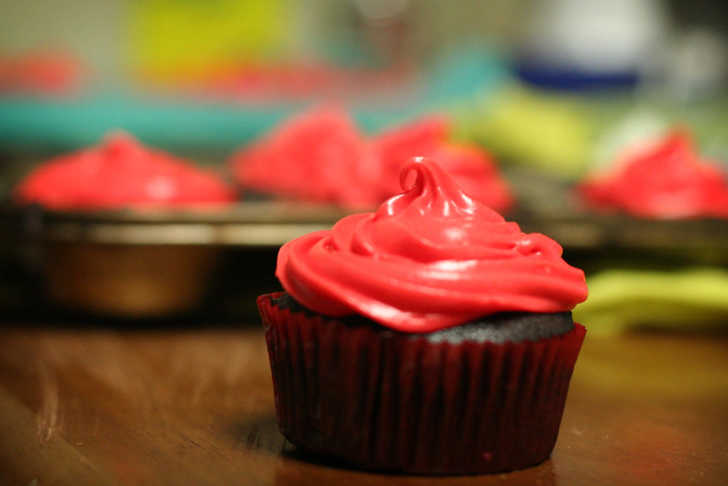 Depending on what kind of frosting you're making, there are a few ways to make sure the sugary topping doesn't turn into a dried, crumbly mess. Royal icing is typically used for cookies, and the purpose of it is to dry in a thick layer. However, if you want to store your icing, you may be disappointed when it hardens up in the bowl when you check on it the next day. Instead of throwing it out, add a drop or two of corn syrup and stir. Add more corn syrup (or water if you don't have corn syrup on hand) until the icing is back to the desired consistency.
For creamier frostings like buttercream or cream cheese, simply place a damp paper towel or cheesecloth over the bowl, making sure the edges hang off of the sides. Then, cover with plastic wrap, or snap a lid on top of the container if it has one. The paper towel or cheesecloth should be thin enough to allow the lid to latch in place. The frosting will keep its moisture for several days in the fridge.
Lastly, you can add a few drops of vinegar into a boiled frosting recipe to keep it nice and soft even once spread over your dessert of choice. Have you ever made boiled frosting? If not, give this recipe a try!
Prevent Food From Sticking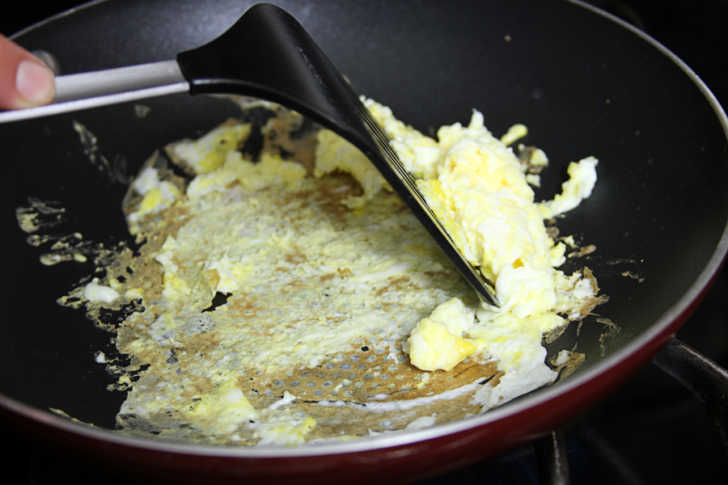 We've all been there, whether it's scrambled eggs in a pan, rice in a pot, or cookies on a sheet pan! Here are some tips on how to get out of a sticky situation.
For rice, simply spray the bottom and sides of the pot before adding water and rice. To prevent potatoes and other similar foods from sticking to your sheet pan when baking, sprinkle some salt on the bottom of the pan. Not only will this prevent sticking, but it will add a little extra flavor. Rubbing salt on your frying pan also helps prevent veggies and eggs from sticking. Always make sure to heat up the pan before adding any food. This will also prevent food from sticking. For things like a bundt cake, coat the pan with lard and then dust a bit of powdered sugar on the inside. This makes for easy removal as well as a tasty cake!
How To Enhance Your Chocolate Cake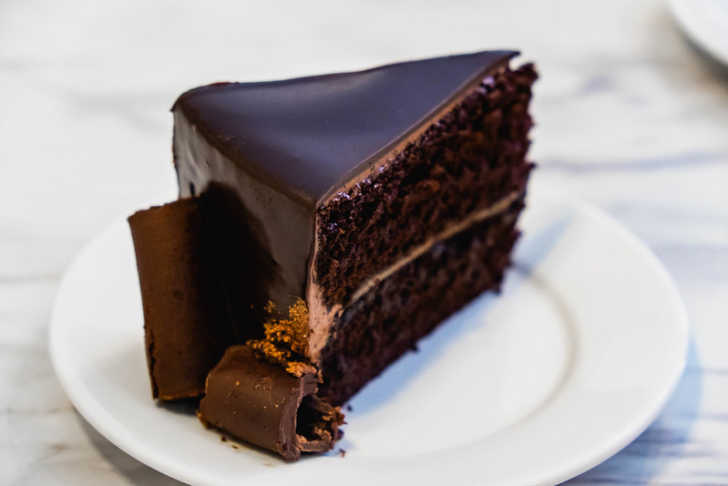 I've never met a chocolate cake I didn't love, but some were definitely more memorable than others. Here are some things to add to the next chocolate cake you make!
A little orange zest goes a long way! The acidity in the orange brings out the full flavor of cocoa, plus, it adds a complimentary citrusy flavor along with the sweet chocolate.
Another, albeit stranger, ingredient to add that also brings out the acidity is sour kraut. Sauerkraut has the magic combination of acid to tease out the full flavor and rich color of the chocolate, moistness to help the cake stay dense, and a texture that is highly reminiscent of coconut.
Vinegar was used to replace eggs during the rationing of WWII. It reacts with the baking soda to render a fluffy, light cake and works with the flour to set the cake as it bakes.
Do you have a ripe banana on hand? Instead of making banana bread, toss the mashed, ripe banana into chocolate cake batter! The banana helps the cake maintain its moistness over time, plus gives a depth of flavor that compliments the chocolate.
Flat, Even Layers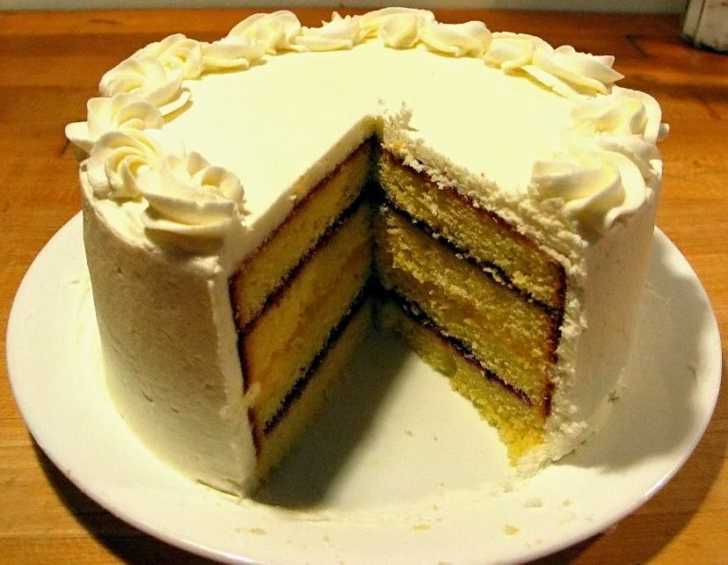 Sure, you could just cut off the rounded tops of your cake layers, but why waste delicious cake like that? Instead, try these tips. First, spread the batter into the cake pan so that the sides are slightly higher, coating the pan just a little bit. Since cakes tend to rise more in the middle, spreading the batter in this way helps keep everything even. Also, make sure to get rid of any bubbles in the batter! Once you pour the batter in, tap the pan lightly on the counter to pop any bubbles that formed.
SKM: below-content placeholder
Whizzco for 12T