The idea of floating in space can be a scary one for many people. For example, there are so many questions that need to be answered. For starters, how do you even go to the bathroom up there? This is one of the main queries that we have about this process, and in our opinion, it is a fair one. In the meantime, we will continue to do some more research.
There are others who may be wondering about the food options up there. Is it true that they have to eat astronaut food all of the time? Do they ever get to enjoy any of the same creature comforts that we do?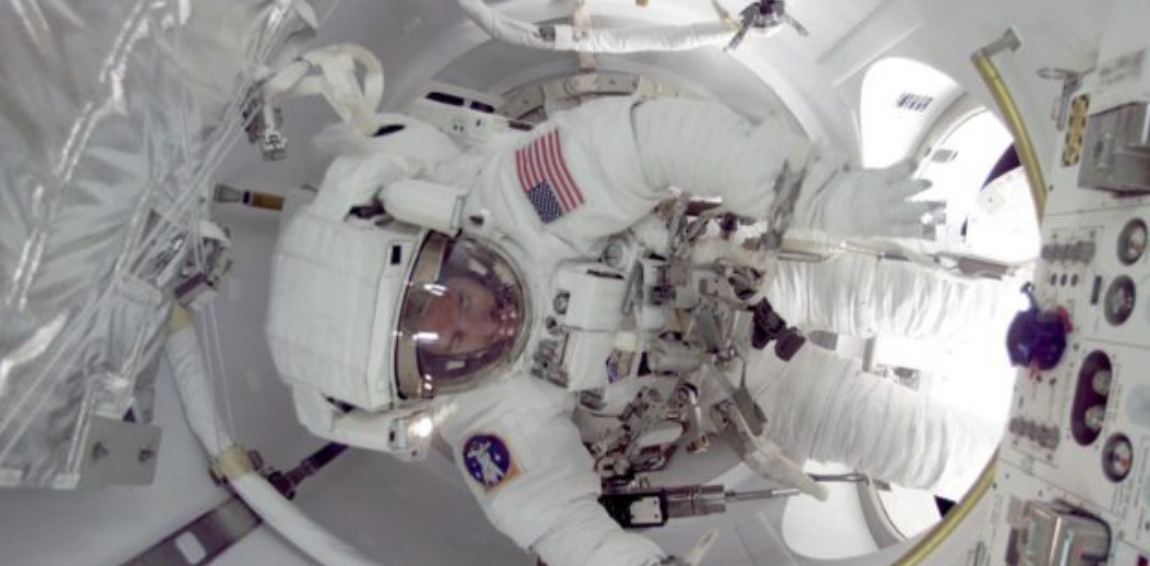 That's where our friend Thomas Pesquet of the European Space Agency (ESA)'s knowledge comes into play. He is here to let us know more about all of the good times that can be had.
The crew at the International Space Station was given the chance to enjoy a floating pizza party of their very own. This is one of the more heartwarming things that we have seen in some time.
It's nice to know that the astronauts are being granted the opportunity to stuff their faces in the same manner that we do. Why should we have all of the fun when these guys are the ones putting in the work? If you have any questions about the ingredients that they used, that's where we cannot help you out too much.
Pesquet prefers to keep all of that information to himself, which is understandable, to say the least.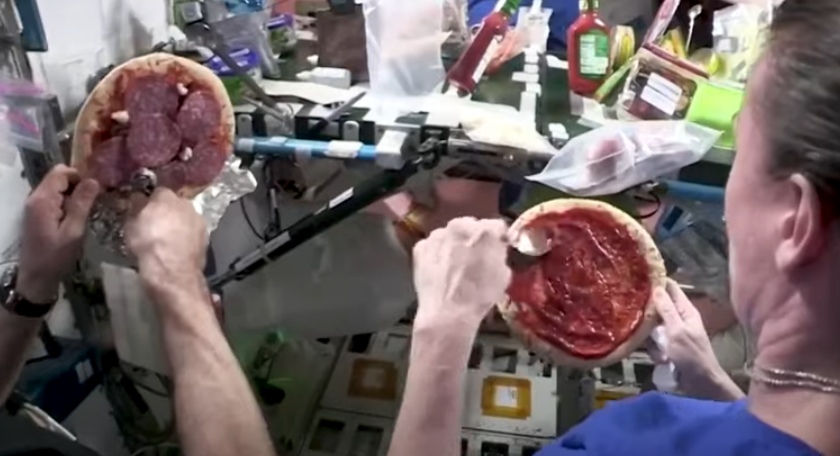 All we can tell you for certain is that there is no pineapple to be had up here. This is just as well as far as we are concerned. Pineapple has no place on a pizza and we do not care who knows it.
"Floating pizza night with friends, it almost feels like a Saturday on Earth. They say a good chef never reveals their secrets, but I made a video so you can be the judge. Everything but pineapple, that would be a serious offense in Italy," the description reads.
Watch the video below:
SKM: below-content placeholder
Whizzco for 12T