When this man shared his high-tech studio apartment with the world of TikTok, he went viral almost immediately.
Popular TikToker Jeremy Cohen is responsible for the clip, which has drawn a lot of attention for obvious reasons. The video received millions of views within day one and once you see it for yourself, you will understand why. The apartment that he showed off looks like something out of a movie.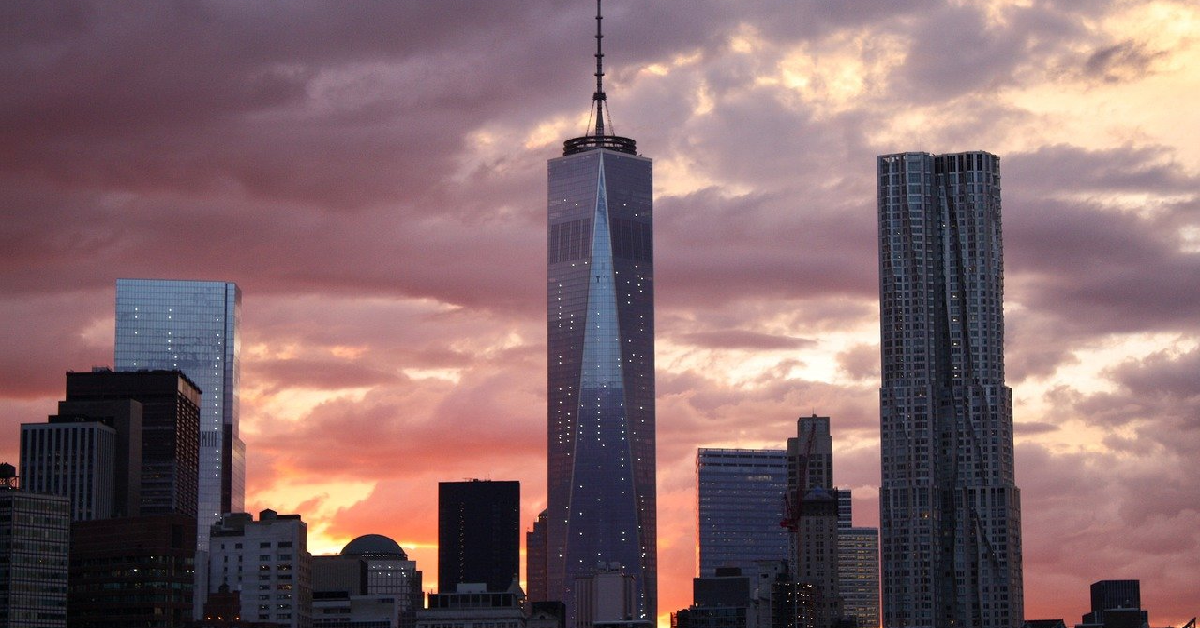 These types of videos are pretty rare in the TikTok world. In most instances, the videos that achieve viral status on there are showcasing ugly apartments. People are usually not as willing to rally around an apartment that is more conventionally appealing. The truly beautiful apartments of the world do not receive the same level of attention, for obvious reasons.
The internet would much rather laugh at the bad apartments than appreciate the good ones. That's how you know that this one is particularly awesome. The Cohen clip goes against the grain in the best possible way. Of course, it bears mentioning that this particular studio apartment is not actually his. We are still beyond grateful to them for being willing to share this experience with us, though.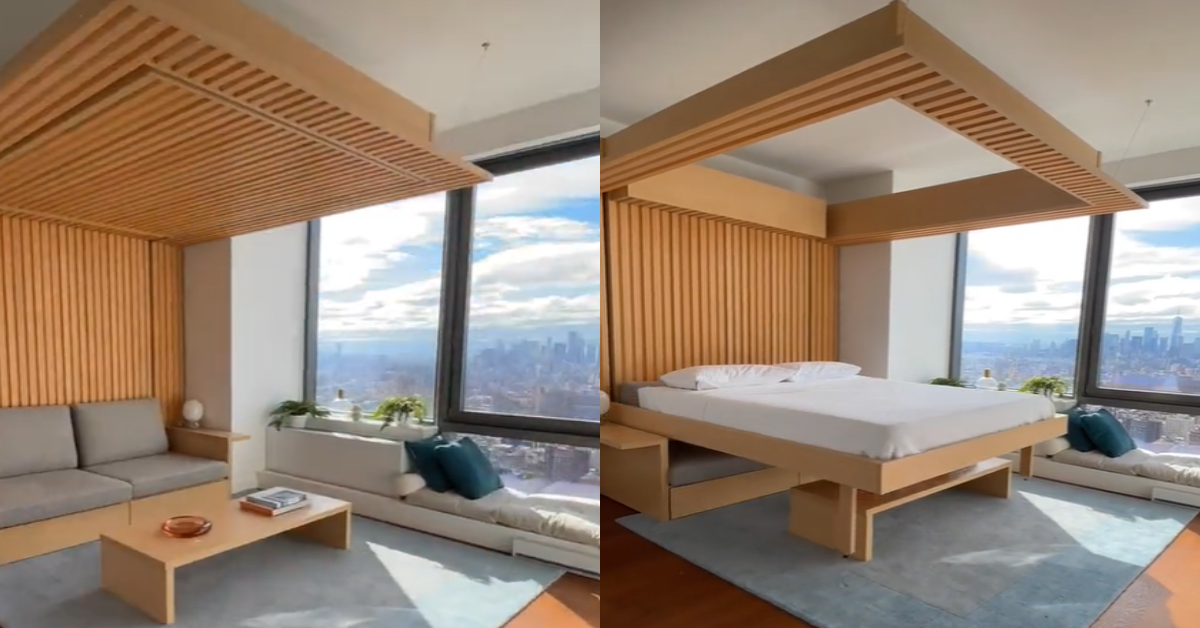 There are a series of features that are designed to transform the studio into a variety of different rooms. We are going to be very honest here, we have never seen anything like this before.
"Apartment of the future," the post is captioned and we concur. If only the future was now! In the meantime, we are at least able to enjoy the pad that Cohen is showing off.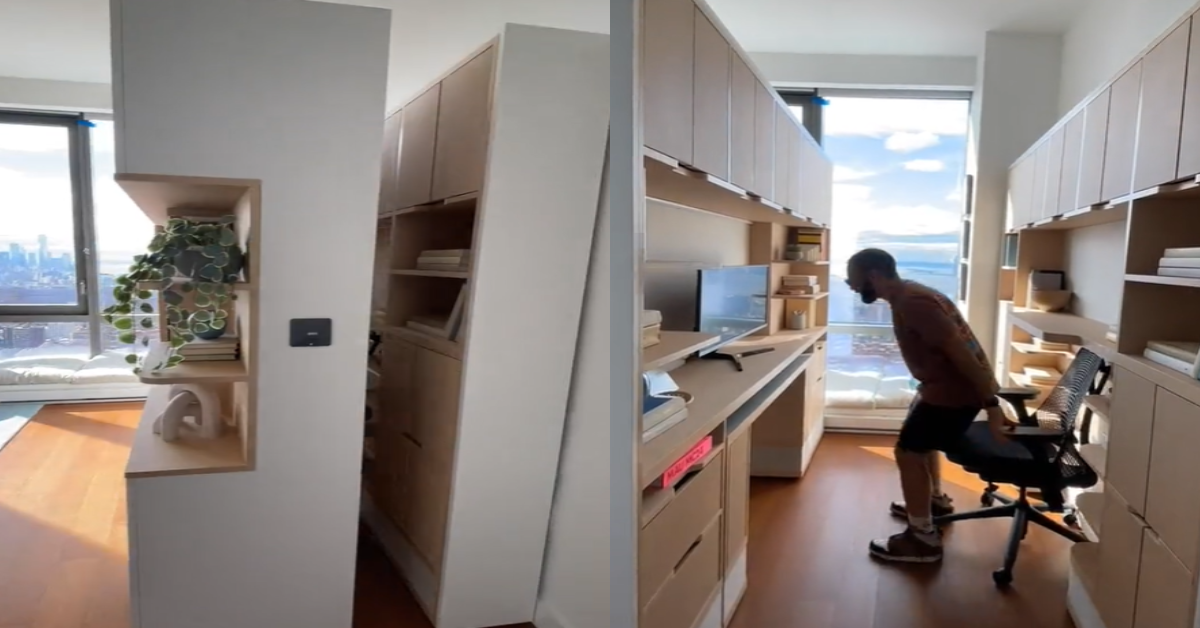 We wonder how the actual owner feels but we are sure that they are okay with it. After all, who wouldn't enjoy watching their living space soak up the online love? The clip is a great watch for anyone who has ever seen a room transform with the touch of a button. There's one wall that even expands into a walk-in closet.
The best touch of all is when the kitchen wall starts to jut forward, which reveals a rather spacious office area. This looks like the perfect setup for anyone who is currently working from home. We can't lie, we are a tad bit jealous here. We won't spoil the rest of the video for our readers but rest assured, this is one of the coolest apartments that we have ever laid eyes on!
SKM: below-content placeholder
Whizzco for 12T