In the U.K. shortages at grocery stores have meant the return of some of the older ways of doing things. One old fashioned water mill in Dorset County has fired up her cogs again in order to make flour for consumers. Incredibly, this working mill has a thousand-year-long history on the site and is still able to produce flour in mass quantities.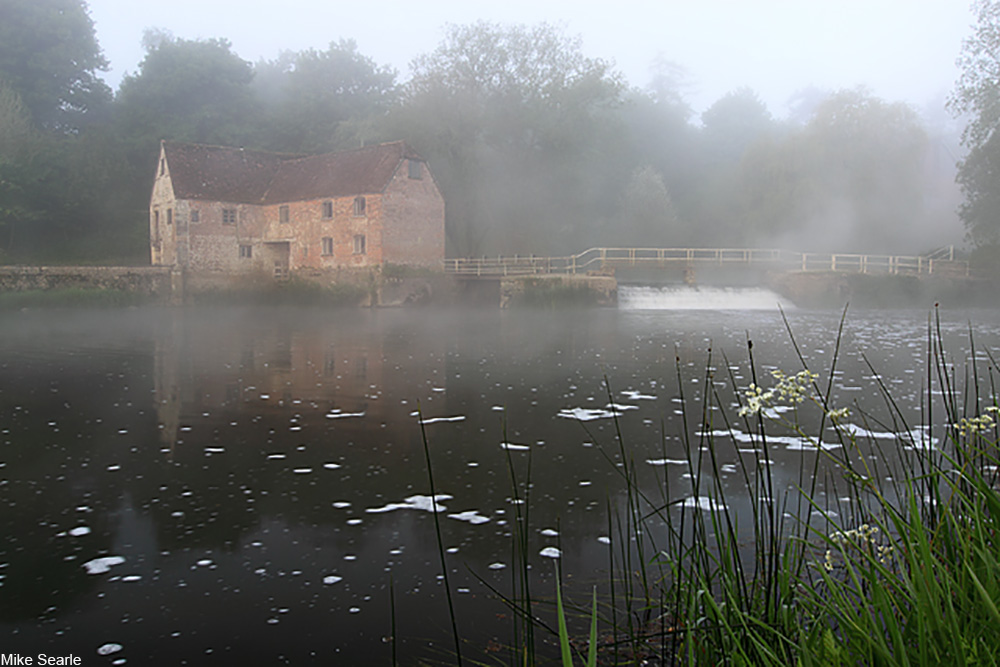 As supermarkets have had supply chain problems in 2020 due to the coronavirus pandemic, those involved in food production have sought new ways to get food to the public. Some farms have begun offering farm share delivery services, while others have been leaving contactless honor system concessions for eggs, berries, and other goods along footpaths. The old mill seems one more step away from large suppliers.
There has been a mill at the Sturminster Newton Mill since 1016, making it older than the Tower of London, the Forbidden City in Beijing, or Notre Dame in Paris. The mill is mentioned in the Domesday Book, a royal accounting of all the buildings and properties in England that was commissioned by then-king, William the Conquerer.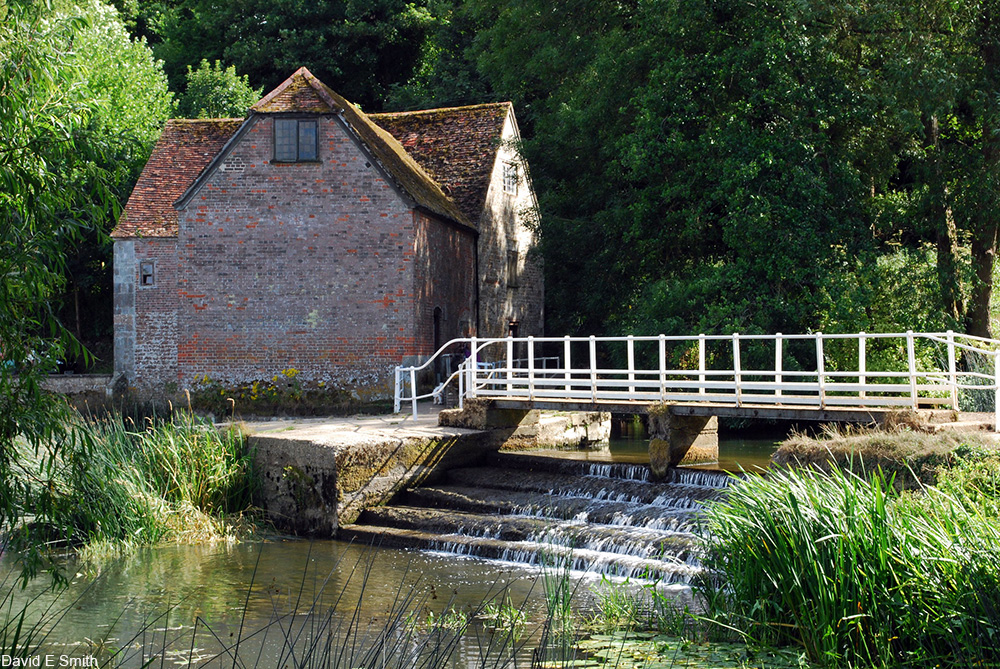 The structures currently standing there now date from various eras and the mechanism for grinding dates to 1904. The mill has been rebuilt many times since then and eventually fell into disuse and by the 1970s was completely out of service. In 1994, after having been restored, the Grade II listed building was turned into a museum.
The mill was kept in operation ever since, but only was used 2 days per month to make small bags of flour for visitors to take home as souvenirs of their museum visits. Pete Loosmore and Imogen Bittner have been the millers responsible for the souvenir flour and offered to step up output considering the shortage of flour in supermarkets. The supply of grain they had might have otherwise gone to waste since museums have been closed in response to pandemic and could be closed for much of the remainder of 2020.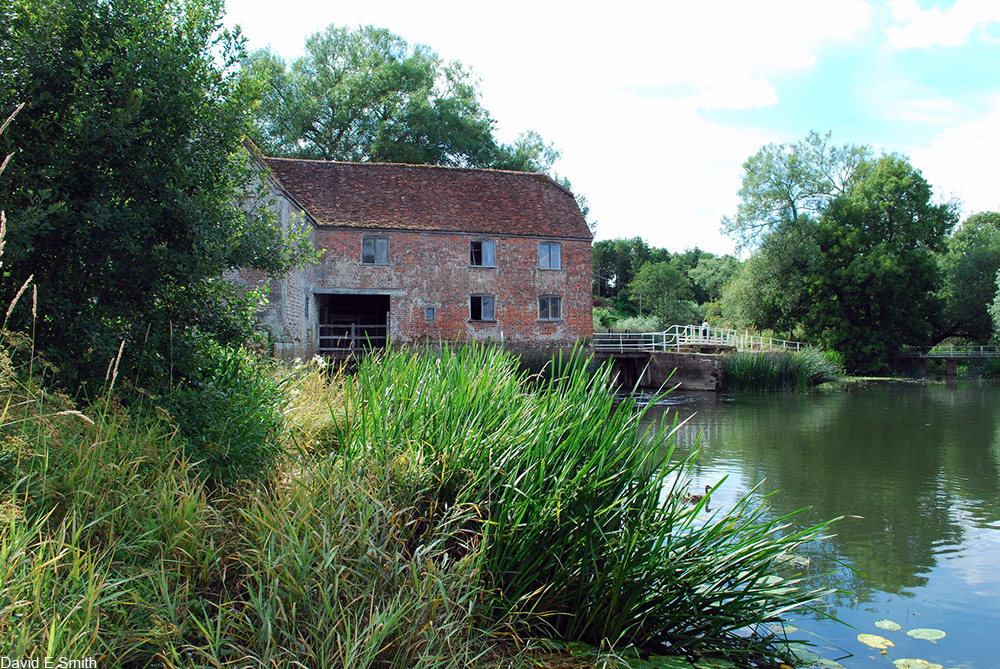 Grocery stores around the globe have struggled to keep up with the demand of shoppers who have been eating 100% of their meals made at home during isolation. Another segment of the population has been baking as a coping mechanism and to pass the time, which has led to even more demand within groceries. At the same time, with schools and restaurants closed the commercial supply chain has also been disrupted.
In the first month of full steam production the Sturminster Newton Mill processed a ton of wheat and can produced up to 66 pounds of flour per day. The revenue from the flour will help ease the loss of museum visitors and the revenue streams associated with them. Once the pandemic shortages are no longer an issue the mill plans to return to their previous output.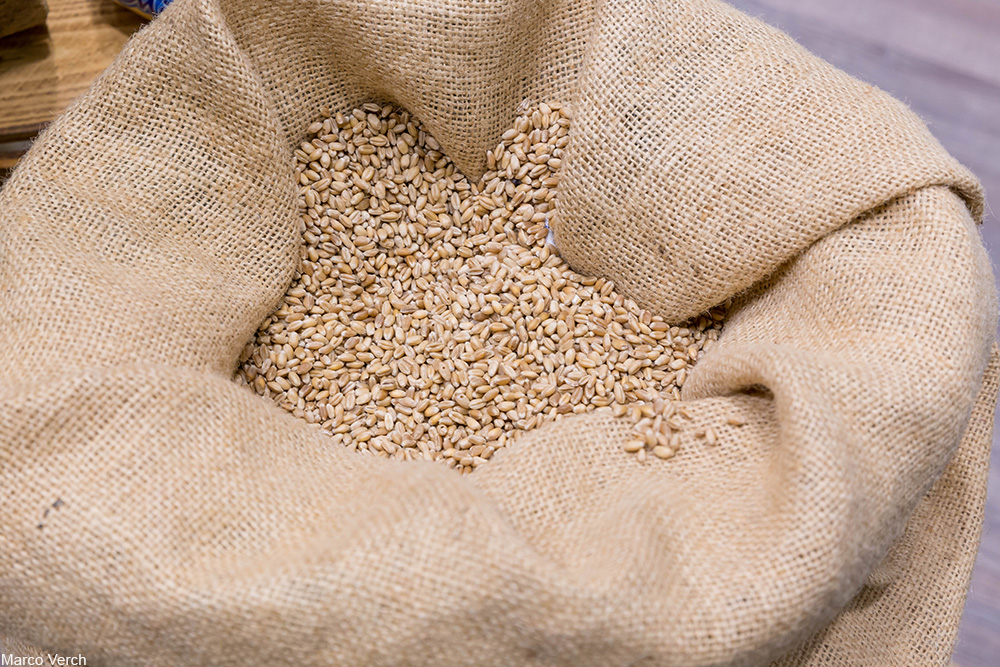 In many areas smalltime food production has been an increasing source of groceries. In France locals have been urged to eat more cheese so that traditional dairies can stay in business.
In the U.S. many small dairy farmers were left hanging without their regular orders. Some were able to get government grants to give away the milk for free, while other dairies switched gears to add consumer-size bottling to their operations and offering local curbside pick-up customers.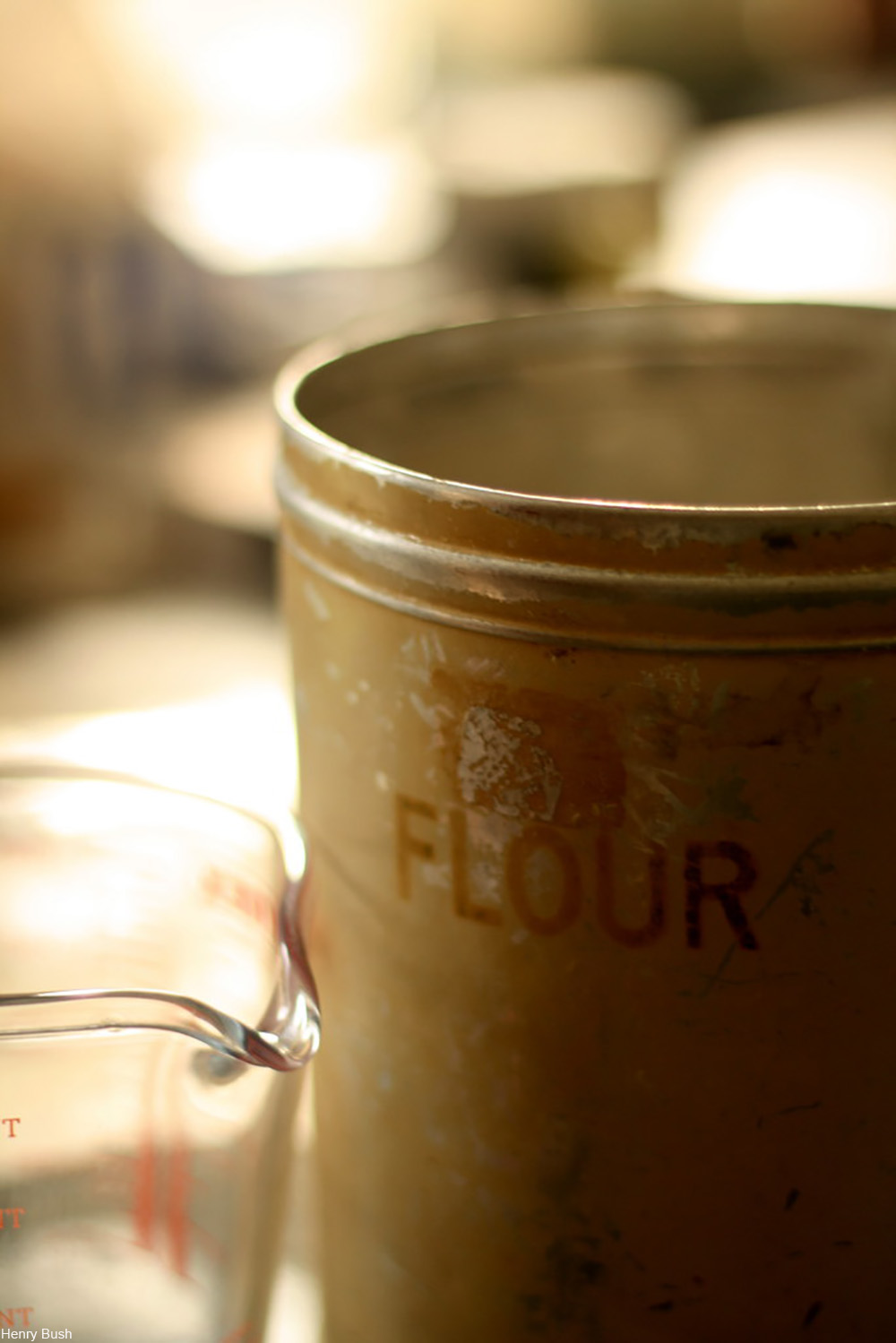 It seems that in these uncertain times going back to the old ways may have quite a lot of benefits – at least when it comes to diversifying food production.
SKM: below-content placeholder
Whizzco for 12T