If you grew up with it, you'll know how good it is!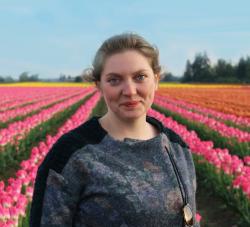 Decatur Macpherson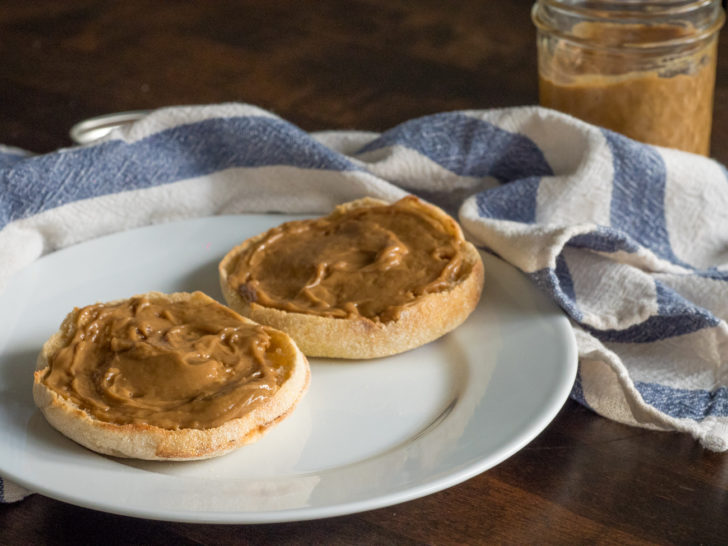 If there's one thing missing in your life, it's most likely Amish church spread. Congratulations to those of you in the know, who either remember having church spread growing up or still make it currently, but for everyone else, let us introduce you to this magical spread. At its core, church spread is a beautiful, silky combination of peanut butter and marshmallow creme. You whisk them together on the stovetop, along with brown sugar, butter, corn syrup and vanilla or maple extract, and you're left with a dip or spread that's completely addictive and amazing, to be slathered on toast or biscuits or muffins.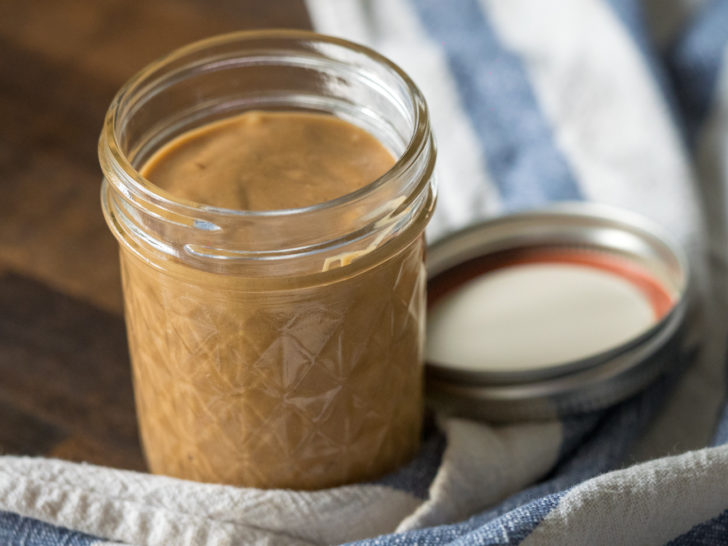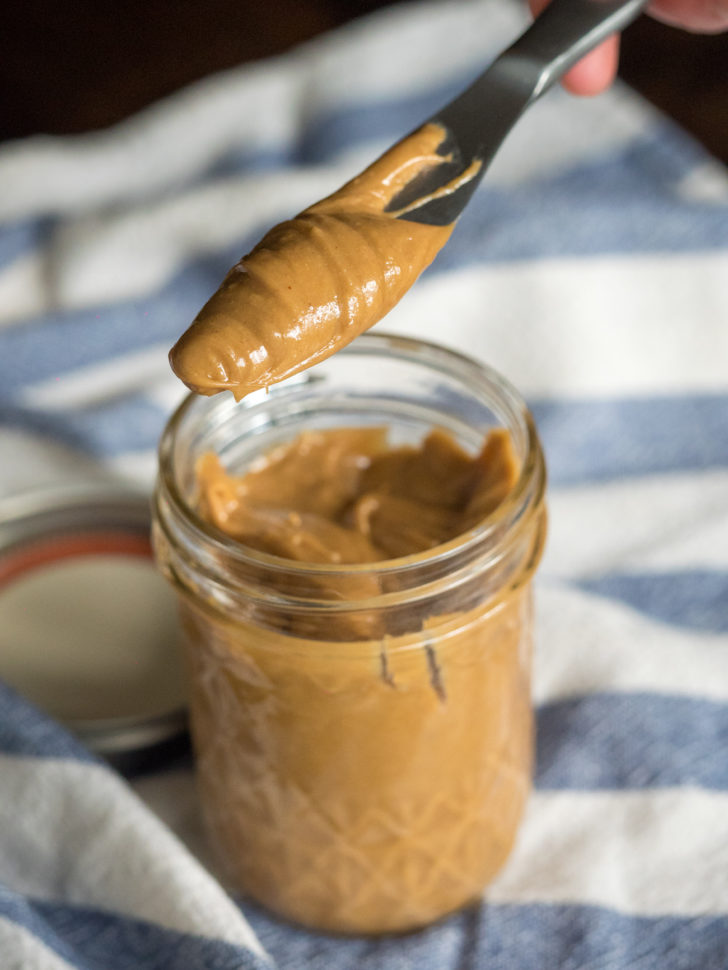 If you grew up with peanut butter fluff sandwiches, you'll have an idea of what this spread tastes like, but we really can't impress upon you enough how much better it is than plain old peanut butter and marshmallow fluff. There's a slightly caramelized flavor going on (stemming from the butter sugar mixture we melted in the beginning), then the peanut butter and fluff go in, adding more flavor and thickness, all topped off with vanilla and maple extracts. Don't skimp here, the extracts are what add the depth of flavor and truly round out this spread.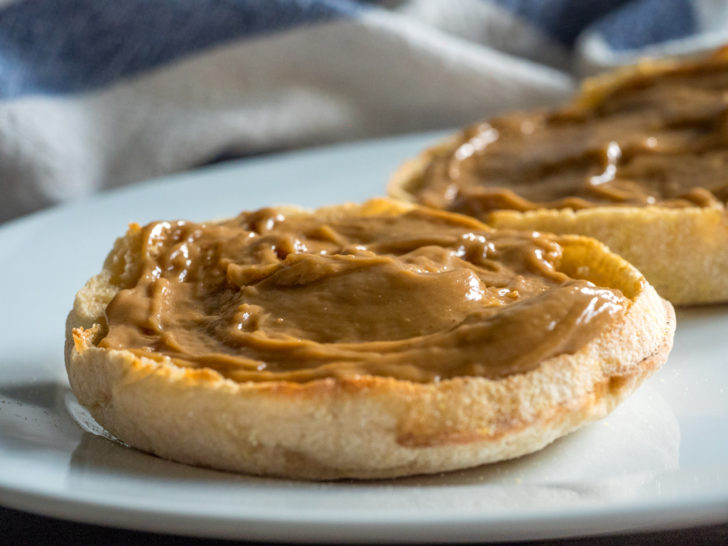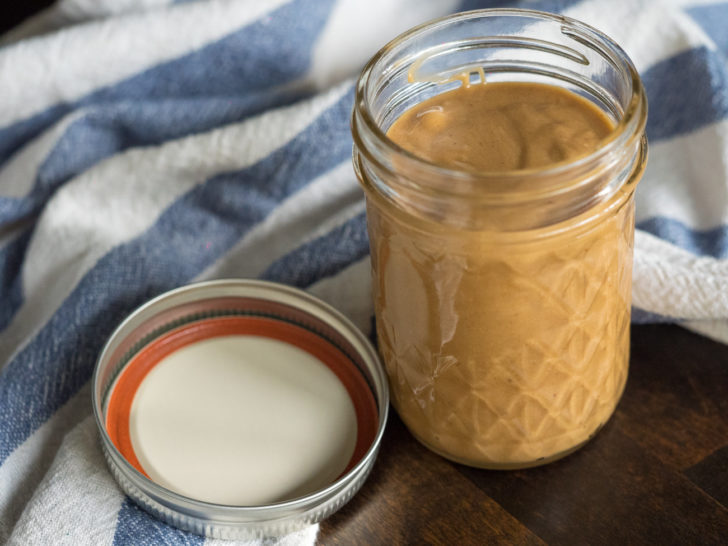 If you can't find maple extract at your grocery store, double up on the vanilla, but if you can…adding it turns this spread into something reminiscent of a full waffle or pancake breakfast. Making this in turn makes your house smell amazing, and knowing that you can easily spread it onto your morning toast (or make a delectable after-dinner snack) is especially delightful. You need this church spread in your life, so get cracking – you'll be glad you did!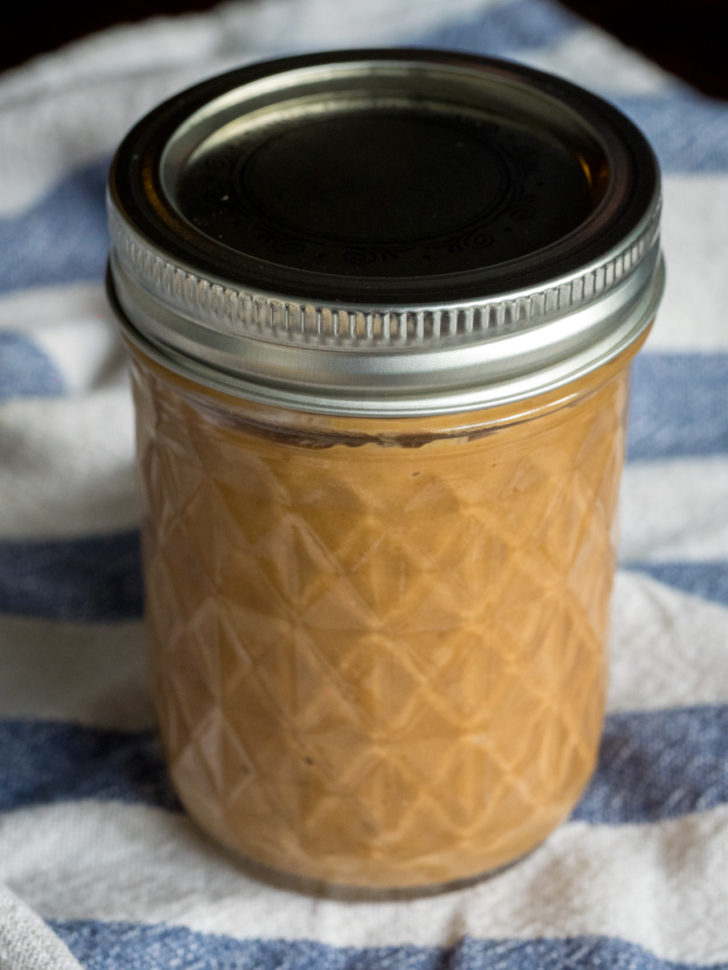 Amish Church Spread
Ingredients
3/4 cup peanut butter
1/2 cup brown sugar
1/2 cup marshmallow creme
1/4 cup water
2 tablespoons light corn syrup
1 tablespoon butter
1/2 teaspoon vanilla extract
1/2 teaspoon maple extract, optional
biscuits, English muffins or toast, garnish
Preparation
Combine sugar, water and butter in a medium saucepan over medium-high heat and bring to a boil.
Once boiling, mix in corn syrup, then bring to a simmer over low heat. Cook for 1-2 minutes, then remove from heat.
Stir in peanut butter and marshmallow creme, then mix in vanilla extract and maple extract, if using. Stir until just incorporated.
Let mixture cool and transfer to an air-tight container to store in the fridge.
Serve with toast or biscuits.
Recipe adapted from Mr. Food
SKM: below-content placeholder
Whizzco for 12T