Professional baker Nina Evans Williams knew exactly what cake she was going to make for her son's 24th birthday. Evans, who lives in Wales, recognized that her son had become an avid online shopper. During the pandemic, things got even more and the Amazon boxes kept rolling in.
For Kane's birthday, she decided that she needed to bake him a cake that reflected his current interests. What could be better than a cake with an online shopping theme? It was not long before she came up with an idea that was sure to be perfect: an Amazon delivery box.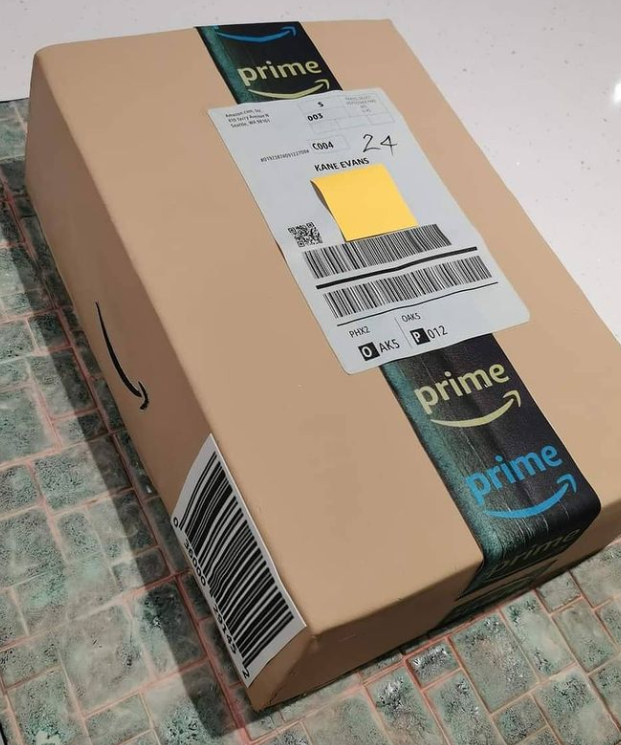 In order to ensure that the cake would be a surprise, Nina did not allow her son to visit her bakeshop for two whole days before his birthday arrived. What she created as a four-layer 15″ by 10″ cake took her an entire day to bake. She needed another day just to handle all of the decorative flourishes and icing.
The cake was even placed on a tray that was designed to look like the front porch! Nina thought of every possible detail here and it's clear that Kane loved it. It must be so cool to have a baker for a mom, especially once your birthday rolls around!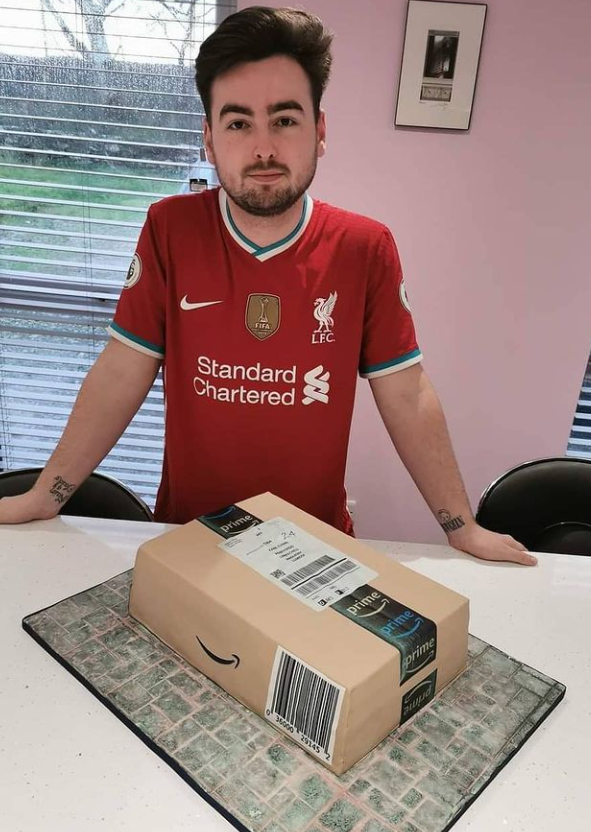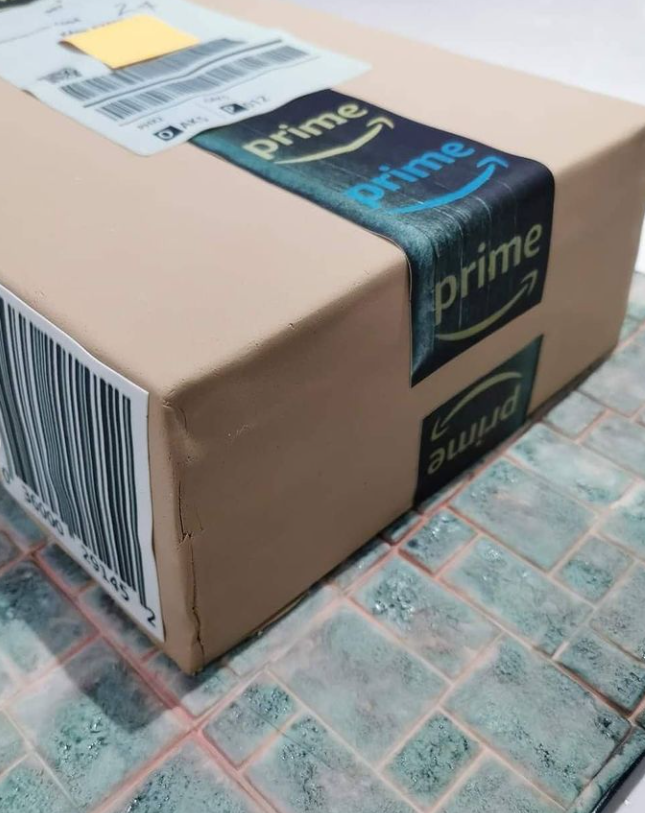 "He came into the [shop] and I said there was a boring parcel for him on the table," Nina said to Fox News. "And when he got closer, he was like 'Oh my god!'"
While the cake might look like it was made out of cardboard, Nina used chocolate, raspberry jam, and buttercream. She shared the dessert on her Instagram page.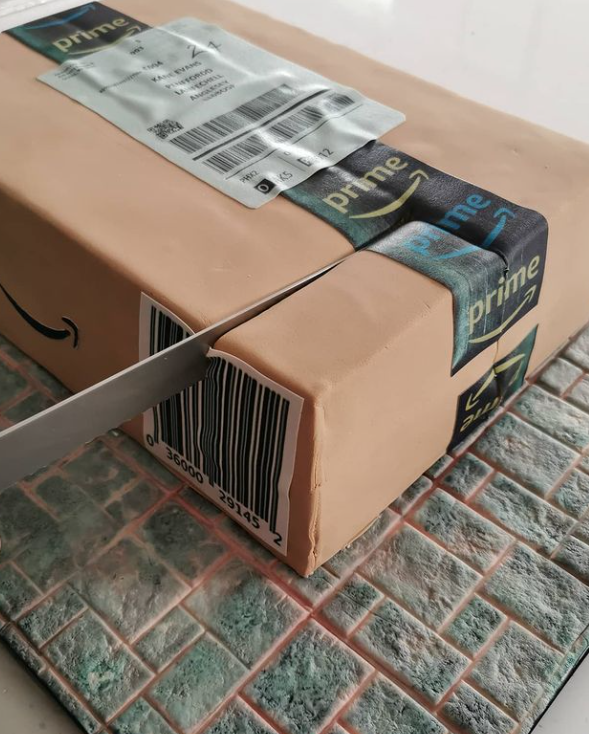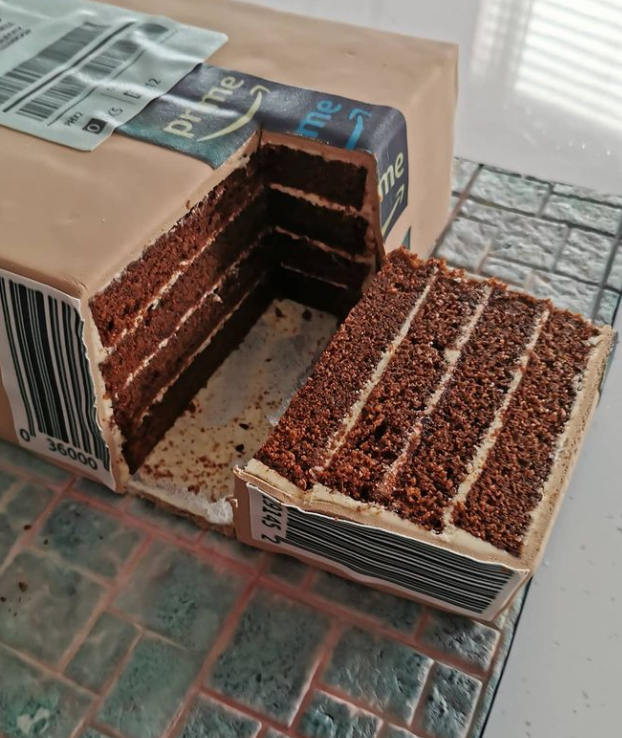 We are willing to bet that Kane is always going to remember the cake that he received on this birthday. Mom went above and beyond to make sure he got the cake of his dreams on his special day. It just goes to show that no matter how old you are, Momma is still going to find a way to love on you. Great work, Nina. We'll be stopping by if we ever make it to Wales!
SKM: below-content placeholder
Whizzco for 12T