Every kitchen needs to have plentiful amounts of plastic wrap and aluminum foil on hand.
We also recommend having lots of parchment paper to use as well. These items are what allow us to cook and bake as much as we want, which is what makes them so important.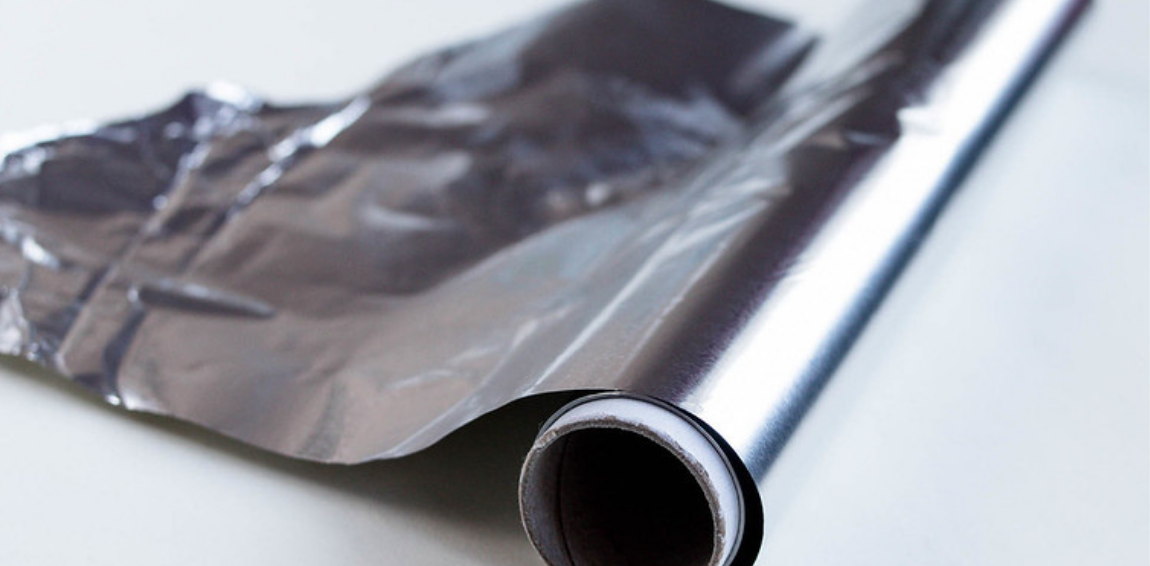 These are the staples that are designed to make the process of cleaning up the kitchen as easy as possible. Of course, there is no way to discuss aluminum foil without mentioning Reynolds Wrap. There's a good reason why it has been in the kitchen for the past seven+ decades. You can never have too much of a good thing.
Now, the company has decided to come up with a brand new color-coding system. Those who do not know more about these colors may end up purchasing the wrong one. That's why we are here to let you know more about all of the options that you have available to you. Once you have taken the time to learn more, your shopping process is going to get even easier.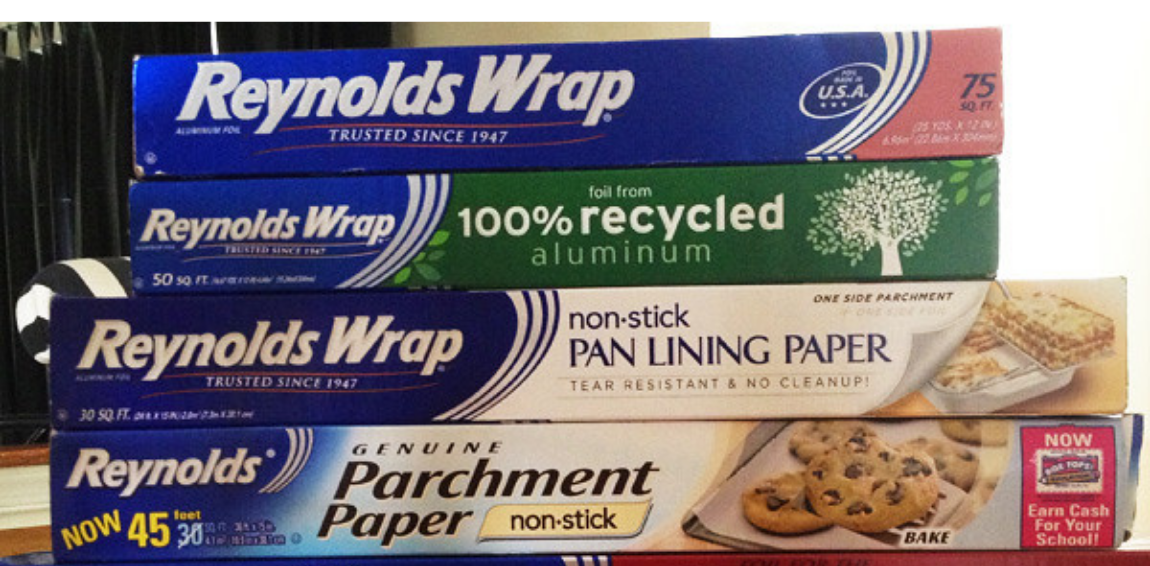 The brand shared the announcement part of the new color scheme and product look on social media, saying, "Roses are red, Reynolds Wrap Heavy Duty Aluminum Foil is blue. It used to be pink. Hope we didn't confuse you!"
According to Reader's Digest, the pink foil is labeled for everyday use and it does not get too much more complex than that. These are the boxes that most of us have on hand already.
Meanwhile, the blue foils are for heavy-duty cooking. You'll want to grab that when it is time to make some steak because they are not as easy to tear.
Meanwhile, the yellow foil is perfect for all of the nonstick meals. If you're going to be making your own cinnamon rolls or you would like some mac and cheese, this is the way to go.
The green foil should also speak for itself. This one is 100% recycled and comes with a far smaller carbon footprint.
Last but certainly not least, the orange boxes are the ones that you want to buy when it comes time to grill. You may not have known this but this foil can also be used as a means of cleaning off your grill once you are done. Roll it up into a ball and you have yourself the perfect grill brush.
SKM: below-content placeholder
Whizzco for 12T