These are the stories that we are paying close attention to. This is the tale of a Costco air fryer that had an unexpected malfunction.
Abbey Trbovich was in the process of cooking hash browns in the air fryer in her college apartment when the unthinkable happened. The 20-year-old Michigan State University student went through quite the ordeal when the appliance exploded out of nowhere.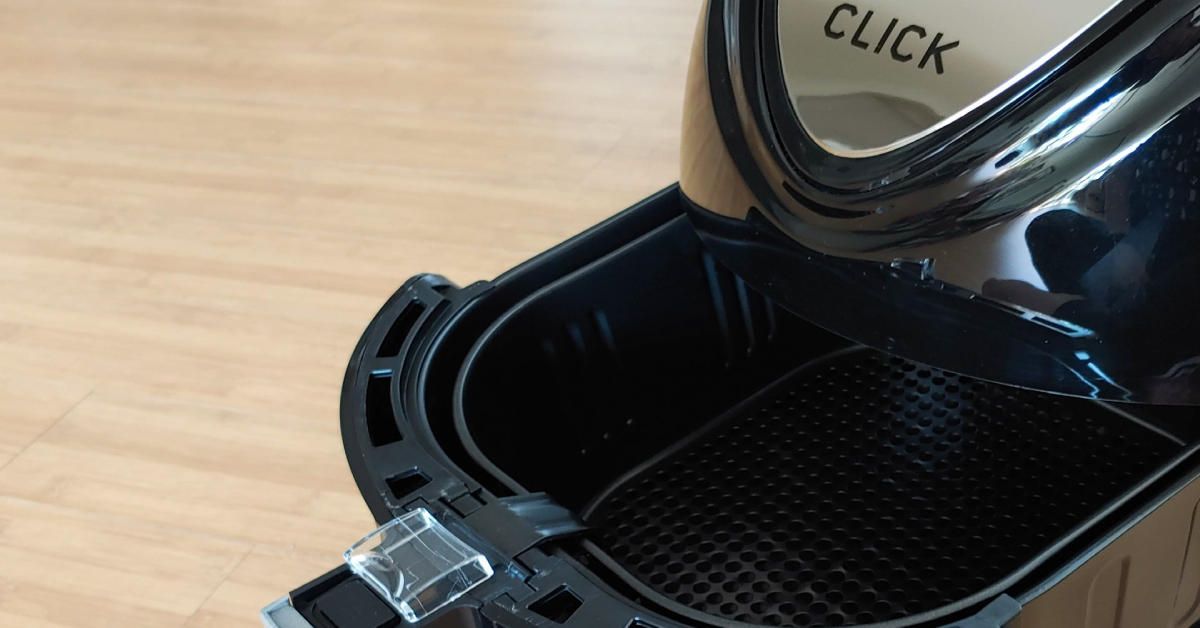 According to the New York Post, the problem came into play when she made the mistake of placing the air fryer on top of an electric stove. The burner was turned on, causing the combustion to take place.
The air fryer and the stove were both destroyed in the explosion. Ten firefighters had to come to the apartment to handle the issue. Fortunately, no one was injured as a result of the damages but a major mess was made.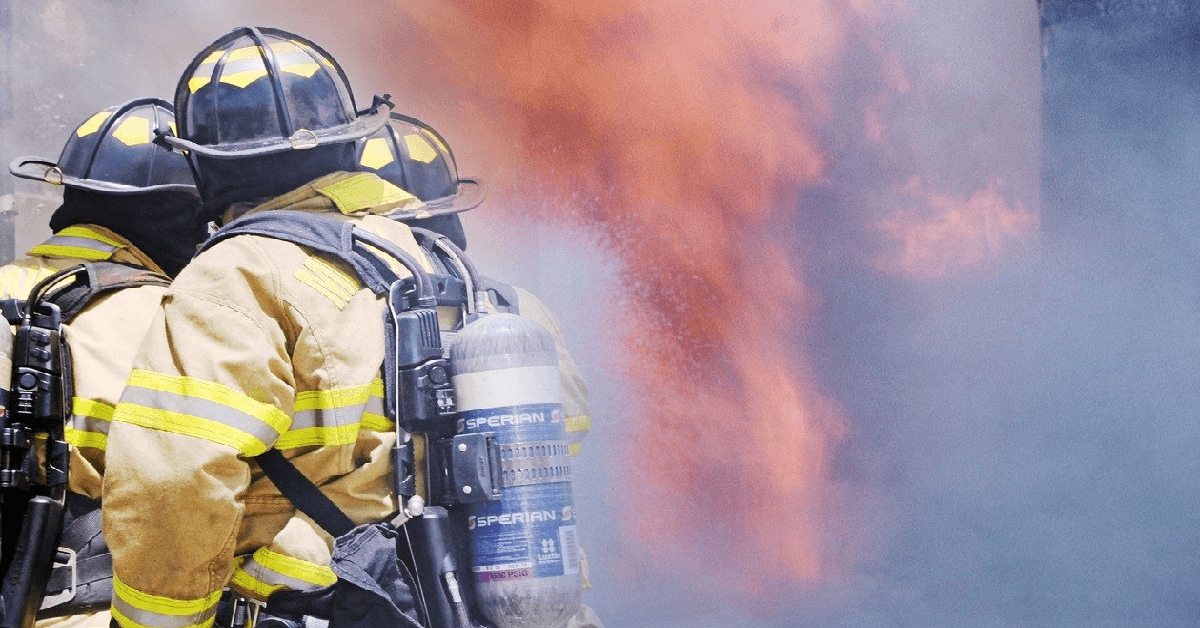 The aftermath of the wreckage was shared by Abbey on her TikTok account. The clip was viewed over 6 million times, as people tried their best to wrap their minds around what had taken place here. "When our Costco air fryer blows up in our apartment," she wrote in the video. The Gourmia air fryer was purchased from Costco and the accident happened within the same week.
We are just glad to hear that everyone is okay but we are sure that she is embarrassed about this awfulness. At least she has a good sense of humor about it. If this had happened to us, we would not have been willing to showcase the destroyed air fryer and stove. The air fryer has been reduced to a hunk of mangled metal.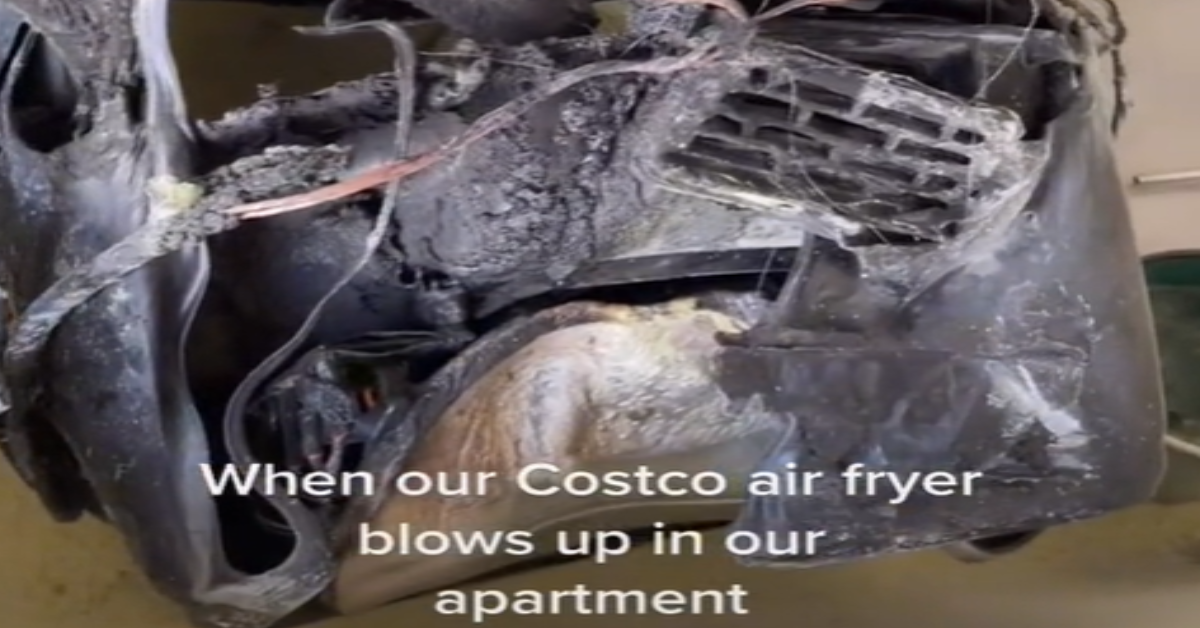 The stove looks like it has seen better days, too. Gourmia's air fryer manual tried to protect her from this fate but she must not have read that part. In case anyone is wondering, those who use these air fryers are specifically warned not to "place on or near a hot gas or electric burner," and now we know why. If we had to guess, this student is going to remember this lesson for as long as she lives.
News stations and thousands of people in the comments are warning others to not make the same mistake. Please be sure to pass this one along to all of the air fryer owners that you know. Hopefully, we can all avoid these types of mistakes in the future. The last thing that anyone wants is to have a duplication of this incident in their own homes.
Watch the TikTok aftermath video below:
SKM: below-content placeholder
Whizzco for 12T