In an attempt to rebrand the notorious "processed cheese food", Kraft announced that Cheez Whiz will now be made using 100% all-natural and organic ingredients. While the company hopes the move will appeal to an increasingly health-conscious market, cheese steak purists denounce the change, citing a half century of gooey, yellow precedent.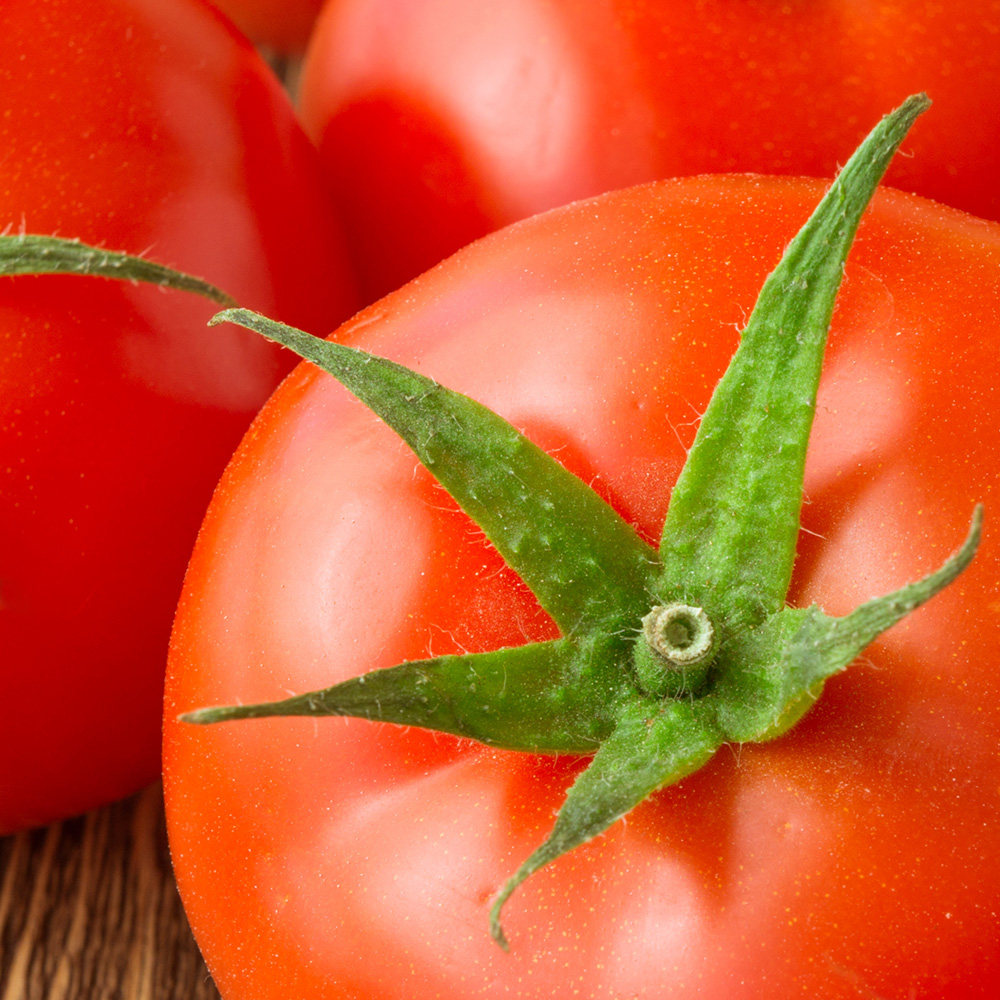 12 Tomatoes
You know how the old saying goes: "Fool me once, shame on you; fool me twice, shame on me." While you certainly shouldn't feel like a fool, you should know one thing: you've been tricked (for a good cause)!
In the spirit of April Fools' Day, we here at GreaterGood have playfully transformed our Click-to-Give program into a "Trick-to-Give" program. To do so, several "imposter" articles will continue to be shared throughout the day, the links of which have led you right here. The best part is that more shares will fund more food for underfed children and impoverished adults living in the Philippines.
Help where it's needed most AND trick your friends!
1,500 / 30,000 Shares So Far!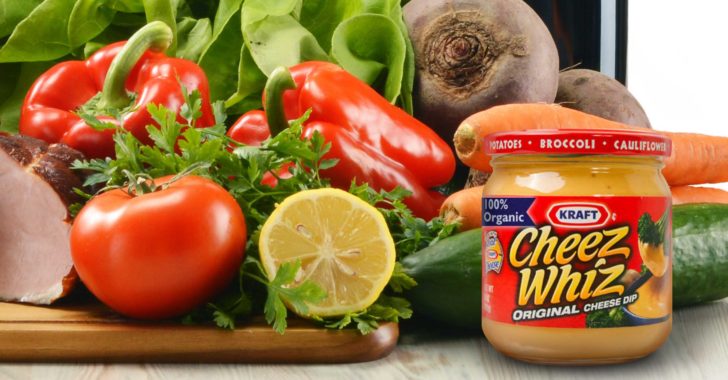 SHARE: Kraft Cheez Whiz Goes 100% Organic!
☟ 30,000 shares = a pound of bananas for 12,000 people for one week
SKM: below-content placeholder
Whizzco