I don't know about you, but the past year and a half have been quite difficult. It isn't just the pandemic, it's the fact that all of my travel plans were put on hold.
If you happen to be one that is ready to pack your bags and leave home for a vacation, then you may want to turn your attention to Murphy, North Carolina. That is where you will find Eli, a nine-year-old boy who owns and operates a treehouse that is being rented through Airbnb.
If it isn't enough that you will be staying in a treehouse owned by a nine-year-old, the proceeds from your stay are going to be donated to charity!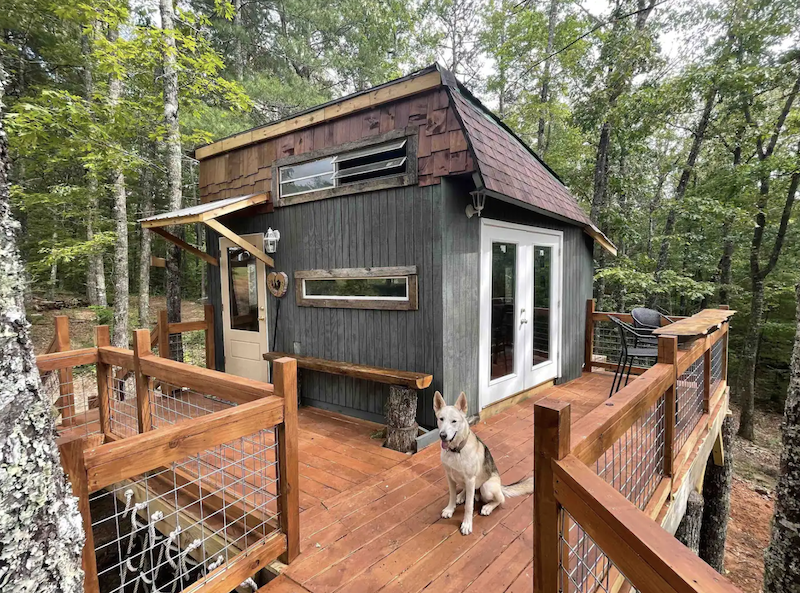 According to Rachel, Eli's mother, her son started planning and investing with his own money to build the treehouse. At first, it was only a piece of plywood in a tree where he could shoot his Nerf gun. Eventually, he used three years of birthday money to buy 2x4s and build his own Airbnb.
Like many dreams, this is one that took a number of years to achieve. Eli has been working hard, saving money, and investing since he was six years old. He would even sell things, such as crafts, firecrackers, and glitter bombs to put with his birthday money and build a treehouse.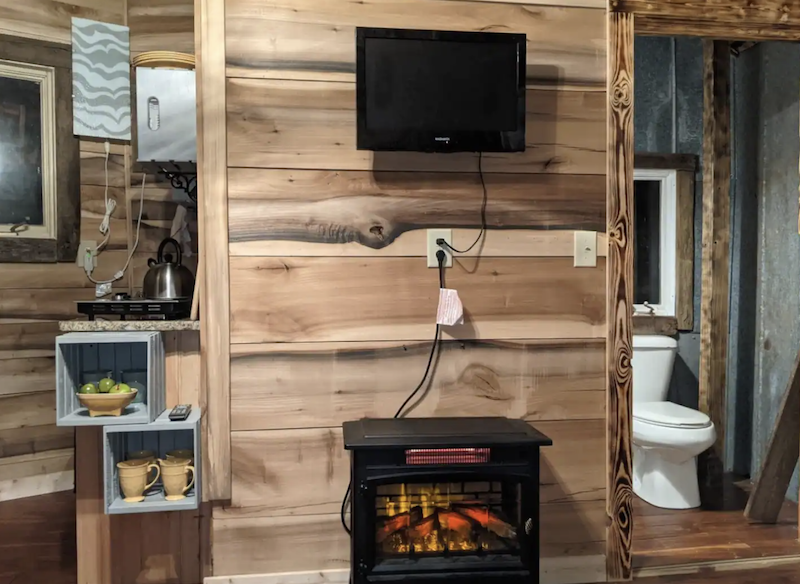 Some people have an entrepreneurial spirit, and it seems as if Eli is one of those individuals. In speaking with Scary Mommy, Rachel says that he is a natural at owning a business. She said: "We've had an Airbnb on our property since he was 5, so he's been used to greeting new folks every couple of days, washing sheets and playing with their new kids."
She also says that she encourages him to continue inventing and creating. He started building it with his own money because she asked him to, but it ended up being a learning experience and it still is. As of now, he has already put about $4000 into the treehouse.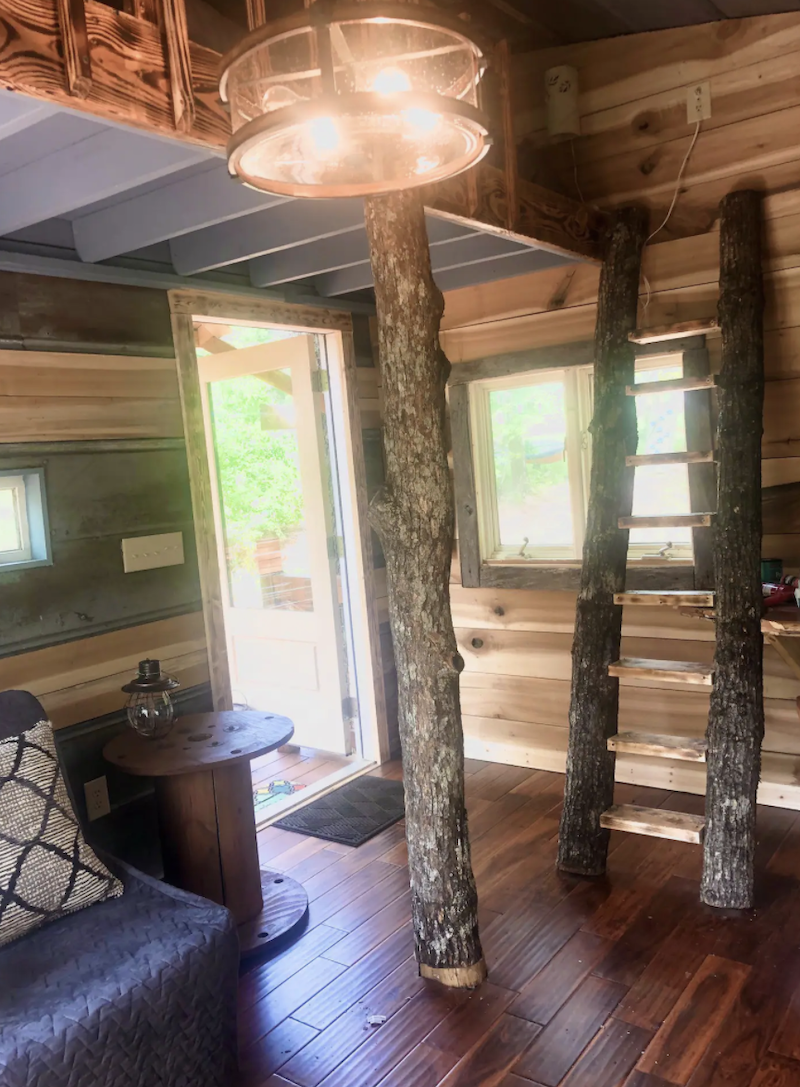 There is a lot of work that went into this treehouse but also a lot of love went into it as well. Rachel realizes that they are doing their best to make a difference, and she hopes that this rubs off on Eli in the long run.
She also has some advice for other families who want to build a business with their kids. She said that kids just need to be listened to and they also need to listen to adults. It's when the "magic of relationship" continues to deepen without effort.
SKM: below-content placeholder
Whizzco for 12T