German food has distinct character that many people are unfamiliar with. Unless you grew up in areas with lots of German immigrant families (or actually in Germany) you might not be acquainted with some of these fabulous dishes. And, unlike what some movies depict, German food is actually very flavorful and delicious- as you'll find out if you make any one of these yummy recipes. So here are 7 German recipes your family will love.
American potato salad has a reputation for being heavy on the mayonnaise, but this traditional Bavarian potato salad is instead dressed with a seasoned vinegar mixture and topped with crispy bacon.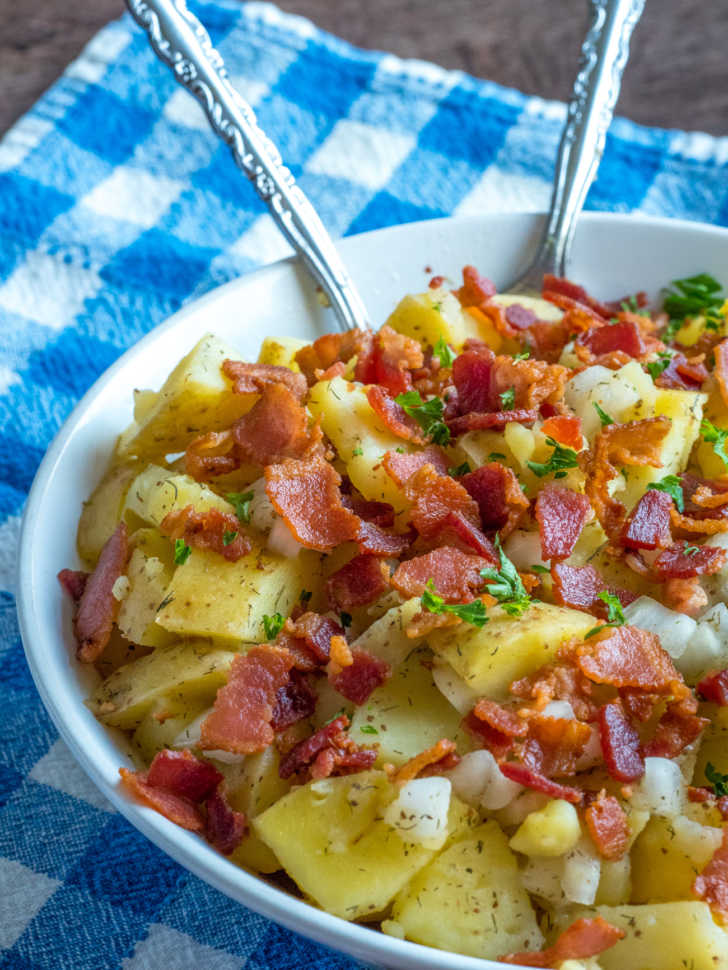 The beauty of this recipe is that it can be served either hot or cold, which makes it a perfect year-round side dish. Get the recipe right here.
Frikadellen are like a cross between hamburgers and meatballs. They are sometimes served with rolls, but can also be served alongside potatoes and are a popular picnic food eaten at room temperature.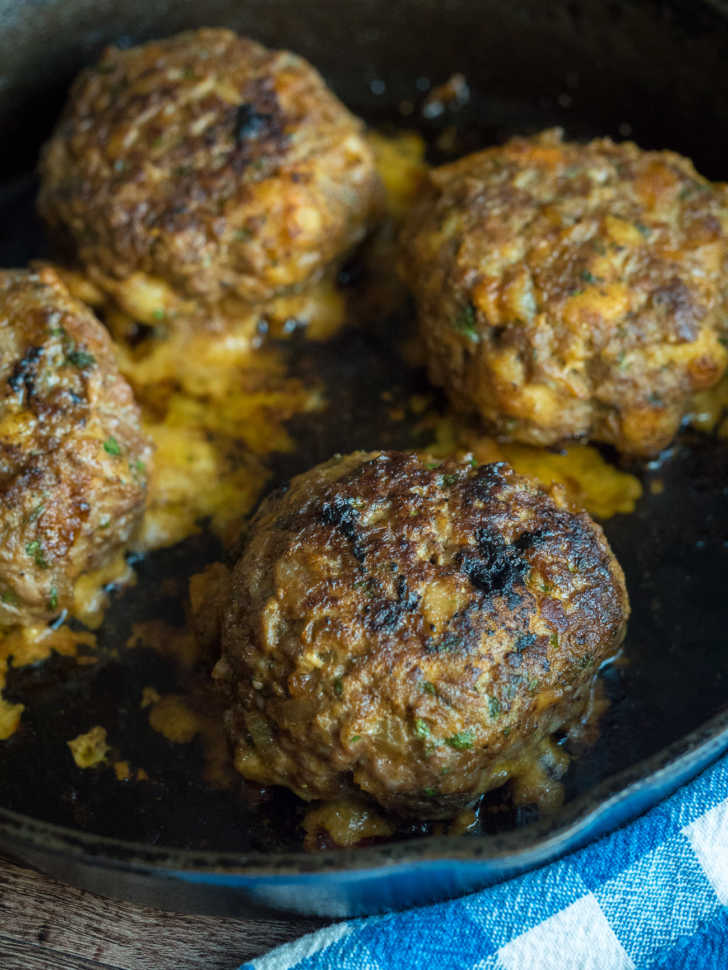 These meatballs/patties are flavored with parsley, mustard, onion, and a blend of spices that includes coriander, mace, and ginger. Get the recipe right here.
Sauerbraten is one of those dishes that if you have eaten at German restaurants you might have seen before. Otherwise most people have never heard of it. This dish does take some time to make since you let the beef marinate in a red wine mixture overnight (although some say 3 days or more is better). But, in the end the waiting pays off because you're left with an extremely tender and flavorsome dish.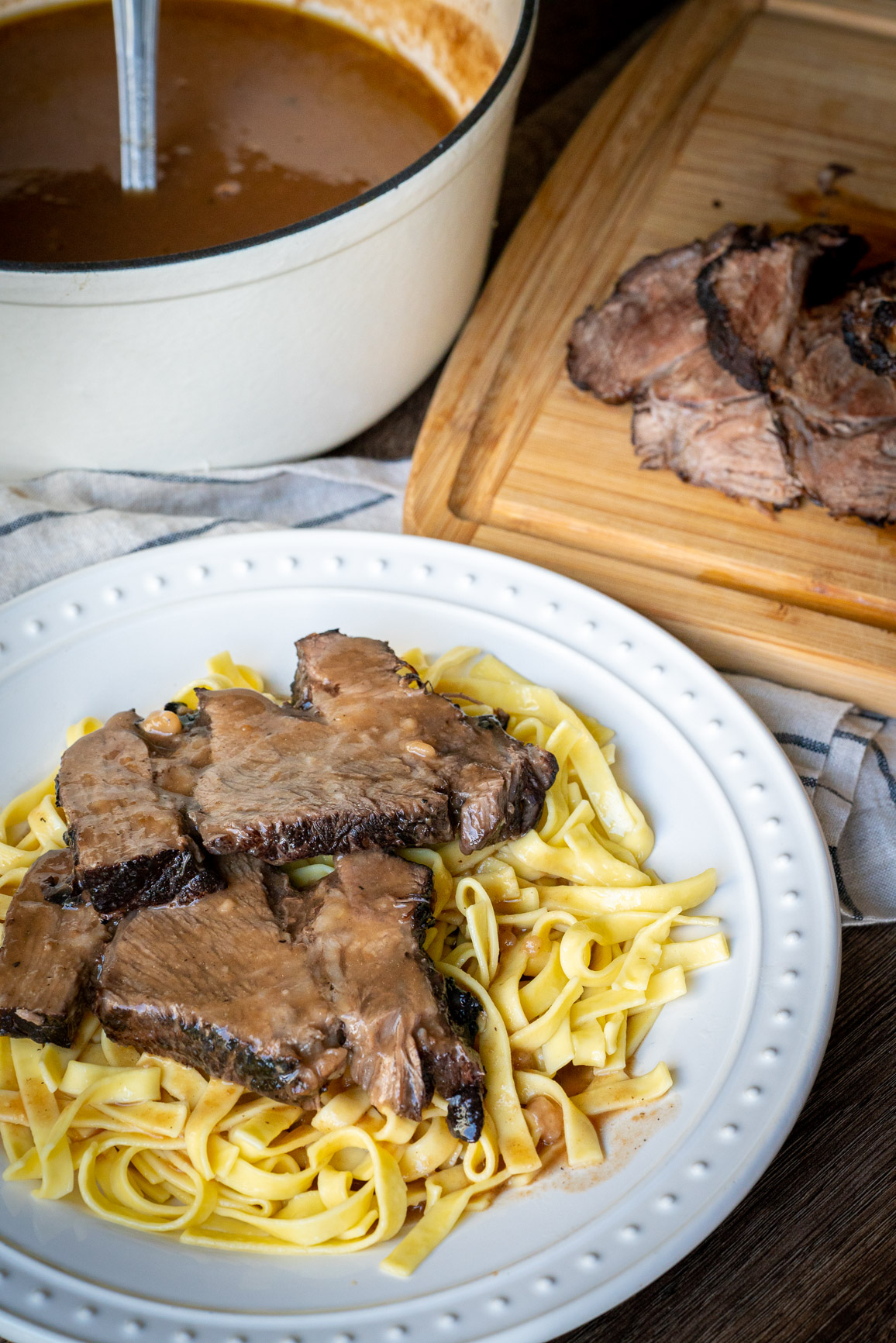 This one is perfect served over egg noodles or traditional spaetzle (which you can find in most supermarkets these days). Get the recipe right here.
In England following World War I the beloved Linzer cookie was renamed as the empire cookie in honor of the British empire. Regardless of what you call them these sandwich cookies are delightful to make (and to eat).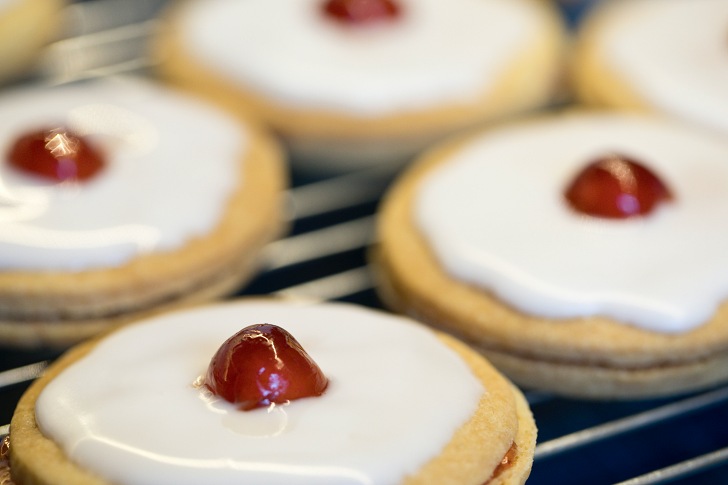 The shortbread style cookies go well with the colorful Maraschino cherries on top and they make a festive addition to holiday tables and family gatherings. Get the recipe right here.
Krautburgers are thought to have come to the US with the Volga Germans in the early 20th century. They are known by many names including runza and bierock. The soft outer dough is filled with beef, onions, cabbage, and sauerkraut.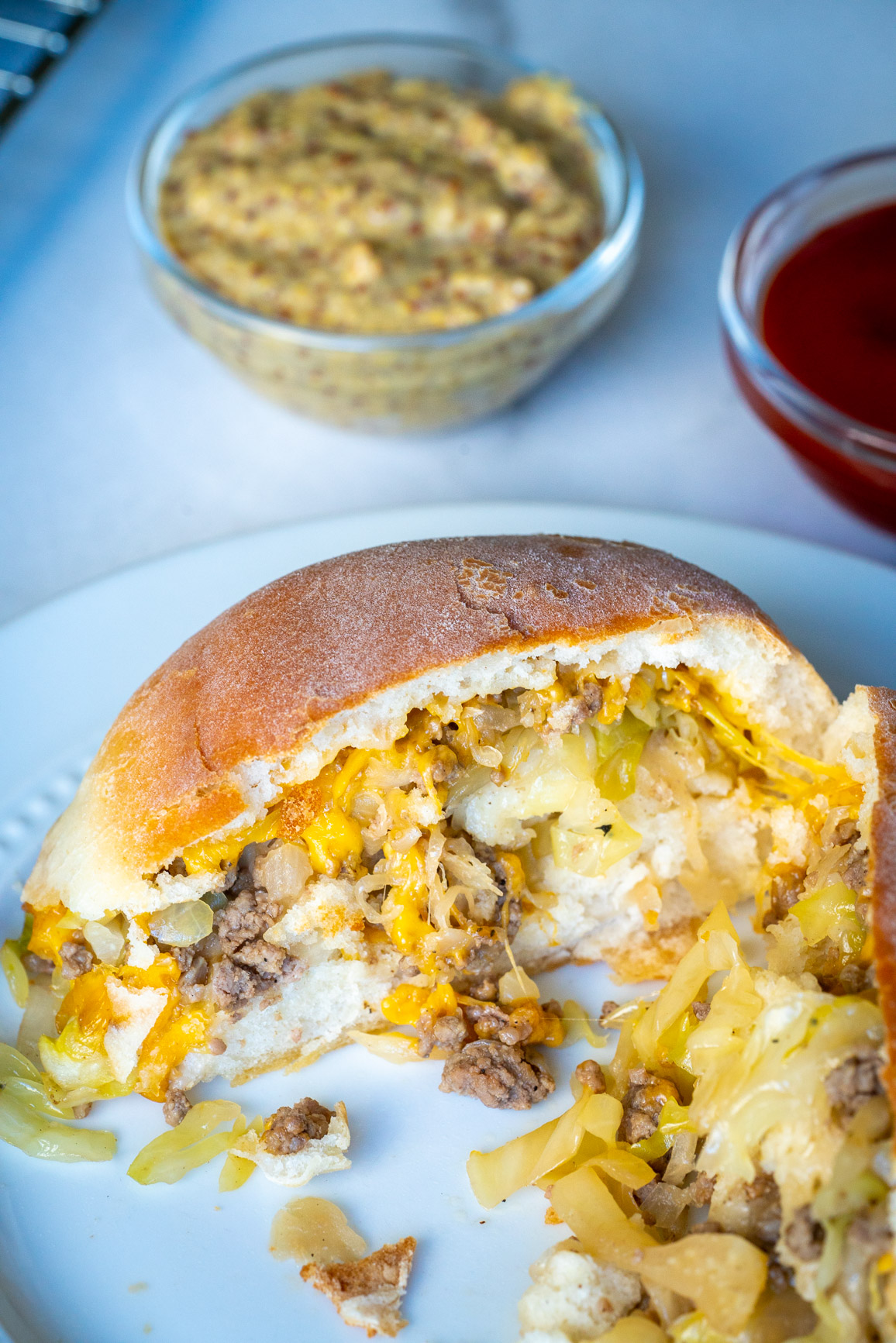 If you love a good dumpling style meal then this one's for you. Finger food never tasted so good! Get the recipe right here.
Most of us think of sweet dishes when we think of pie, but savory pies can be just as good, if not better. It depends on what you're craving at any given moment.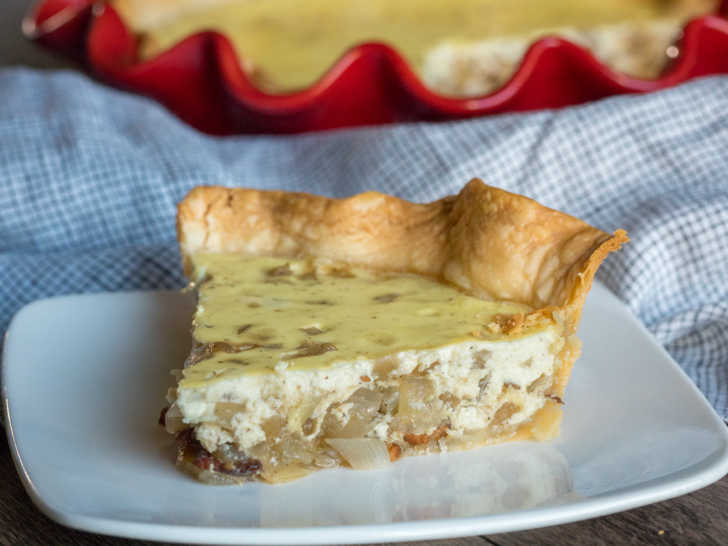 This onion pie bears a passing resemblance to quiche although it's much richer thanks to a filling made with eggs, cream, bacon, and caramelized onion. Honestly what's not to love? Get the recipe right here.
If breakfast is your favorite meal of the day then Austrian torn pancakes are just the ticket. These fluffy pieces of heaven are known as kaiserschmarrn and they're perfect served with some fruit syrup or jam.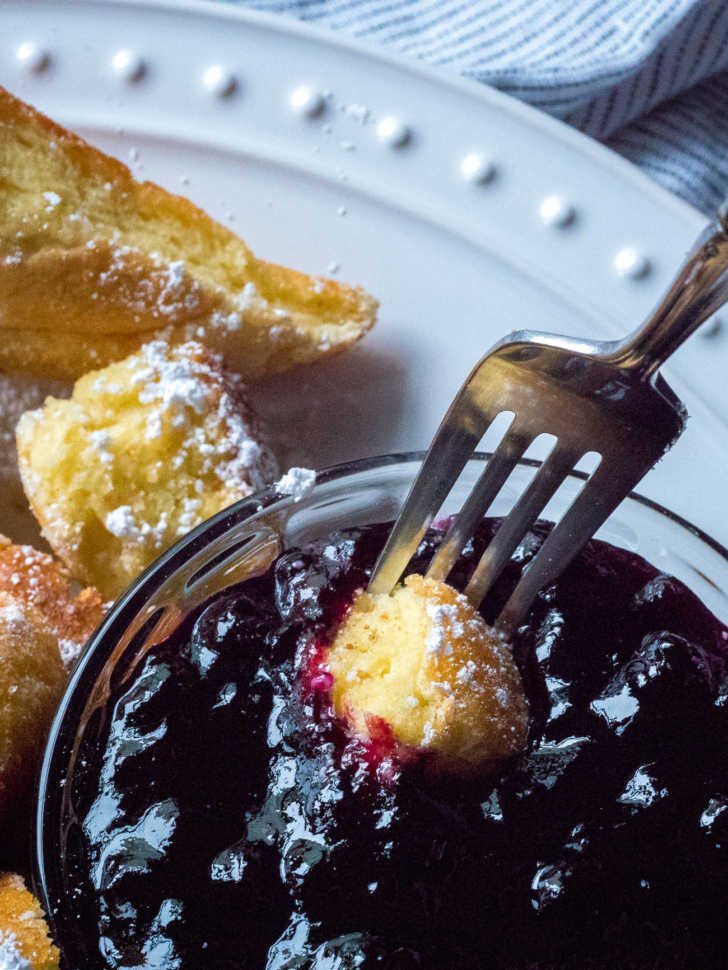 The secret to these yummy treats is that it has whipped egg white in the batter to give the pancake height. Then the giant pancake is torn or cut into pieces just before serving. What a fun way to have a family breakfast. Get the recipe right here.
SKM: below-content placeholder
Whizzco for 12T