I'm always looking for ways to save some money at the end of the month. According to Business Insider, the average American family spends anywhere from $330 – $400 per month on groceries. That's about $4,000 – $4,800 a year on groceries alone!
1. Plan Your Meals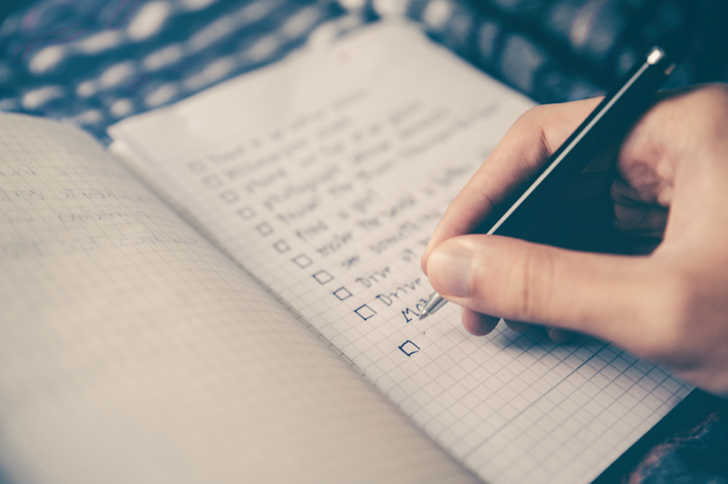 If you've ever gone to the store to pick up "a few things" and then ended up spending $75, you're not alone. This is the danger of heading to the store with only a vague idea of what you want to have for meals for the week. Sure, you may know you want pasta, but do you want red sauce? Creamy sauce? Better pick up both just in case. Oh, and do you have cereal or are you out? Better pick up a box. And so on, and so forth until your quick trip to the store lasts for an hour and you've already blown through your grocery budget for the week.
But, if you take just thirty minutes to think about the meals you want and take stock of what ingredients you already have, you'll not only save money, but time as well.
2. Shop Online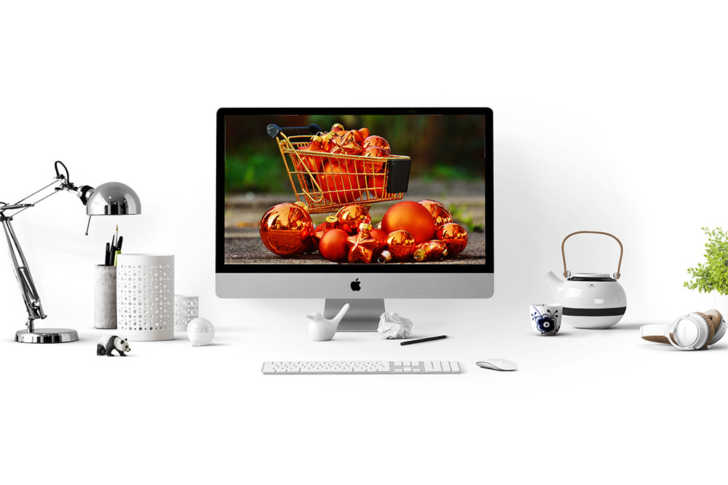 Lots of grocery stores offer online shopping options. This is the best way to not only stick to a budget, but save loads of time! If you have your list in front of you, it's so easy to search for items online rather than to wind through the aisles. Plus, it's *almost* impossible to impulse buy snacks or other things you don't need when you're online versus standing in the candy aisle.
Pro-tip: Most places have a feature where you can save items in your cart as regular items, which saves you time on your next "trip" to the store!
3. Make Freezer Meals
This is good advice especially if you're trying to eat healthier. We all have those nights where we don't want to step foot in the kitchen, let alone cook an entire meal. Instead of ordering pizza or takeout, it's great to have a few freezer meals on hand to pull out and pop into the oven or slow cooker.
Lots of people plan a freezer meal into their weekly shopping list. It's easy to prep it ahead of time and have it on hand when you need it! Enchiladas, lasagna, and soups all make for great freezer meals.
4. Buy Store Brands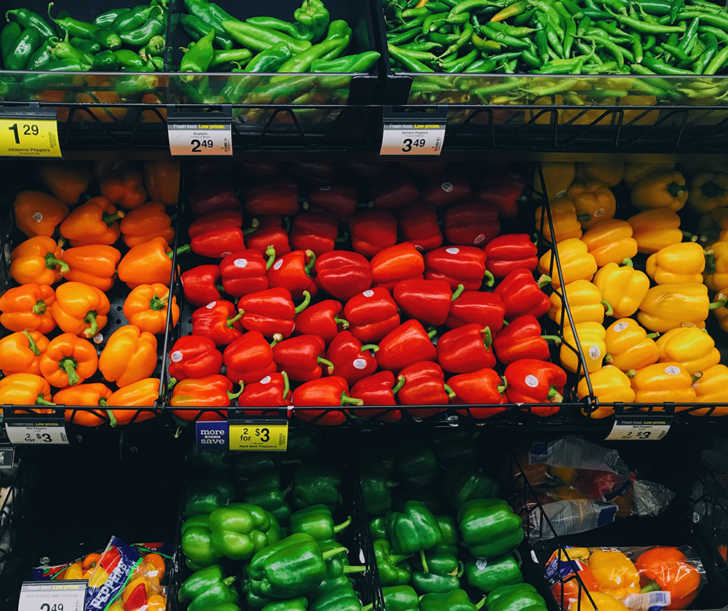 Stor- brand, or "generic" brand, as it's sometimes called, is simply not the big, name-brand product. For Walmart, the store brand is Great Value, for lots of grocery stores it's Kroger, etc., etc. The thing about the store-brand products is that often, the grocery stores have contracts with the exact same companies who manufacture the name-brand products. In other words, when you buy name-brand, you're often just paying for the fancy packaging and notoriety of the name itself.
5. Don't Shop On An Empty Stomach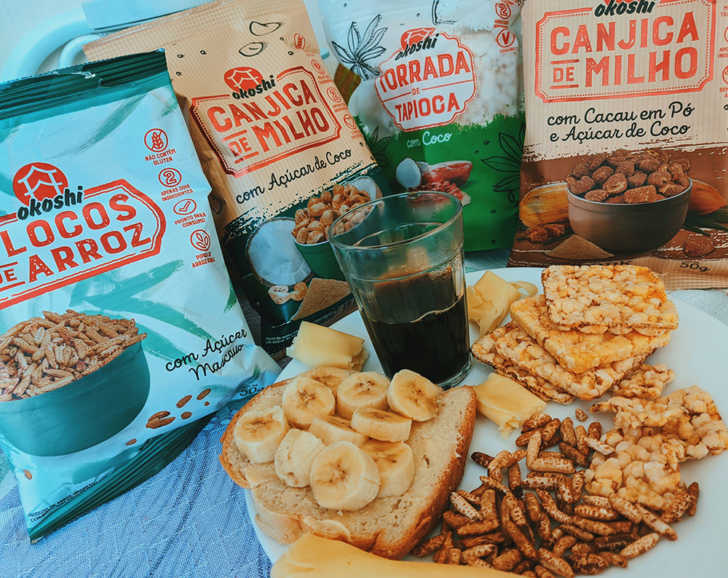 This is an oldie but a goodie. I remember my dad and I were the ones who did the weekly grocery shopping growing up. We made a little date day out of it. He would take me out to lunch and then we'd tackle the shopping list. He always told me not to shop on an empty stomach, and as I grew older, the advice has only become more relevant!
That's not to say I still don't show up to the grocery store hungry sometimes. I will say that those times I usually end up with a bunch of random things that sounded good at the time but that don't actually amount to a full meal. Lesson learned!
6. Plan For Leftovers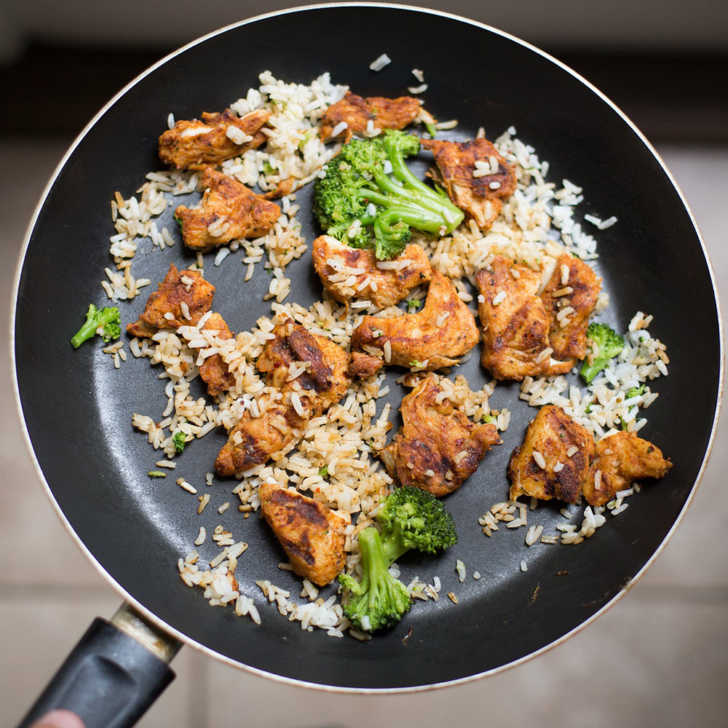 I've saved the best for last. Now, I'll just say it right now – I'm not normally a fan of leftovers. I don't want to eat the same meal two nights in a row. If you don't have a problem with that, then this is made even easier for you! If you're like me, though, things get a little more complicated.
I've learned how to make meals that I can use the leftovers as part of another meal. For example, I'll make a dinner that uses chicken, and then I'll reuse that chicken for something else entirely. Chicken and rice becomes chicken enchiladas. Grilled chicken breasts one night turn into shredded chicken for chicken soup the next night. Food waste is a big problem, especially here in America. It doesn't take that much more effort to plan for leftovers, and it saves you a ton of money in the long run!
SKM: below-content placeholder
Whizzco for 12T