The perfect companion for a comforting bowl of soup.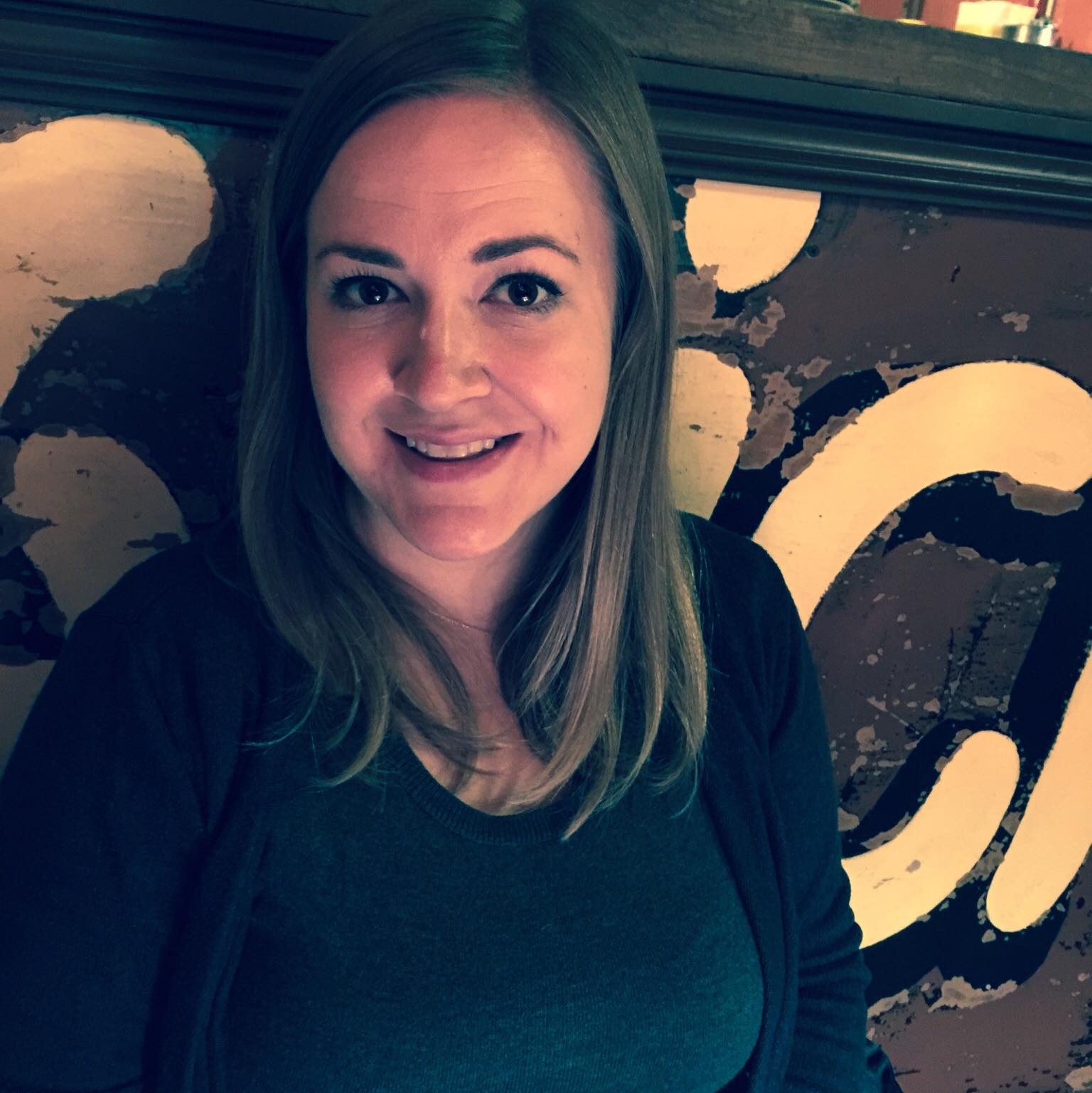 Kristy Norrell
We sometimes avoid making a homemade loaf because it can be kind of a project, what with the rising and the kneading and all. But with this bread, you don't have to worry about any of that… because it's not really a loaf at all. It's baked up in a square pan (or even a cast-iron skillet, a la cornbread), and that form keeps it from needing any kneading. Or rising time, for that matter. In fact, there isn't even any yeast to bother with in this recipe, and yet the resulting bread is tender with a light crumb. And you guys, it only takes 5 minutes to mix up. That's it.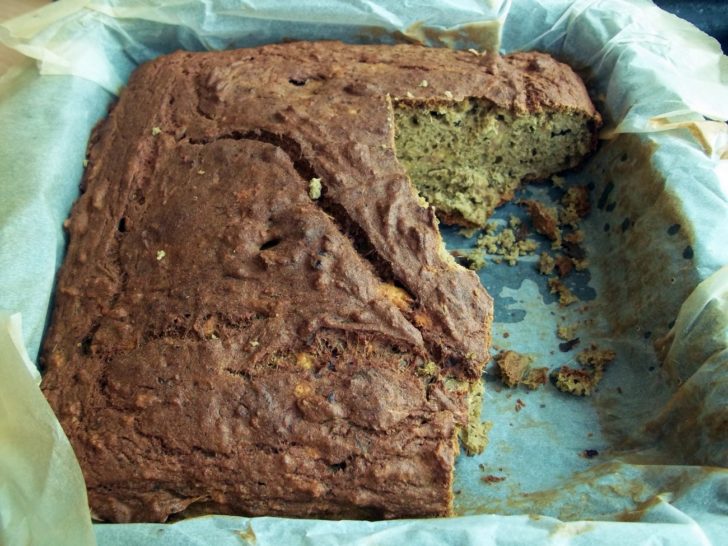 Pretty much everything in this bread is good for you. It has oodles of fiber and the barley flour lends a nice sweet and nutty flavor. Honey and molasses add a little depth, and buttermilk keeps things moist. If you don't have buttermilk on hand, you can always try this easy trick: Measure out the amount of milk you need for the recipe and squeeze a bit of lemon juice or vinegar into it. Let it sit out for 5 minutes and the acid will start to do its magic, and you've got a perfect buttermilk substitute.
We love to top this bread with all kinds of seeds and nuts for a little extra multi-grainy flavor. A few sunflower and pumpkin seeds, along with some oats, make for a great mix-in or topping. The subtle crunch complements the rustic style of this bread really well, but it's totally delicious unadorned too!
It's the perfect "last minute loaf," the ideal bread to make when you've got a soup bubbling away and want a little something to soak up the broth but have no bread in the kitchen. In less time than it takes to drive to the store and back, you'll have a fresh, warm loaf out of the oven. And you can't really argue with that kind of goodness.
5-Minute Multigrain Bread
Ingredients
1 1/4 cup buttermilk
1 cup whole wheat flour
1 cup barley flour
2 teaspoons baking soda
1 teaspoon salt
2 tablespoons coconut oil or butter, melted
3 tablespoons honey
1 tablespoon molasses
Preparation
Preheat oven to 400°F and grease an 8x8-inch baking pan or cast iron skillet, or line with parchment paper. Set aside.
In a large bowl, whisk together whole wheat flour, barley flour, baking soda, salt, coconut oil or butter, honey, and molasses. Add one cup of the buttermilk and stir to combine. The dough should be rather loose and scraggy. If it is too stiff, add the remaining 1/4 cup of buttermilk.
Place in oven and bake for 15 minutes. Reduce temperature to 350°F and bake for 10 more minutes.
Let cool on a wire rack, and enjoy!
Adapted from Joseph's Grainery.
SKM: below-content placeholder
Whizzco for 12T