There is a new "productivity" trend that seems to be sweeping the internet and now, health experts are starting to weigh in.
While the trend is receiving some backing from these experts, they are providing helpful warnings as well. It's a nuanced discussion that certainly deserves to be treated as such. The "5 to 9 before the 9 to 5," as it is known, has drawn a lot of takes in both directions.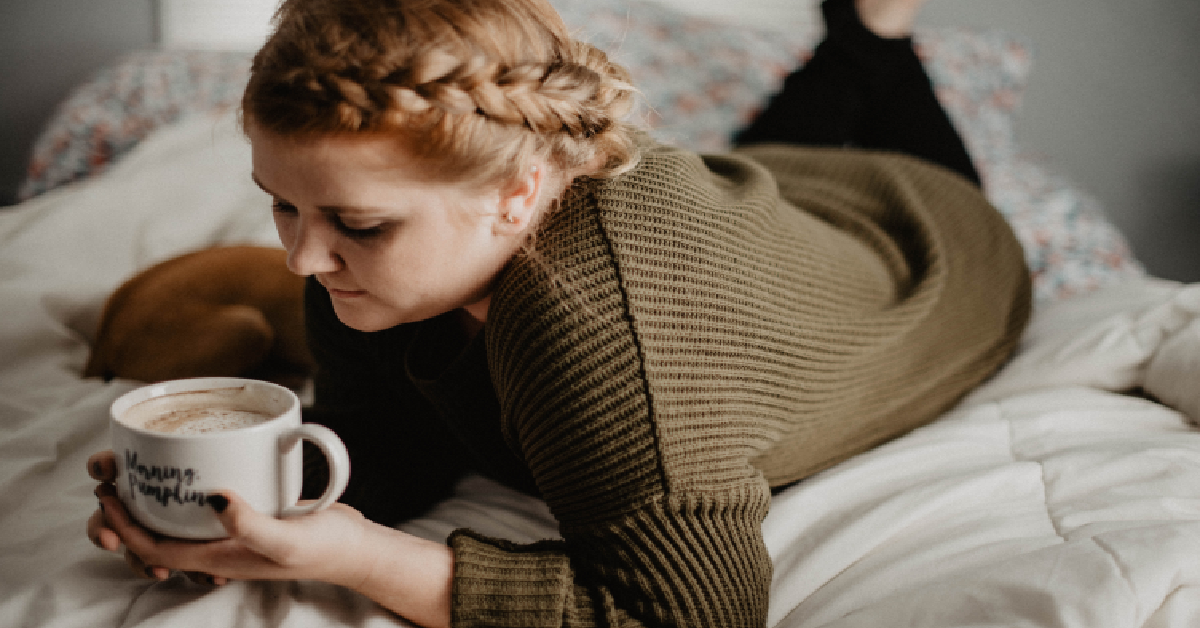 Some love the trend and believe that it helps them to get a jump on their day. Meanwhile, there are others who would much rather be able to get some extra sleep. The early risers have been sharing videos of their daily routines, as they are getting up early to handle their workouts and get all of their important chores done before work.
If you take a closer look at the #5to9 hashtag on TikTok, you will find all sorts of videos that have received tens of millions of views.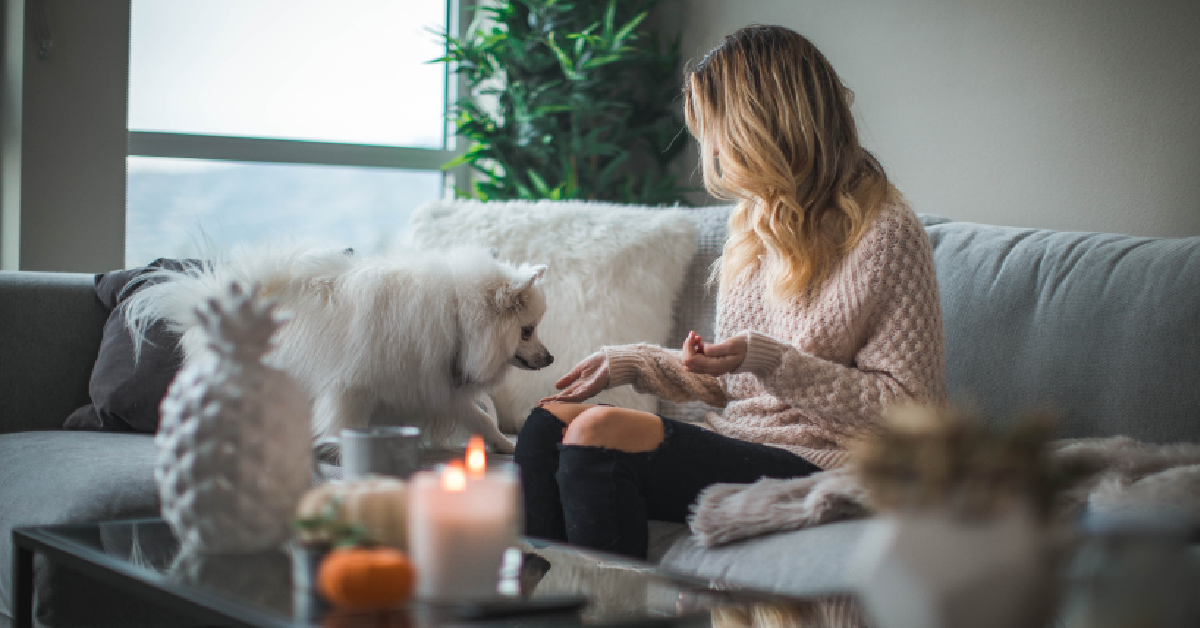 Habit scientist and dietitian Dr. Gina Cleo is speaking out about the trend, as she caught wind of it recently. Now that this habit has become such a crucial aspect of wellness discourse, she felt compelled to weigh in.
According to the New York Post, she said: "I'm familiar with being productive before the workday starts, but I only noticed the terminology '5 to 9 before your 9 to 5' emerge as a trend more recently." She is giving the idea her backing. "There are only so many hours in a day and using those hours productively can give us a real sense of achievement," she says.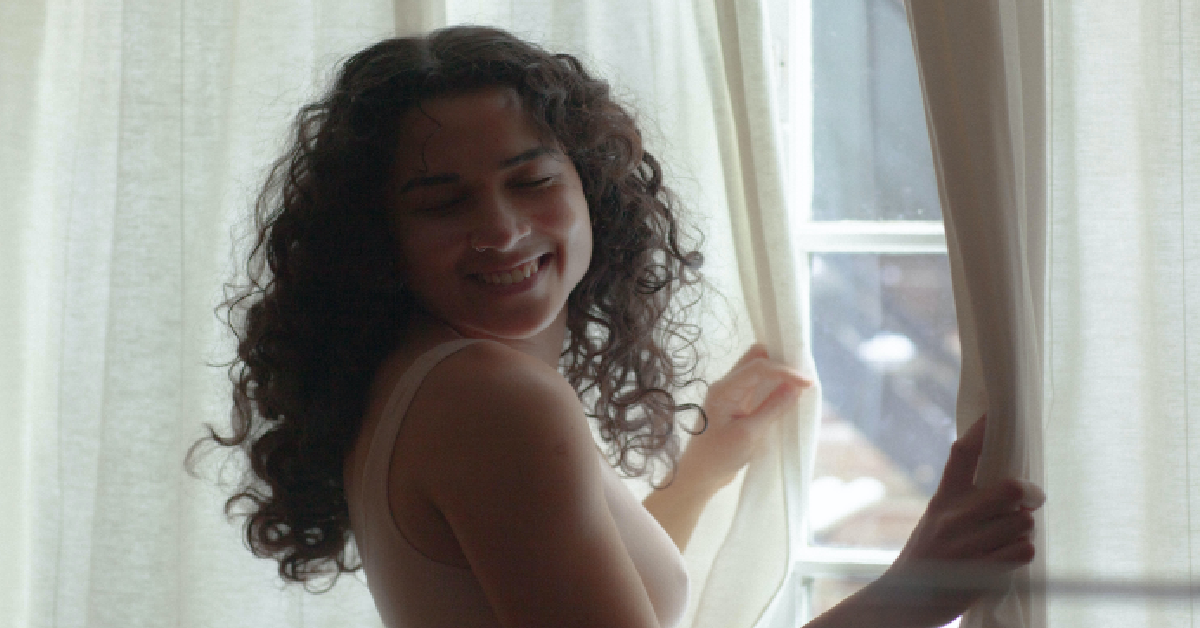 "Whether it's spending time on self-care, personal development, or optimizing your health and wellbeing, creating a healthy 5 to 9 routine before the 9 to 5 working day, can be a great way to make the most of your waking hours," she continued, according to the New York Post. She is quick to warn everyone about the potential downsides, though. Dr. Cleo wants the world to know that this lifestyle is not for everyone.
"Potential harms can include sacrificing sleep for 'productivity', trying to fit in too much in a day, feeling inefficient when your body needs a sleep-in or rest, being too focused on your routine and consequently neglecting listening to your body's needs," she continued. "If you are naturally a night-owl, then attempting to do anything at 5 am or even 7 am is likely to feel completely unachievable," Dr. Cleo says.
You can see examples of the practice in the TikTok video below:
SKM: below-content placeholder
Whizzco for 12T