Need a break from the daily grind? We can't always get away to a warm paradise with a pristine sandy beach but we can escape by traveling with our taste buds. With a bright and cheery flavor, pineapple always evokes the imagery of warm, far away places. To bring a little bit of sunshine home, you can turn to this fruit for a perfect staycation experience. These five pineapple desserts will make you feel like you're far from home – No suitcase or plane ticket required!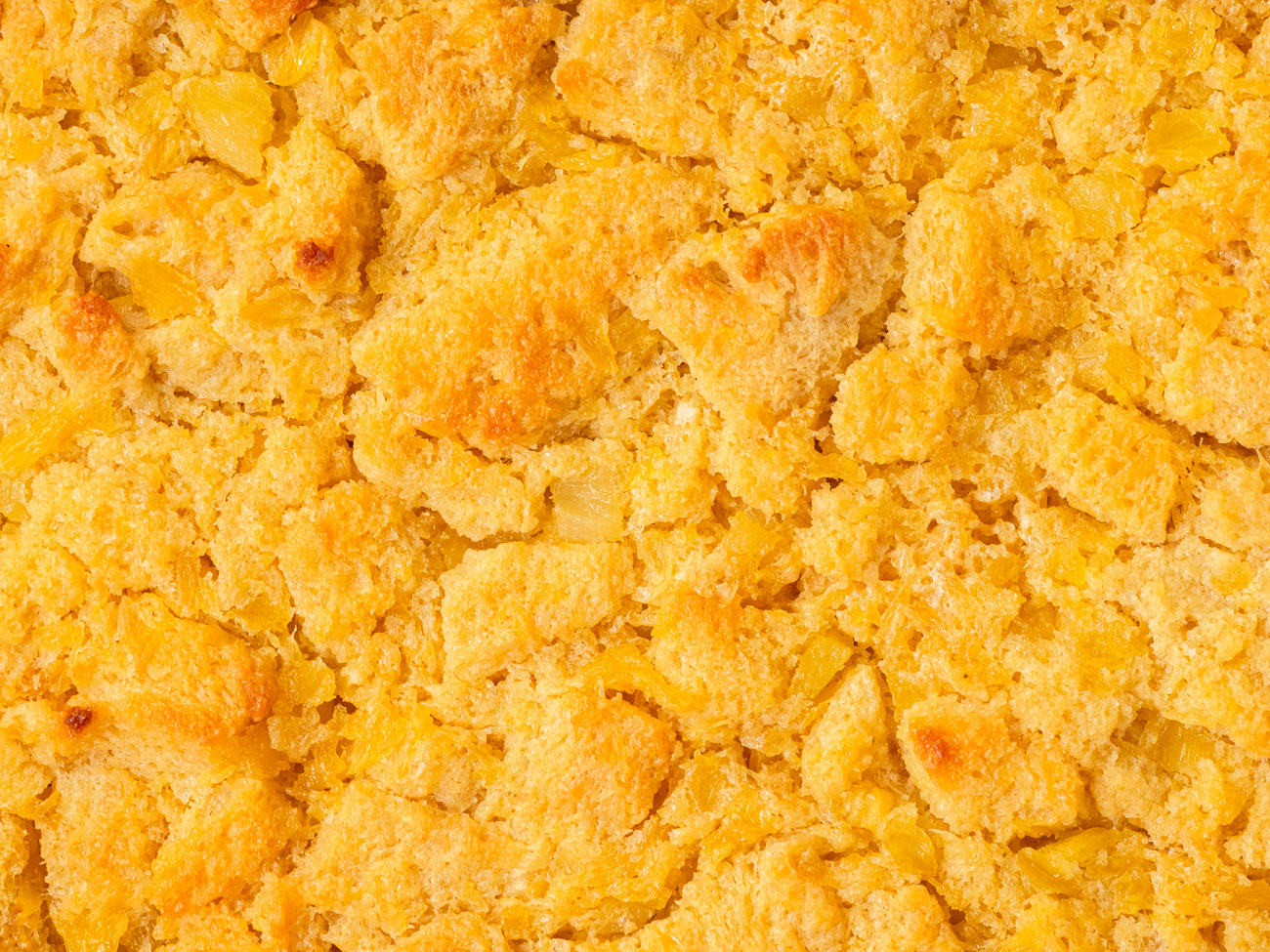 Usually when we think of casseroles, we picture savory dishes like tater tot casserole or chicken and rice casserole. Today, I have a different kind of casserole for you, but one I just know you'll love!
Putting pineapple in a casserole might seem strange, but this classic southern Scalloped Pineapple Casserole is sweet and flavorful. Think along the lines of bread pudding. The base of this casserole is cubed bread, butter, sugar, eggs, and crushed pineapple. We've also added a few spices and extra ingredients to perfect the flavor. See how it all comes together in the video below.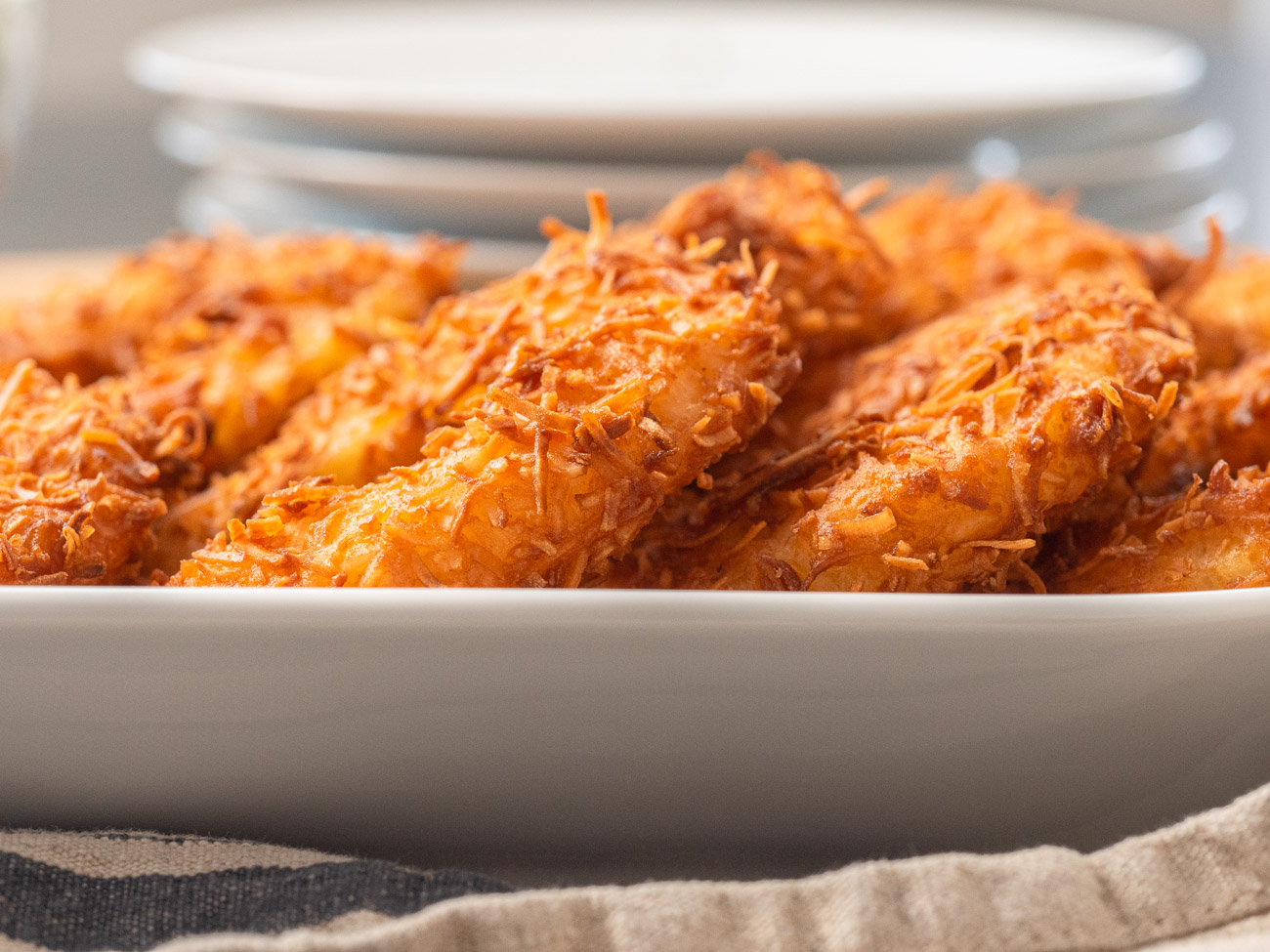 There's something truly magical about tropical flavor combinations. They transport us to far away places where these exotic foods naturally grow. Thanks to the magic of the supermarket we can have these delights anytime, and it's wonderful to be able to whip up a batch of these pineapple coconut fritters whenever we want to have a delectable tropical treat.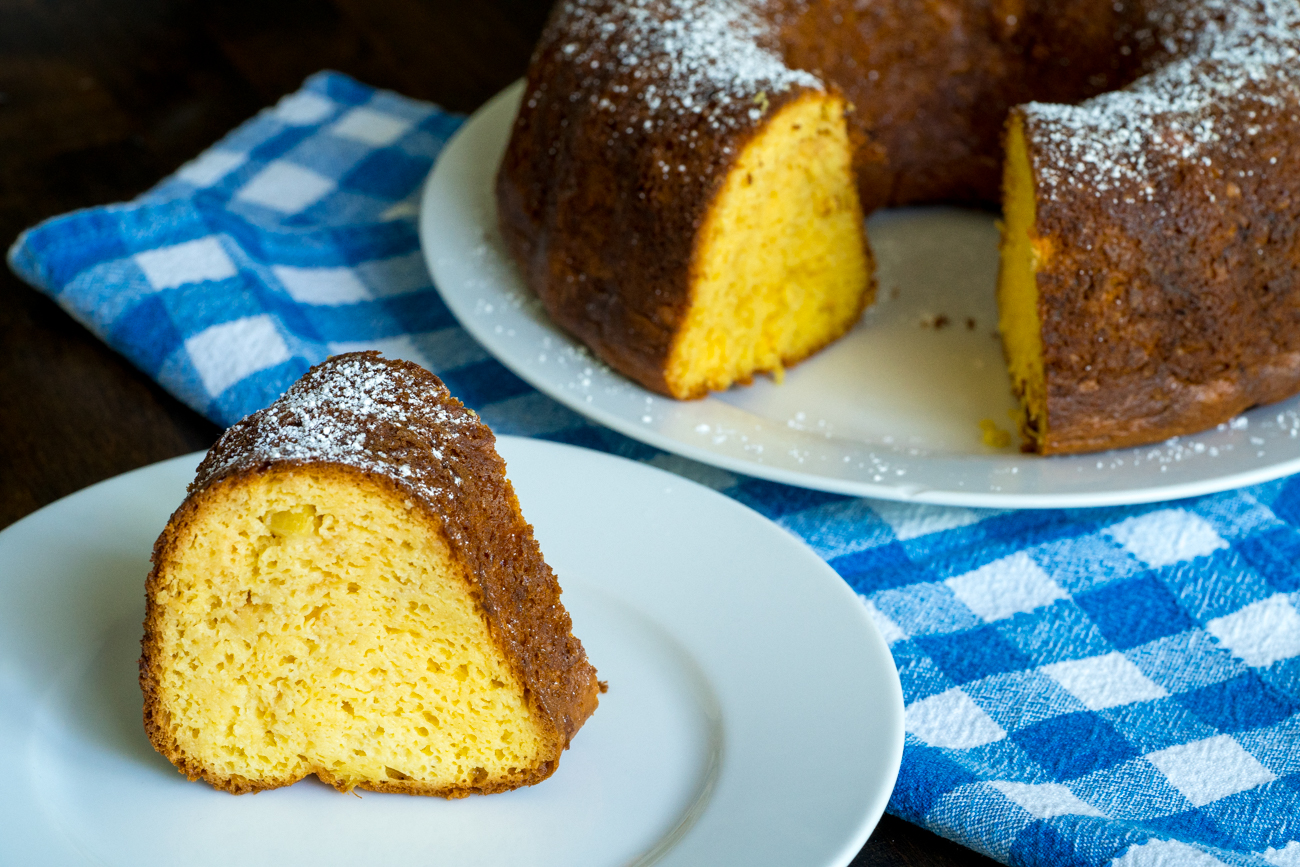 While it doesn't initially seem like it would be the key ingredient in a dessert, sour cream is what pulls everything together here and makes it extra amazing. If you've got a hankering for a bundt cake, or really any cake at all, this pineapple sour cream pudding cake is the one to choose. It's full of crushed pineapple and pineapple pudding – it adds the perfect amount of flavor and thickness – plus, the sour cream makes sure that it never dries out. Then at the end, forget the frosting, all this cake needs is a light dusting of powdered sugar on top to really make it shine.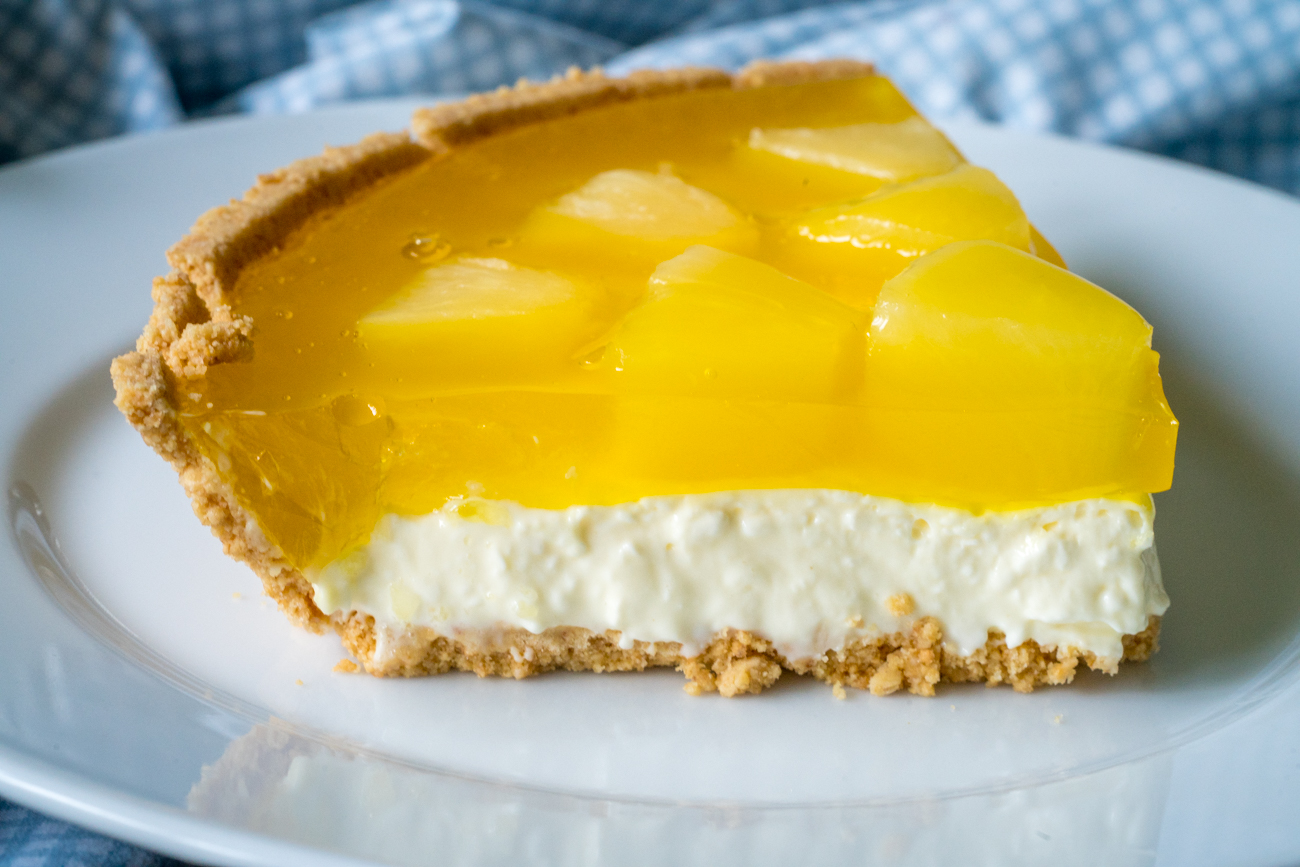 So you know how you sometimes see those vintage recipes that are totally gross and you wonder how the heck a generation of people ate them (- and seemingly willingly!)? This isn't one of those recipes. Pineapple spectacular pie is a knockout recipe from at least 40-50 years ago and let us tell you, they were really onto something! With a graham cracker crust – that you can make or buy, your choice – tangy cream cheese filling that isn't overly sweet, and then a bright, lemony pineapple, jewel-toned top layer…this pie truly is spectacular.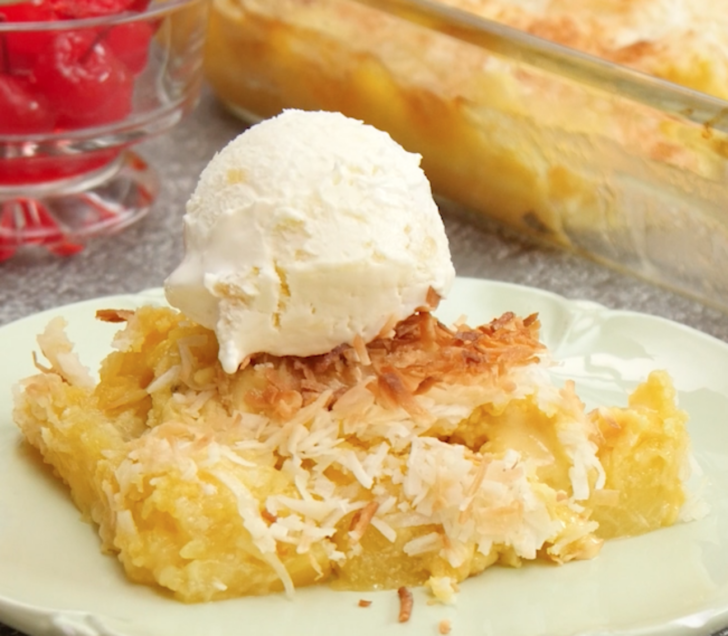 Regardless of whether summer's on its way in or on its way out, there's something about cooking with pineapple that makes us so happy. It's a delicious, bright, fun flavor to incorporate into your recipes, so why wouldn't we want to get as much out of it as possible? Not only is pineapple amazing, but how about how great it is when you combine it with coconut…piña coladas anyone?? An incredible flavor duo if we ever saw one, we knew we were going with that when we got the craving for a tropical-feeling/tasting cake the other day. Which is why we came up with this super simple dump cake with complex piña colada flavor!
SKM: below-content placeholder
Whizzco for 12T