Street art is such an underappreciated form of art. Graffiti often gets such a bad rap as being associated with gang activity. But in reality, it is bold and colorful. It's provocative and has been used in the past in order to insight a sense of community or change. And of course, graffiti art makes for incredible selfie backgrounds that we post on Instagram.
Graffiti artists can do a lot with a can of spray paint. And one Portuguese graffiti artist is showing just how skillful he is as he uses his spray cans like laser cutters to "carve" incredible portraits of his name into concrete and stone. Artist Vile is using his amazing abilities and precise artistic execution to write his name in an optical illusion on walls where his name appears like a window cut into that wall.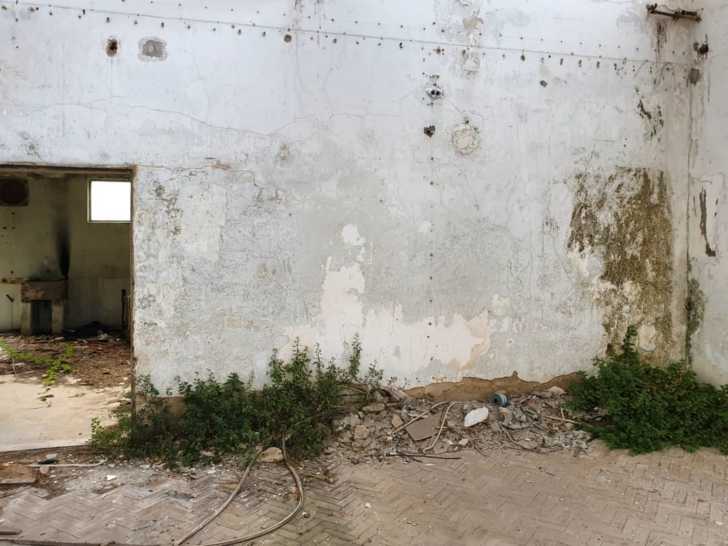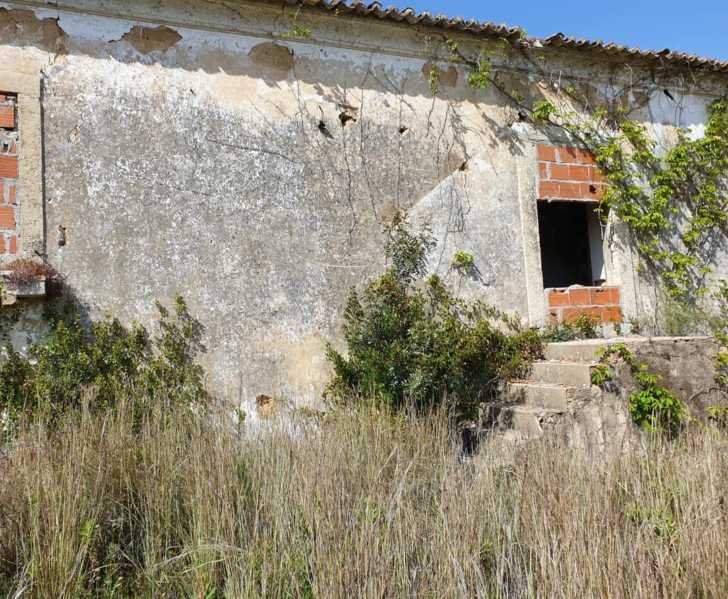 Vile has been painting graffiti art since his teen years and has further honed his natural abilities through coursework in animation and illustration. It is clear that all his work has paid off since executing these very real illusions is clearly a labor of time, preparation, and plenty of patience.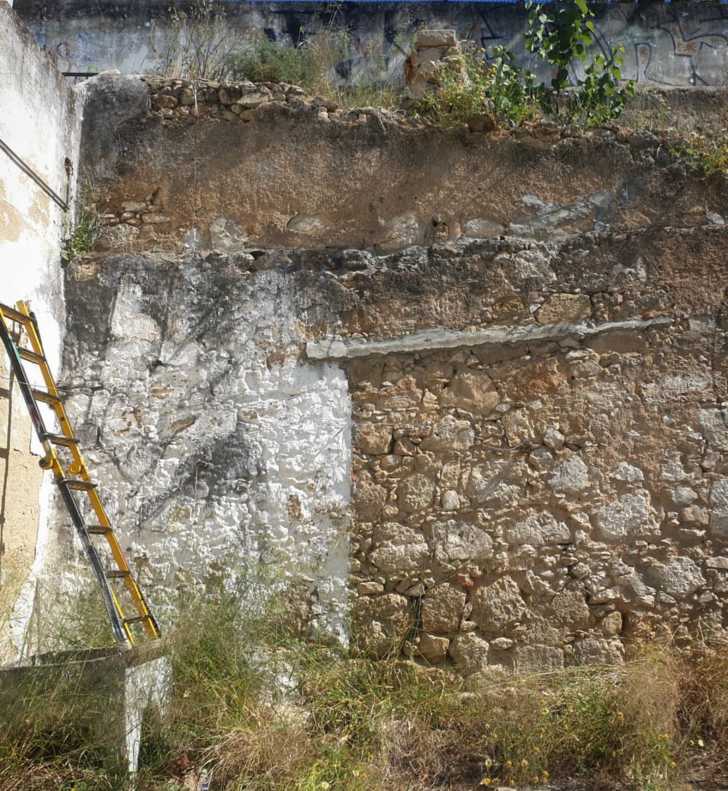 It appears to be that the most challenging portion of his creative endeavor is the actual color matching. The color palette must match in order to pull off the illusion and make it convincing, therefore the colors need to be carefully selected.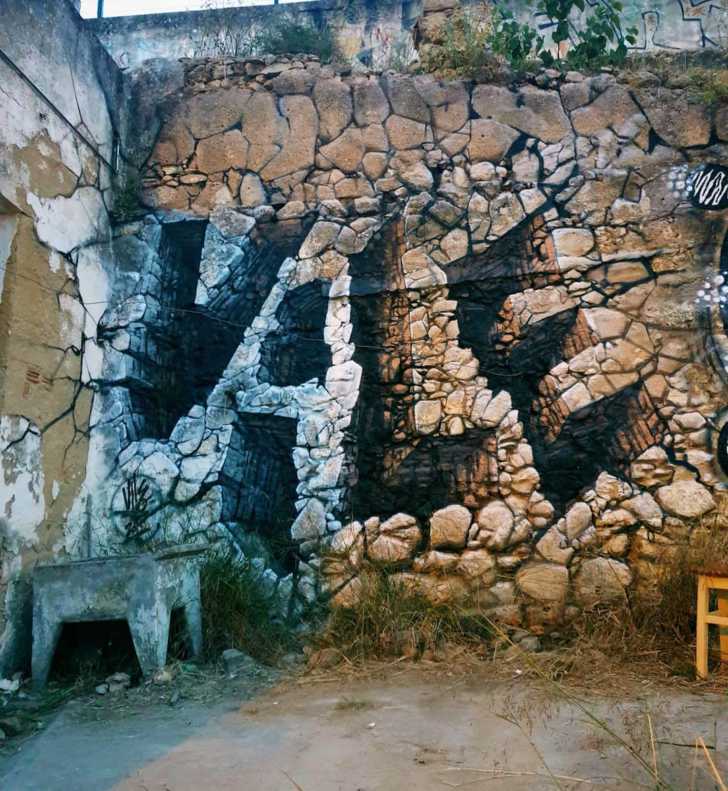 For example in one of his illusions, he has "VILE" scrawled across a giant cement wall. He uses the lettering to "expose" the abandoned room within, so therefore he picks his paints according to the actual hues that are found inside the abandoned space. But since the light is constantly changing throughout the day, causing the colors to transform, his paint selection process is not an easy task.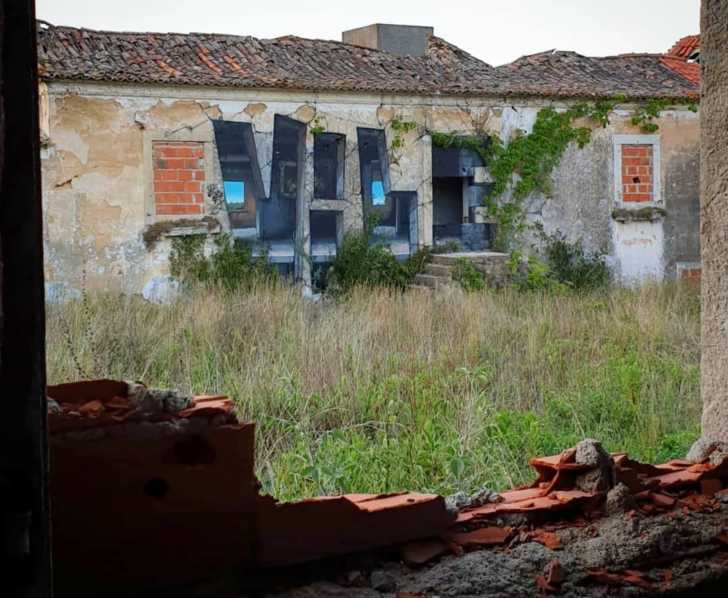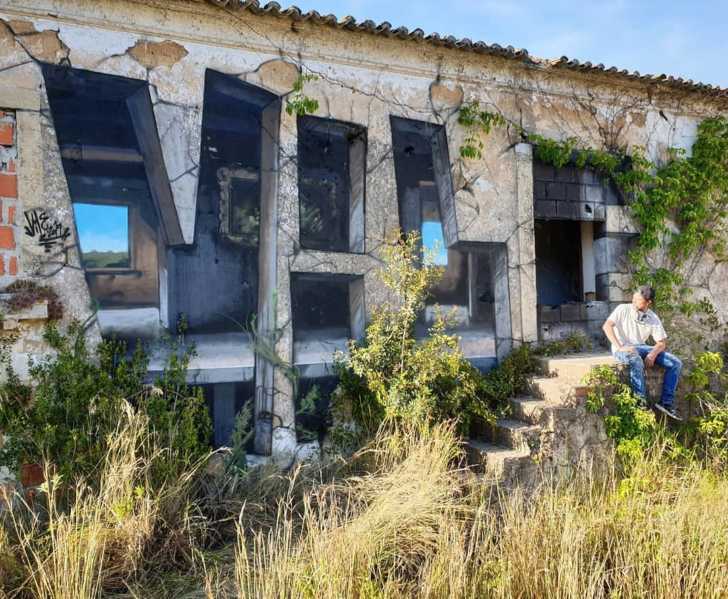 While you look at the work, you would assume that painting "VILE" would take weeks to get everything down and just right, but surprisingly not. The Portuguese artist only took a day to complete his artwork. Naturally, the longest task would be the color scheme preparation. The artist also uses sketches that he's prepared ahead of time so he has an idea of what he's going to do with the space. All the work he does ahead of time is so he can move to the on-site painting and focus on that. That's the fun part.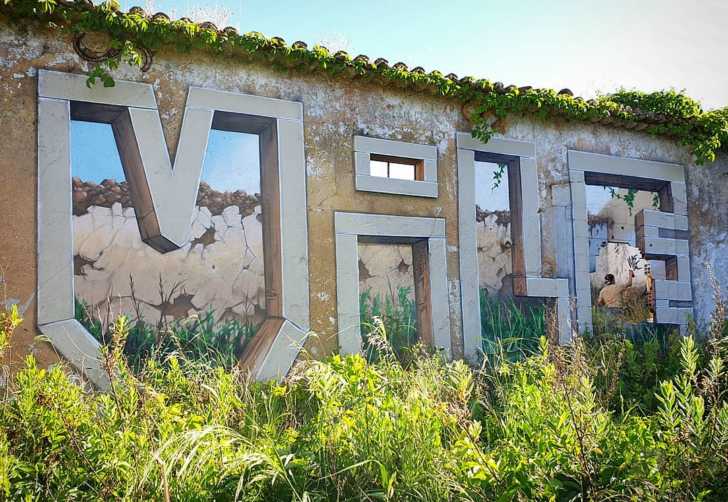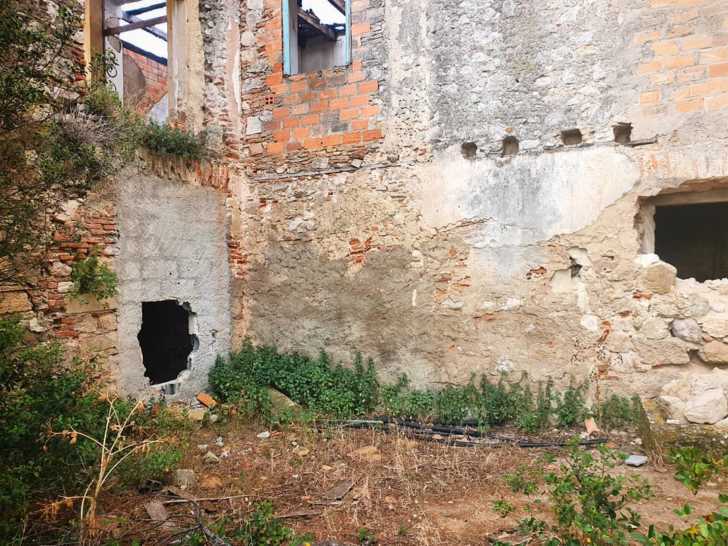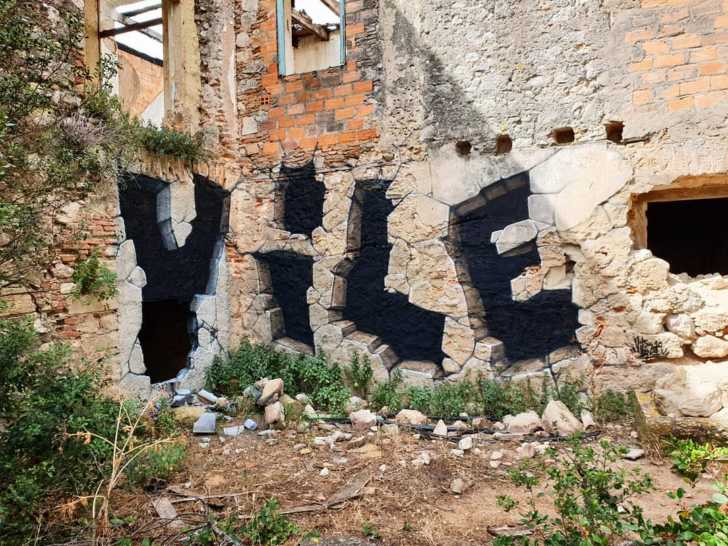 Check out more of his graffiti art below: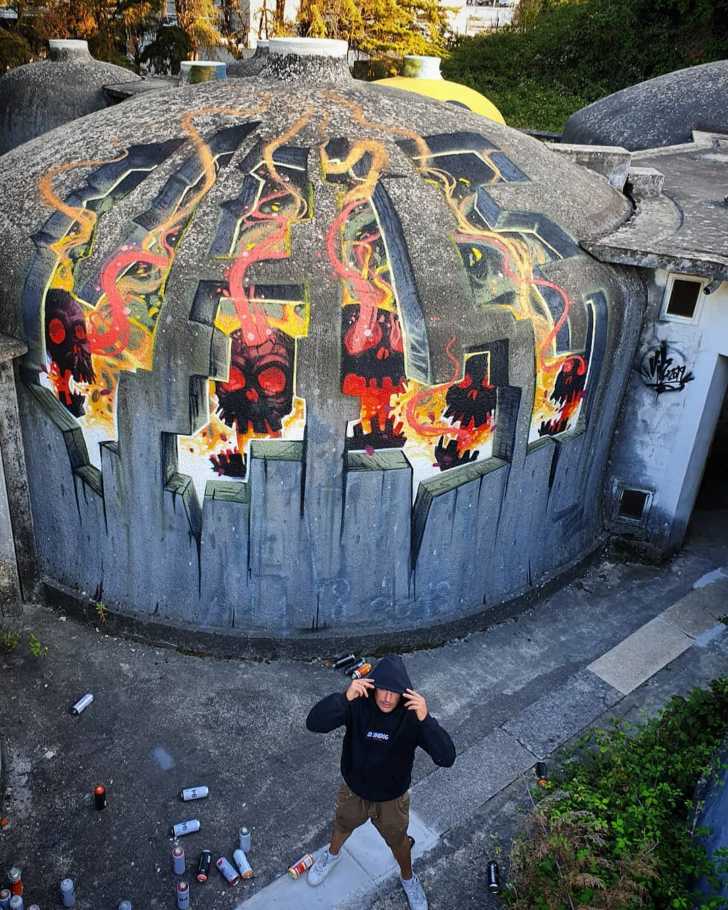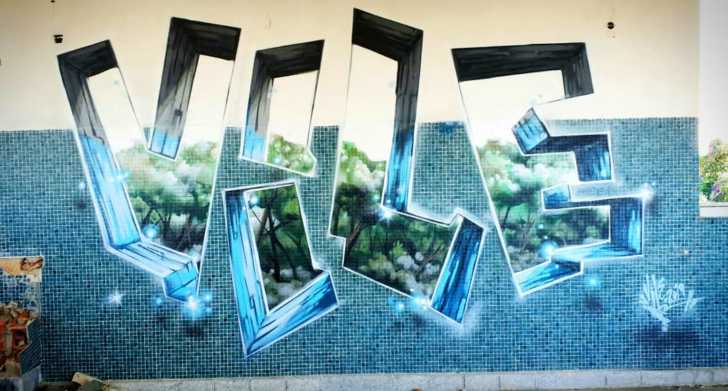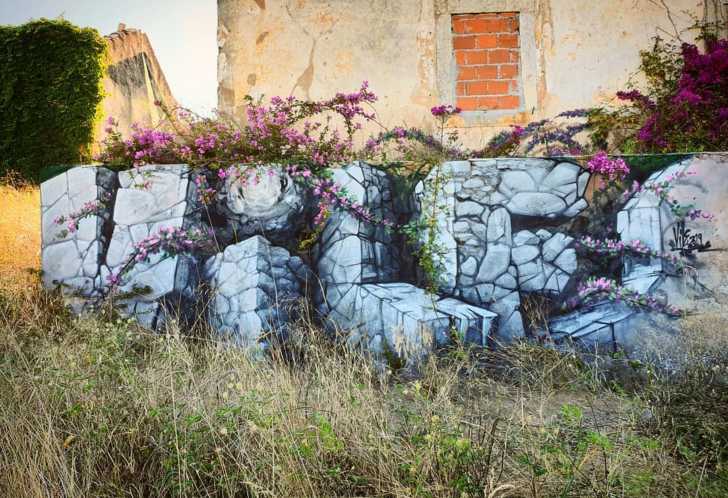 SKM: below-content placeholder
Whizzco for 12T