Even huge fans probably missed these mistakes!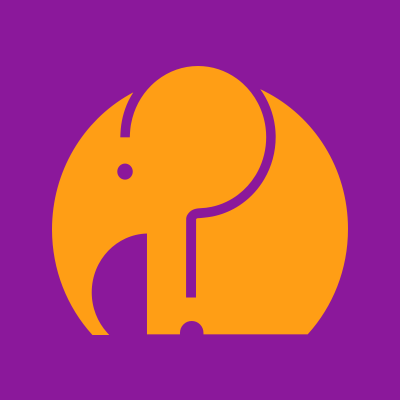 Do You Remember
5. JEAN SHEPHERD MAKES AN ON-SCREEN APPEARANCE.
If the voice of the man who brusquely informs Ralphie and Randy that the line to sit on Santa's lap begins about two miles further back than they had anticipated sounds familiar, that's because it's the voice of the narrator, a.k.a. Adult Ralphie, who also happens to be Jean Shepherd, the man upon whose short stories the film itself is based. The woman behind Shepherd is his wife, Leigh Brown.
6. BOB CLARK JOINS IN THE CAMEO FUN.
Not to be outdone, director Bob Clark pops up in front of the camera, too, as Ralphie's neighbor, Swede. He's the guy who seems awfully curious about how Ralphie's dad managed to snag himself a leg lamp. When The Old Man Parker informs him that it's a Major Award, Swede responds: "Shucks, I wouldn't know that. It looks like a lamp."
7. RALPHIE DOES'T KNOW HOW TO SPELL "CHRISTMAS."
At least it doesn't appear that way when he gets his Christmas theme — or shall we call it a Chistmas theme— back from Mrs. Shields, who also didn't notice that the "R" is missing from the word.
8. SCOTT SCHWARTZ IS NOT SCHWARTZ. BUT HE IS.
Ralphie's two best friends are Schwartz, played by R.D. Robb, and Flick, played by Scott Schwartz. As if this tale of two Schwartzes weren't confusing enough, when Ralphie tells his mom that it's Schwartz who taught him how to drop the F-bomb, Mrs. Parker immediately calls the boy's mother. But the voice we hear of fictional Schwartz taking a whooping is actually the voice of Scott Schwartz. Got it?
9. RALPHIE'S NOT A VERY GOOD LISTENER.
Ralphie felt understandably ripped off when, after weeks of waiting for his Little Orphan Annie decoder ring, the first message he decoded was simply an advertisement for Ovaltine. But he's lucky he could decipher the message at all, because a few of the numbers that he wrote down don't match the numbers that announcer Pierre Andre broadcast, most notably the last one; Pierre said 25, Ralphie wrote 11.
10. UPPERCASE OR LOWERCASE?
Perhaps it's that very error above that made it necessary for Ralphie to decode Annie's message on at least two pieces of paper. How do we know that? Check out the difference in the "E" in the word "Be." In the earlier shot, it's an uppercase E; in the final message, the letter is lowercase. We're on to you, Ralphie.
Click "Next Page" below for page 3/4!
SKM: below-content placeholder
Whizzco for 12T