These family traditions last a lifetime.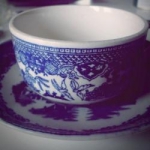 Rose Heichelbech
7) Potato Salad
With Easter dinner, it was common in many regions of the U.S. to also serve potato salad. It really does go well with ham! We had it just about every single Easter it seems and usually there was some leftover for later in the week, too.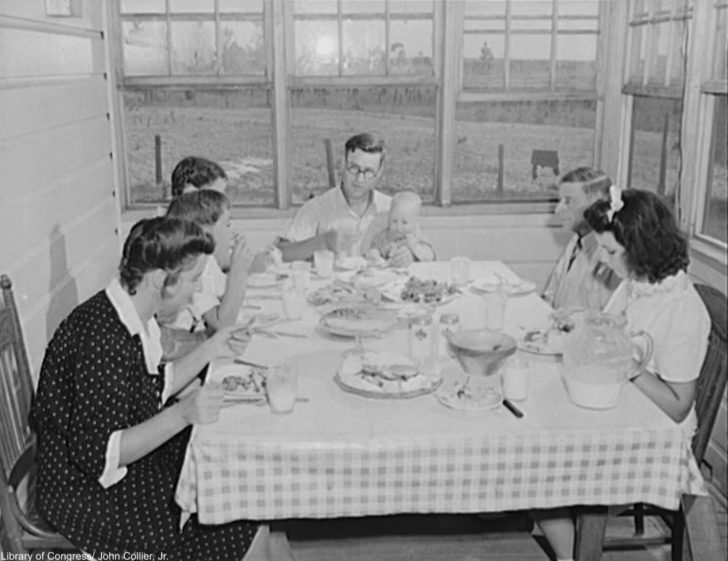 6) Picture Time
Either on Easter or in the weeks before a picture with the Easter Bunny was always an interesting event. Usually kids cried, but it was still a fun time.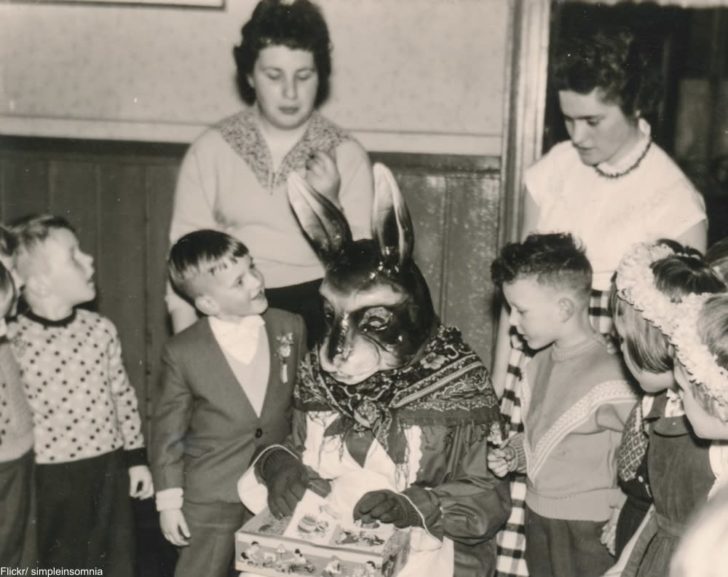 5) Cadbury Cream Eggs
These little confections always remind us of Easter. Back then they really weren't around all year and there were no Halloween or Christmas versions of the candy. They were a treat you could only get at Easter. Malted robin's eggs and yellow Peeps also get honorable mentions.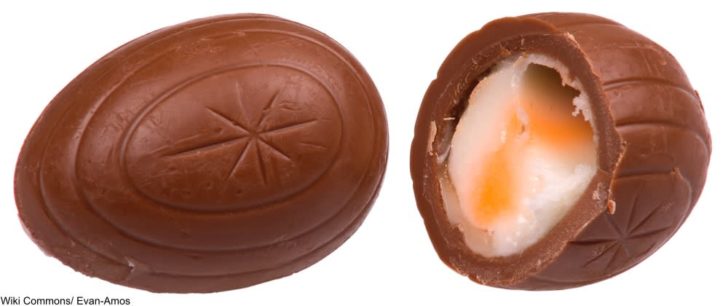 4) Jelly Beans
To round out the Easter baskets, we used to get tons of jelly beans in ours. Stuck to the plastic straw would always be an assortment of jelly beans. Since we didn't really eat them other times of year, they became a very Easter-specific candy.
We hear that some kids got M & Ms in their Easter baskets instead!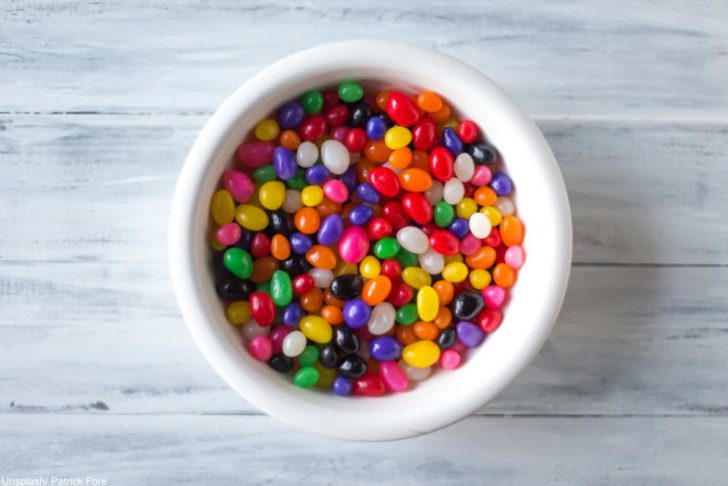 3) Deviled Eggs
Along with the plethora of hard boiled eggs at Easter, we also plenty of deviled eggs, too. Easter and deviled eggs just sort of go hand in hand.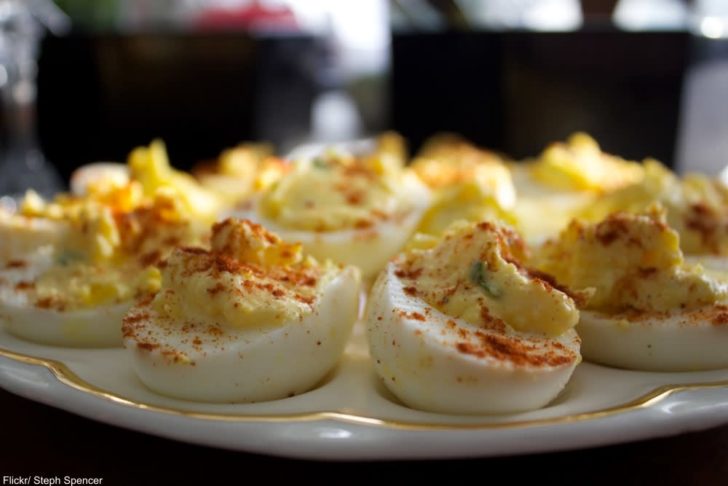 2) The Easter Beagle
Watching It's the Easter Beagle, Charlie Brown was another all time favorite Easter activity.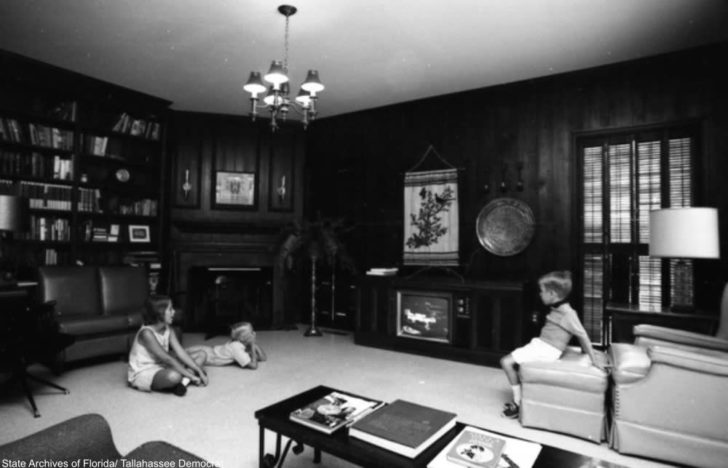 1) Ham Salad
Making ham salad with leftover ham from Easter dinner was one of the best things about the days that followed Easter. There's just nothing quite like it!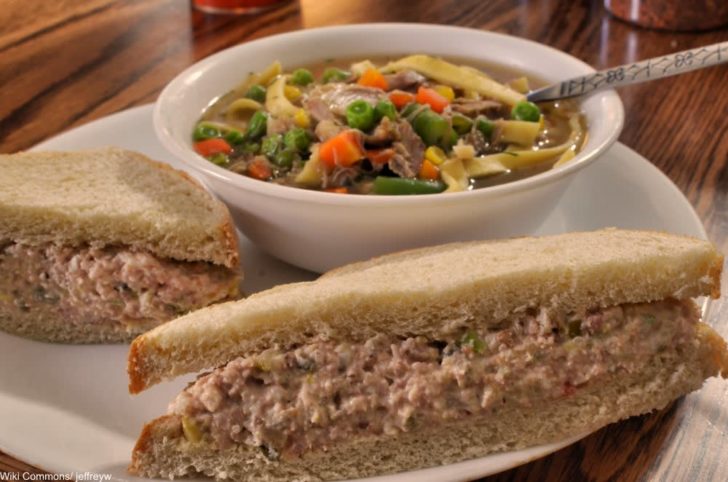 SKM: below-content placeholder